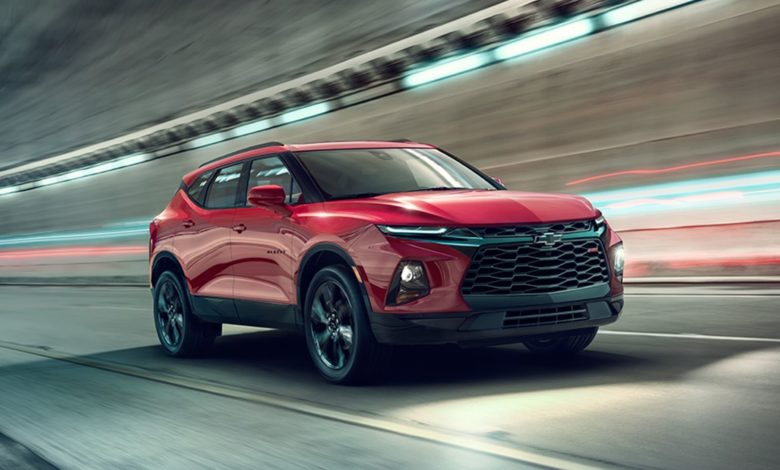 Get my FREE Dealer Cost Report
Powered by

---
Special offers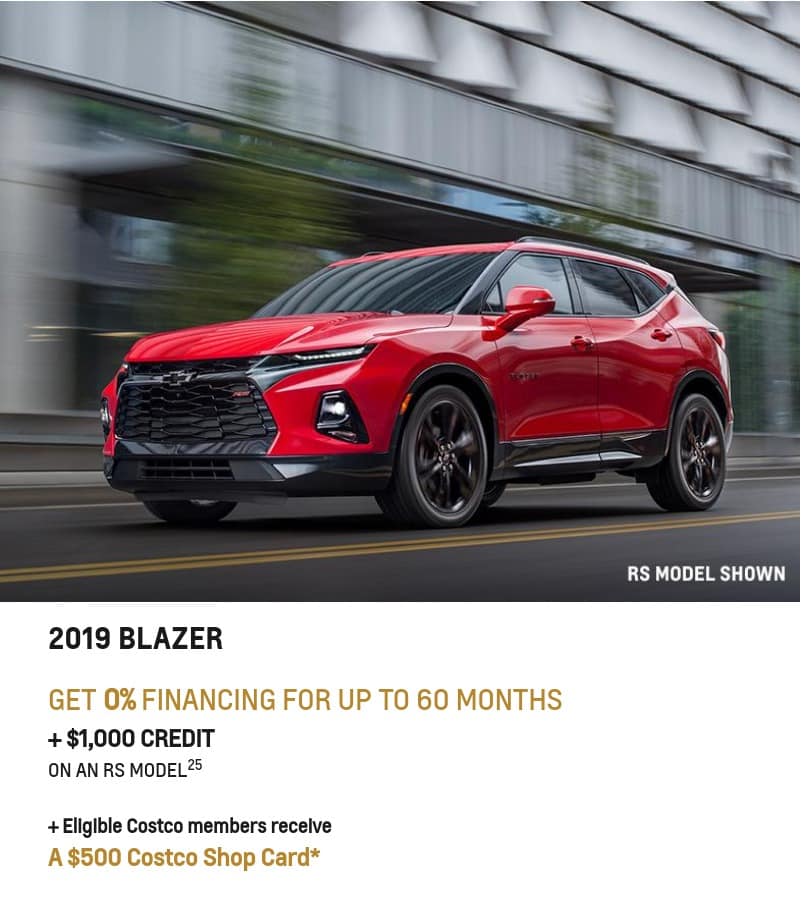 ---
2020 Blazer Review Video
Vehicle Insurance Rates
---
The Chevrolet Blazer 2020 is a great reincarnation of the old Blazer. The new model is inspired by the Camaro, and becomes a great option once you begin to equip it with a better engine and safety packages. This is a finance oriented vehicle, with 0% rates occurring frequently throughout the year.
Chevrolet Blazer 2020 Canada specs:
Type: SUV
Seating: 5 passengers
Price: CDN $35,098
Fuel economy: 11.3/8.9 L/ 100 KM City/Highway
Horsepower: 193hp , 230 hp , 308 hp
Engine: 2.5L V4, 2.0L Turbo V4, and 3.6L V6
Highlights for the Chevrolet Blazer 2020
This is the second year for the first generation Blazer,which was released in 2019
The additional of a middle tier 2.0L Turbo engine improves available horsepower in midlevel trims
Stop-start engine functionality can now be disabled with a button
Pros & Cons
Infotainment system is quick and responsible
Nimble ride
Aggressive looking exterior and interior styling
Base engine is boring
Less cargo space compared to that in the Honda Passport and Jeep Grand Cherokee
The base "L" trim does not come with standard safety features
Poor rear visibility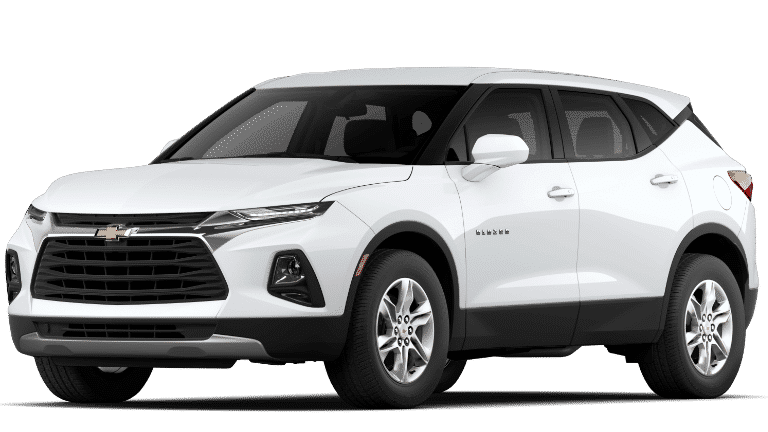 MSRP From: $35,098
Your Price: Unlock Now
Want to know what a dealer paid for a 2020 Chevrolet Blazer? You can see the incentives, price, and information on this car with a FREE dealer cost report from Unhaggle.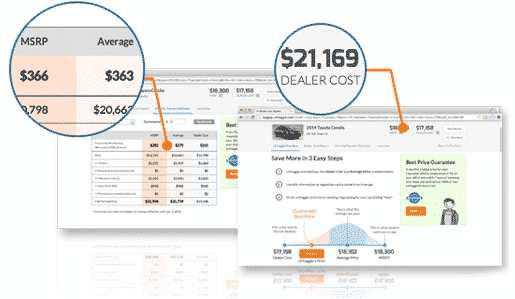 Get Dealer Pricing for Chevrolet Blazer
Powered by
---
Frequently Asked Questions
What is a Chevrolet Blazer RS?
The Blazer RS includes the standard 3.6L V6 engine with 305 horsepower, 20″ aluminum rims, power liftgate, heated steering wheel, ambient interior lighting, an upgraded infotainment screen, and navigation.
What is the Blazer Premier?
The Premier is the highest trim of the Chevrolet Blazer, and it includes every feature possible on the Blazer, including front ventilated seats, rear heated seats, wireless charging, and all safety features.
Is there an SS variant?
There is no SS variant available for the Blazer. This is the performance trim that is seen in the Camaro, with a standard V8 engine.
Blazer vs. Chevrolet Equinox
The Blazer is larger in size than the Equinox. It is still a 5 seater, however it has more room in the cargo area. It is about the same size as the Jeep Grand Cherokee.
Blazer vs. Chevrolet Traverse
The Blazer seats 5, whereas the Chevrolet Traverse seats 7 or 8 passengers. The Blazer is slightly smaller than the Traverse in terms of total size.