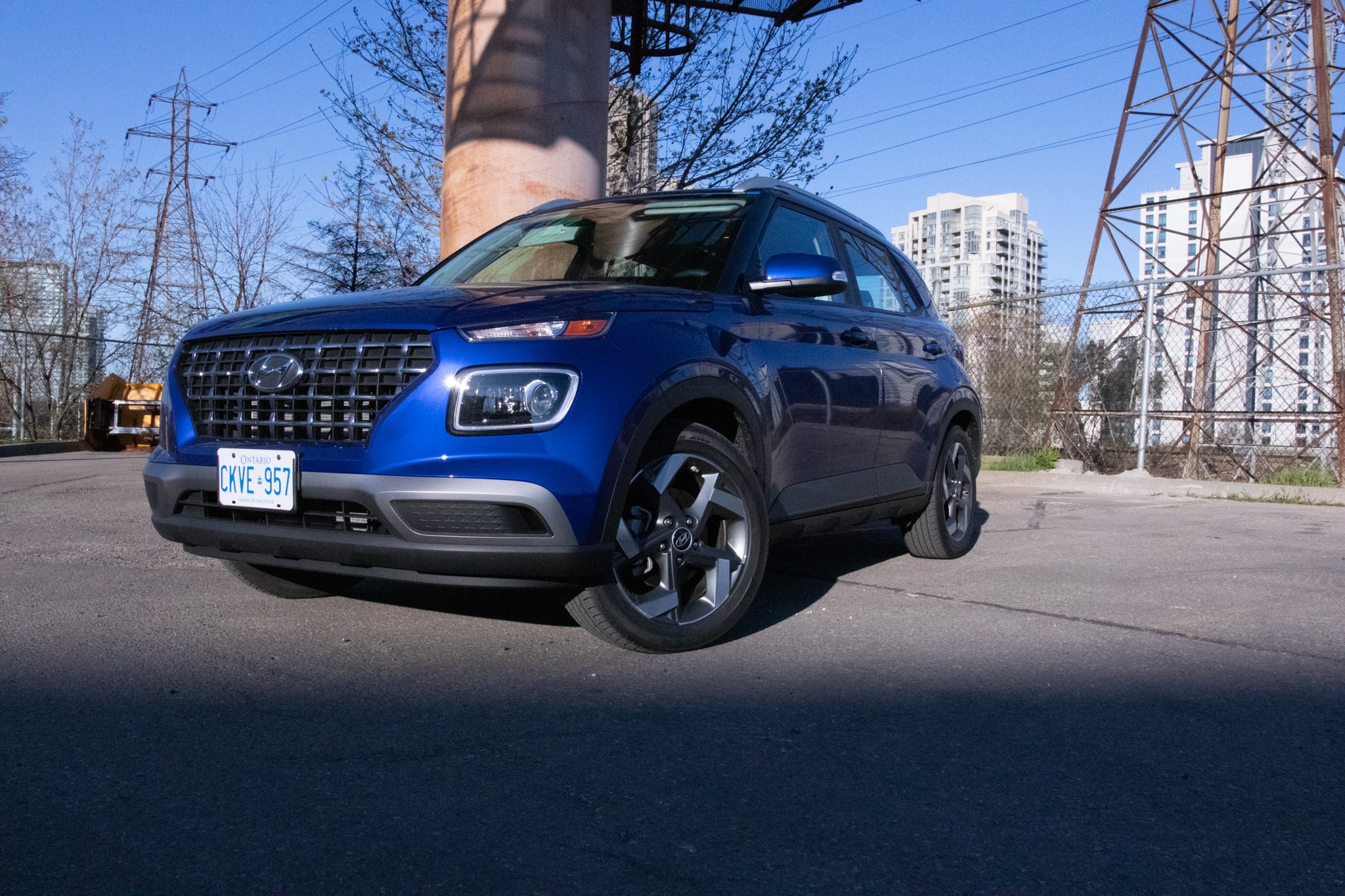 The other day I was driving by a gas station, when the Hyundai Venue in my possession was in need of fuel, I looked at the gas price, 82 cent per litter and started to think about the days I was paying 1.10 for regular gas. Today, you can pay the same price for premium at any gas station. Thanks to the pandemic we live in a world of cheap gas, line ups, closed dealerships, and people who wear masks and gloves – but only when it's convenient.
Special utility vehicles sales have gone up every year. Wagons represent about 4% of the total sales, and thanks to cheaper gas, the sales might continue to go up during this pandemic- or will they?
Which brings us to the Hyundai Venue, small, practical, well priced, fuel efficient and loaded with technology!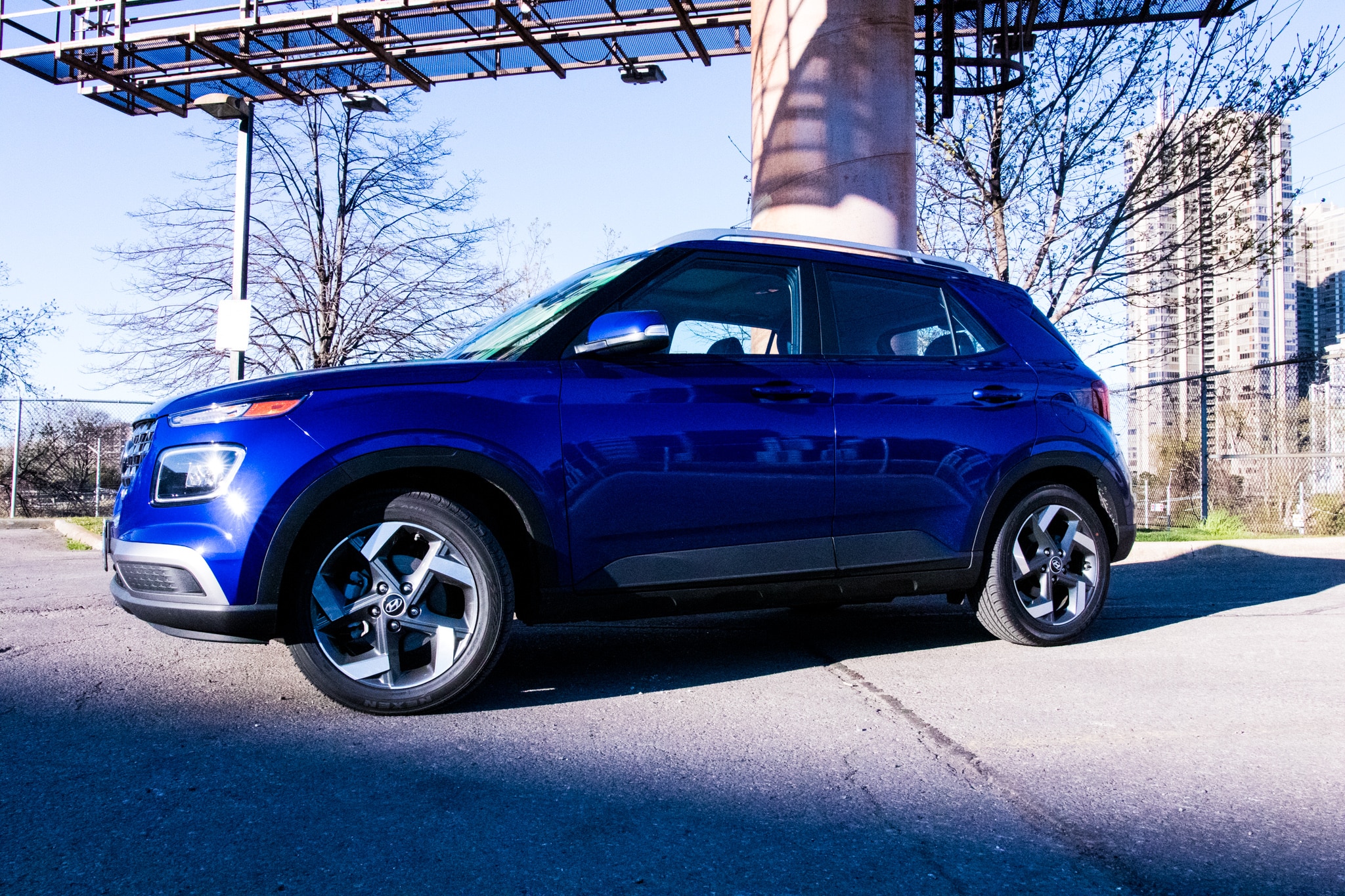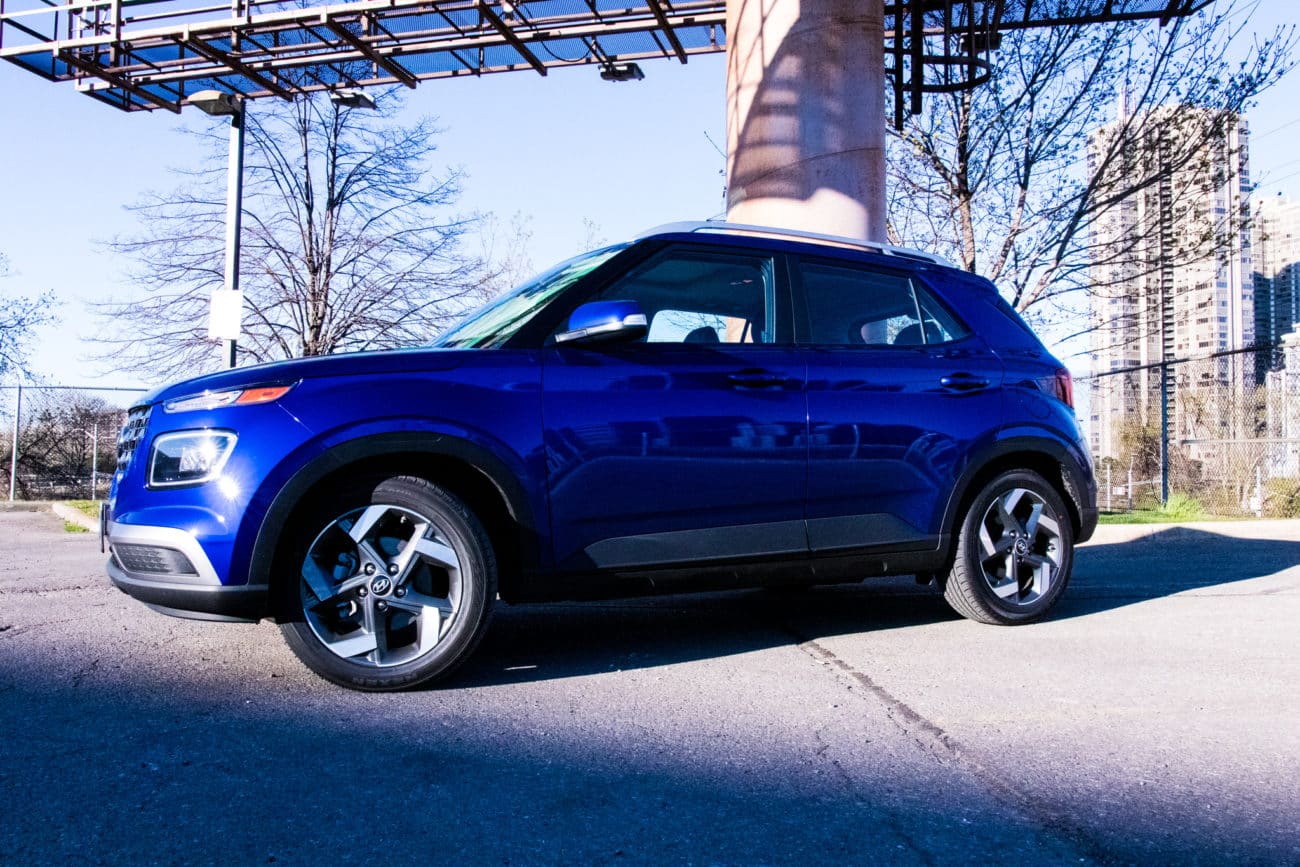 The Venue in Canada starts at $17,099, compared to the smallest Toyota SUV, C-HR which starts at $23,650. The Venue can go up to $24,899 for the Ultimate trim which I was able to test drive today. Some can walk into a dealership, pick the trim, give the drivers license and just swipe the American Express to buy one, thankfully I canceled my AMEX!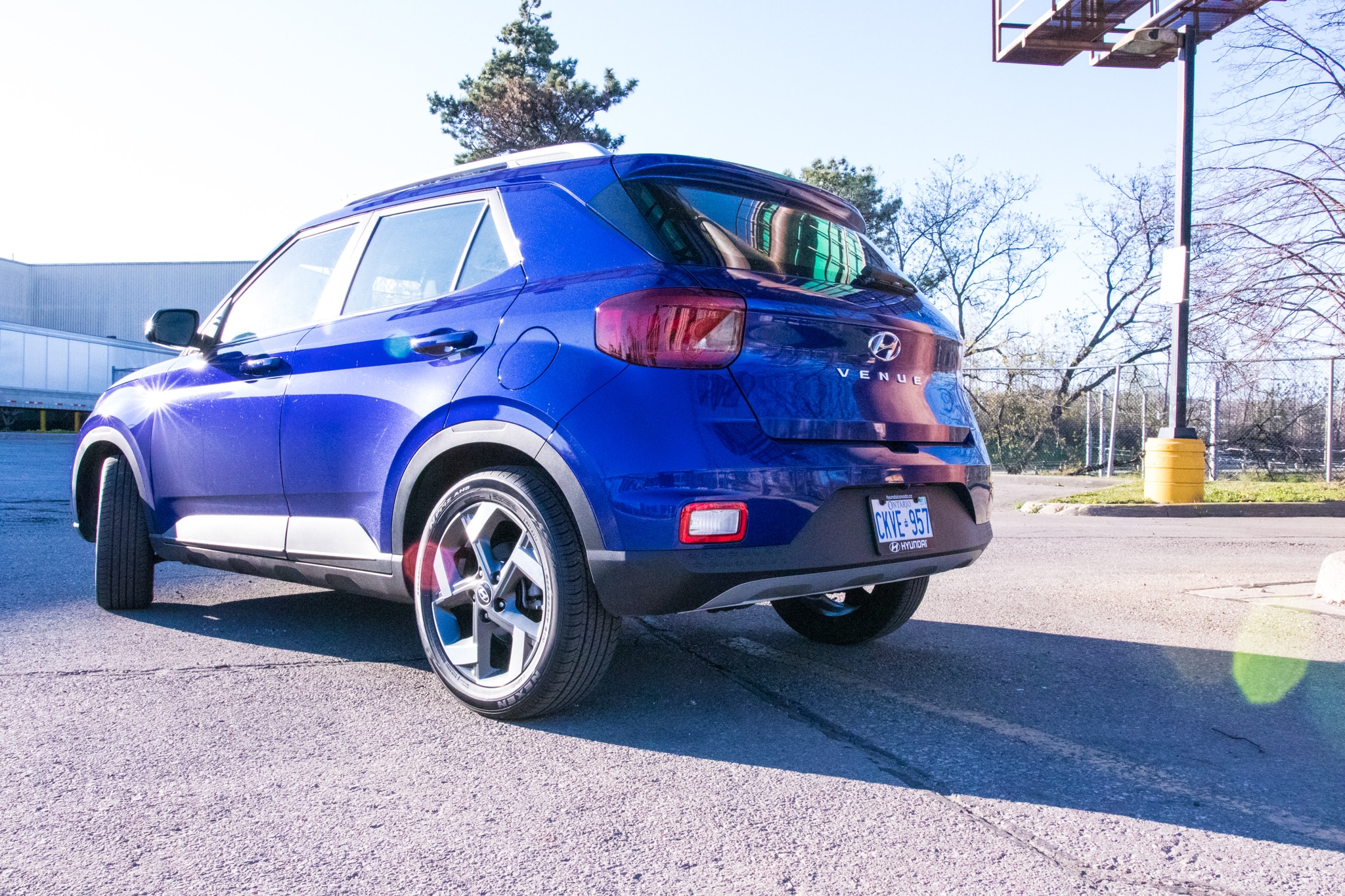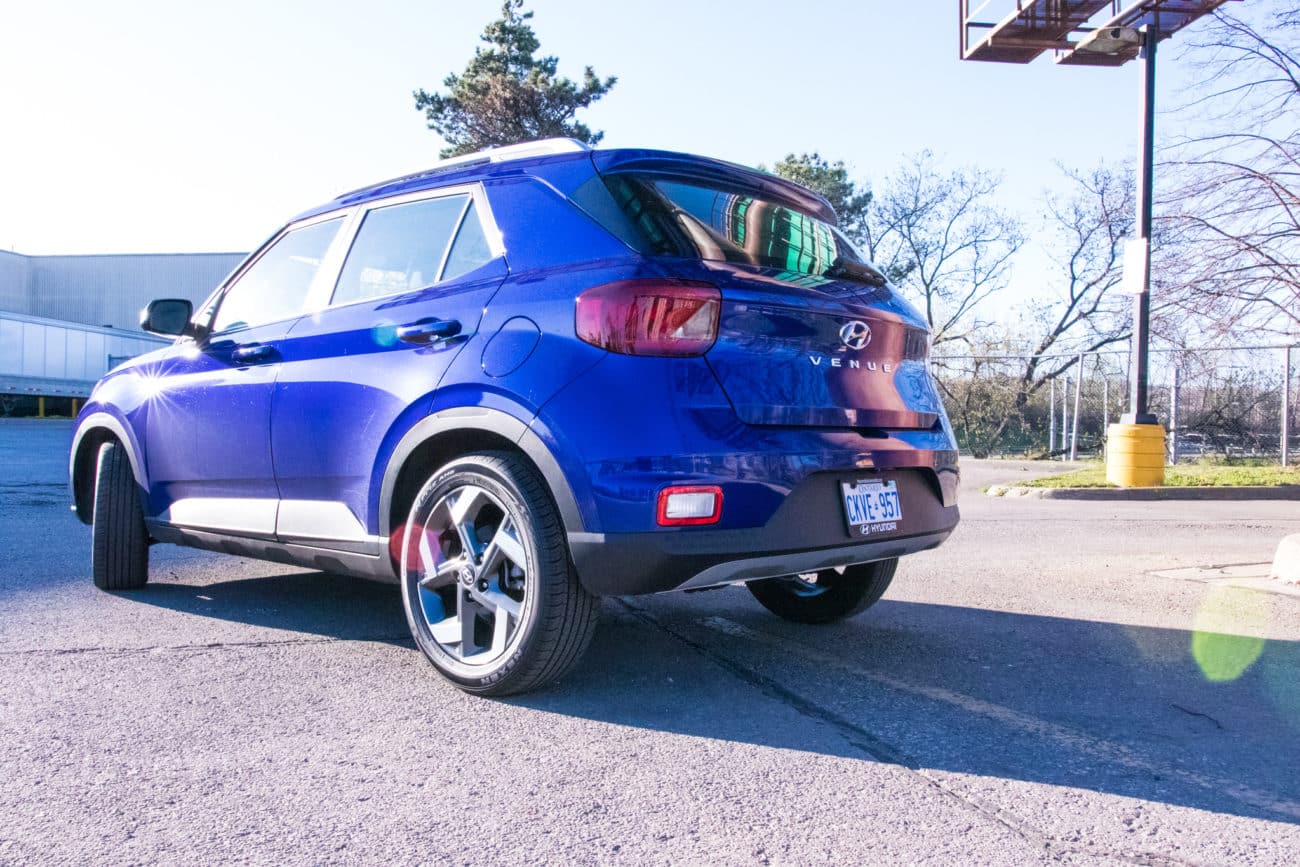 So, what do you get for $24,899? Hyundai has managed to load this vehicle with so much tech that Mercedes could have charged you double. The list starts with:
Front 3-stage heated seats
8.0" touch-screen HD display with navigation system
Android Auto and Apple Car Play
Heated steering wheel
Power sunroof
Rearview camera
Blind-Spot Collision Warning with Rear Cross-Traffic Collision Warning and Lane Change Assist
High Beam Assist
Proximity keyless entry system with push-button start
Key activated Remote Start
Before I bore you with the entire list of features, these were just some extras that I think some other manufactures will charge you an arm and a leg.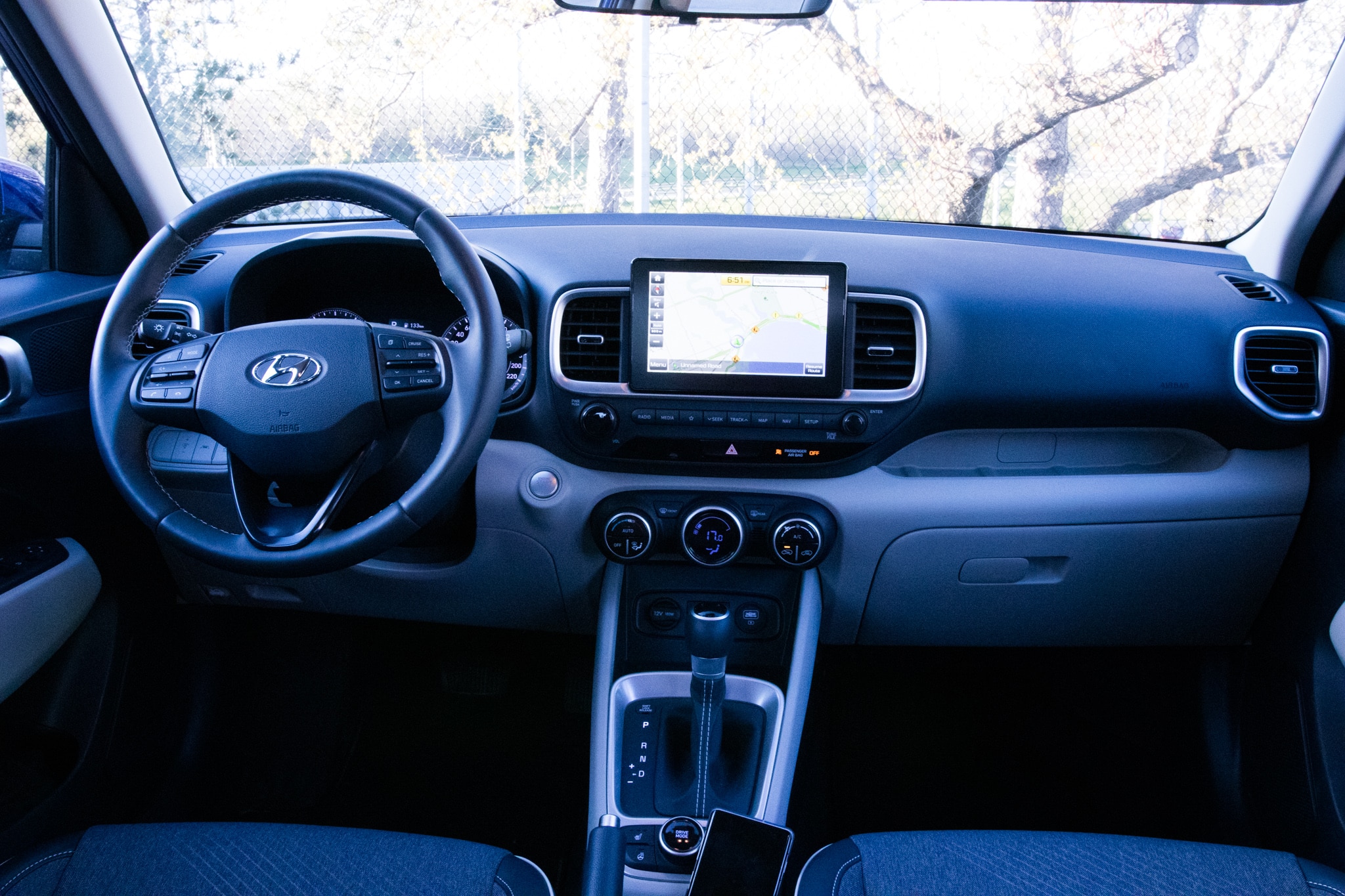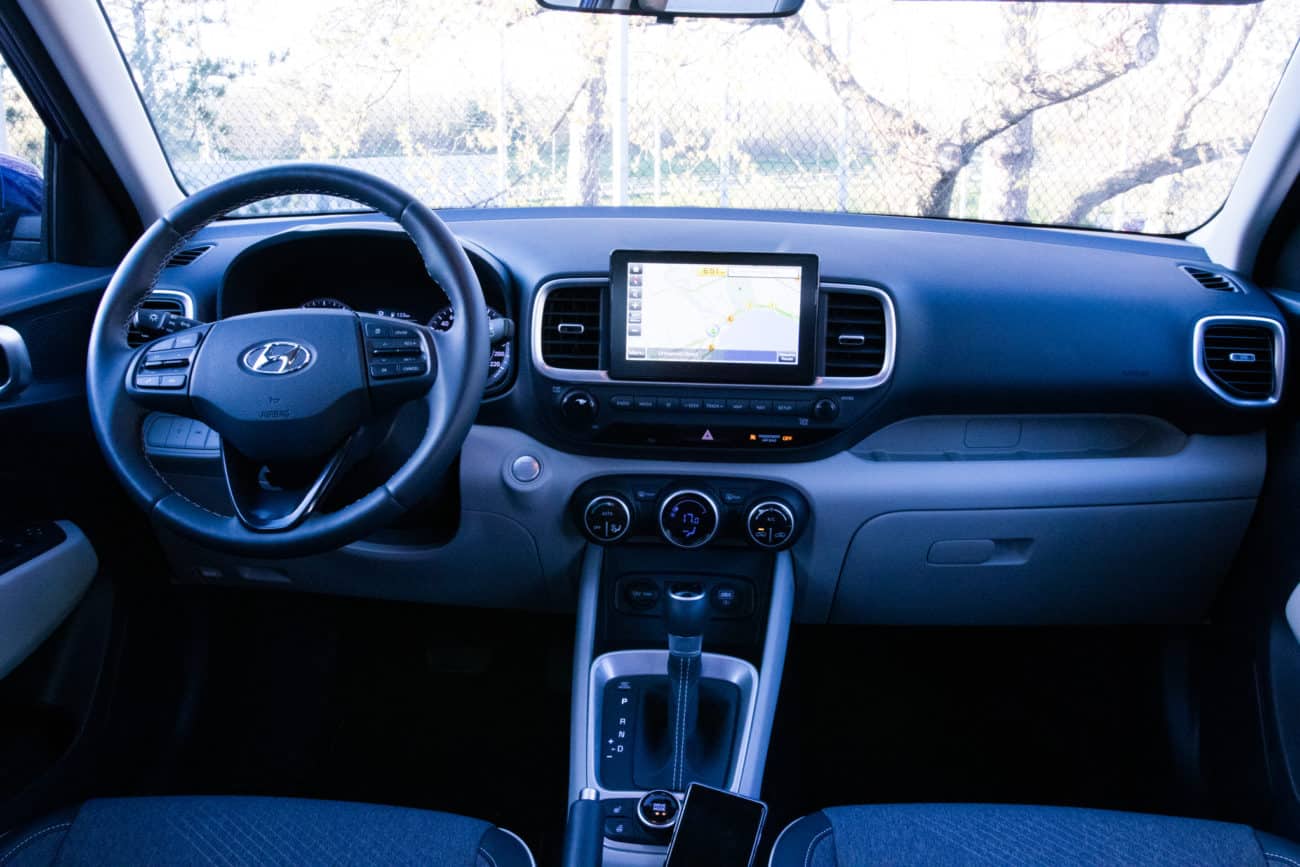 The beauty of this small SUV, it offers a 6-speed manual transmission option for "save the manuals" movement, and an automatic transmission option for the rest.
Under the Hyundai's hood it has a 1.6L 16-valve transverse-mounted inline 4-cylinder, the only option you have, that produces 121 horsepower, and 113 ft-lbs of torque, and no AWD option only FWD.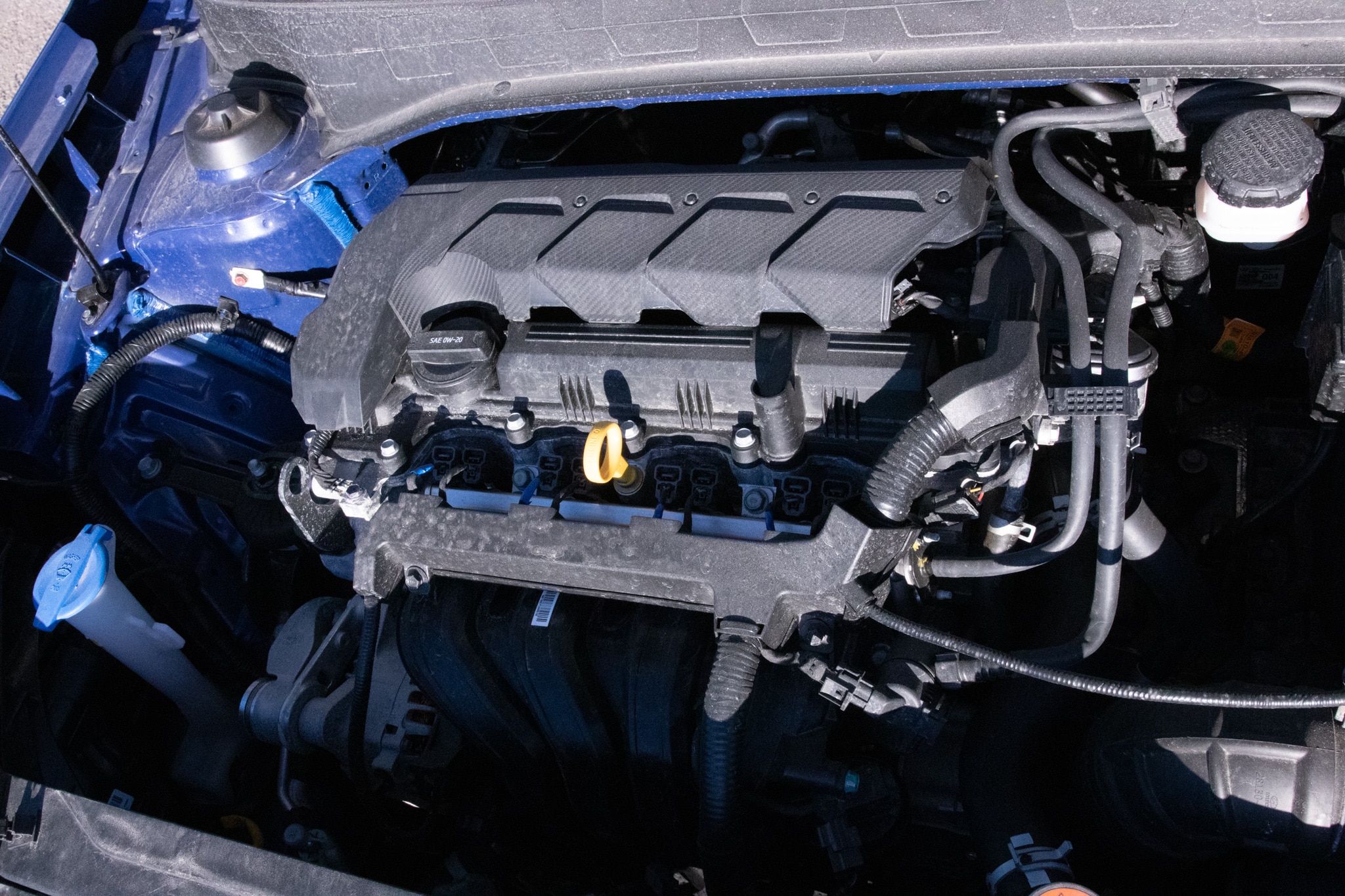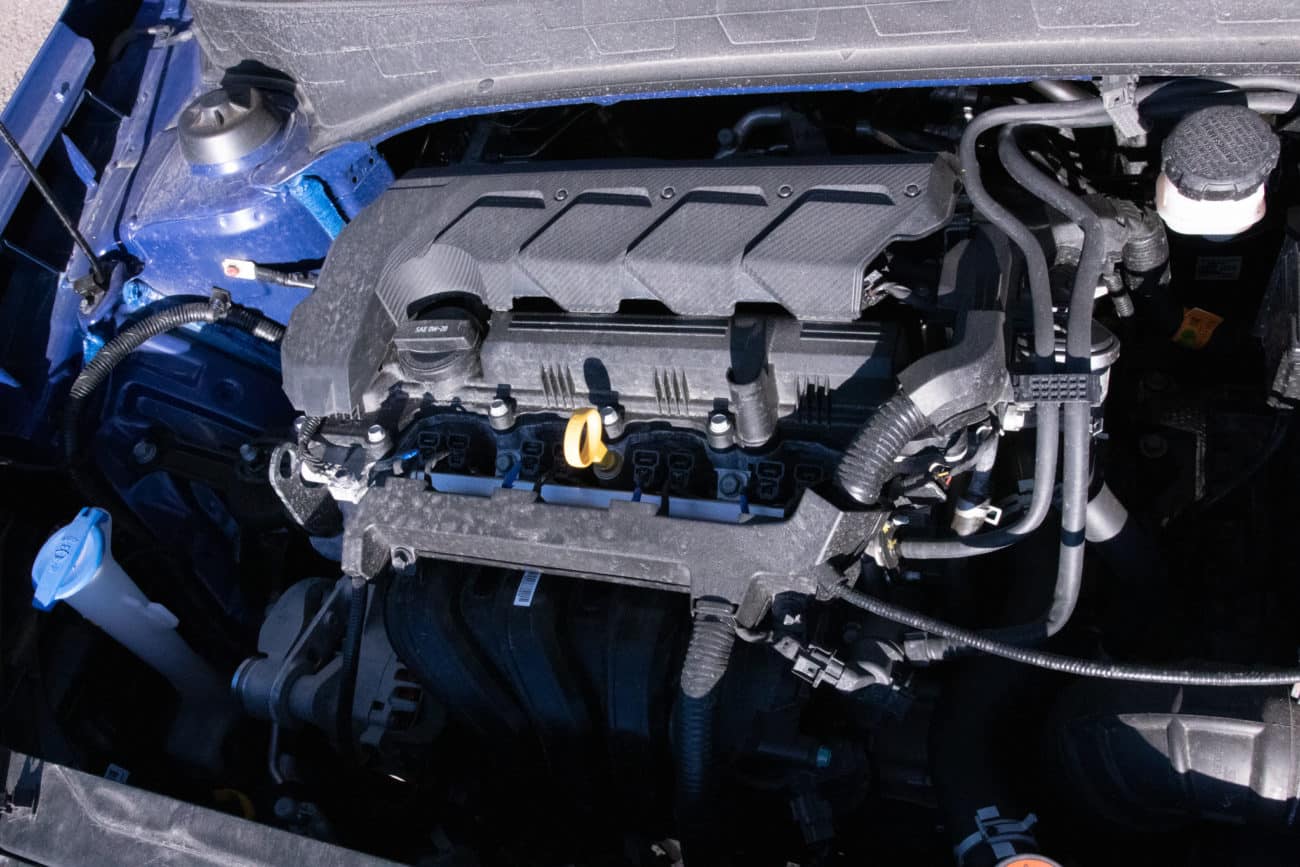 The Hyundai Venue is small on the outside but big on the inside, it offers 18.7 cubic feet with rear seats up and 31.9 cubic feet with rear seats folded down. I was able to use for grocery shopping with my equipment in there. The Toyota C-HR offers just 19 cubic feet of cargo space behind its rear seats and 36.4 cubic feet with the rear seats folded.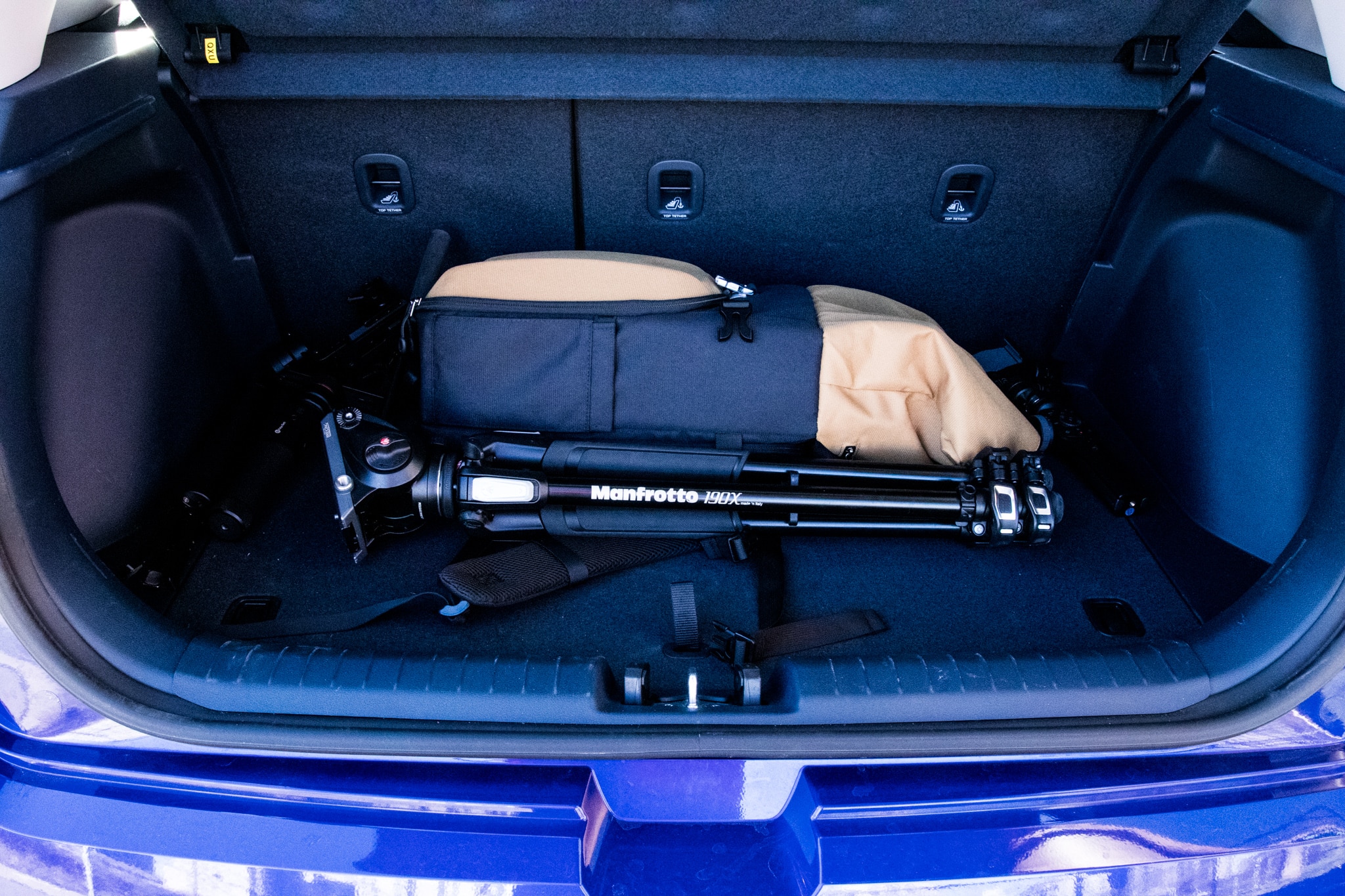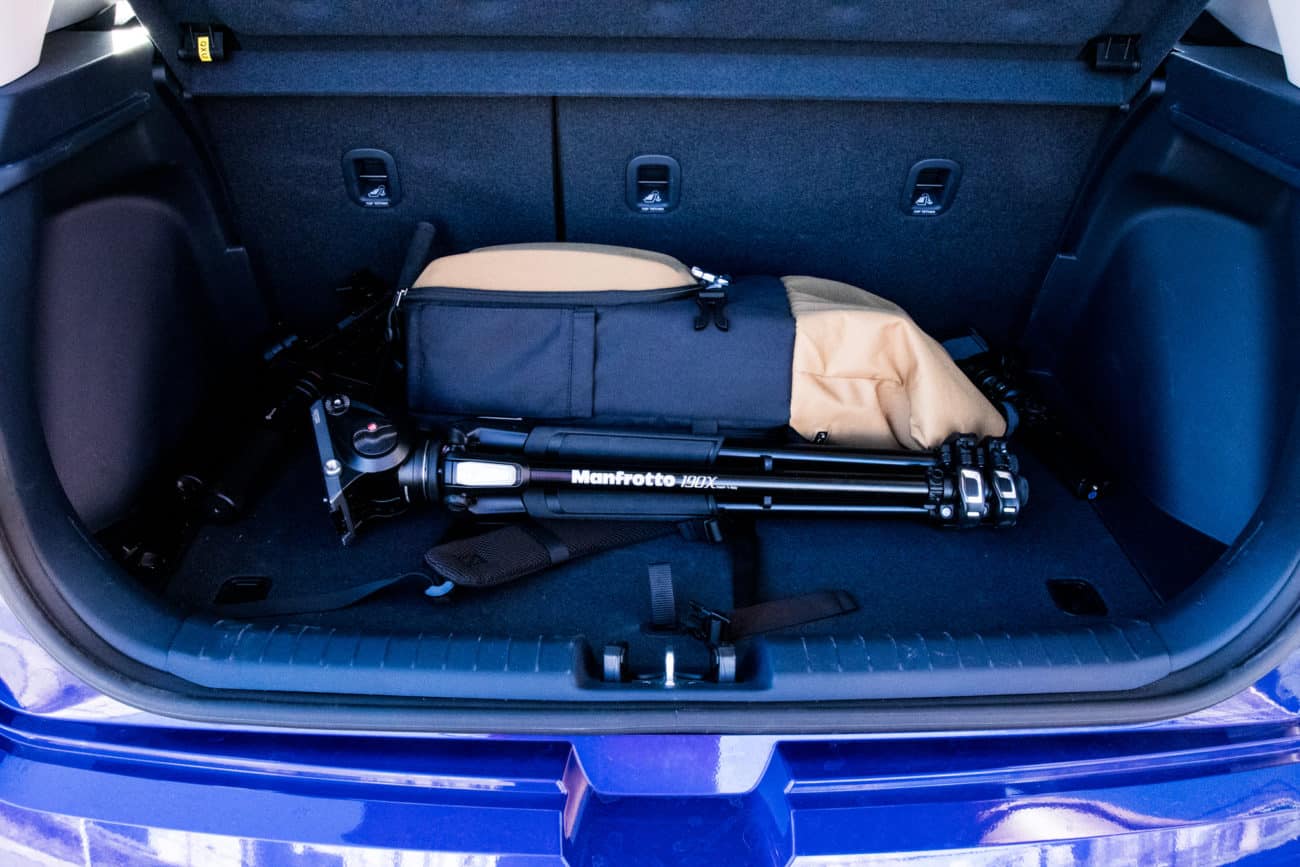 So here are some pros and cons about the Venue.
Pros:
Agile on the road
Spacious overall
Easy to park
Good visibility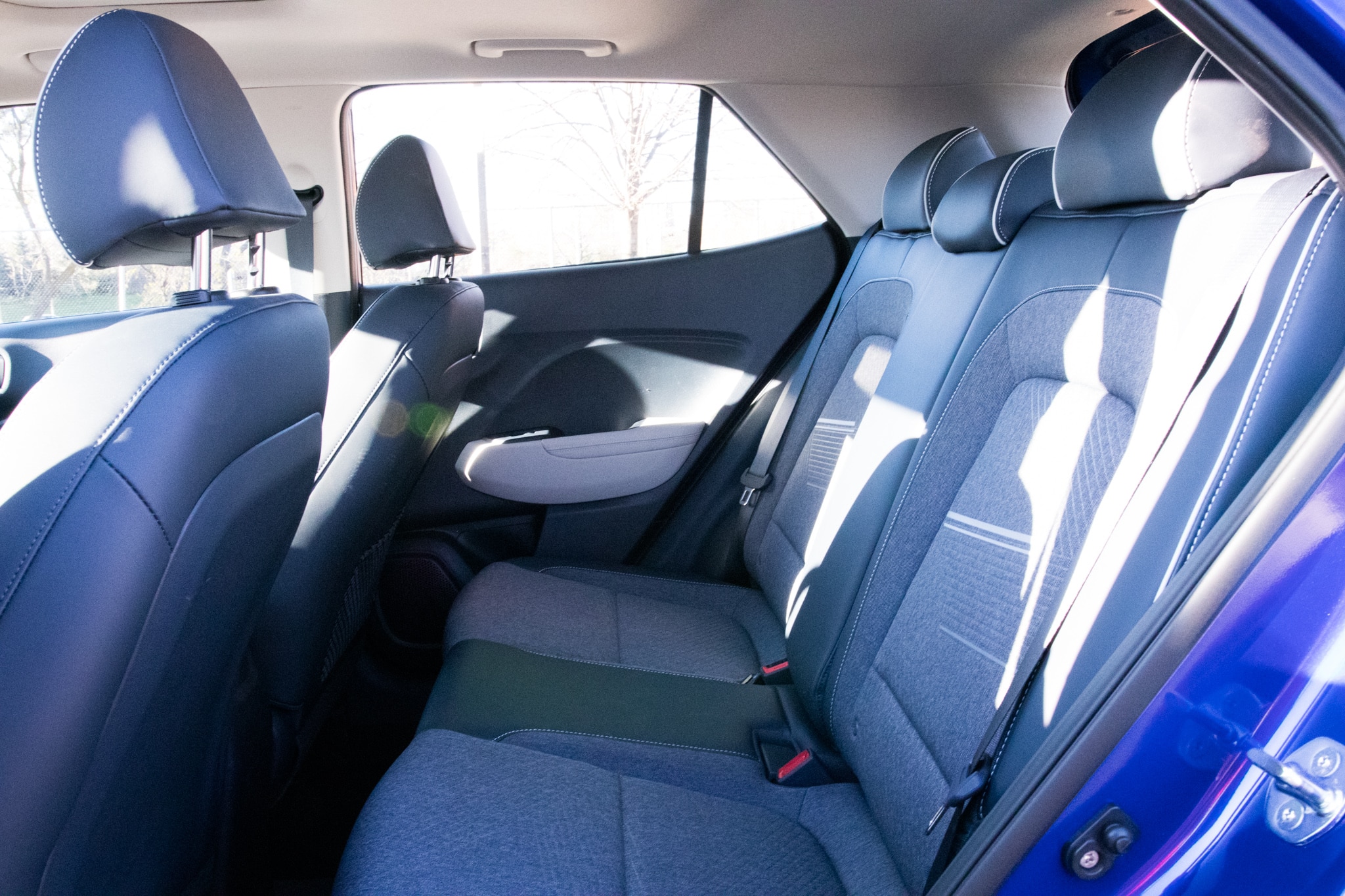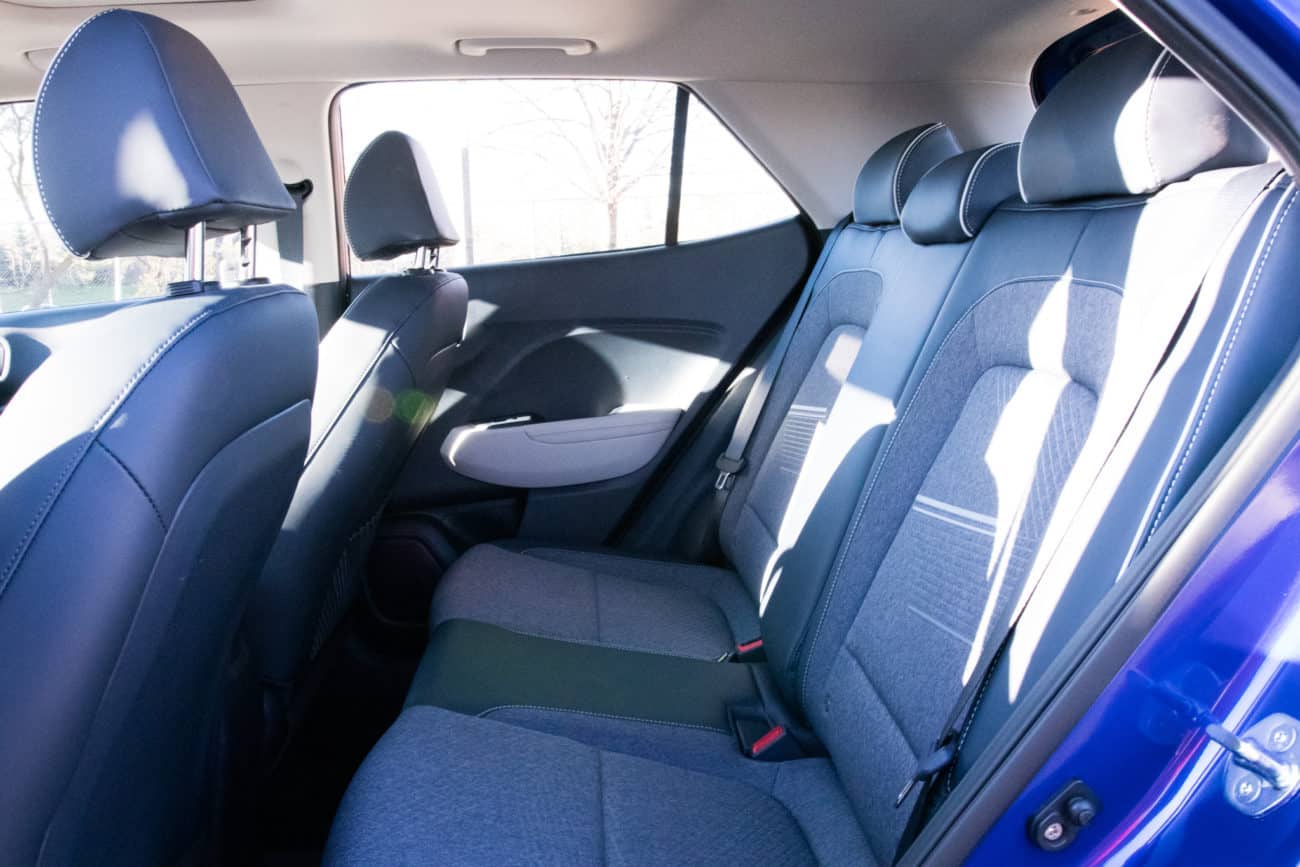 Cons:
Noisy cabin
Rough ride
Lack of power
Lighter chassis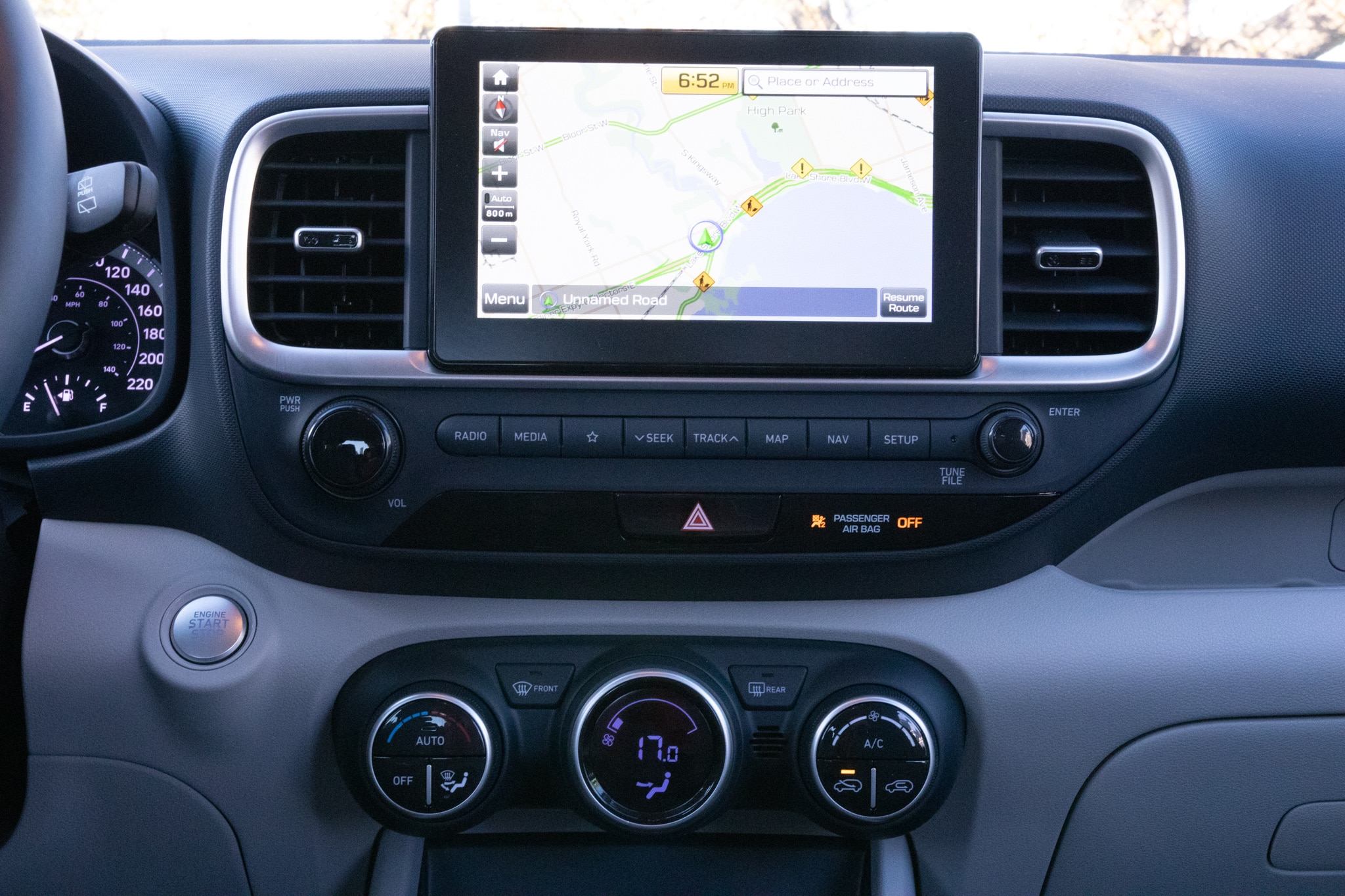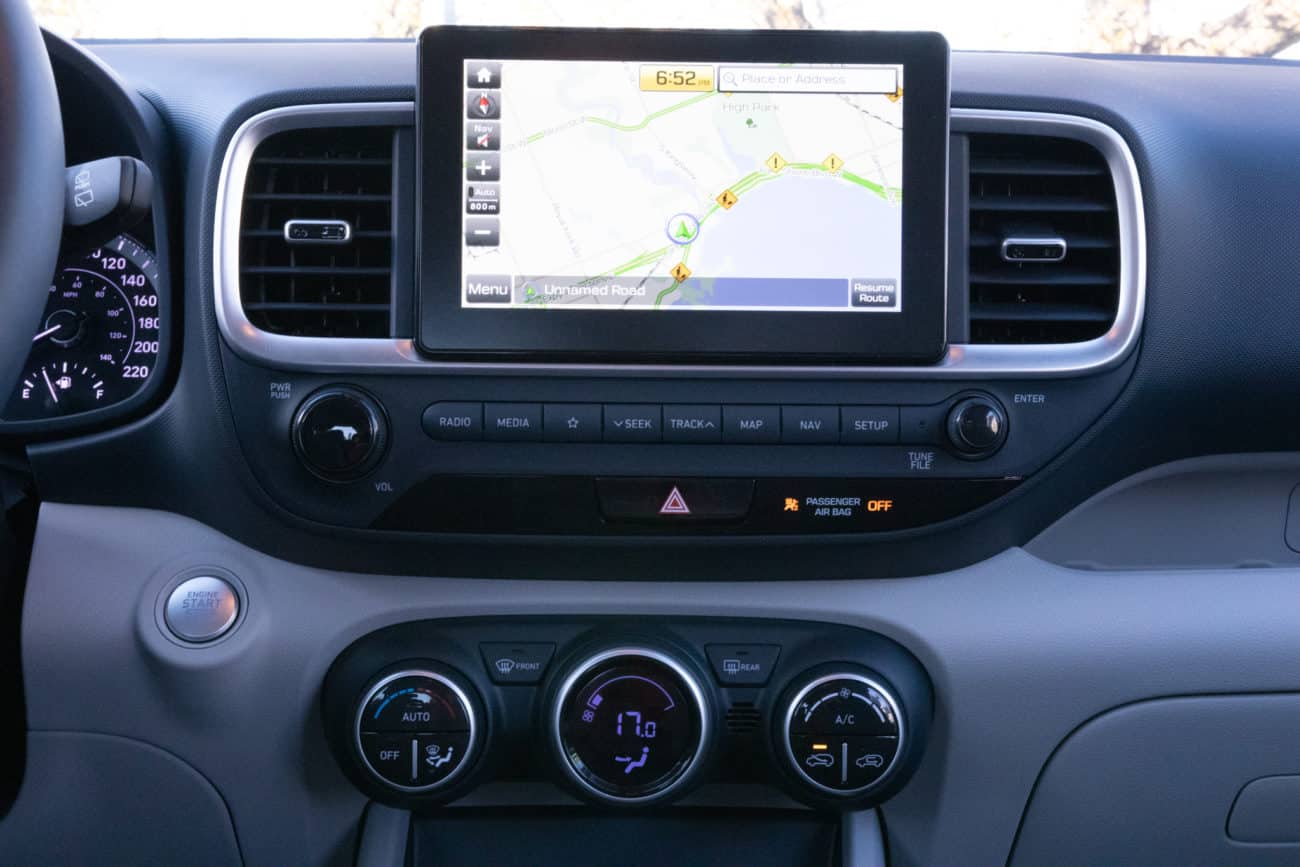 I was driving the other day on the 401 westbound doing 100 kmh, at one point the wind blew so hard that if the car was driver less it could have flipped. Overall, on the road feels like a Mini, if you have driven one, feels low to the ground, the steering is direct and you can easily go legally fast in corners.
Even though gas prices are down, the unemployment rate has gone up because of this pandemic, which makes me think buyers are going to be very cautious when deciding for a bigger vehicle than a sedan.
To learn more about the Hyundai or to price it out, visit the official site
2020 Hyundai Venue Ultimate
Fun to Drive - 5.5
Features - 8.4
Safety - 6.9
Price - 9
7.5
Agile & Spacious
The Venue is a great addition to Hyundai's lineup. Althought its agile and spacious on the inside, it feels very light, lacks driving dynamics, and isn't the best Hyundai we've rode in