Ford will be unveiling the Mach E today – their world first electric Mustang inspired SUV with a 0 to 60 time in less than 3 seconds – take that Tesla!
Learn more about other hybrid & electric vehicles, or browse more models by Ford.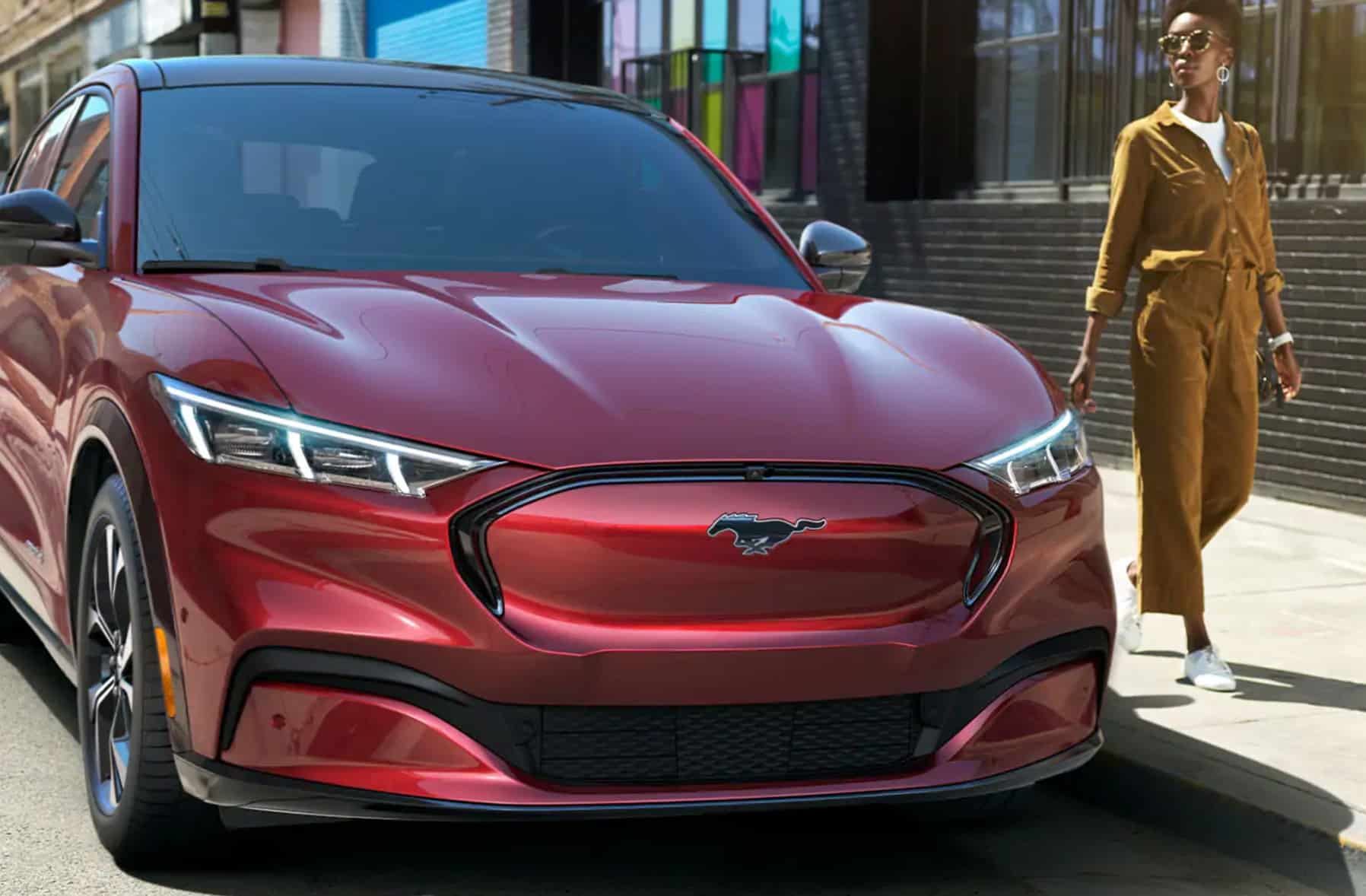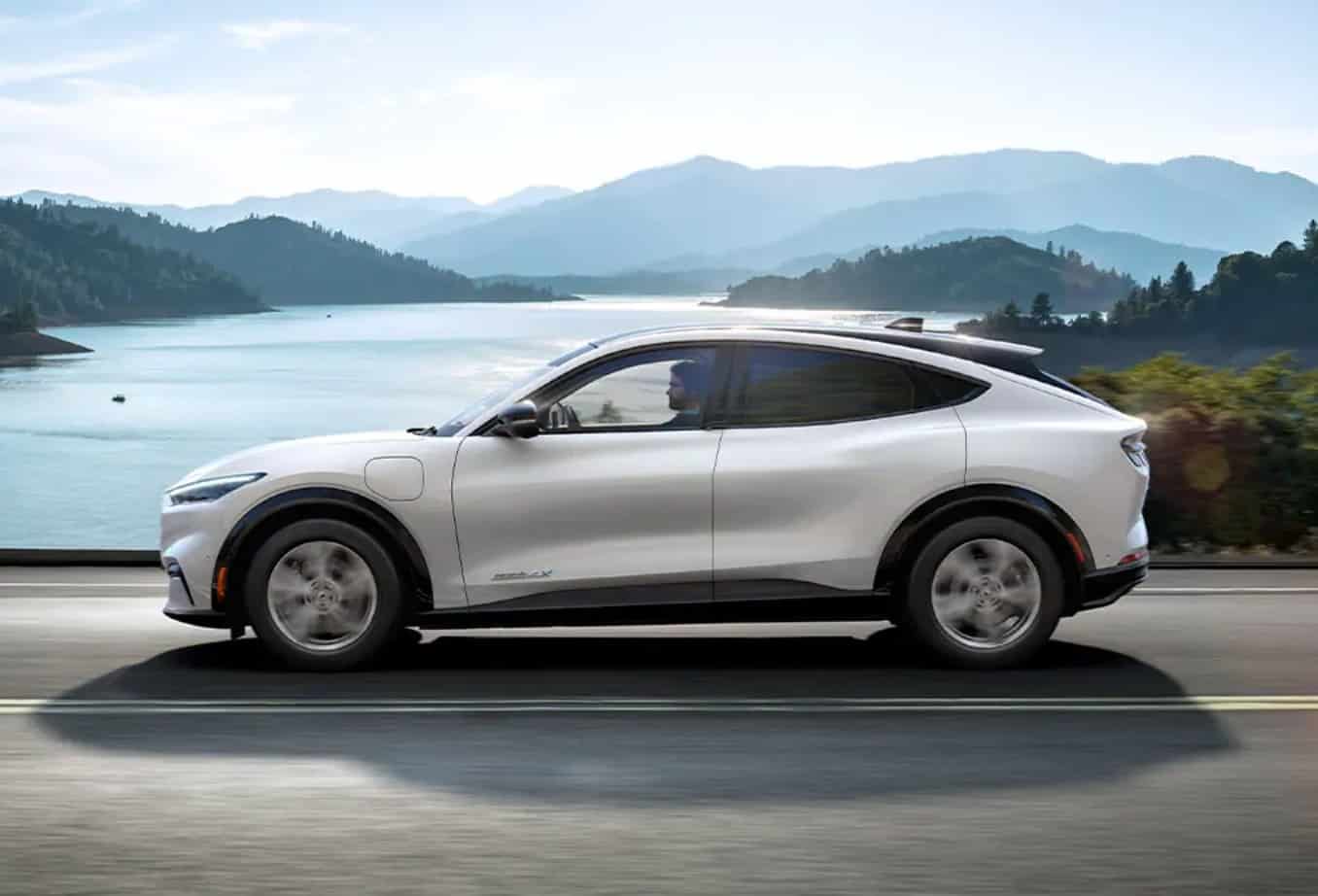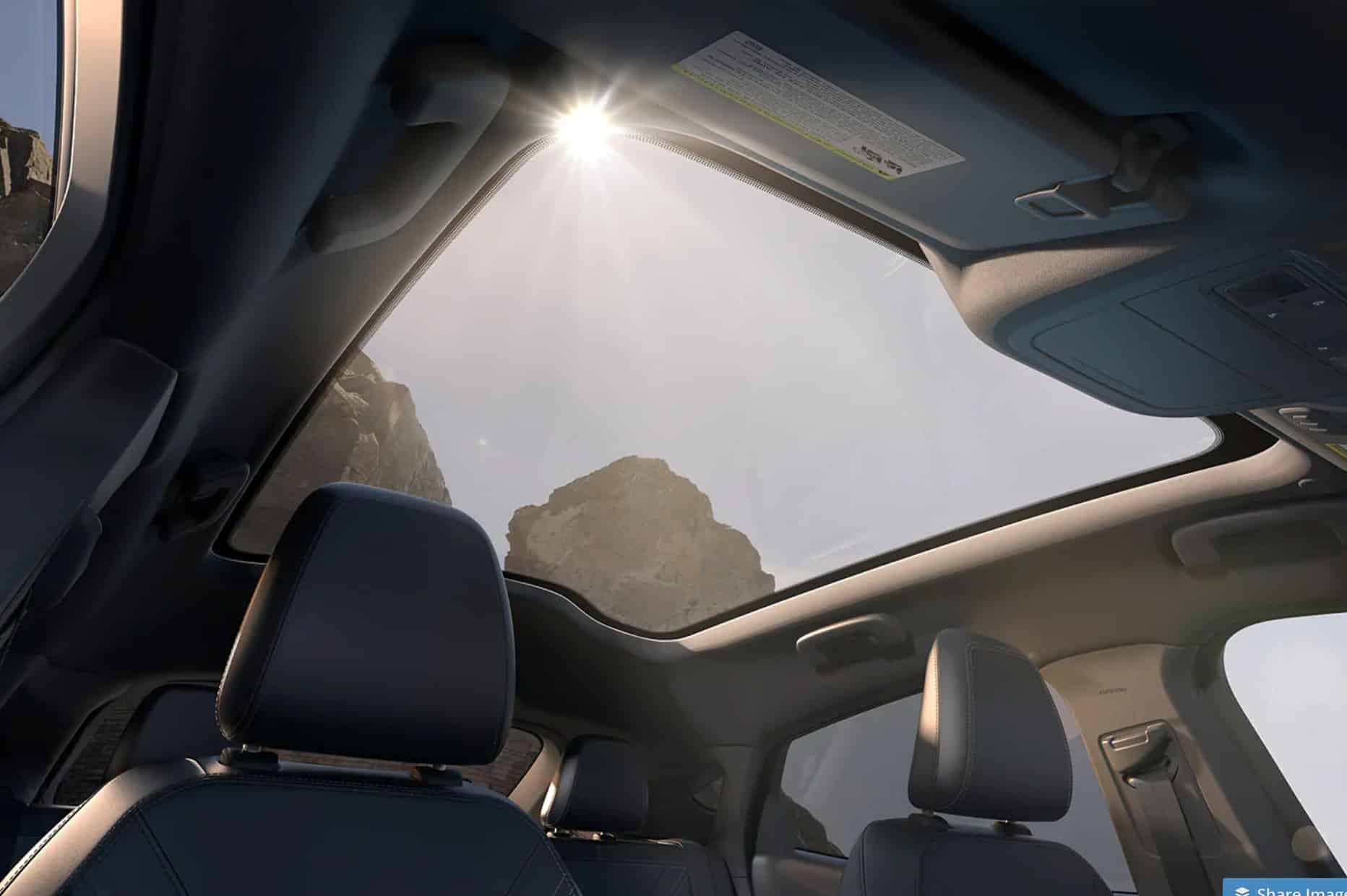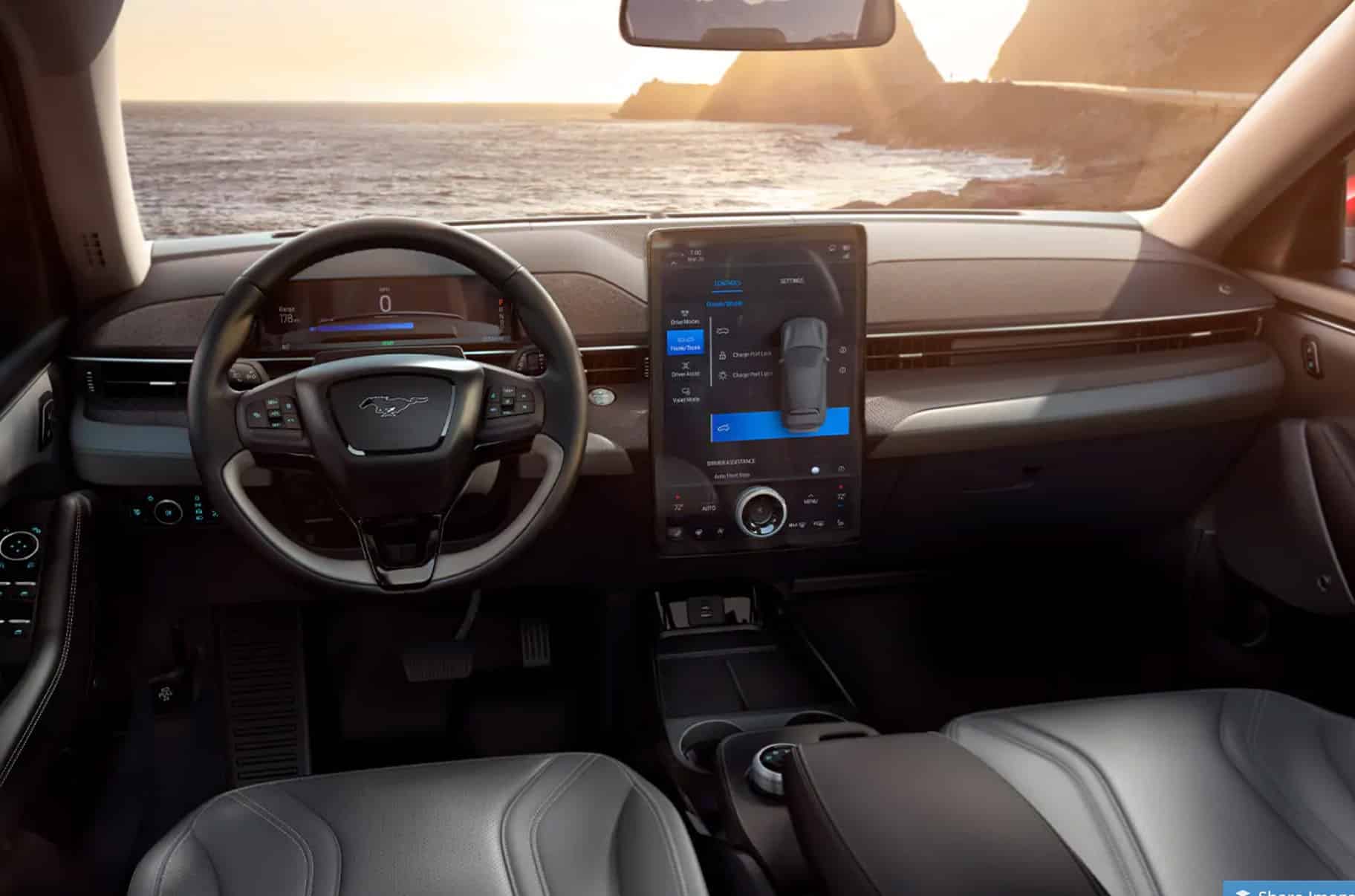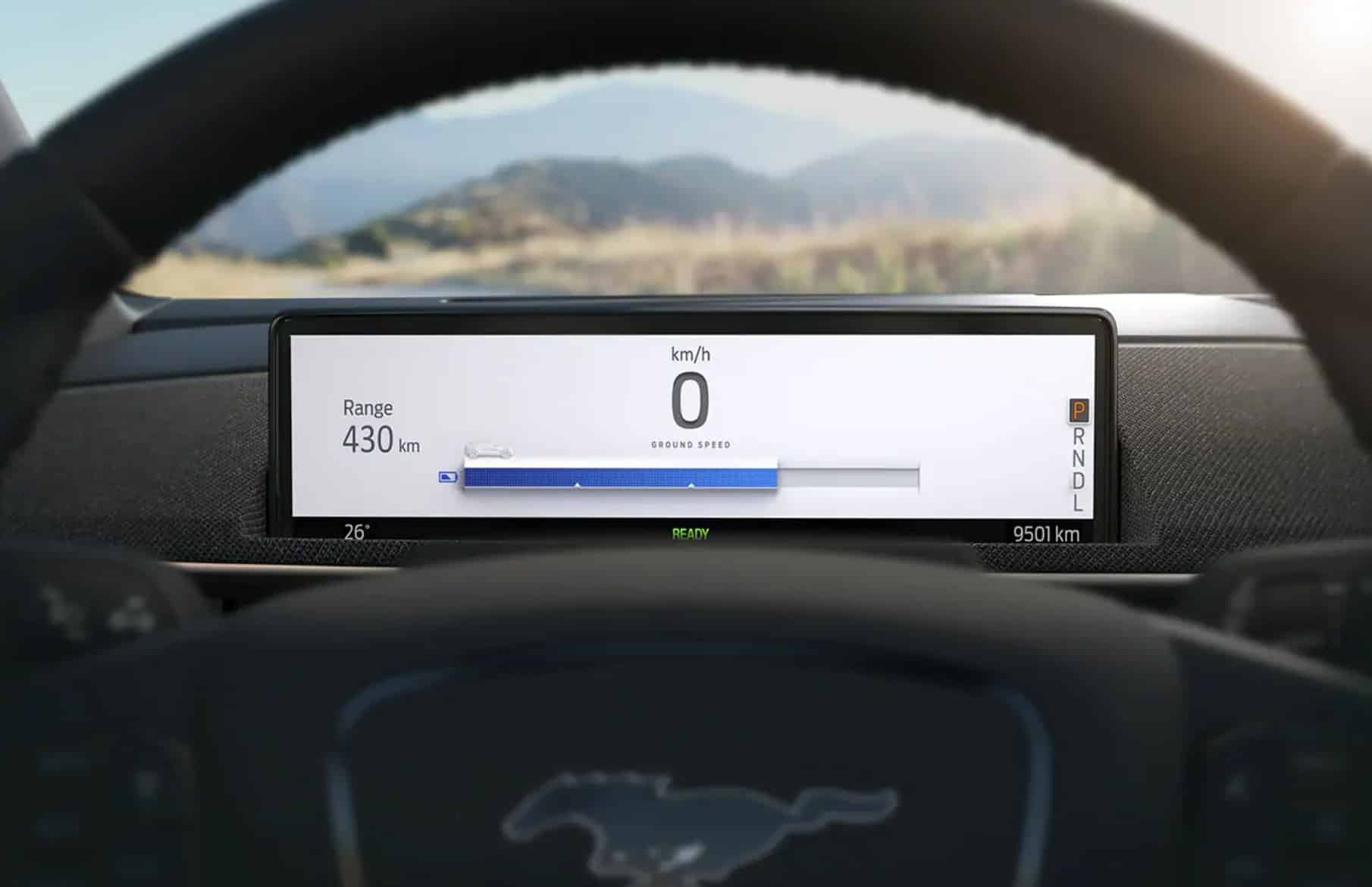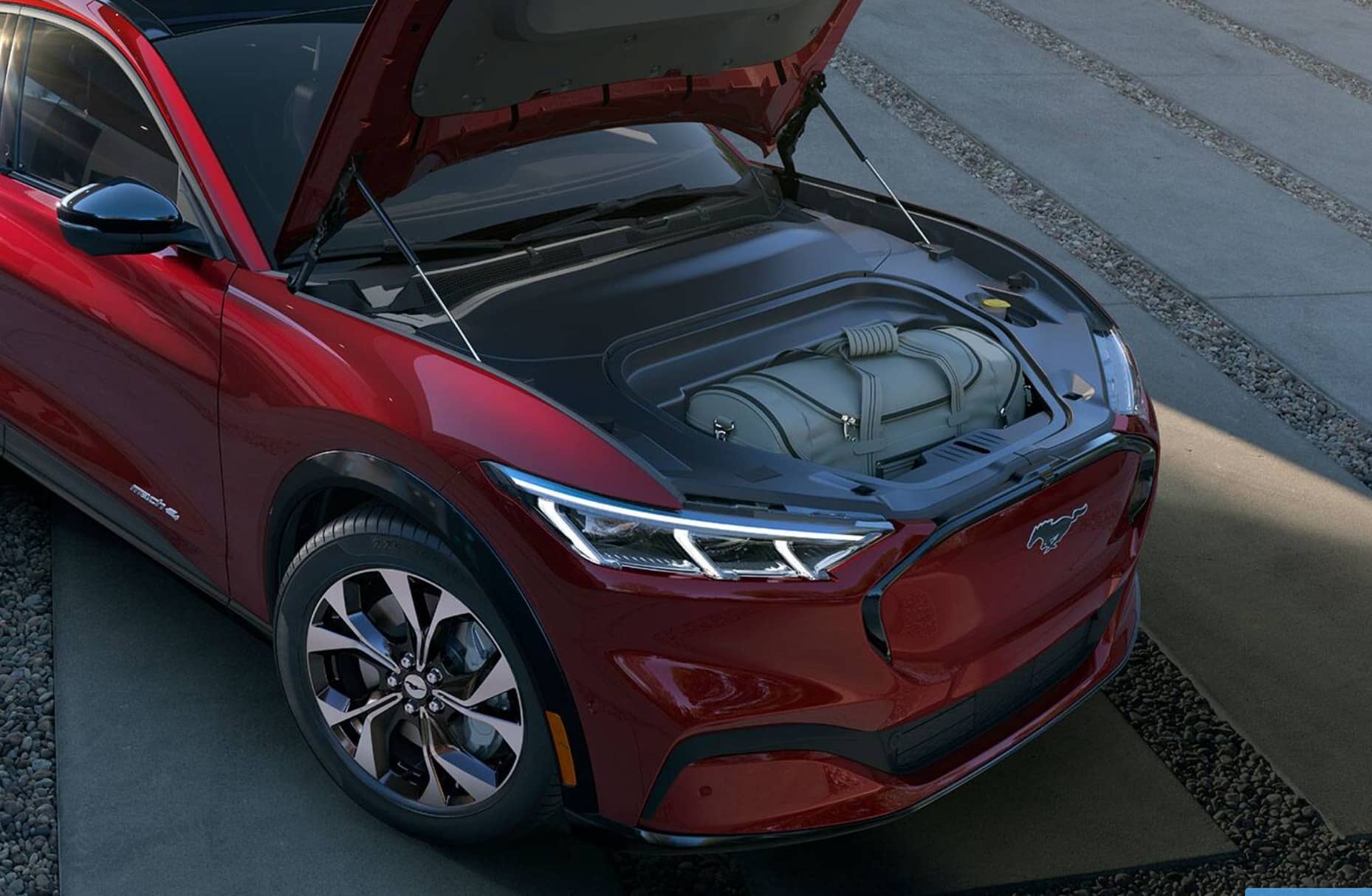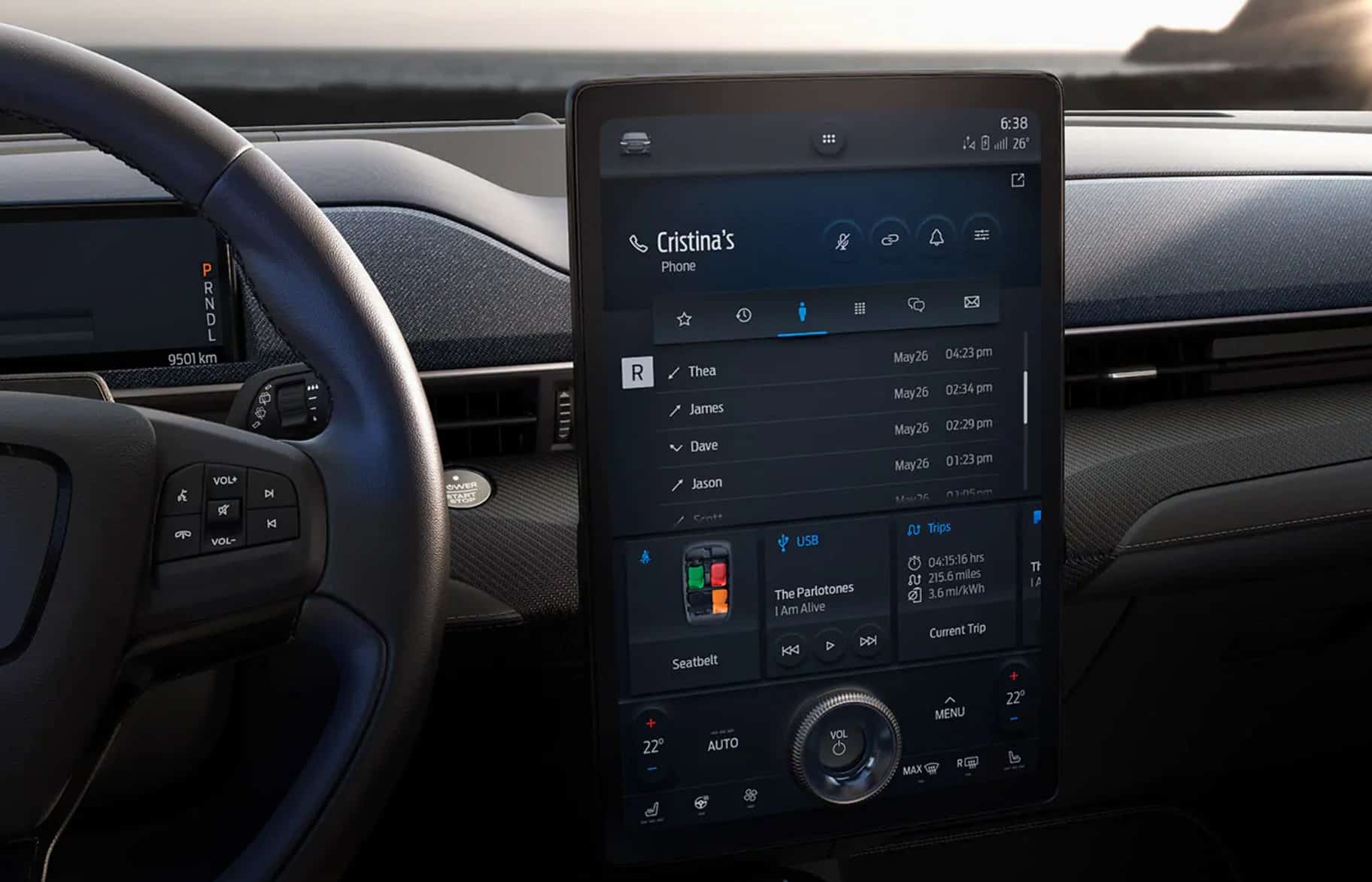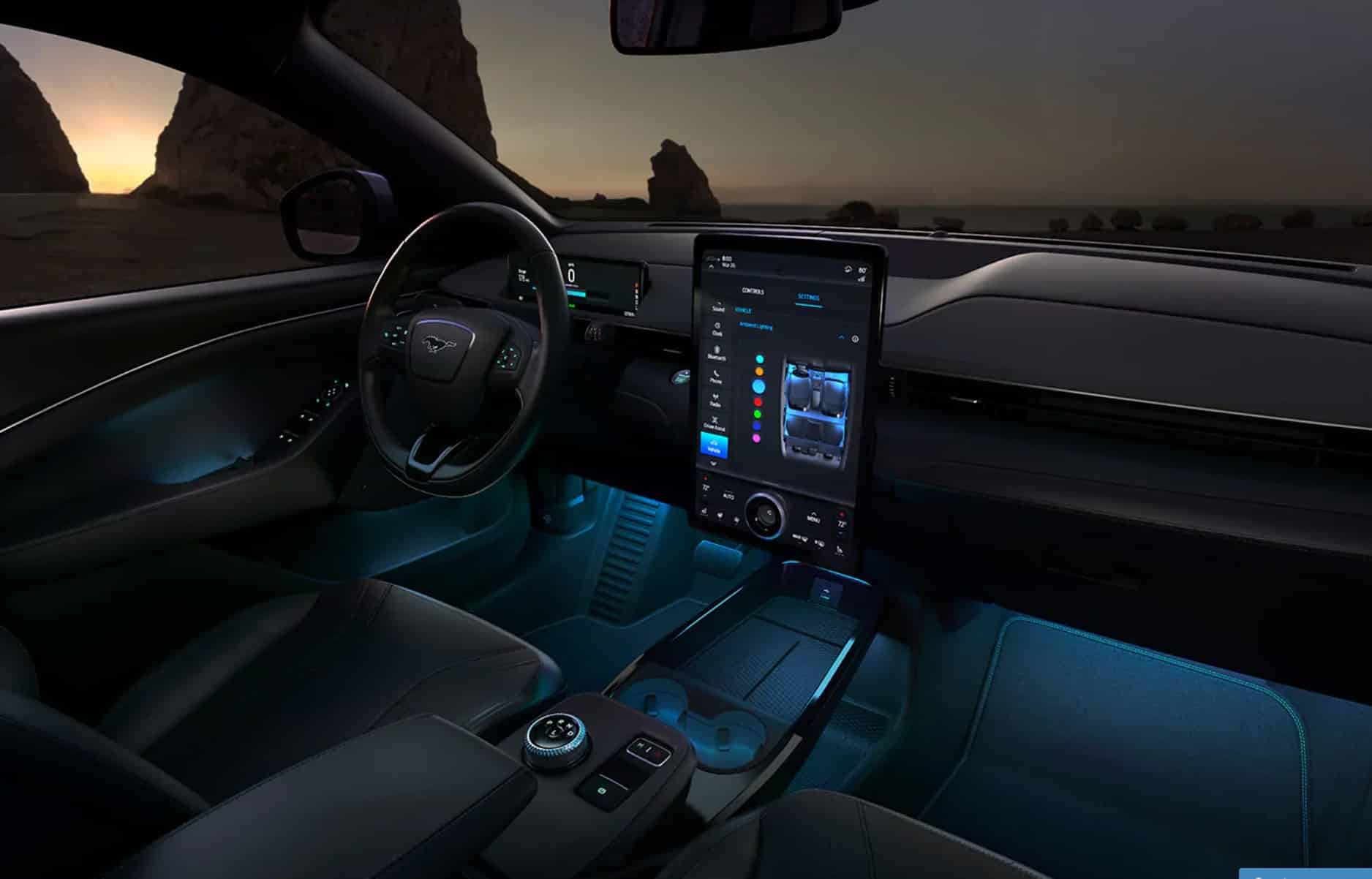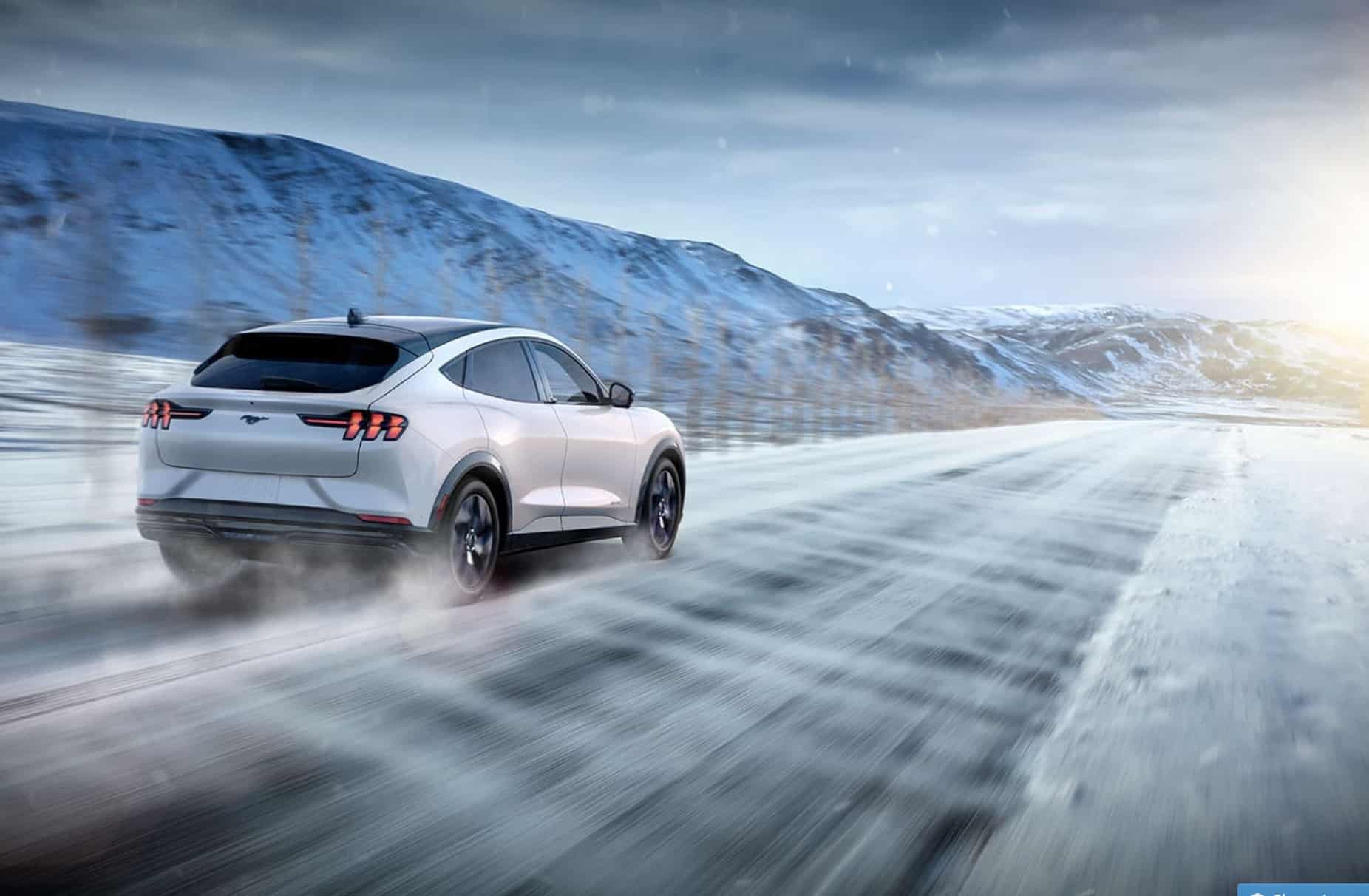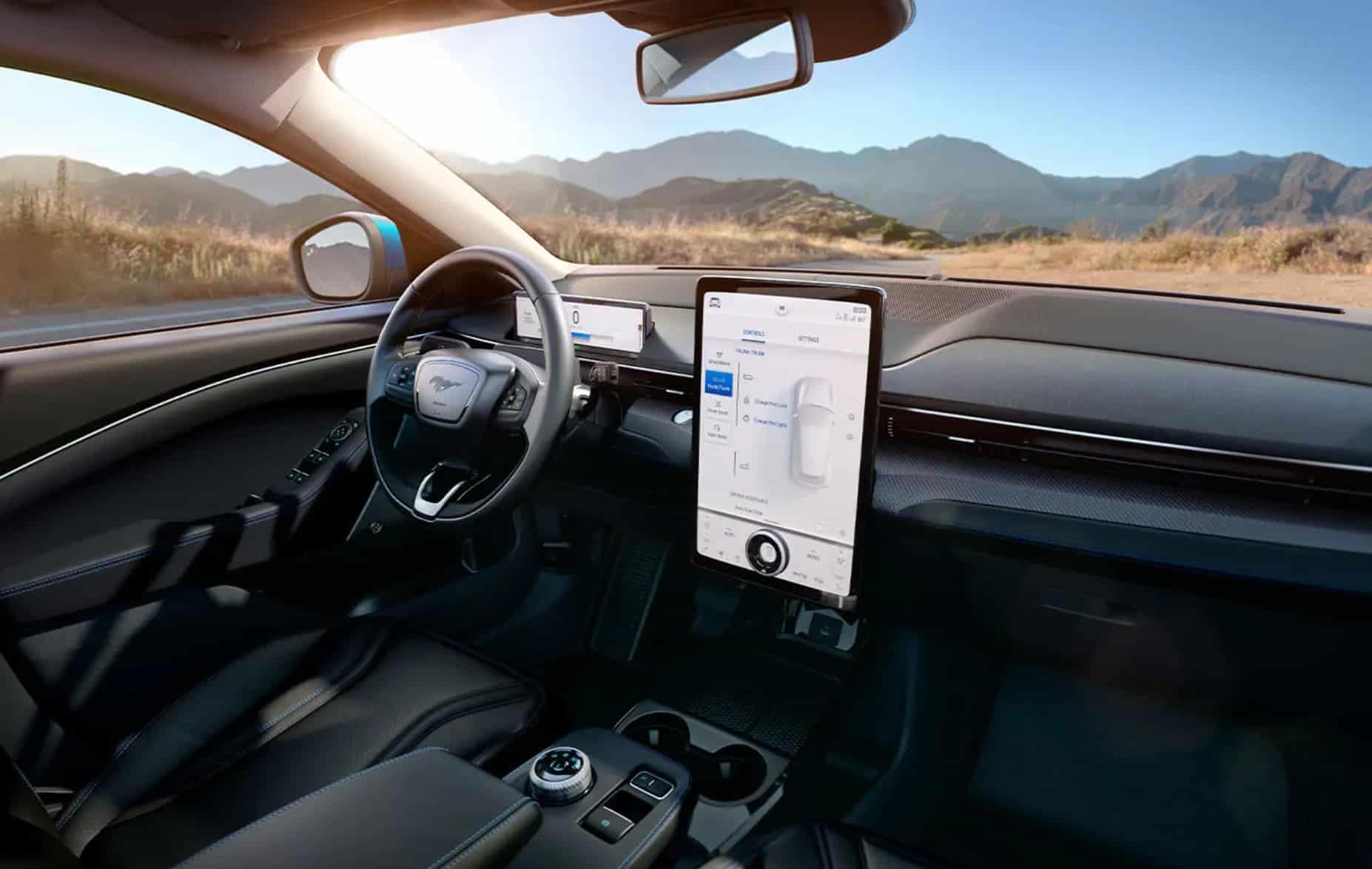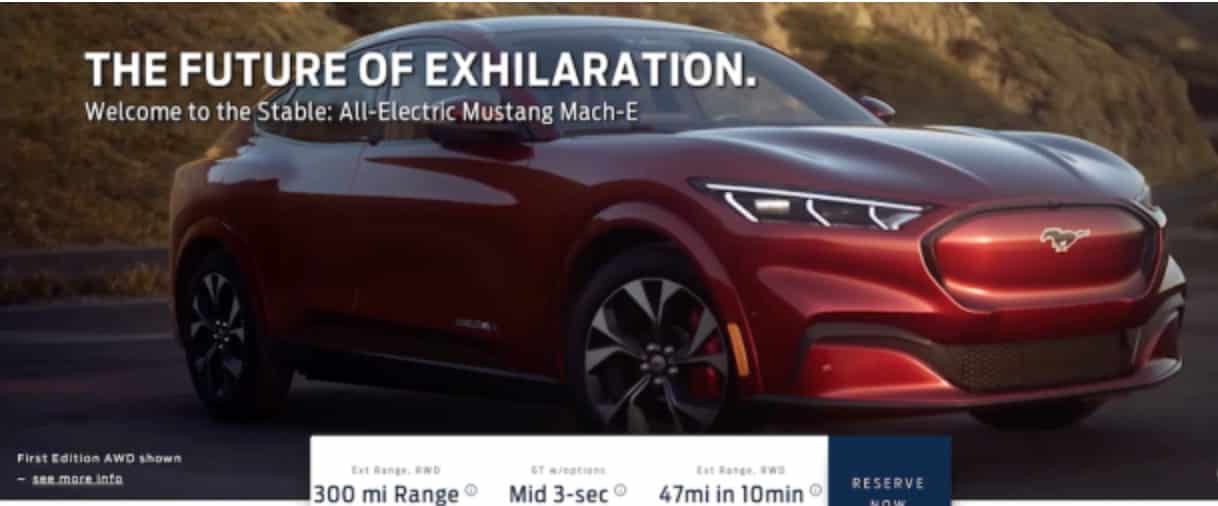 For more updates check out Ford's official website.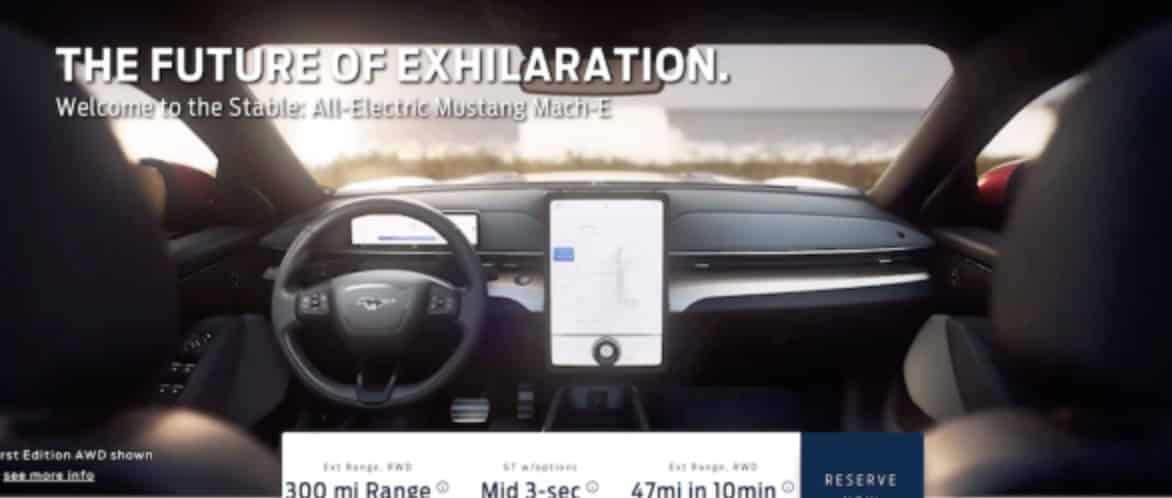 To see a list of other hybrid and electric vehicles available for lease or finance, click here.