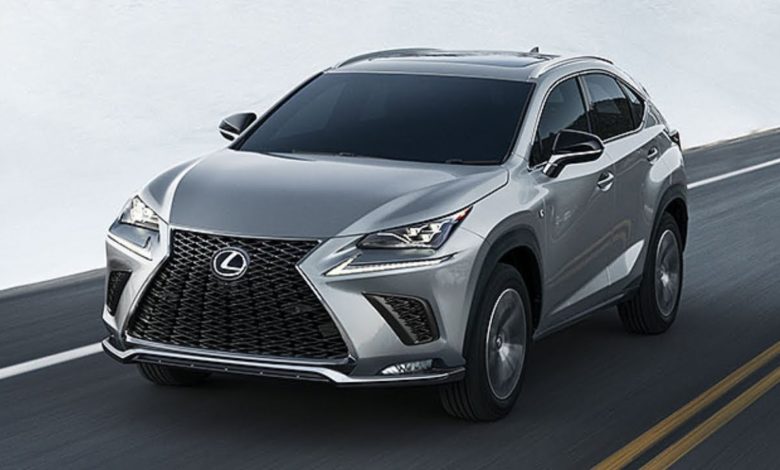 Get my FREE Dealer Cost Report
Powered by

---
Current Lease Deals
---
2020 Lexus NX 300
Performance - 7.3
Interior - 7.6
Safety - 8.4
Value - 8.4
Reliability - 8.2
8
Don't get the hybrid version
The 2020 NX 300 is one the best leases in this segment. All around an excellent vehicle with not much of a drawback. If you're an Android user, you will be disappointed to find that the vehicle comes available with Apple Car Play, but not Android Auto.
NX300 Review Video
Vehicle Insurance Rates
2020 Lexus NX 300 Canada specs:
Type: Compact Luxury SUV
Seating: 5 passengers
Price: Starting from CDN $44,150
Fuel economy: 10.7/8.5 (city/highway L/100KM) or Hybrid version 7.2/7.9 (city/highway L/100KM)
Horsepower: 235 hp or 194 hp (hybrid)
Engine: 2.0 L 4‑CYL with a 6 speed transmission, the Hybrid model comes with a hybrid drive engine with electric transmission
The hybrid engine is a quirky option but isn't practical on the lease. The hybrid adds additional costs in down payment and monthly payment, yet the savings at the gas pump will not be paid off in the 40 months that the vehicle is on lease for. If you really want a hybrid, opt for a hatchback or SUV.

Highlights for the 2020 NX 300
Same generation design from the model released in 2015
Forward collision detection now also features low light pedestrian and small object detection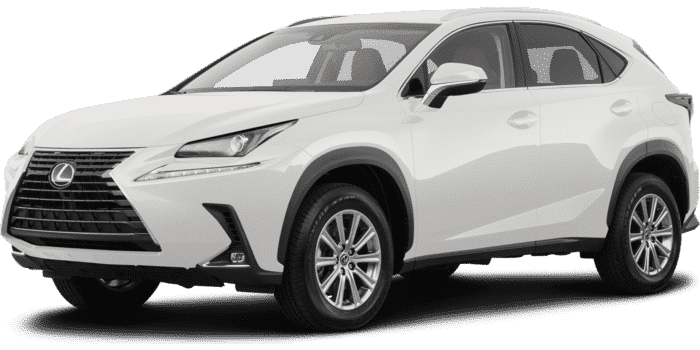 MSRP From: $44,150
Your Price: Unlock Now
Want to know what a dealer paid for a 2020 Lexus NX 300? You can see the incentives, price, and information on this car with a FREE dealer cost report from Unhaggle.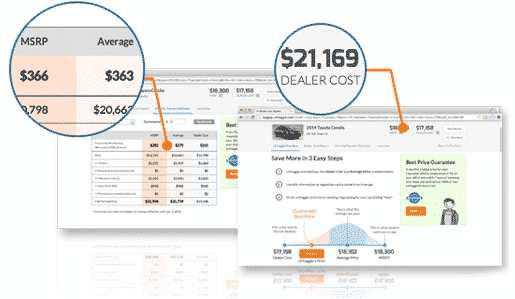 Get Dealer Cost for Lexus NX 300
Powered by
Pros & Cons
Plenty of standard Lexus Safety tech
Excellent cabin quality
Remote touch interface is the same as featured in the $100,000 LX 570, but its still terrible and slow to use
Apple CarPlay is available no Android Auto – very silly
Learn more about other 5 seater SUV's and crossovers.
Check out the official Lexus site.
See all the deals of the month on our main article.
Browse all models by Lexus.
---
Past 2020 Lexus NX 300 Lease Offers
February 2020