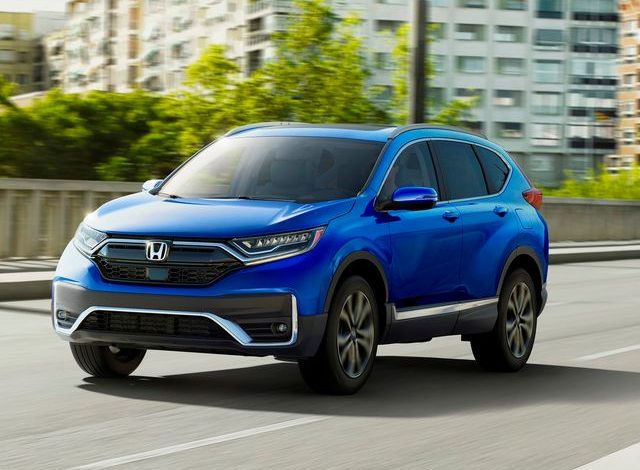 The December incentives bring great prices on lease and finance deals if you're looking to find out which suv is best for! If you're looking for an SUV with 7 seats or 8 seats, then click this link. However if you're looking for an a great deal on a midsize or compact SUV, this article will provide you the best lease and finance deals in Ontario, Canada. If you want to learn about other brands and models, click here.
---
Quick links:
---
Best Midsize SUV Lease Deals In Ontario – December 2019
Hyundai SUV Deals
2020 Hyundai Kona
2020 Hyundai Santa Fe
2020 Hyundai Tucson

Quick links:
Kia SUV Deals
2020 Kia Soul
2020 Kia Sportage


Quick links:
Honda SUV Deals
2020 Honda CRV

2020 Honda HRV

2020 Honda Passport


Quick links:
Acura SUV Deals
2020 Acura RDX

Ford SUV Deals
2019 Ford Ecosport

2019 Ford Escape
2019 Ford Edge

Your Conquest Consultant can help review this information with you to determine what your best options may be. Use our tool to get matched with one today.
Need the best deal on rims, tires, parts, or accessories?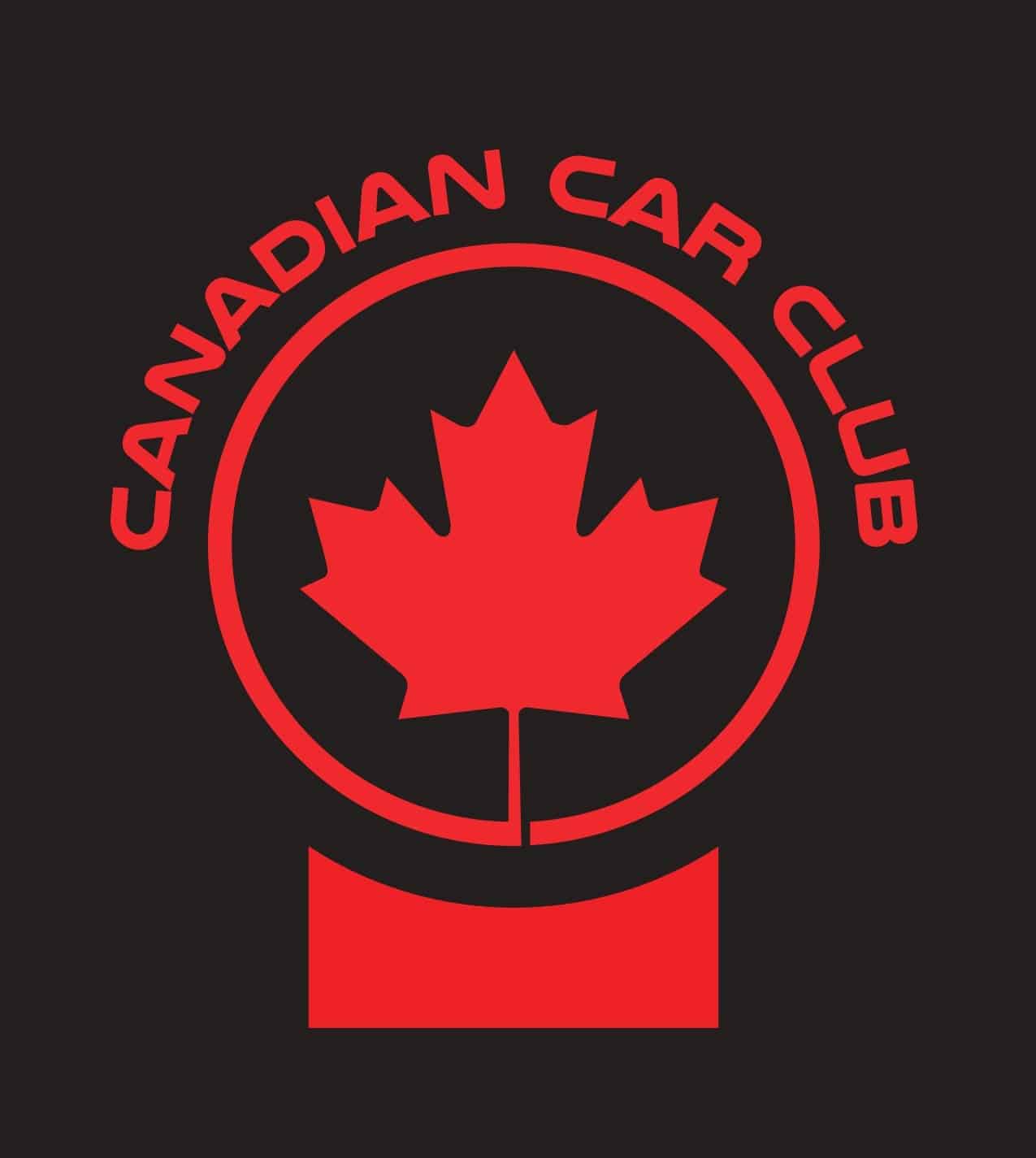 Conquest has teamed up with the Canadian Car Club to provide you the best new car deals in Ontario on cars, parts, and accessories! They offer Canadians access to fantastic prices on parts and accessories that you would find at big box stores or discount clubs. When you purchase your vehicle through a Conquest consultant you'll get a 1 year membership to their discounted services and prices.
They also offer mobile tire installation and swaps throughout the GTA at affordable prices. Don't wait at a dealership if you don't have to! To become a member, visit their website, or purchase your vehicle through Conquest Cars Canada.
Quick links:
Jeep Dodge SUV Deals
2019 Jeep Wrangler

2019 Jeep Cherokee
2019 Jeep Compass
2019 Jeep Renegade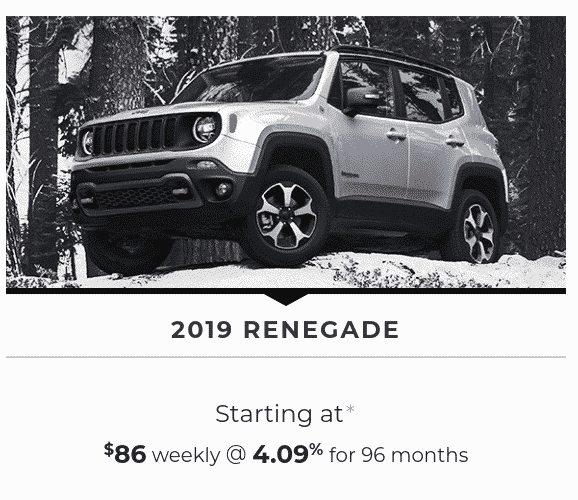 Quick links:
Mazda SUV Deals
2019 Mazda CX5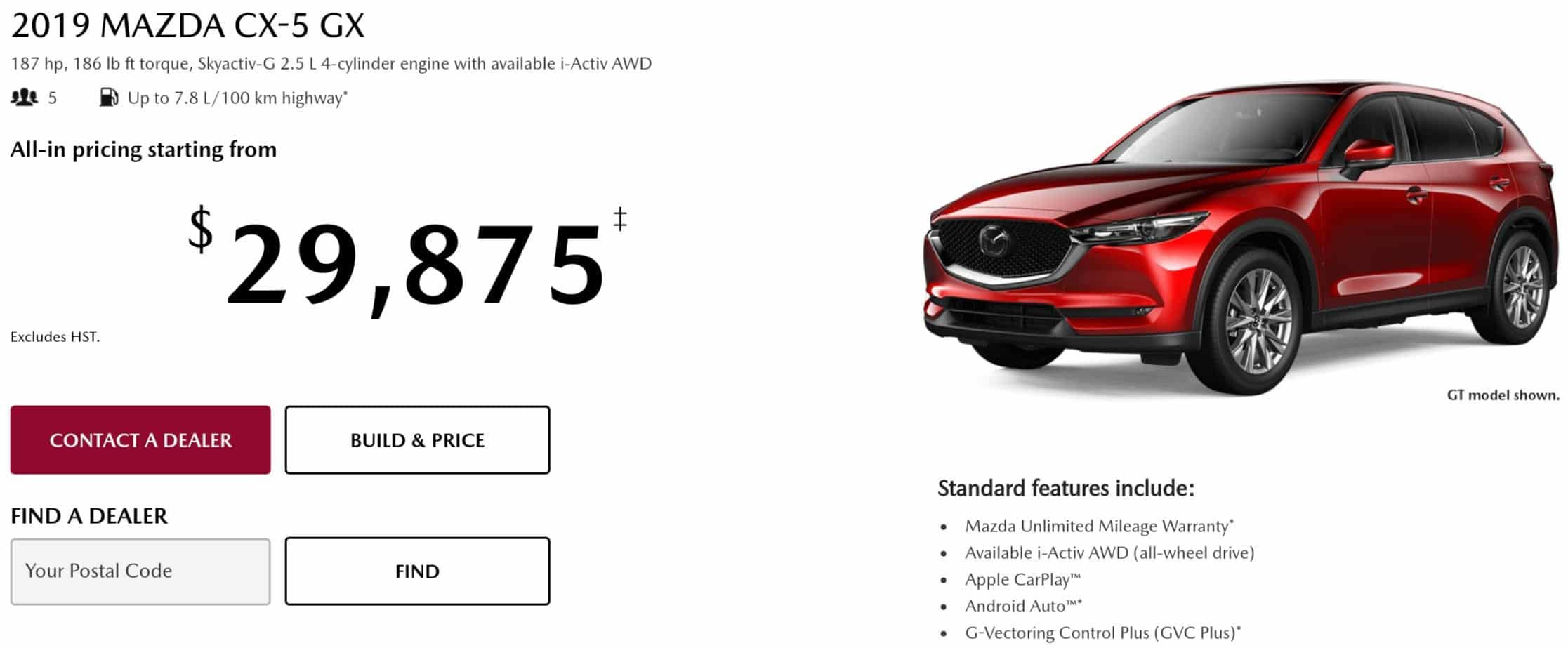 Mazda CX3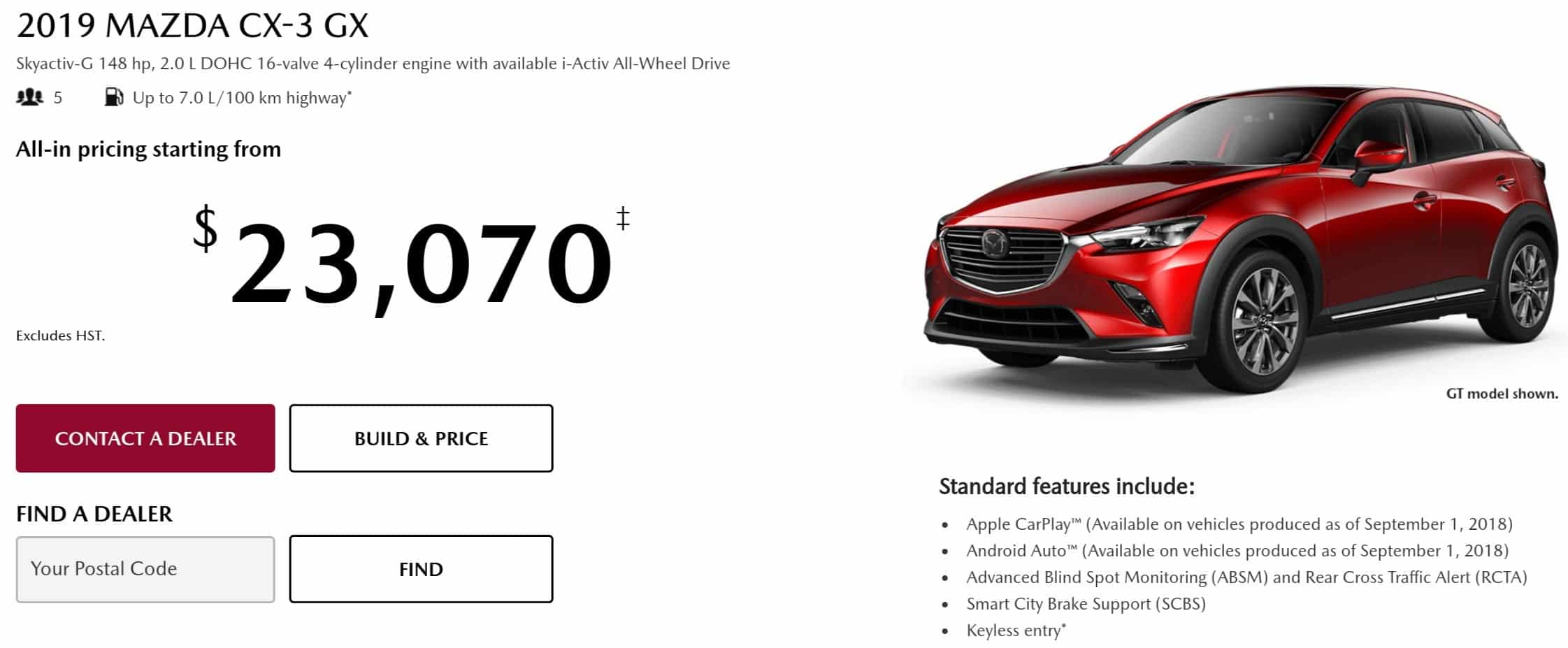 Quick links:
Toyota SUV Deals
2020 Toyota Rav4
2020 Toyota CHR
Quick links:
Lexus SUV Deals

2020 Lexus NX300
2020 Lexus RX350
This Lexus is such a cool offering considering it gives the additional utility of being a hatchback hybrid vehicle. Expect to get great fuel economy off the UX250h.

Quick links:
Nissan SUV Deals
2019 Nissan Kicks
2019 Nissan Rogue
2019 Nissan Murano

Quick links:
Infiniti SUV Deals
2019 Infiniti QX50
2019 Infiniti QX60

Quick links:
Volkswagen SUV Deals
2019 Volkswagen Tiguan

Audi SUV Deals
2019 Audi Q5
Audi Q7
Quick links:
Cadillac SUV Deals
2019 Cadillac XT5

The 2019 Cadillac XT5 is becoming tougher to find as dealers are selling out of the inventory. The above offer is based off of the entry level front wheel drive specs. Most of the vehicles left in inventory come with a $900 paint charge, or upgraded trims.
2020 Cadillac XT4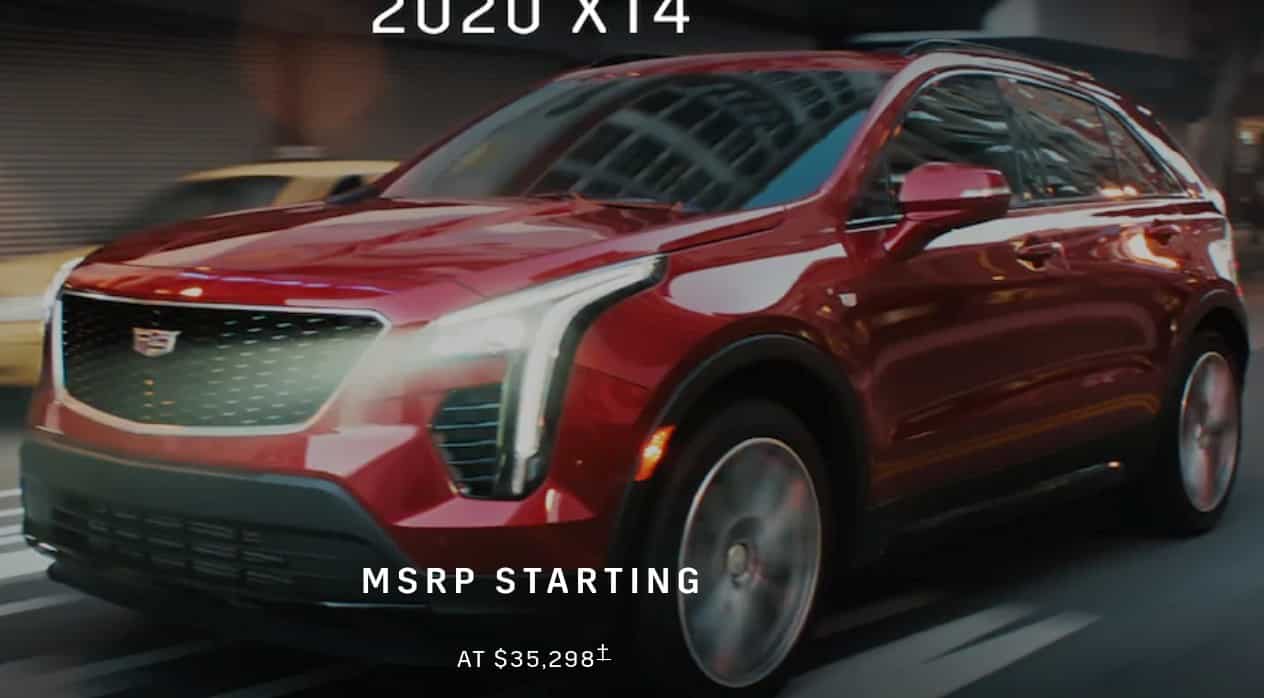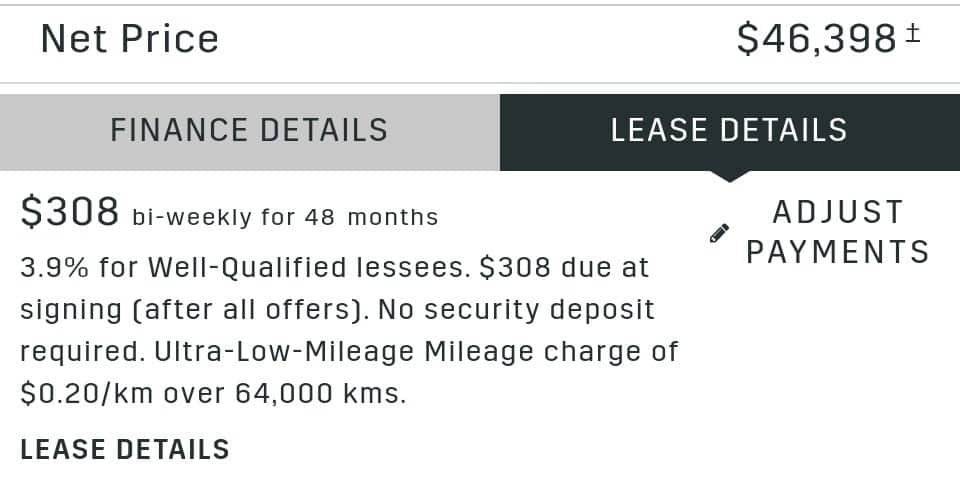 Chevrolet SUV Deals
2019 Chevrolet Trax

2019 Chevrolet Equinox


2019 Chevrolet Blazer



GMC SUV Deals
2020 GMC Terrain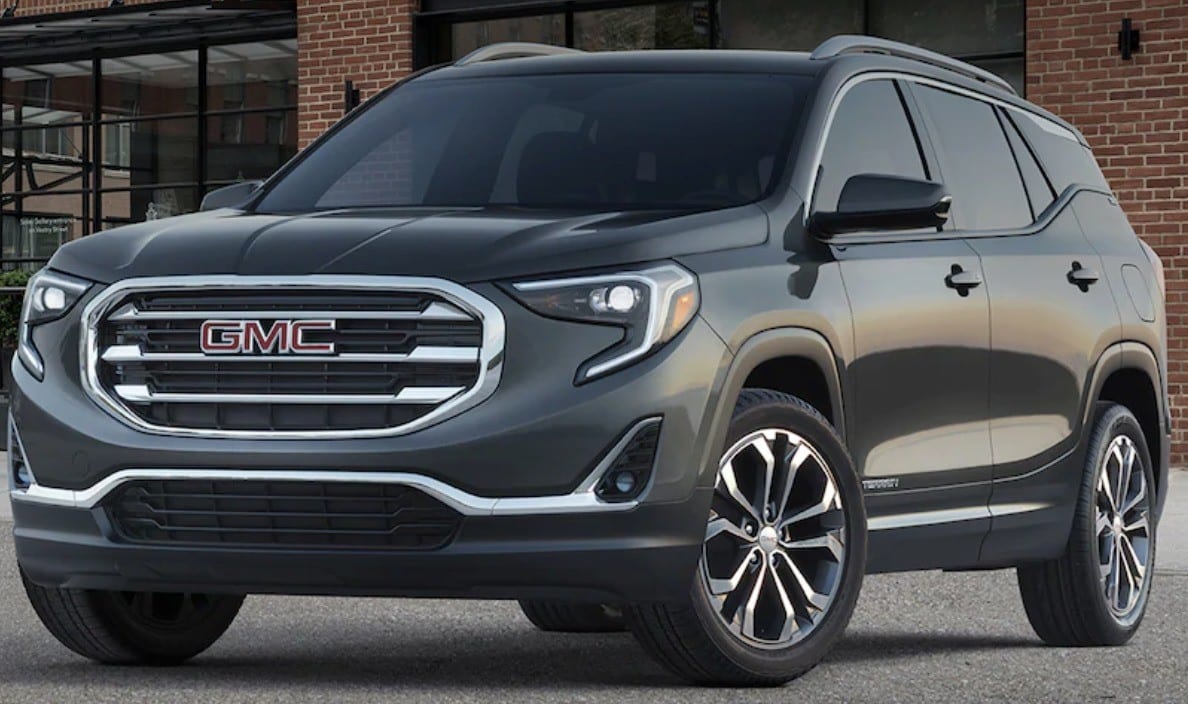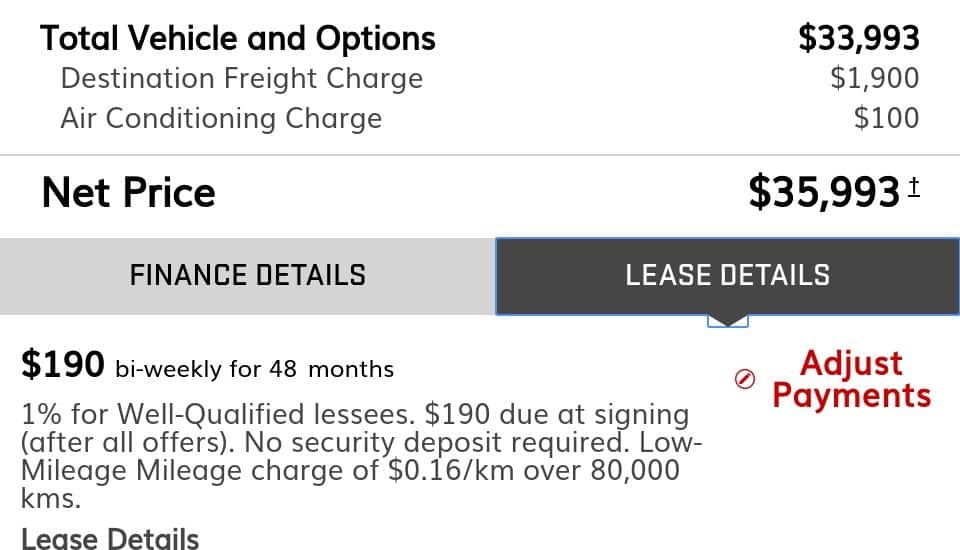 Almost New, With Huge Savings

If you're considering a new vehicle, but want a shorter term length than what manufacturers are offering, Leasebusters is a great alternative to finding the best new car deals in Ontario. They also offer dedicated support if you're interested in transferring your current lease to someone else! They make posting easy, and help guide you through the process to get you into a new car, with no negative equity or loan carryover!
Quick links:
Subaru SUV Deals
2019 Subaru Outback
2019 Subaru Forester
Subaru tends to not offer many cardeals because the customer retention is so high and the marketing is specific to a certain segment of consumers. You're best off to finance vs lease a Surubu because of the short term subvented lease payments.

Quick links: