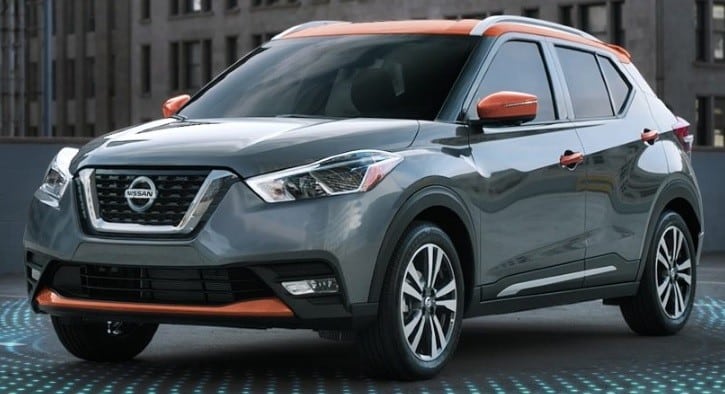 Get my FREE Dealer Cost Report
Powered by

---
Current Lease Deals
---
2020 Nissan Kicks
Performance - 7
Interior - 6.4
Safety - 7.8
Value - 8.9
Reliability - 7.6
7.5
Inexpensive and Equipped
The 2020 Nissan Kicks is a good option for those who are looking for an alternative compact 5 seater option than just your regular toyota or honda.
Kicks Review Video
Fuel economy: 7.2 L/100 km combined
(7.7 city, 6.6 highway)
Towing capacity:
1,102 pounds
Highlights for the 2020 Kicks
Engine has less horsepower than last year

Still the same body style for the first generation Nissan Kicks introduced in 2018
Pros & Cons
Excellent fuel economy
Cheaper than other competitors in this segment
Bigger cargo area than you'd expect
No all wheel drive capabilities

All-wheel drive isn't available

Good fuel economy means the acceleration is slow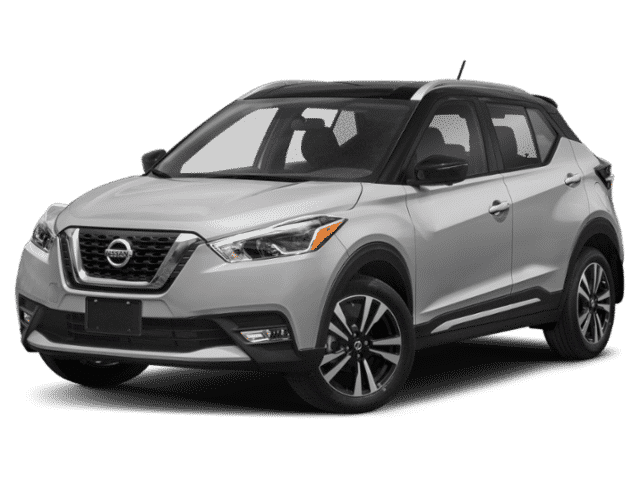 MSRP From: $18,289
Your Price: Unlock Now
Want to know what a dealer paid for a 2020 Nissan Kicks? You can see the incentives, price, and information on this car with a FREE dealer cost report from Unhaggle.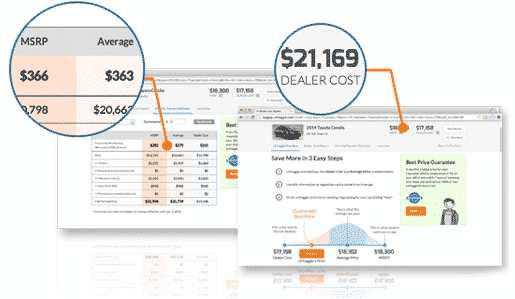 Get Dealer Pricing for Nissan Kicks
Powered by
To see other 5 seater SUV's like the Kicks, click here.
Check out the official Nissan site here.
See all the deals of the month on our main article.
See other Nissan models
---
Past 2020 Kicks Offers
December 2019