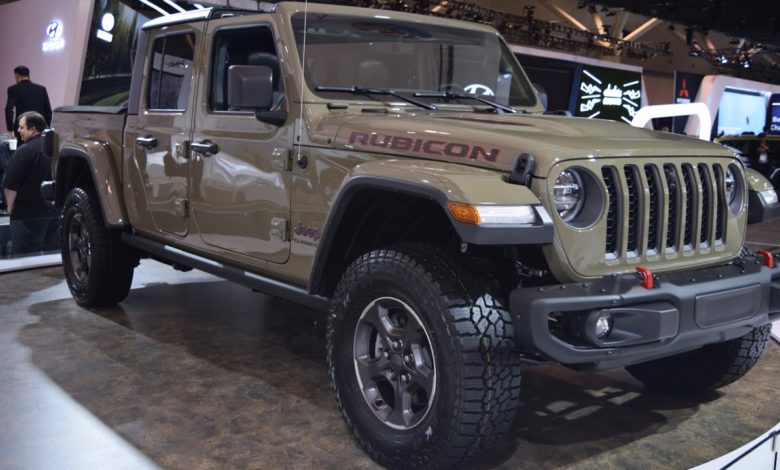 If You're ready for a new pickup truck, submit your Conquest Cars application to get matched with one of our top pickup truck consultants.
---
Quick links:
---
Best Pickup Truck Lease Deals In Ontario – November 2020
Pickup Truck:  2020 Ford F150 Lease, $218 biweekly, $863 down, for 4 years
Midsize Pickup Truck: 2020 Toyota Tacoma Lease, $121 weekly, $0 down, over 48 months ( $40/month improvement over last month)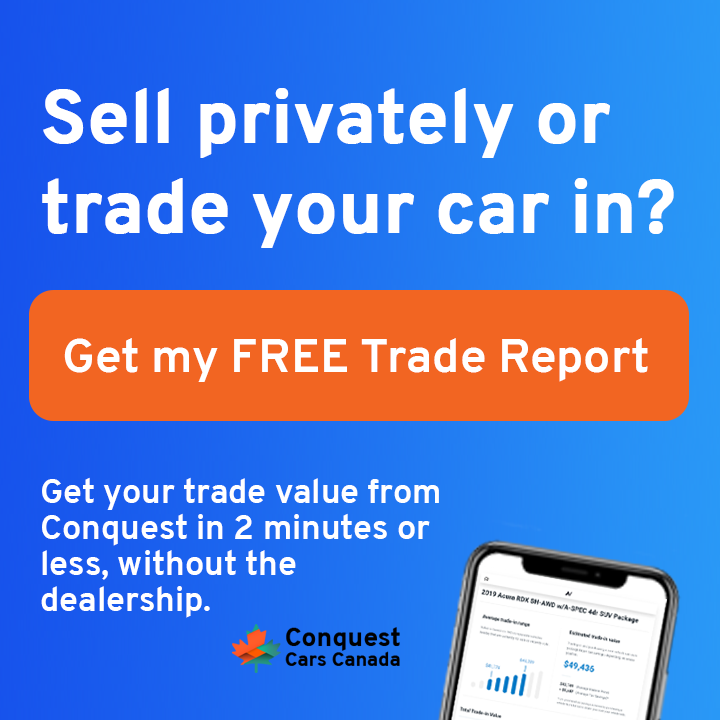 ---
Quick links:
Honda Pickup Truck Deals
2020 Honda Ridgeline
Quick links: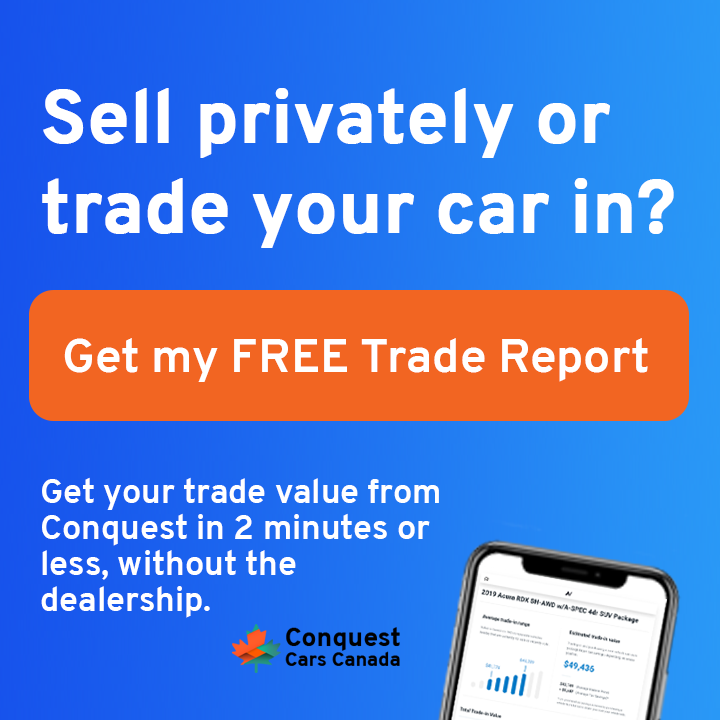 Ford Pickup Truck Deals

Your Conquest Consultant can help review this information with you to determine what your best options may be. Use our pricing tool here to calculate monthly payments.
Need the best deal on rims, tires, parts, or accessories?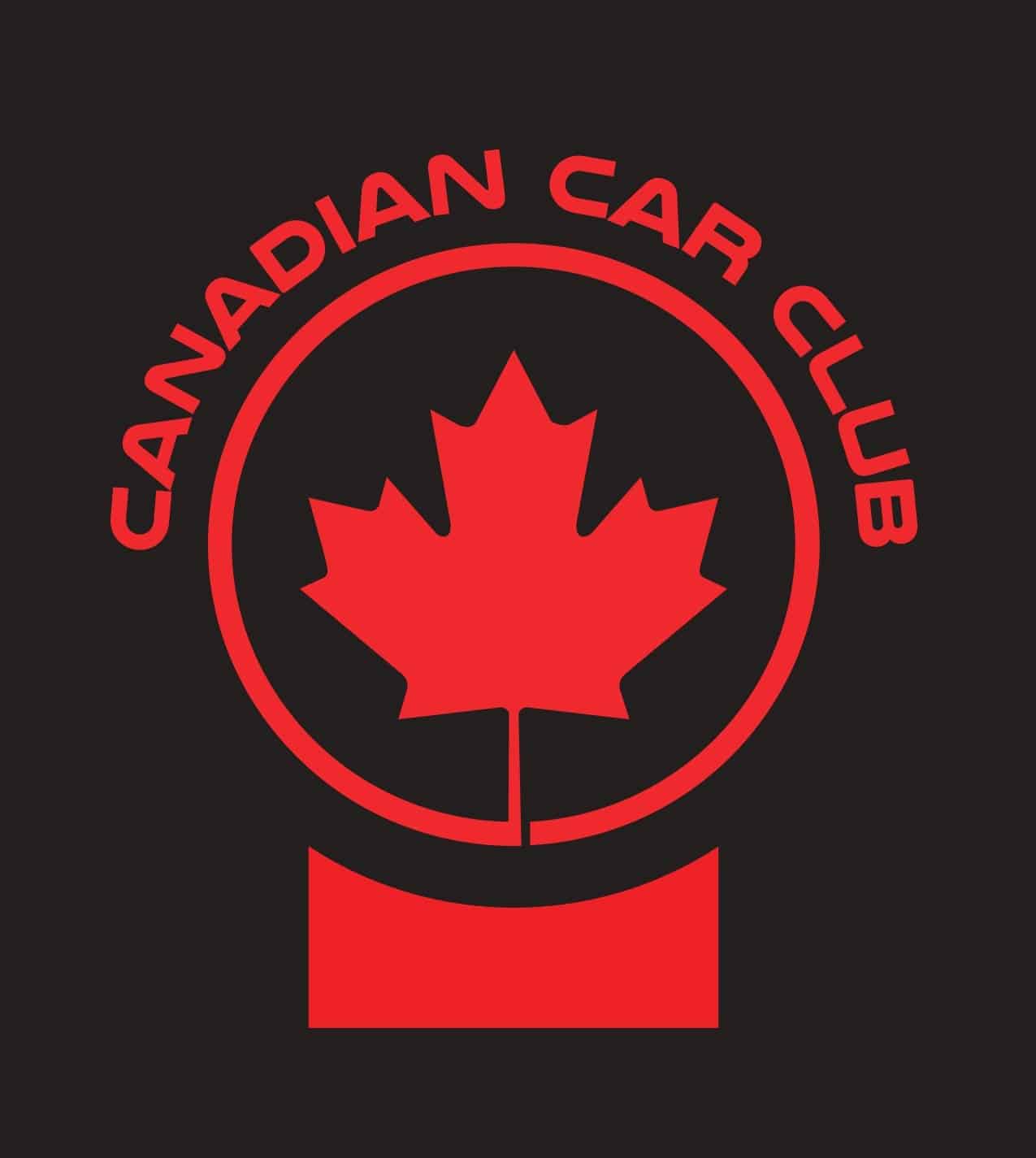 Conquest has teamed up with the Canadian Car Club to provide you the best new car deals in Ontario on cars, parts, and accessories! They offer Canadians access to fantastic prices on parts and accessories that you would find at big box stores or discount clubs. When you purchase your vehicle through a Conquest consultant you'll get a 1 year membership to their discounted services and prices.
They also offer mobile tire installation and swaps throughout the GTA at affordable prices. Don't wait at a dealership if you don't have to! To become a member, visit their website, or purchase your vehicle through Conquest Cars Canada.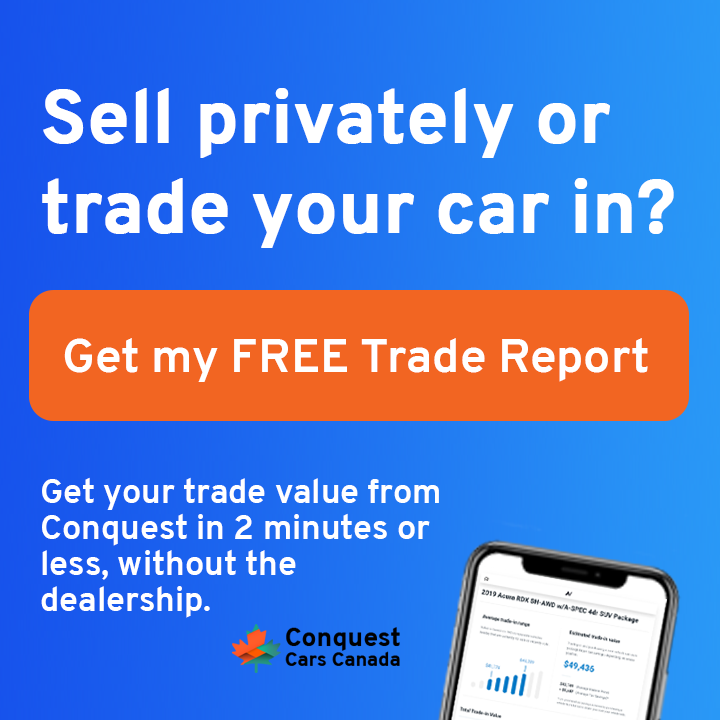 Quick links:
Jeep Dodge Ram Pickup Truck Deals
2020 Jeep Gladiator
No offers currently Available!
Quite frankly, if you don't have the cash to pay for a Jeep Gladiator it is a mistake and even a life sentence to finance this truck over a 96 month period. The residual is definitely not going to be as comparable to another pickup. This means the trade-in value will likely suffer.

Quick links:
Toyota Pickup Truck Deals
2020 Toyota Tundra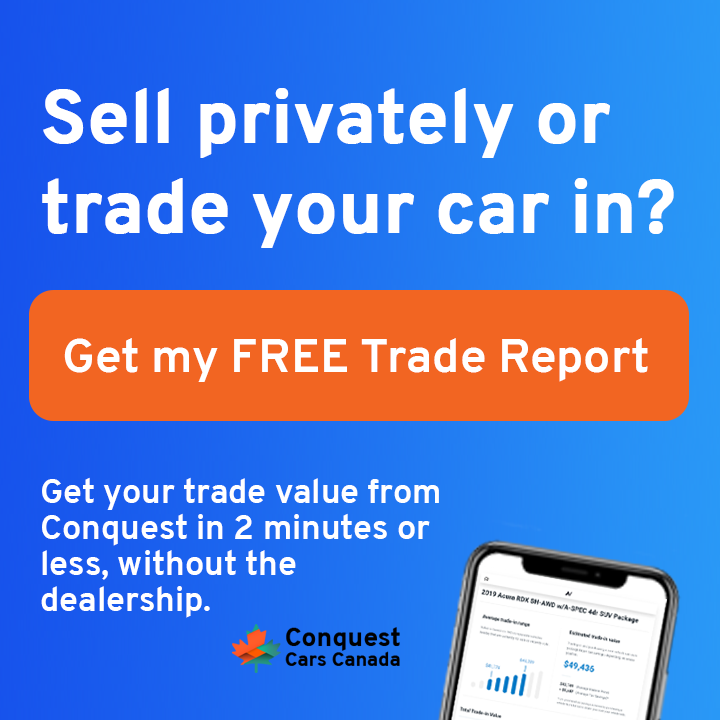 2020 Toyota Tacoma

The Toyota Tacoma leases very well in the offer this month for a lease just shy of 5 years, and a $0 down payment. Considering you are getting the TRD package, 2020, and 4×4, this offer is hard to beat if you're shopping for a midsize truck.
Quick links:
Nissan Pickup Truck Deals
2019 Nissan Titan

2019 Nissan Frontier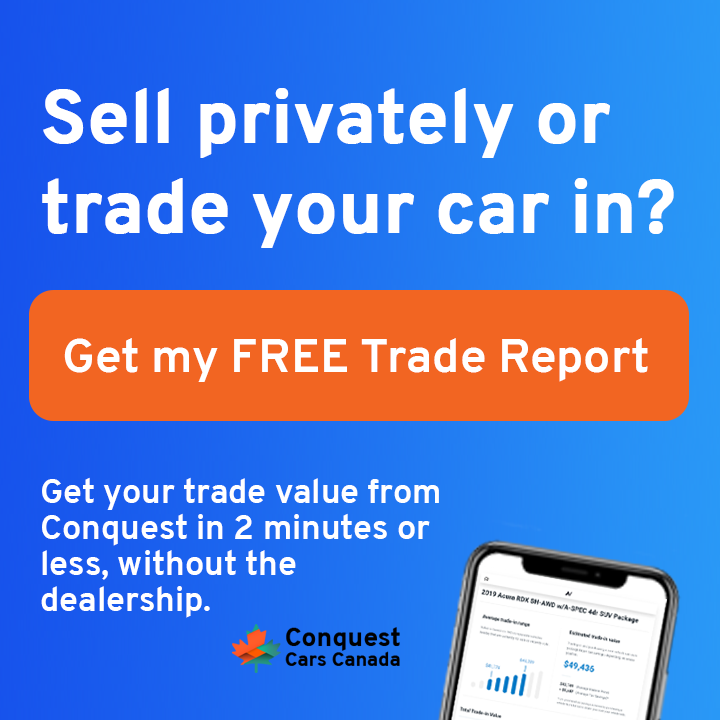 This is a considerable down payment for a Nissan pickup truck however it's probably a better idea to lease this truck rather than Finance since its value will not hold up as well in comparison to a GMC Chevrolet or Ford F150.
Quick links:
Chevrolet Pickup Truck Deals
2020 Chevrolet Silverado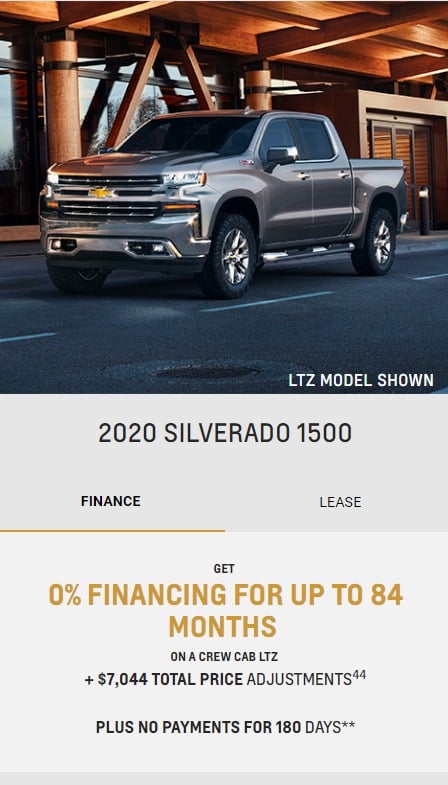 These pickup trucks for the old body style Silverado however they the largest cash incentive on them at 25% of the MSRP. They're becoming tougher to move with more aggressive lease incentives becoming available on 2020 pickup trucks that are the new body style. The great part about this cash offer is GM is subsidizing the finance rate to 4.1%. Finance rates for cash offers generally will sit at bank rate around 5 to 6.5%.
2020 Chevrolet Colorado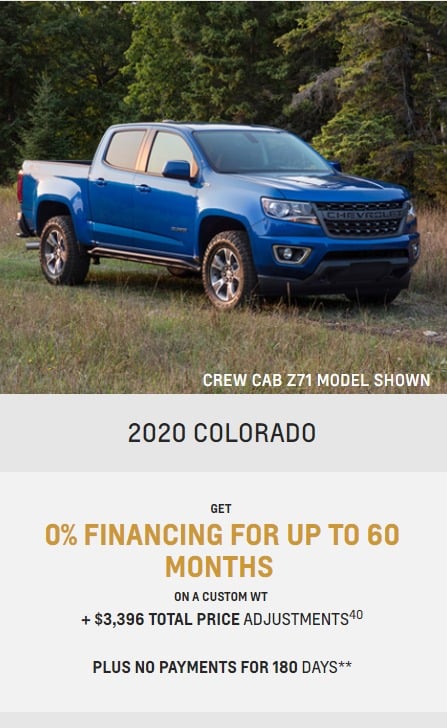 Quick links: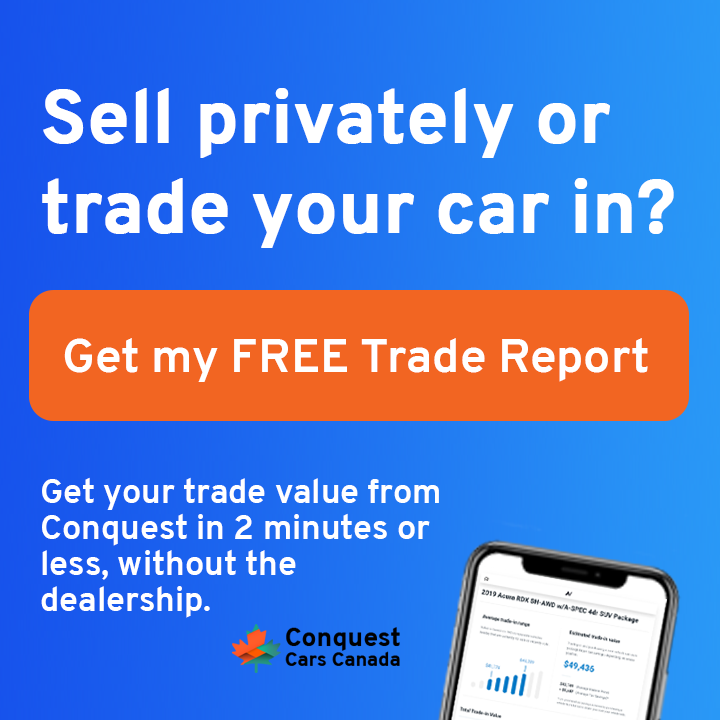 GMC Pickup Truck Deals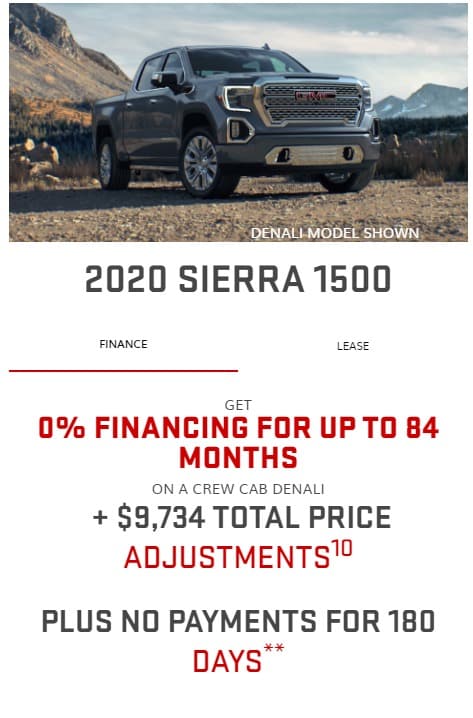 Although GMC is advertising the elevation Edition on their 2019 GMC Sierra pickup trucks these models are hard to come by and are tough to locate. Most GM dealers will work with you to find one of these trucks or give you a great deal on one of their instock pickup trucks. The regular style GMC Sierra can be equipped to look like an elevation with the upgraded wheels and black LPO grille so don't worry if you can't find one.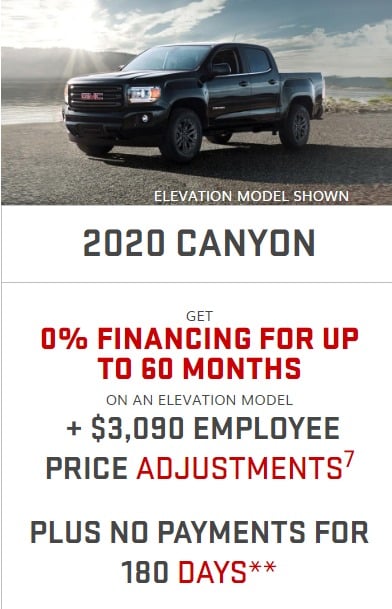 ---
Try it before you buy it!

If you're considering a new vehicle and want to really try it out before you commit to buying or visiting a dealership, Turo is a great option to rent a car from someone who already owns it. It's like AirBNB for cars, and allows you to try out a vehicle for multiple days, and learn what you love and dislike – without the pressure of a 20 minute test drive. Take our time and know you've made the right choice, book your first rental through us and get $35 USD off your first drive!
---
Quick links: