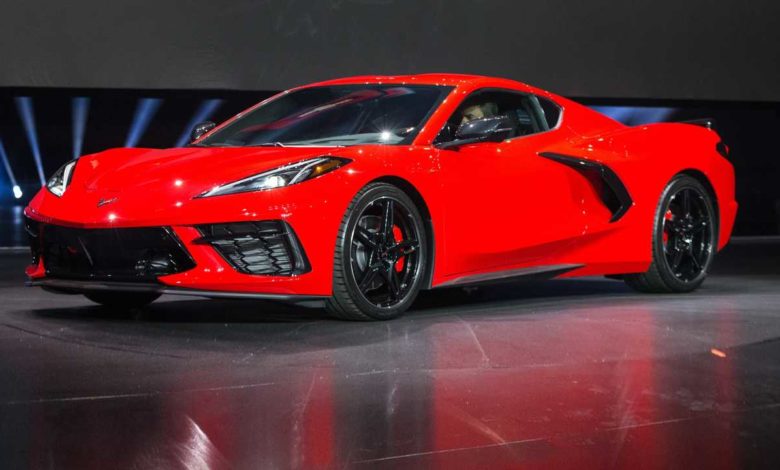 The Chevrolet Corvette is a 2 seater mid-engine supercar that has been newly redesigned for 2020. The vehicle competes against the likes of the Acura NSX, Porsche 911, Lamborghini's, and even Ferrari's, at a fraction of the pricepoint.
Get Invoice Pricing on Chevrolet Corvette
Powered by

---
Special offers
None Currently Posted
---
2020 Corvette Review Video
Chevrolet Corvette 2020
Performance - 9.4
Interior - 9.3
Safety - 9.4
Value - 10
Reliability - 8.8
9.4
Insane Engineering
The Corvette 2020 is a supercar in disguise for the average North American. Completely re-engineered for 2020, the vehicle features a mid engine design that allows it a 0-60 time in less than 3 seconds. It is the fastest Corvette to date and is one of the best value sports cars on the market right now.
---
Vehicle Insurance Rates
---
Chevrolet Corvette 2020 Canada specs:
Type: SportsCar Coupe
Seating: 2 passengers
Price: CDN $69,998
Fuel economy: This really isn't that important… but its estimated at 14.7L/100 km city, and 9.4L/100 km on the highway
Horsepower: 495 hp
Engine: 6.2L V8
Highlights for the Chevrolet Corvette 2020
Complete redesign for 2020, now with a mid engine design, known as the "C8"
Manual option is no longer available
This new design is the 8th generation of the Corvette!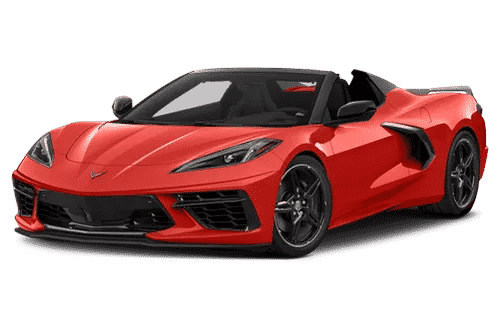 MSRP From: $69,998
Your Price: Unlock Now
Want to know what a dealer paid for a 2020 Chevrolet Corvette? You can see the incentives, price, and information on this car with a FREE dealer cost report from Unhaggle.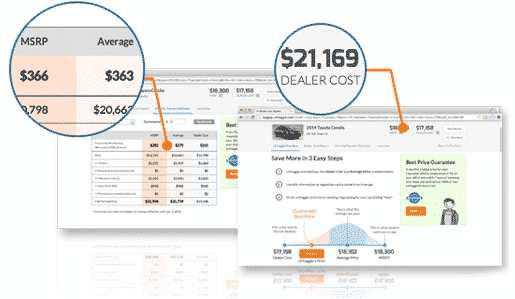 Get Dealer Cost for Chevrolet Corvette
Powered by
Pros & Cons
Incredible power from only a V8 engine
Half the price of equivalent performance sportscars
Mid Engine Design for better handling
No manual transmission
Poor rear visibility, although this car is meant to drive forwards…
Cabin design makes the passenger feel isolated ( this is a pro for some drivers LOL)