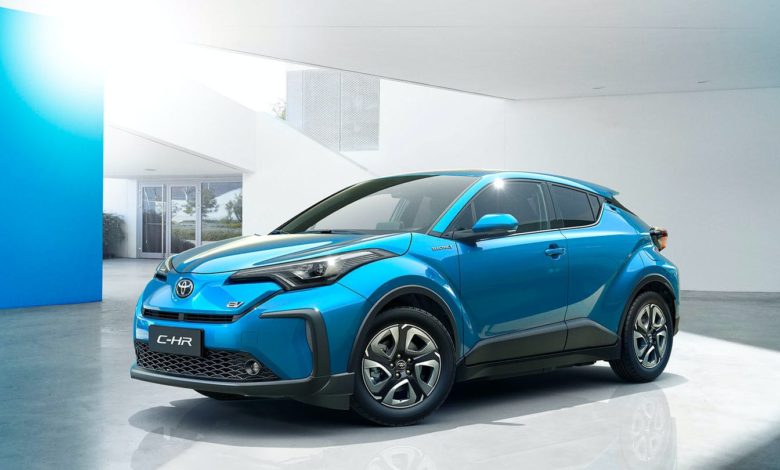 Get Dealer Pricing for Toyota CHR
Powered by

---
Current Offer
---
2020 Toyota CHR
Performance - 5.7
Interior - 6.9
Safety - 8.4
Value - 7.4
Reliability - 8.2
7.3
Unique Styling
The 2020 CHR is Toyota's compact crossover to compete against Honda's HRV. If you're a fan of Toyota's reliability, but want a sportier design, this is a great option. Great on leasing, however there's no all wheel drive.
2020 CHR Review Video
---
Vehicle Insurance Rates
---
Toyota CHR 2020 Canada specs
Price: Starting from CDN $23,650
Fuel economy: 8.7/7.5/8.2 L/100km (city/ highway/combined)
Horsepower: 144 hp
Engine: 2.0L 4 Cylinder engine with 6 speeds
Highlights for the CHR 2020
The infotainment is now available with Android Auto!
Standard LED headlights available, with a new front end design
Unique styling to compete against the Kia Seltos
Pros & Cons
Excellent standard safety technology from Toyota Safety Sense
Great turning radius
Quick handling
No all wheel drive option!
Tiny trunk, seats need to be folded flat in order to be usable
Soundproofing is not as nice as other options in this segment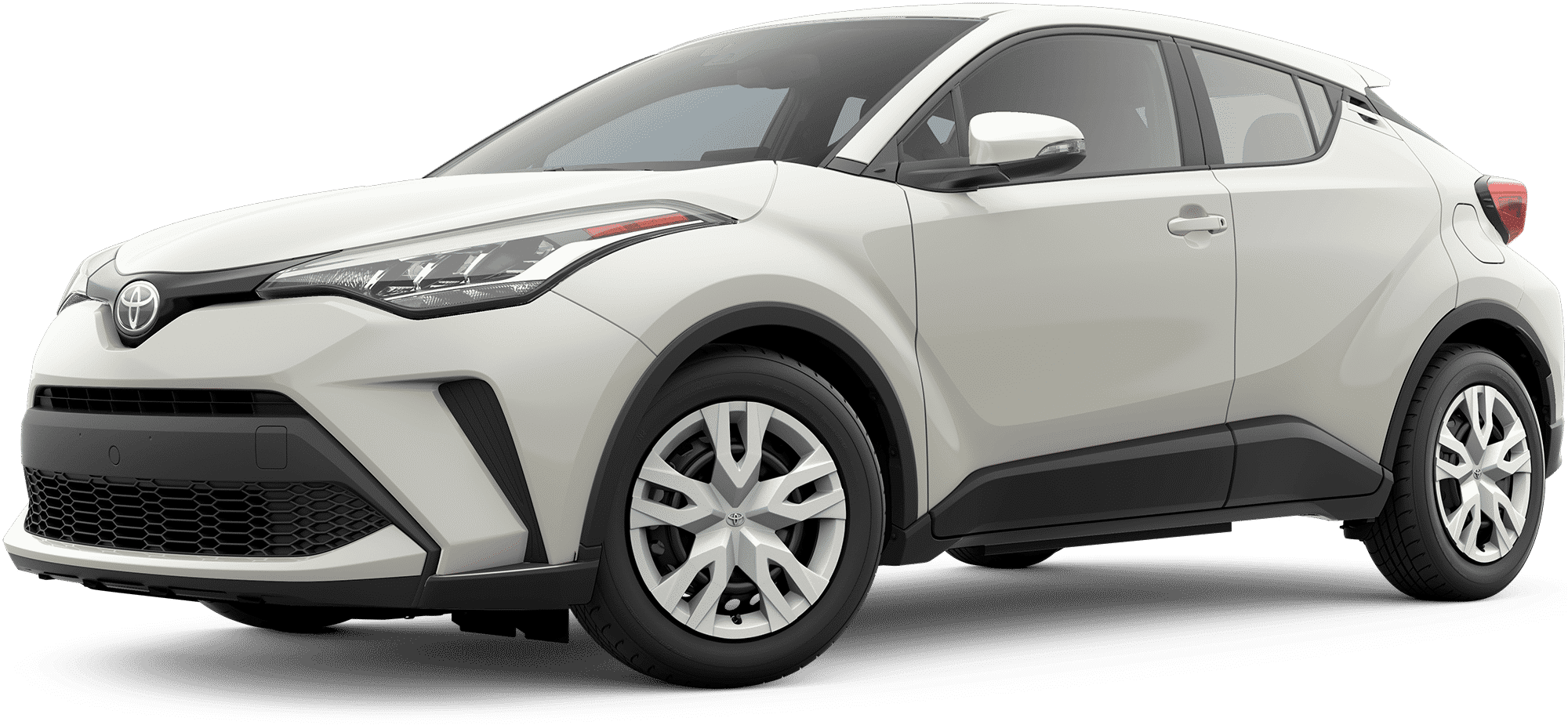 MSRP From: $23,650
Your Price: Unlock Now
Want to know what a dealer paid for a 2020 CHR? You can see the incentives, price, and information on this car with a FREE dealer cost report from Unhaggle.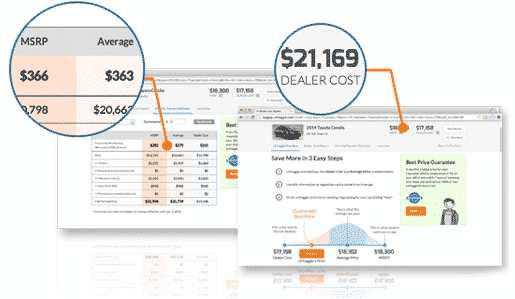 Get Dealer Pricing for Toyota CHR
Powered by
---
Frequently Asked Questions
Is a Toyota CHR all wheel drive?
You can't get the CHR in AWD. Toyota has done this to keep the pricepoint lower. The new Kia Seltos competes against the CHR's segment and it is available in AWD, so don't be surprised if it becomes available for 2021.
Is the CHR a hybrid?
The CHR comes in a hybrid however it is not available in North America. for the price point a hybrid option would actually end up being more expensive than what you would save on gas. The fuel economy is 8.2 L per 100km which is pretty good for a small SUV.
Is a CHR a good car?
The CHR is an excellent vehicle if you are a driver who needs the utility of a small SUV and isn't frequently moving passengers. It's a cheap lease payment and a better alternative for the driver who doesn't want an SUV as big as the RAV4.
Toyota CHR vs Honda HRV
The similarities between both of the vehicles are almost unnoticeable with very very similar horsepower outputs between the two.they also come standard with the same safety features including Collision detection forward braking and Lane keep assist. when deciding between one or the other the biggest Factor will be a price for that month lease payments or just preference in styling.
Learn more about other 5 seater SUV's.
Check out the official Toyota site.
See all the deals of the month on our main article.
Browse all models by Toyota.