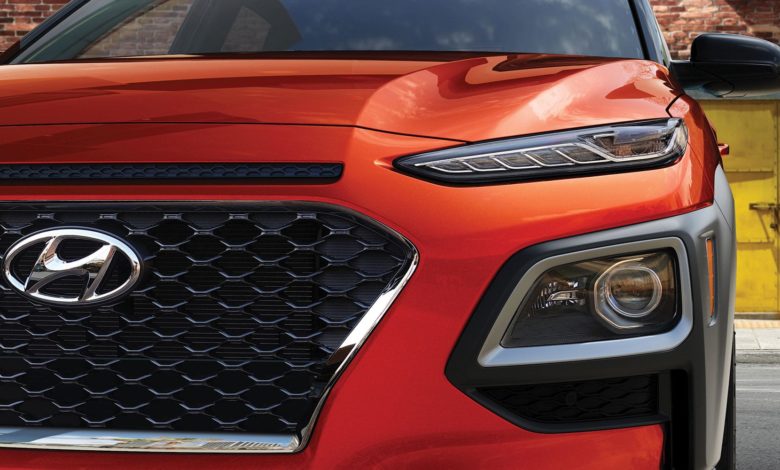 Get my FREE Dealer Cost Report
Powered by

---
Special offers
2020 Hyundai Kona
Performance - 6.7
Interior - 6.7
Safety - 8
Value - 9
Reliability - 8.2
7.7
Top Pick
The Hyundai Kona 2020 is not a performance car by any means, however it is an excellent daily driver with the utility of an SUV. Most popular on a 5 year lease, its a no brainer to upgrade to the heated steering wheel for an extra $6 a week
Kona Review Video
Vehicle Insurance Rates
Hyundai Kona 2020 Canada specs:
Type: Compact Crossover
Seating: 5 passengers
Price: CDN $21,199
Fuel economy: 8.6/7.0/7.9L per 100km (city/hwy/combined)
Horsepower: 147 hp – 175 hp
Engine: 2.0L 4-cylinder or 1.6L Turbo 4-cylinder
The Kona's upgraded Turbo engine makes lane changing much easier on the highway or during higher speeds and you'll find better fuel economy.
Highlights for the 2020 Kona
New additions to the top 'Ultimate' trim – including adaptive cruise control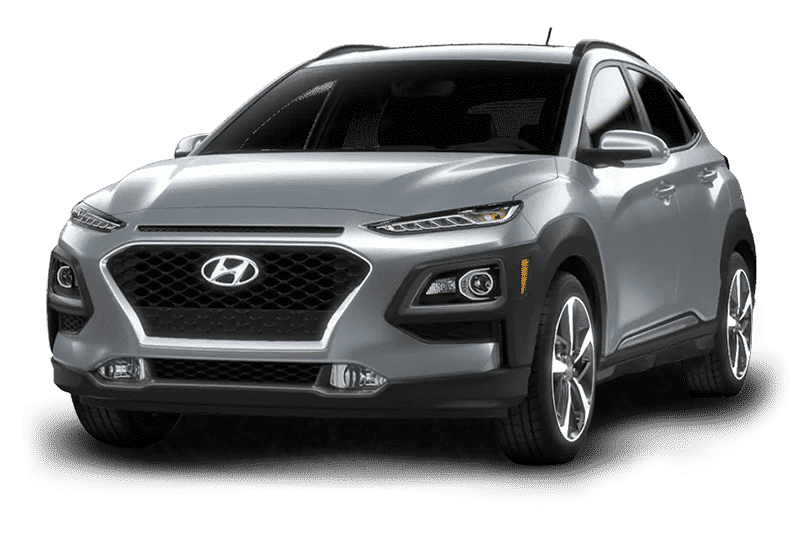 MSRP From: $21,199
Your Price: Unlock Now
Want to know what a dealer paid for a 2020 Hyundai Kona? You can see the incentives, price, and information on this car with a FREE dealer cost report from Unhaggle.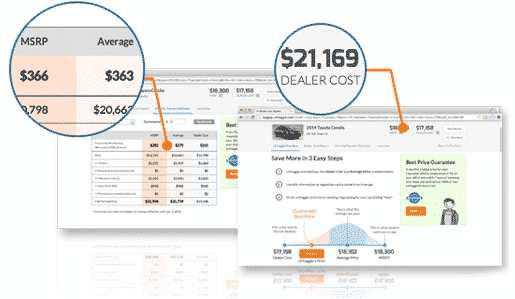 Get Dealer Cost for Hyundai Kona
Powered by
Pros & Cons
Heated steering wheel available in an inexpensive midrange trim on lease or finance
Apple Carplay & Android Auto on base trims, with forward collision and heated seats standard
Transmission is not consistently responsive
Plastical feel in the interior

The Kona was given the 'SUV of the year' award in 2019 and still brings excellent value into 2020. If you are looking for the utility of an SUV and a upgrades like a heated steering without breaking the bank, then the Kona is a great option. If you want to learn about other brands and models, click here.
Learn more about other 5 seater SUV's.
Check out the official Hyundai site.
See all the deals of the month on our main article.
Browse more models from Hyundai.