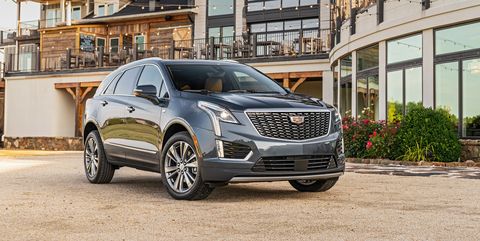 Get my FREE Dealer Cost Report
Powered by

---
Current Cadillac XT5 Offers
---
Cadillac XT5 2020
Performance - 7.3
Interior - 7.6
Safety - 8.4
Value - 8.4
Reliability - 8.2
8
Excellent Luxury Lease
The XT5 2020 is a huge contender in the luxury 5 seater segment because it leases so well, and has huge inventory availability. The XT5 is now Cadillac's best selling model. Most times of the year, the vehicle is priced better than the Lexus and Acura.
---
2020 XT5 Review Video
Vehicle Insurance Rates
Cadillac XT5 2020 Canada specs:
Price: Starting from CDN $43,998
Fuel economy: City, 11.0L/100 km Highway, 8.3L/100 km or 13.4 L/100km city and 9.4 L/100km for the V6
Horsepower: 237hp – 310hp
Engine: 2.0L 4 Cylinder or 3.6L V6 Cylinder Engine, both available with a 9 speed transmission
Highlights for the Cadillac XT5 2020
Trim levels have been totally redesigned, with the base model now going as 'luxury'.
2.0L 4 Cylinder engine is now standard across all models, from the 3.6L V6
Infotainment interface is updated and styled after the XT4
Restyled front grille, but from the first generation of XT5 released in 2017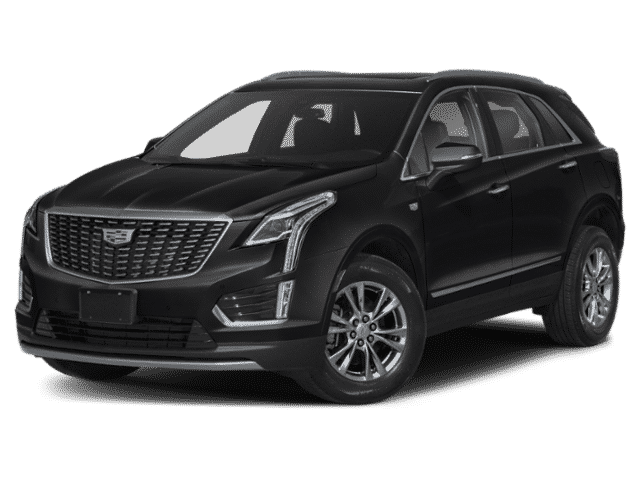 MSRP From: $43,998
Your Price: Unlock Now
Want to know what a dealer paid for a 2020 Cadillac XT5? You can see the incentives, price, and information on this car with a FREE dealer cost report from Unhaggle.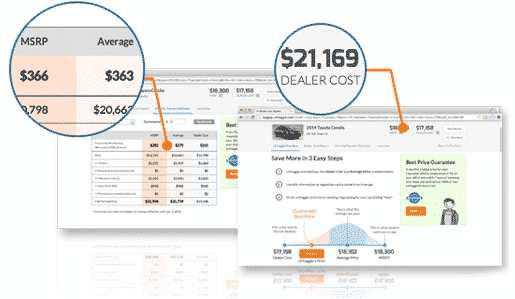 Get Dealer Cost for Cadillac XT5
Powered by
Pros & Cons
Excellent cargo capacity
Consistently competitive lease option
Base 2.0L engine feels underpowered compared to the V6 varriant
Lack of standard safety features
Learn more and compare other 5 seater size SUV's and crossovers.
Check out the official Cadillac site.
Browse other models by Cadillac.
Past XT5 offers
February 2020
January 2020