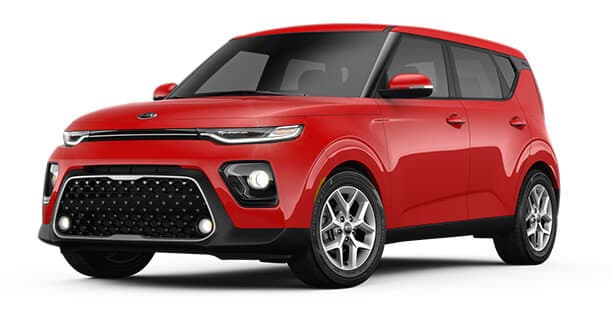 Get my FREE Dealer Cost Report
Powered by 

---
Current Lease Deals
---
2020 Kia Soul
Performance - 7.6
Interior - 8.5
Safety - 7.6
Value - 8
Reliability - 6.9
7.7
Range Rover on a budget
The Kia Soul 2020 is fully redesigned and a great vehicle. If you are an uber driver or love listening to music on evening rides, the in cabin lights are unique and a fun enhancement to a great SUV
2020 Soul Review Video
Vehicle Insurance Rates
Kia Soul 2020 Canada Specs:
Fuel economy: 8.6/7.1L/100km (city/hwy)
Highlights for 2020
The 2020 Soul is aggressively redesigned and styled

New engine and powertrain

3rd generation of the Kia soul from 2020
Pros & Cons
Great pricepoint and competitive features

Apple Car play and Android auto are standard in every trim
Cliche, but its fun to drive!
More room than other subcompact cars in this range
Noisy and lacks aerodynamics on the highway
Great engine, however the transmission and gear changes seems to lag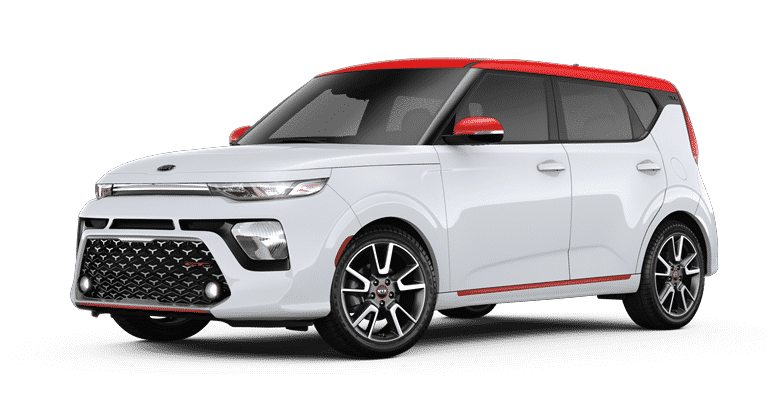 MSRP From: $17,490
Your Price: Unlock Now
Want to know what a dealer paid for a 2020 Kia Soul? You can see the incentives, price, and information on this car with a FREE dealer cost report from Unhaggle.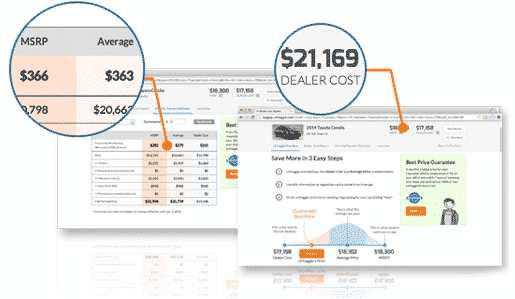 Get Dealer Pricing for Kia Soul
Powered by  
To learn more about other 5 Seater SUV's, click here.
See the Soul on the Official Kia site.
See all the deals of the month in our main article.
Check out other Nissan models
---
Past 2020 Soul Offers
December 2019