Cadillac has just unveiled the new Lyriq, it's first electric hybrid SUV. the vehicle is proposed to be a five seater electric crossover and one of the first full electric vehicles and Cadillacs lineup. GM is no stranger to EV and hybrid cars with the well warded Chevrolet Volt and Chevrolet bolt so looks like now they're finally bringing their hybrid and EV technology into the Cadillac lineup.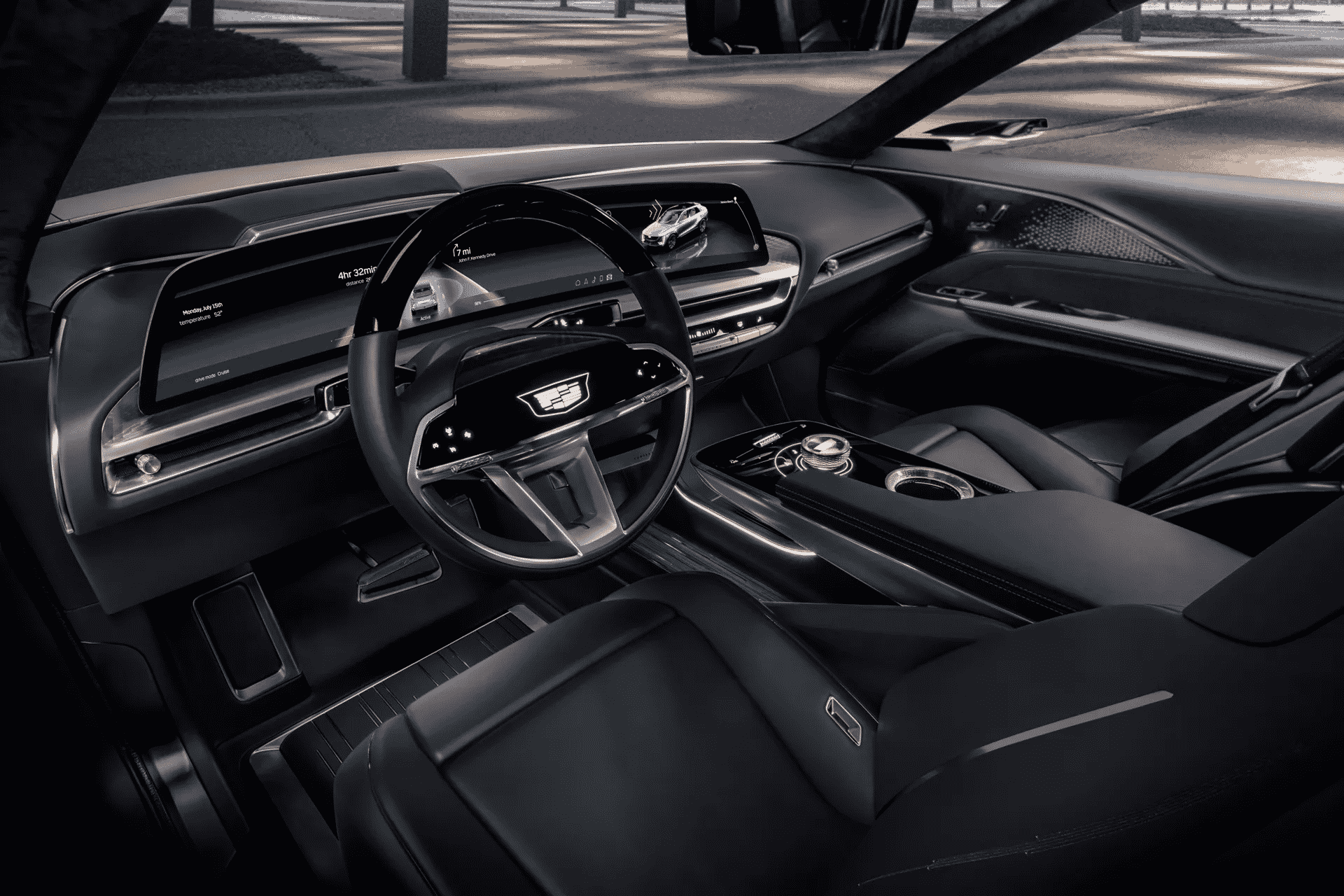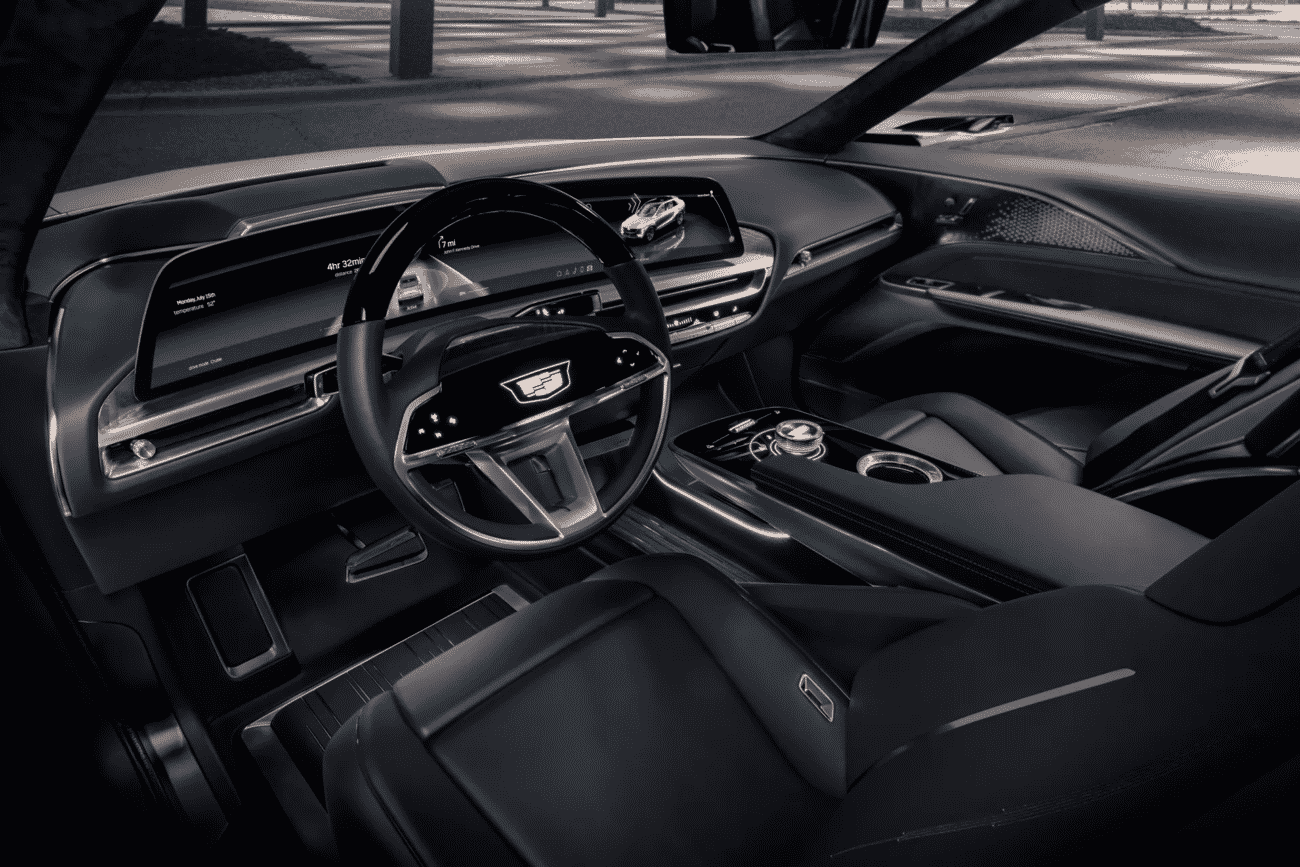 GM's Reveal video was unfortunately light on details and it looks like they've been taking cues for Ford's marketing team who is done live the abused are there new Bronco and F-150 redesign.the new Cadillac lyrics looks to be an excellent vehicle in the new lineup however it only Still Remains a concept vehicle with no official statement on its release date or production.
Cadillac unveiled the vehicle without many details, as there is no official production model and they did not even comment about the available specs on the car itself.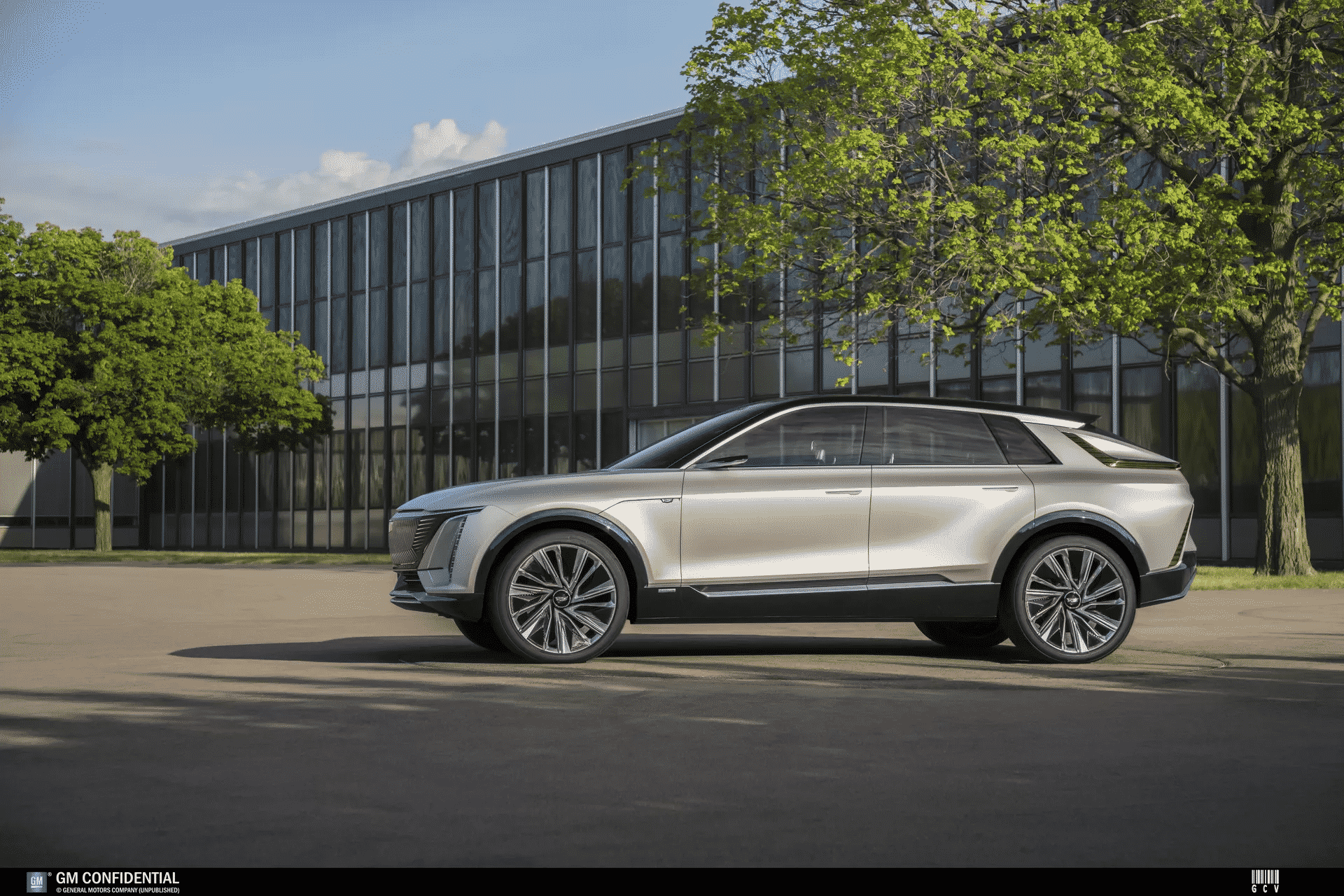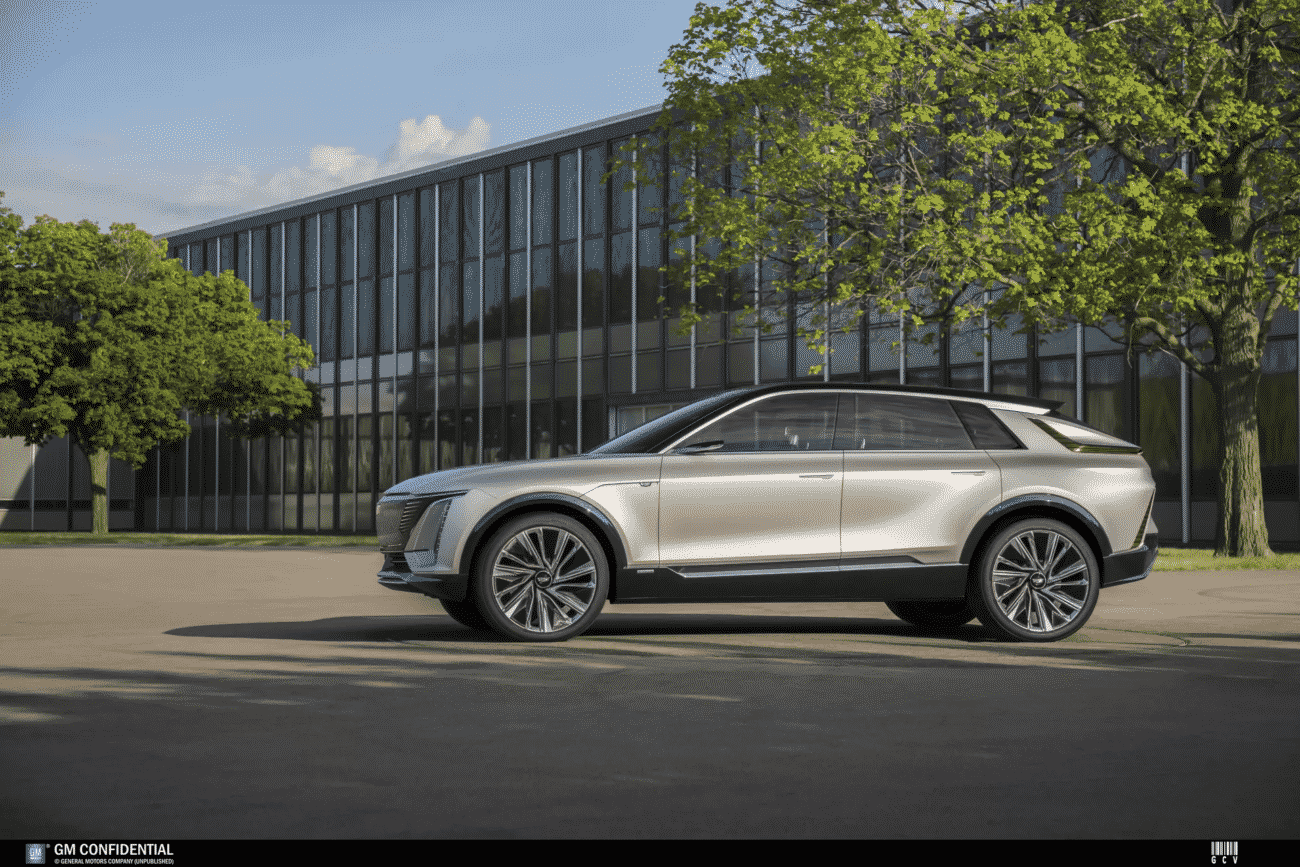 From what we do know, the vehicle will have an electric range be on 300 miles on a full charge. It will also support level 2 charging and have all wheel drive and rear-wheel drive performance configurations. The vehicle will also come equipped with SuperCruise3, Cadillac's industry-leading autonomous driving feature that is going to be compatible on over 200,000 miles of highways across North America- including the ability for autonomous lane changing.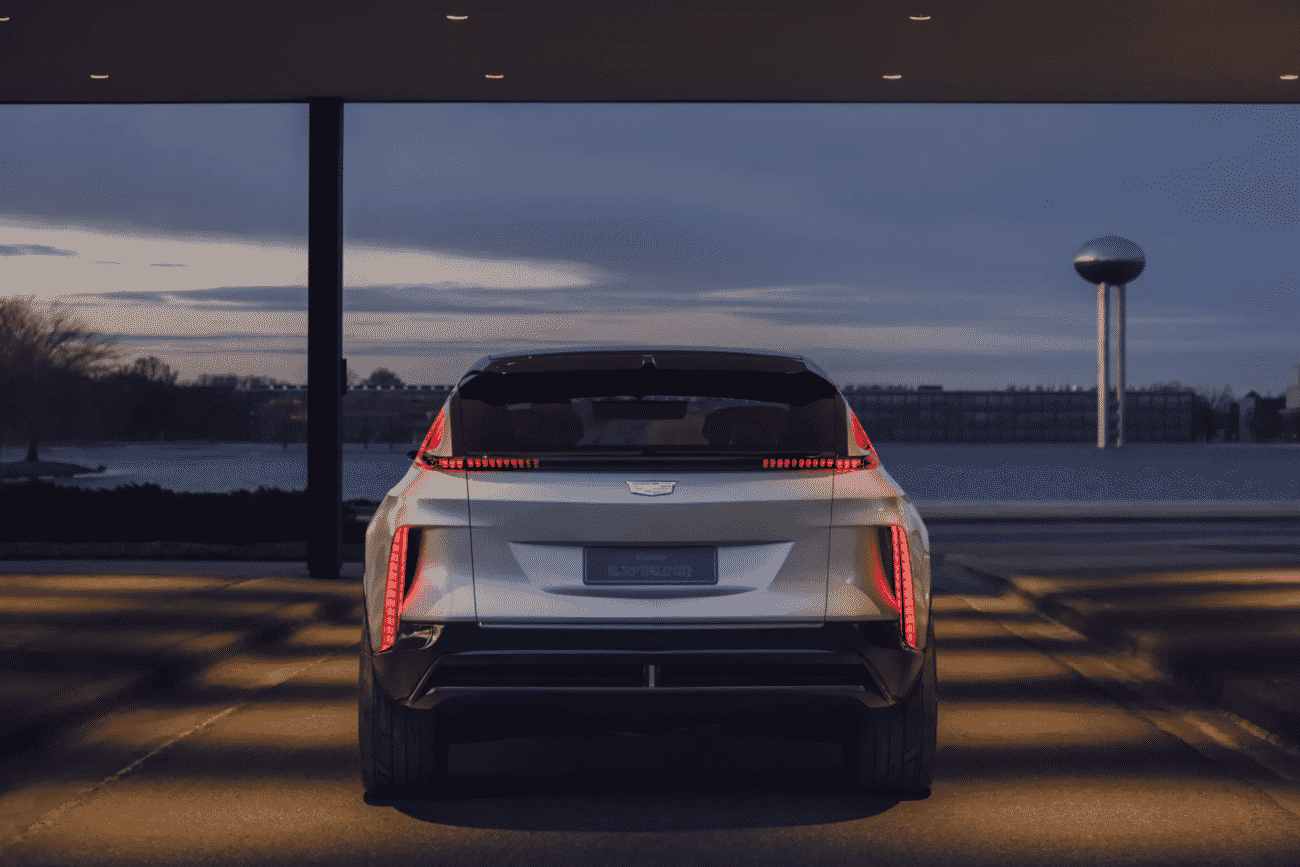 The new Cadillac Lyriq will also sport a new augmented reality heads up display as well as remote self parking, and a larger than life 33 inch LCD screen.