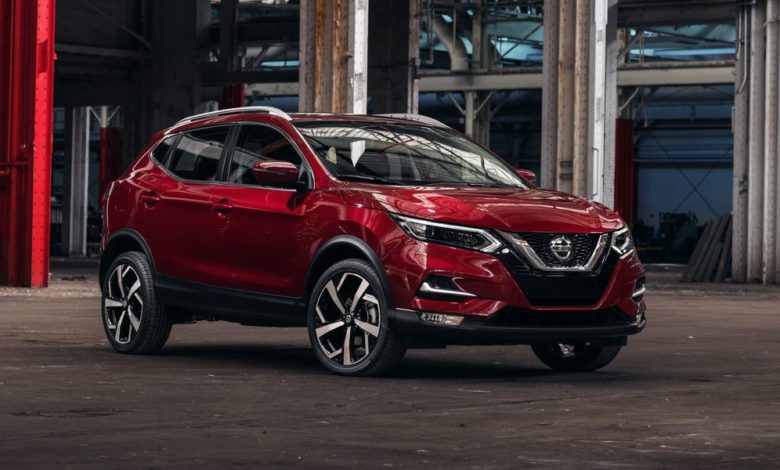 Get Dealer Pricing for Nissan Qashqai
Powered by

---
Current Offer
---
Nissan Qashqai 2020
Performance - 6.8
Interior - 7.8
Safety - 8.4
Value - 8.4
Reliability - 7.5
7.8
Easy to Overlook
The Qashqai 2020 is a vehicle that Nissan created to sit in the compact crossover market. However at a pricepoint and size similar to the Kicks, the branding is confusing. Despite similarities the vehicle won't hold its resale value as well considering it 'doesn't exist in the States and won't be sought out.
2020 Qashqai Review Video
---
Vehicle Insurance Rates
---
Nissan Qashqai 2020 Canada specs
Price: Starting from CDN $21,498
Fuel economy: 8.8 / 7.4 L/100km (city/ highway/)
Horsepower: 141 hp
Engine: 2.0L 4 cylinder engine with a CVT transmission
Highlights for the 2020 Qashqai
Available 360 degree birds eye camera
From the first generation that was released in 2017
Known as the 'Rogue Sport' in America because they didn't think the name Qashqai would go over well. Look for this name for other reviews – its relatively the same vehicle
Pros & Cons
Tends to be available on a great lease program
Plenty of safety features in the low end trims.
For a tiny car, it picks up well, and has good cargo capacity in the trunk
Engine is noisy
Not very comfortable
Confusing positioning since it's so similar in size and segment to the 2020 Nissan Kicks!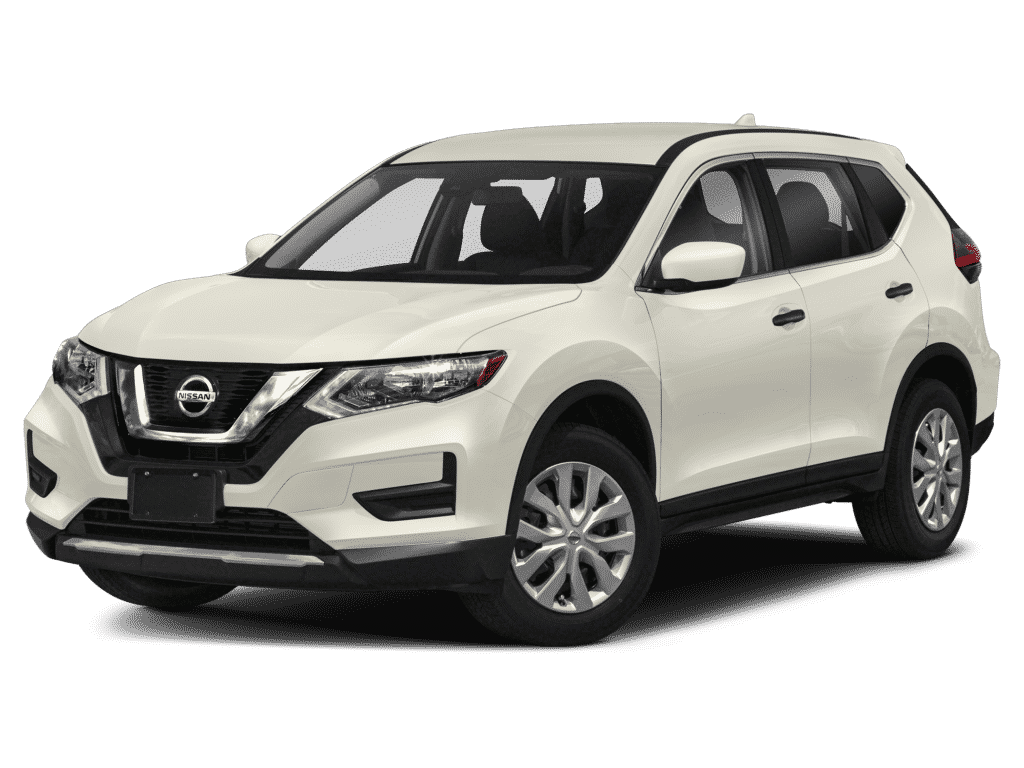 MSRP From: $21498
Your Price: Unlock Now
Want to know what a dealer paid for a 2020 Nissan Qashqai? You can see the incentives, price, and information on this car with a FREE dealer cost report from Unhaggle.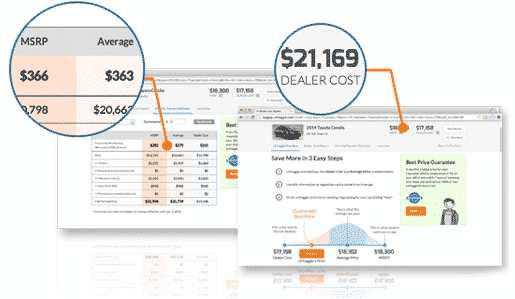 Get Dealer Pricing for Nissan Qashqai
Powered by