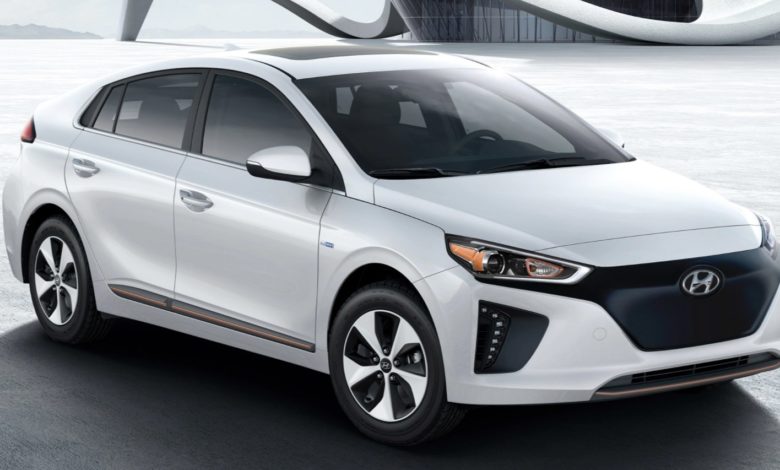 Get my FREE Dealer Cost Report
Powered by 

---
Special offers
None Posted this month
2020 Hyundai Ioniq
Performance - 6.7
Interior - 6.7
Safety - 7.7
Value - 8.4
Reliability - 8.2
7.5
Fuel & Fuel Efficient
The 2020 Hyundai Ioniq is an awesome vehicle for the daily commuter if you want the option to finance a fuel efficient vehicle at a monthly payment below $300, however it's uncomfortable for longer rides
Ioniq Review Video
Vehicle Insurance Rates
2020 Hyundai Ioniq Canada specs:
Type: Hybrid Hatchback Car
Seating: 5 passengers
Price: CDN $37,899
Fuel economy: 4.2 City/4.0 Hwy/4.1 Combined
Horsepower: 104hp
Engine: 1.6L 4-cylinder Gas + 88kW electric motor (200km range)
The Hyundai Ioniq comes with 3 separate powertrains,with a hybrid option, and 2 electric options with varying battery capacities. The Electric Plus trim supports level 3 charging which can power the Ioniq to a range of 200km in only 35 minutes.  
Highlights for the 2020 Hyundai Ioniq
The SEL Tech package is now standard on the SEL model which provides foglights, sunroof, power driver's seat, 8-speaker Infinity audio system.
The vehicle is still based off the first generation model which was released in 2017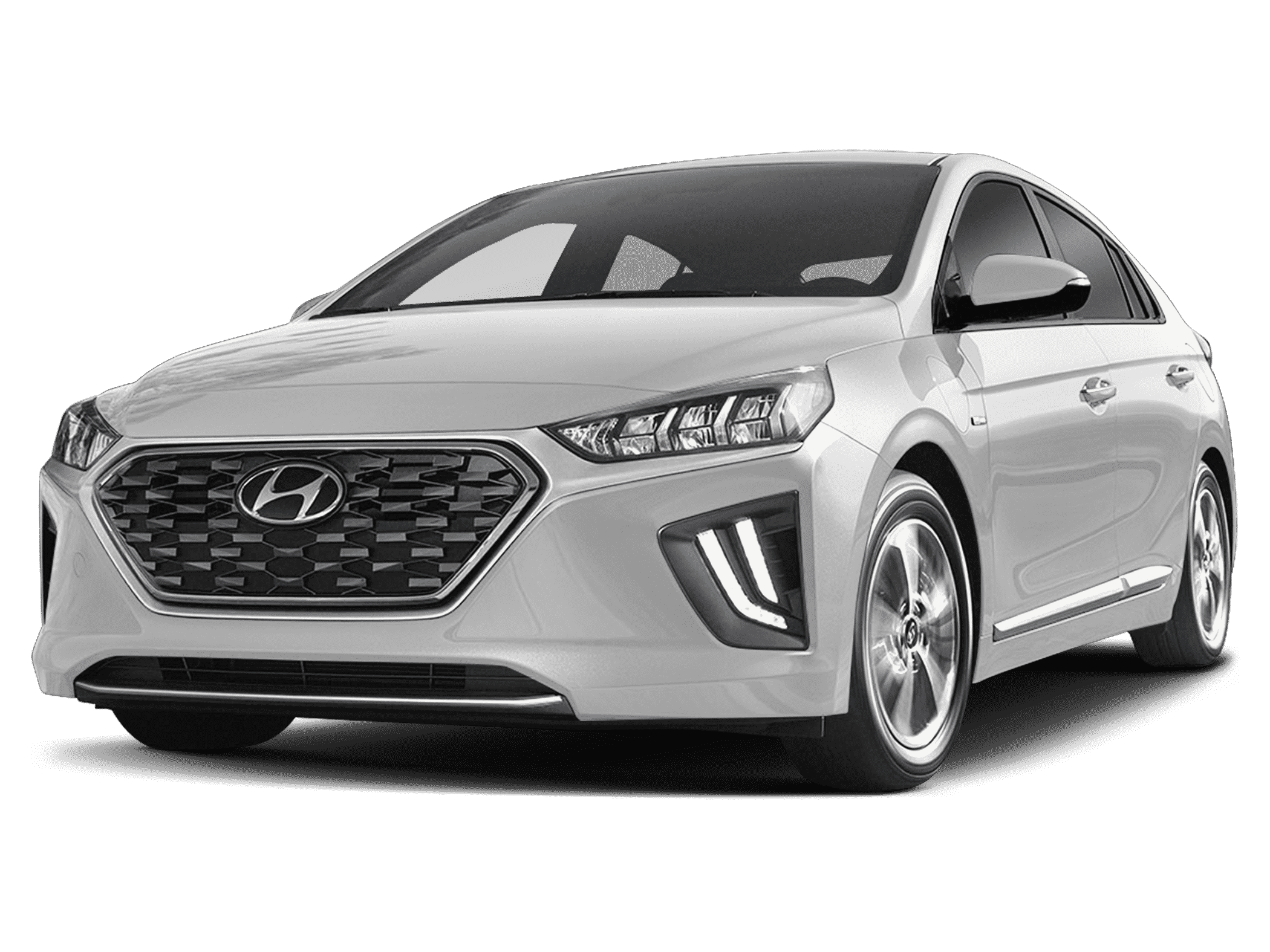 MSRP From: $37,899
Your Price: Unlock Now
Want to know what a dealer paid for a 2020 Hyundai Ioniq? You can see the incentives, price, and information on this car with a FREE dealer cost report from Unhaggle.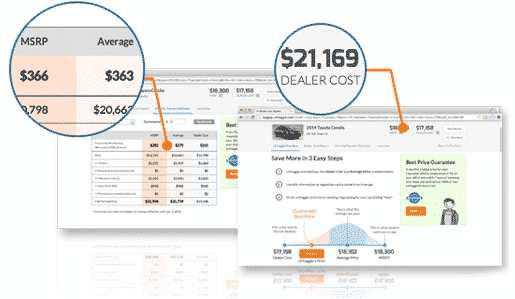 Get Dealer Cost for Chevrolet Bolt
Powered by  
Pros & Cons
Incredible Fuel Economy and the regenerative braking is smooth
Huge trunk and cargo area
Regenerative breaking is not as smooth as other models like the Chevrolet Bolt or Tesla
Fuel economy is prioritized over ride comfort

The Ioniq 2020 is Hyundai's answer to the Toyota Prius and it competes well in fuel economy and price point. For the hybrid and Prius fans, the Ioniq provides a lackluster driving experience. It tries to make up for it with a sport driving mode at the cost of increased battery usage. If you want to learn about other brands and models, click here.
Learn more about other electric car & hybrids.
Check out the official Hyundai site here.
See all the deals of the month in our main article.
See more Hyundai models.