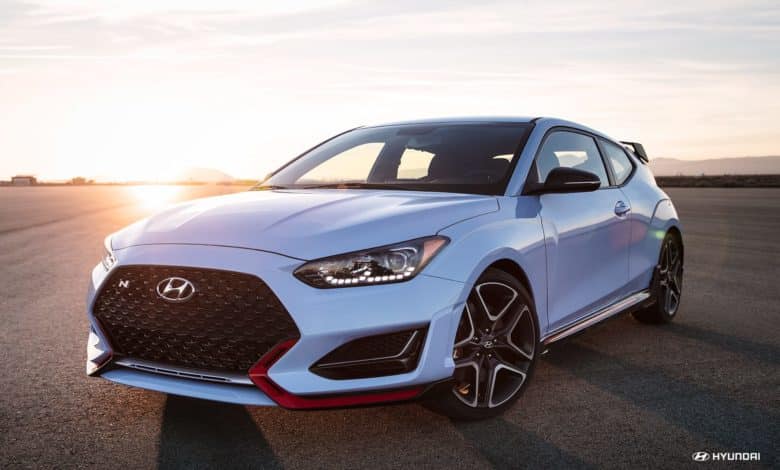 The Hyundai Veloster is a 5 seater hackback with 4 doors – there's 2 doors on the passenger side, and only 1 door on the driver side! It's about the same size as the Hyundai Elantra, but goes after the shoppers attracted to the Honda Civic Hatchback with a stiffer suspension and sportier performance.
Get my FREE Dealer Cost Report
Powered by 

---
Special offers
---
2020 Hyundai Veloster
Performance - 8.4
Interior - 8.1
Safety - 7.7
Value - 8.7
Reliability - 8.2
8.2
Unique and Recommended
The 2020 Hyundai Veloster is a great alternative vehicle to your regular hatchback or 5 door. It comes on an excellent 5 year lease program and the midrange level is loaded with safety and tech features including wireless charging
---
2020 Veloster Review Video
Vehicle Insurance Rates
The Veloster 2020 has a unique 3 door design that provides a cross section between coupe and sedan – making it sportier in appearance but still practical. The vehicle is excellent to drive and is available on a VERY attractive 5 year lease from Hyundai. If you want to learn about other brands and models, click here.
Hyundai Veloster 2020 Canada specs:
Type: Compact hatchback with 3 doors
Seating: 5 passengers
Price: CDN $22,399
Fuel economy: 8.5/6.9/7.8L per 100km (city/hwy/combined)
Horsepower: 147 to 275 hp
Engine: 1.6 L 4-cylinder, 2.0 L 4-cylinder
The Hyundai Veloster's base engine has enough power to make it fun to drive and the upgraded one is just icing on the cake.
Highlights for the Hyundai Veloster 2020
Same body style and appearance of the second gen veloster which was released in 2019
More standard tech features on the turbo trim, including wireless charging
Pros & Cons
Tight turning radius
Agile and fun to drive
Only has 1 back passenger door – no real benefit to this in terms of space saving, however its a quirk that some will specifically seek out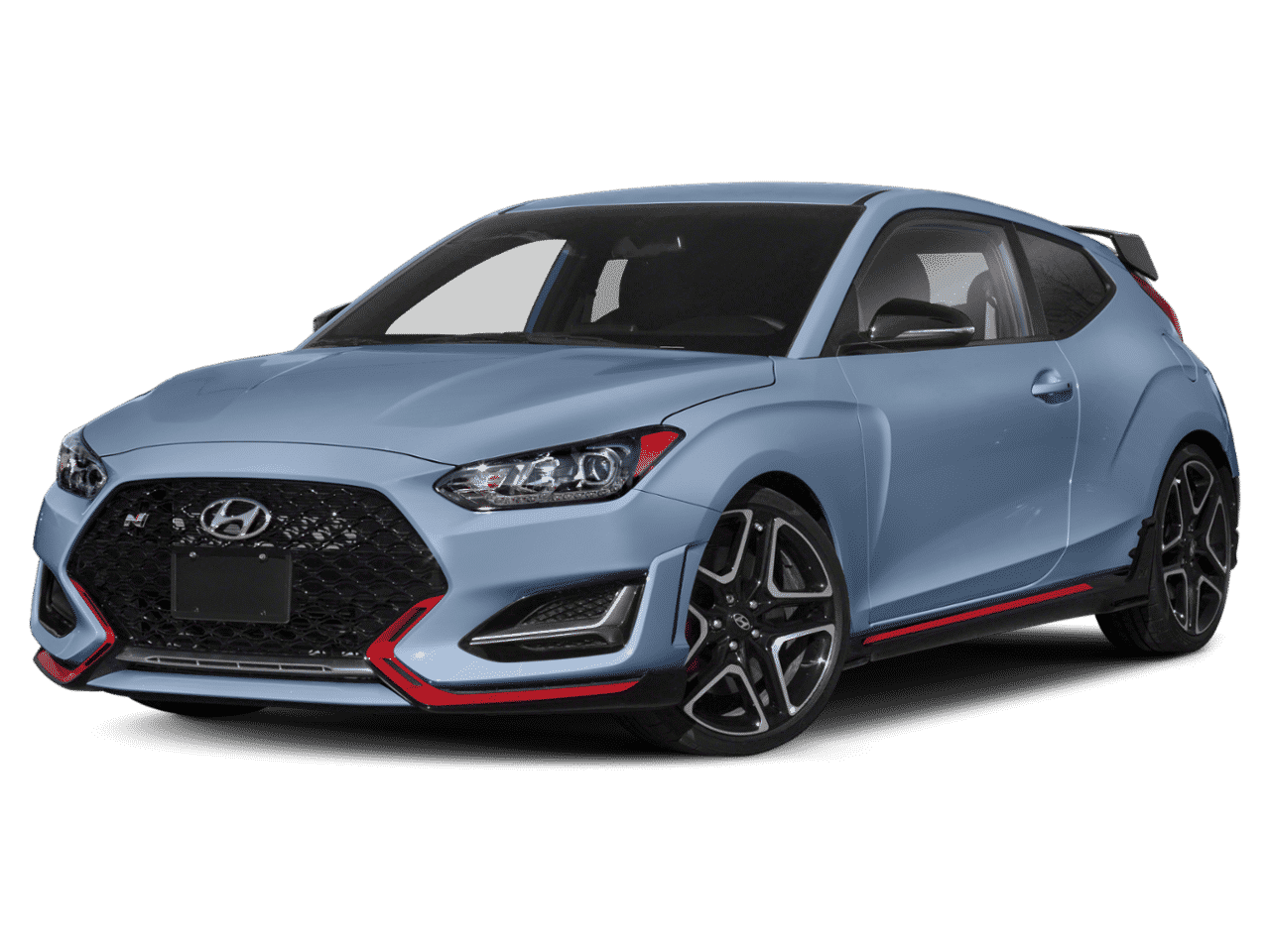 MSRP From: $22,399
Dealer Price: Unlock Now
Want to know what a dealer paid for a 2020 Hyundai Veloster? You can see the incentives, price, and information on this car with a FREE dealer cost report from Unhaggle.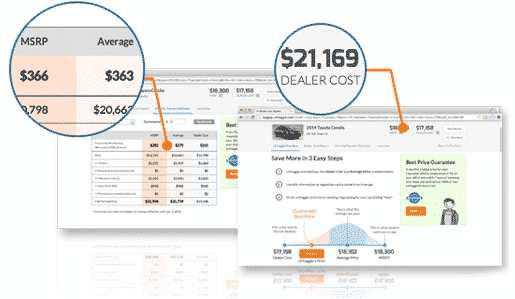 Get my FREE Dealer Cost Report
Powered by 

Learn more about other sedan and hatchbacks.
Check out the official Hyundai site.
See all the deals of the month on our main article.
Browse more models from Hyundai.