The brand new Volvo XC40 is the first-of-its-kind to be all electric and Volvo's lineup without the Polestar badge. unlike most traditional or hybrid cars in the vehicle has opted for conventional styling that's less eccentric from some of its hybrid rivals. the xc40 electric takes almost all the same design cues from the gasoline V4 engine model.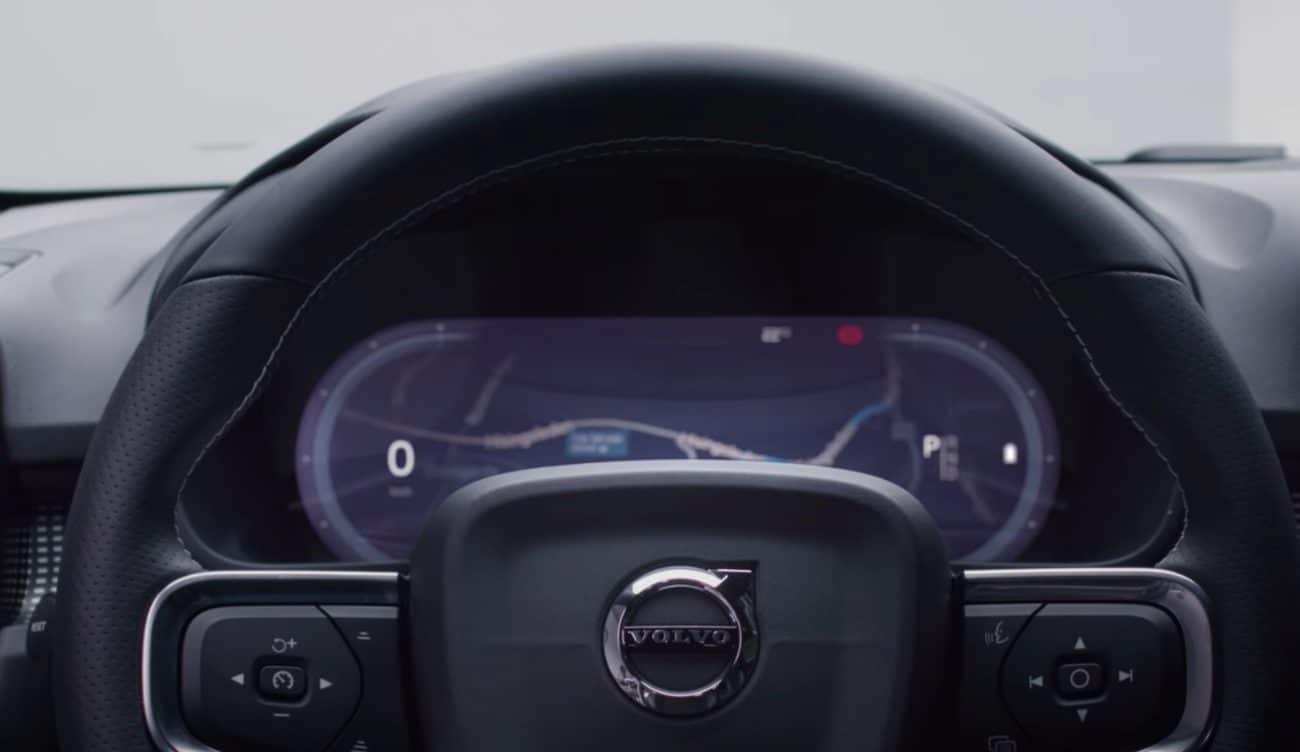 In addition to the futuristic drivetrain of the vehicle its infotainment screen is also completely operated in based off of Android. this means for a constant over-the-air updated experience that will work seamlessly with Android auto and Apple carplay.
one new over the air update that you need to Google Maps is it now provides range estimation for electric cars and plans for waypoints at electric charging stations. although this feature is now available on Google Maps it is an awesome step forward for a manufacturer to have given the control over to a company like Google.this shows that Volvo is most concerned with v and finish of the vehicle and has allocated most of their team towards the design of the car.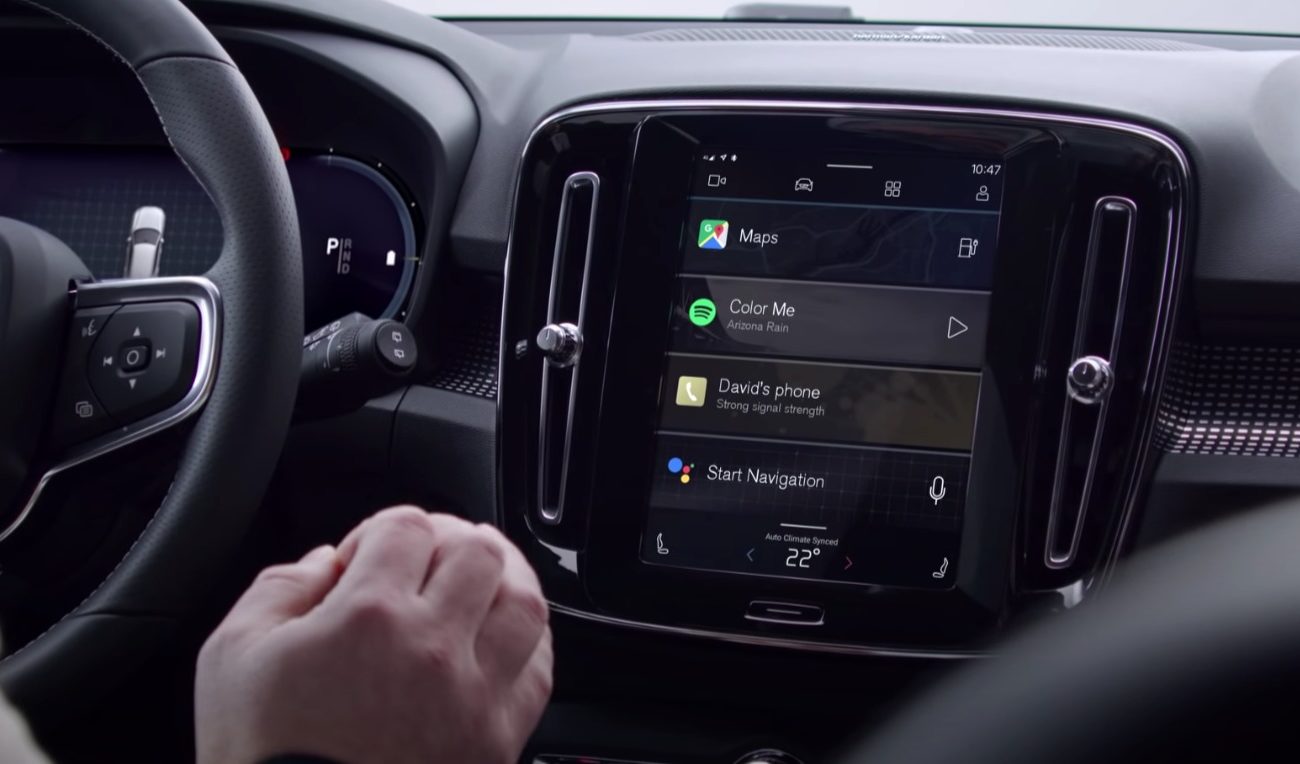 If you're looking for the start button in this car, don't bother! Volvo has upped the game by making the seats weight sensitive to know when the driver is in the vehicle. while sitting all you need to do is press the brake pedal to begin the vehicle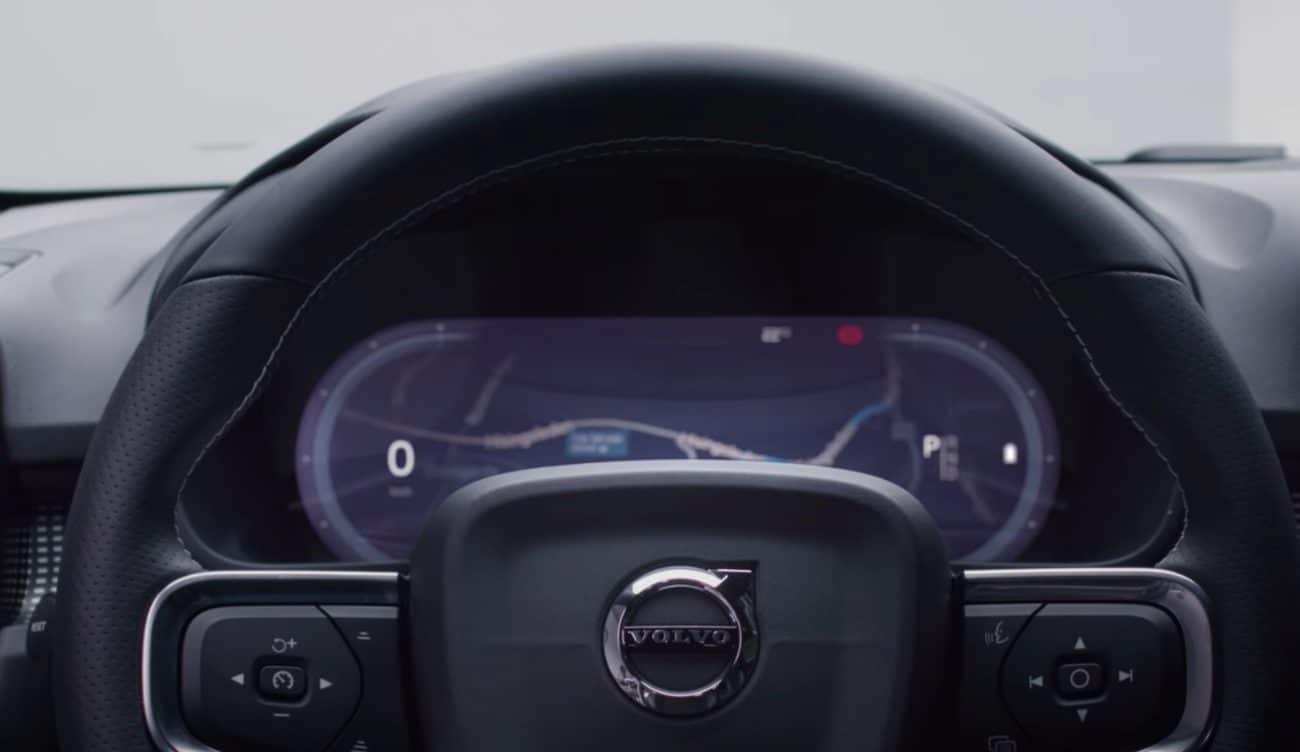 The vehicle is no slouch on power despite being an electric car and actually both more horsepower than its gas version.you'll find approximately 408 horsepower and this electric powertrain and all-wheel drive which brings more than enough power for any type of driver. the vehicle accelerates to 60 miles an hour in just 4.9 seconds.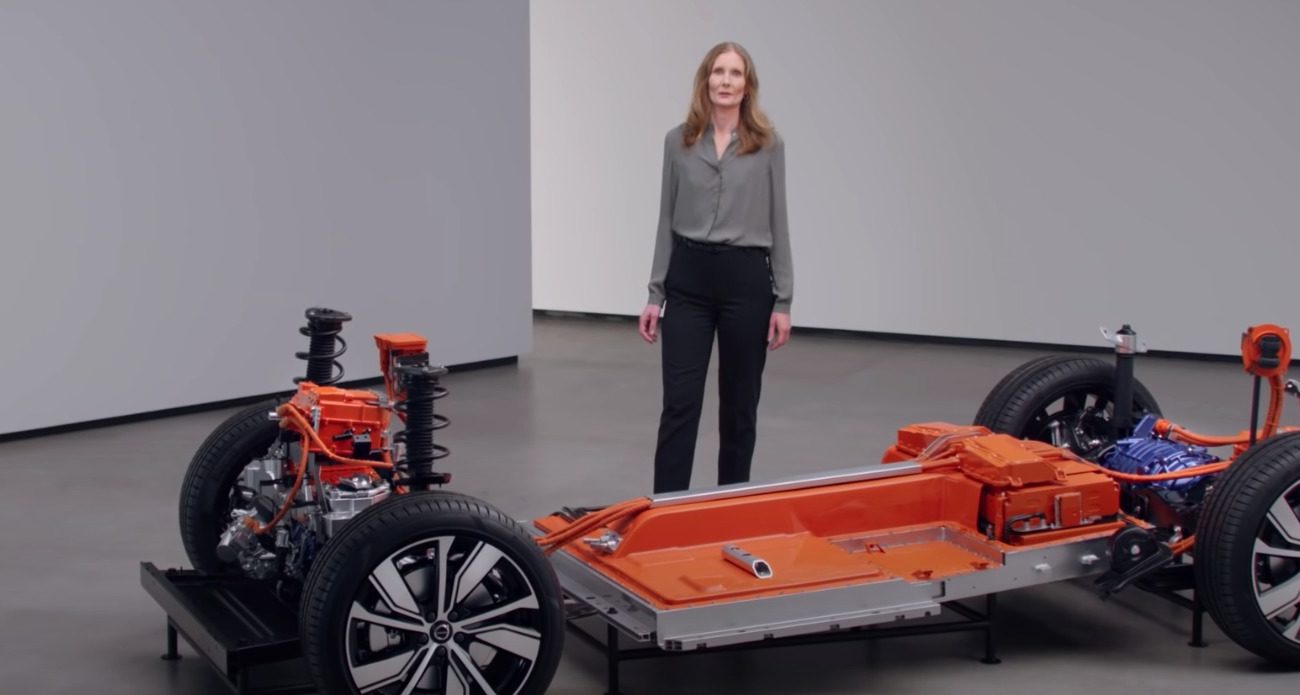 The 78 kWh battery provides an electric range of over 400 km and can constantly be regenerated with its regenerative braking capabilities.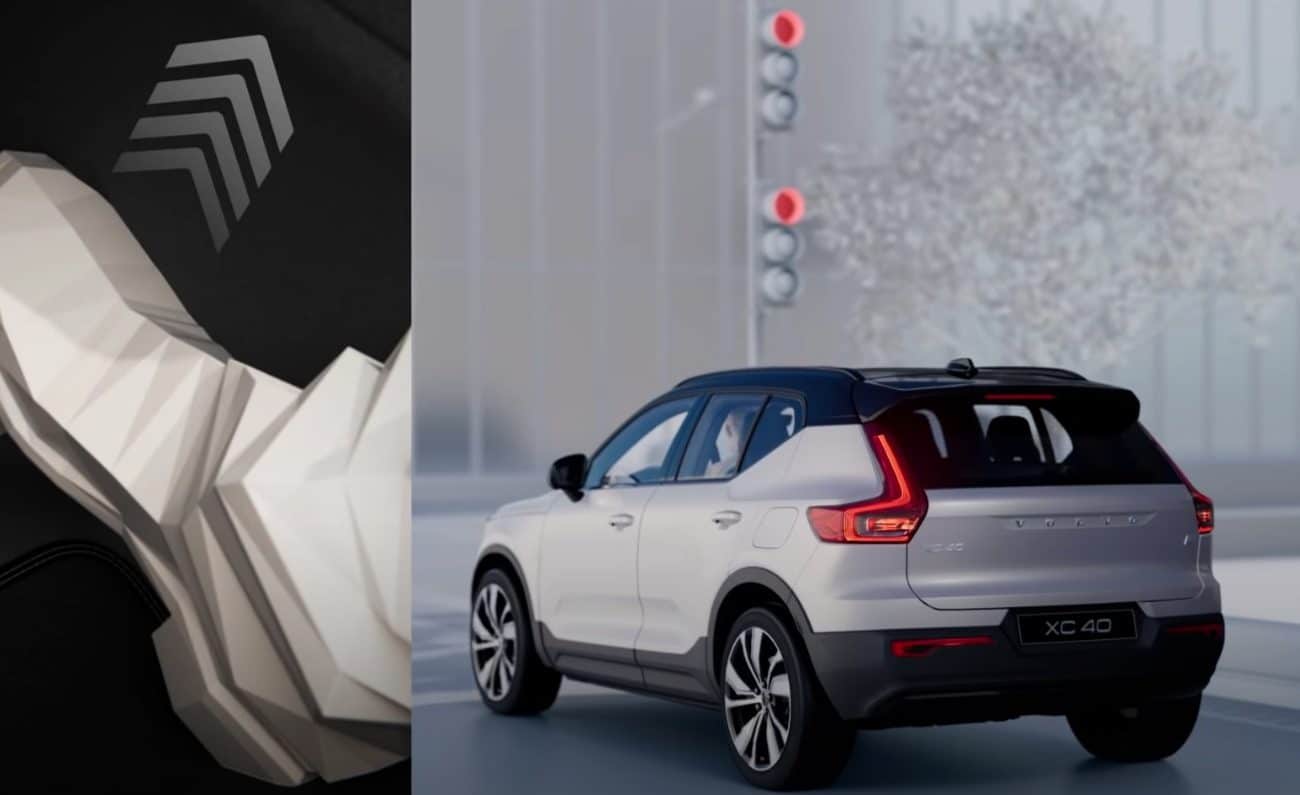 It's pedestrian detection abilities in forward braking capabilities make it one of the safest cars on the road. it also has an advanced built chassis that has multiple crumple points to protect drivers in an accident.we look forward to seeing one of these vehicles at one of our partner dealerships so we can review it and provide a complete walkaround video.