On January 30, 2020, GM released a series of short teaser videos revealing the return of Hummer. The short spots tease a 30-second Super Bowl ad featuring NBA superstar LeBron James. The teasers confirm the nameplate's return—this time not as a separate brand, but as two models, an electric pickup truck and SUV, to be sold under the GMC brand as the "GMC Hummer EV."
According to the teasers, the 2022 GMC Hummer EV will feature 1,000 horsepower, hit 60 mph in 3 seconds and is scheduled to launch in late 2021. While the new Hummer EV was scheduled to be revealed on May 20, 2020, concerns over the COVID-19 pandemic have forced the reveal to be pushed back until a later date. So what do we know about this truck so far?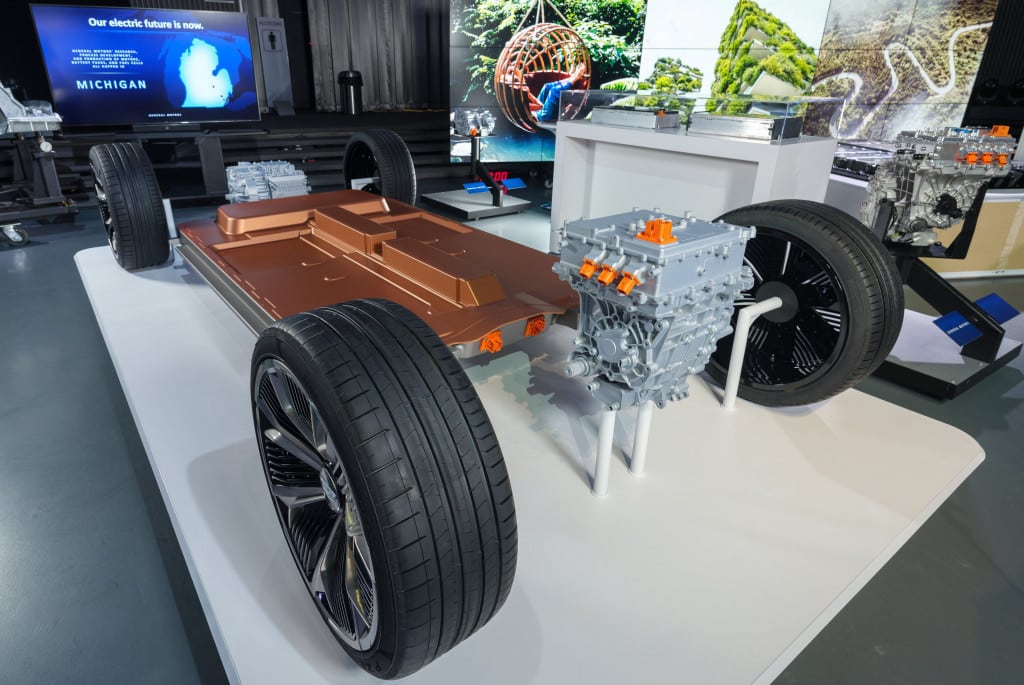 The GMC Hummer EV, as it will be known, will go head-to-head against upcoming battery-powered rivals like the Tesla CyberTruck. An electric SUV will follow in 2022, with the pickup truck being called the "Hummer EV SUT," and the SUV being called the "Hummer EV SUV." GMC is bragging that this new model makes an insane 11,500 lb-ft of torque.
Which kind raises a lot of eyebrows not sure if that will be possible. It will also do 3.0 second in 0-60 miles test. GMC has announced that the upcoming 2022 Hummer EV will have removable roof panels. GMC says that there are four roof panels and a front T-bar that get removed. GMC will also offer multiple trims and configurations for the Hummer EV, including a work-truck configuration and a more capable off-road variant. Pricing should be around $70,000.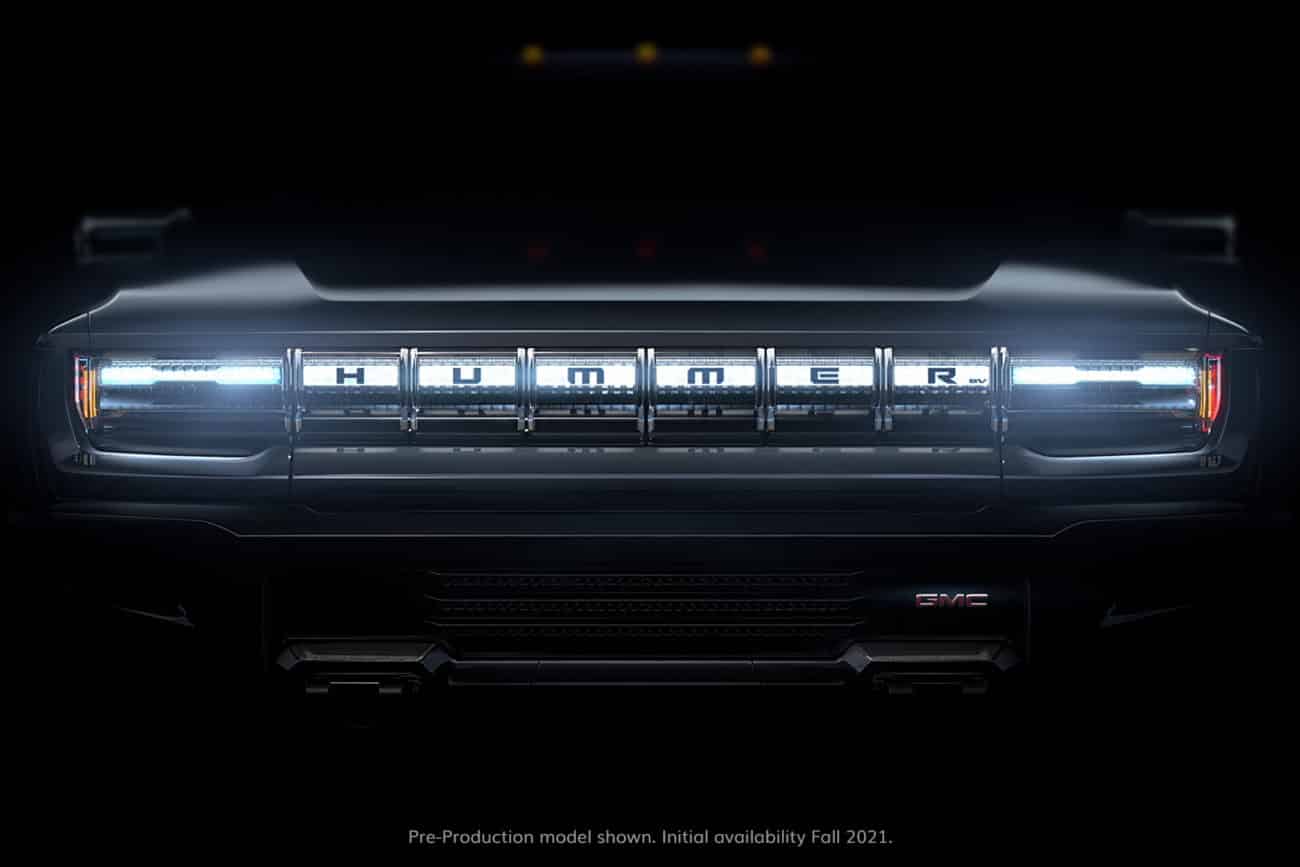 Also the Hummer EV is expected to have GM's Super Cruise feature, which is very similar to other models like the CT6 and CT5. The super cruise is very similar to the autopilot of Tesla. The GMC Hummer SUV is essentially the same vehicle from the side pillar forward, but it has a tall body that, at least at a quick look, appears to be built with a somewhat shorter overall length (and perhaps, a shorter wheelbase).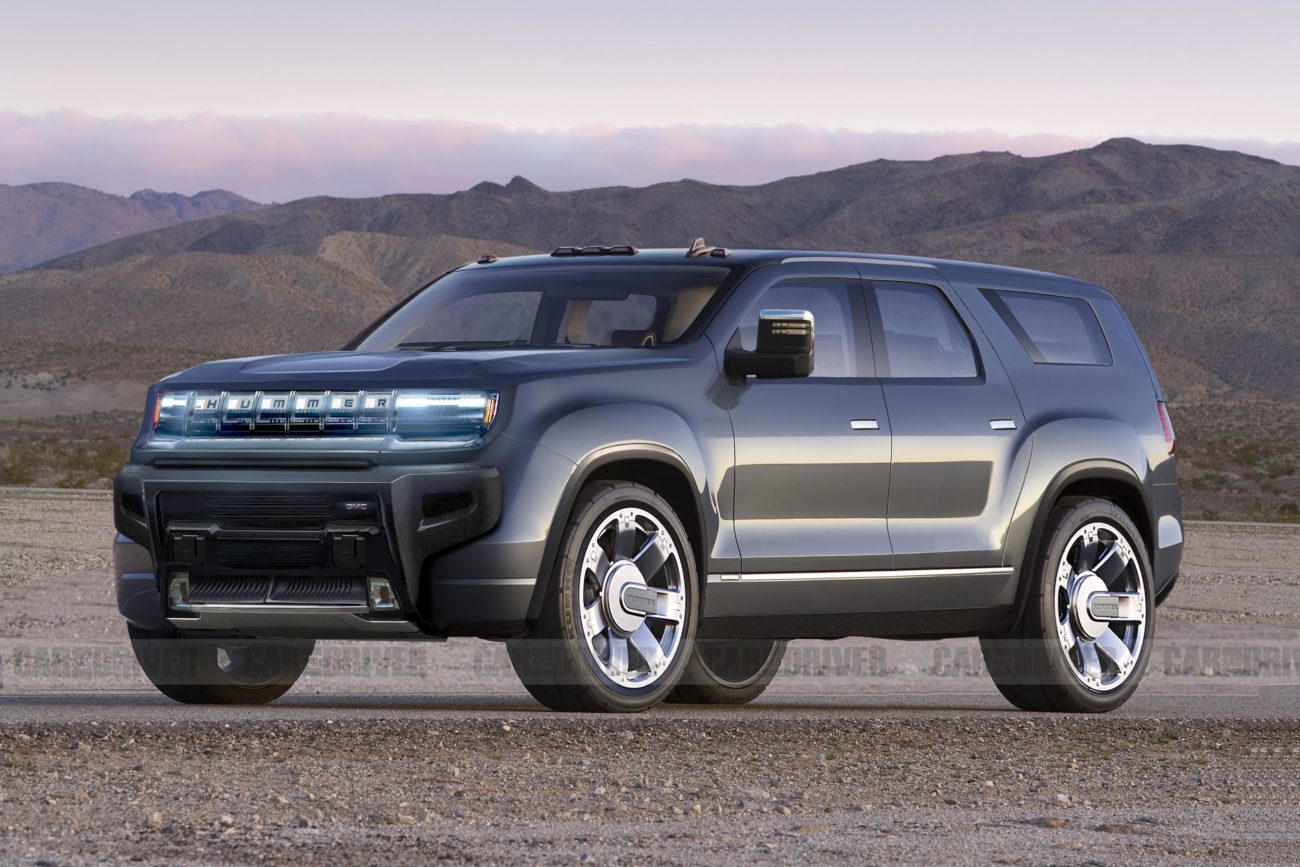 The 2022 Hummer will be full-size, but smaller than a Sierra Crew Cab, at least in length (it'll likely be taller). Speaking at an investor conference held online, GM Executive Vice President Doug Parks said that the automaker is already working on battery tech more advanced than what will appear in the "Ultium" battery packs that will power its next generation of EVs, per Reuters. Unveiled in March alongside the chassis for the upcoming GMC Hummer EV, those Ultium batteries are aiming to cross the $100-per-kWh cost threshold, which might enable EVs to reach price parity with their gas-powered counterparts.
GM is preparing a battery capable of lasting a million miles and the Hummer EV could be the first to get it.