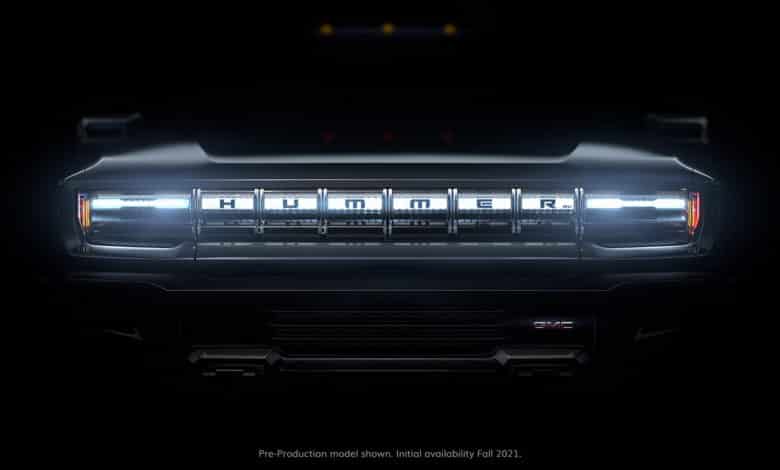 GM has been teasing us with the slow release of the new all Electric 2022 Hummer. The vehicle will be revived under the GMC family, and will be full electric from what we know so far.
GM just released a new teaser video, with more details about its electronic range and off road capabilities coming later in the fall.
From what GM has announced, the vehicle will have up to 1000 horsepower, with over 11,500lb of torque, and will be able to go from 0-60mph in under 3 seconds. Take that Cybertruck!
The Hummer will also sport a removable roof design, to make it the ultimate offroad vehicle that's all electric. This is a complete 180 from what the Hummer was originally 'memed' and mocked at; a gas guzzling SUV for the all American. With a 0 emission footprint, the marketing on this vehicle alone will be incredible.