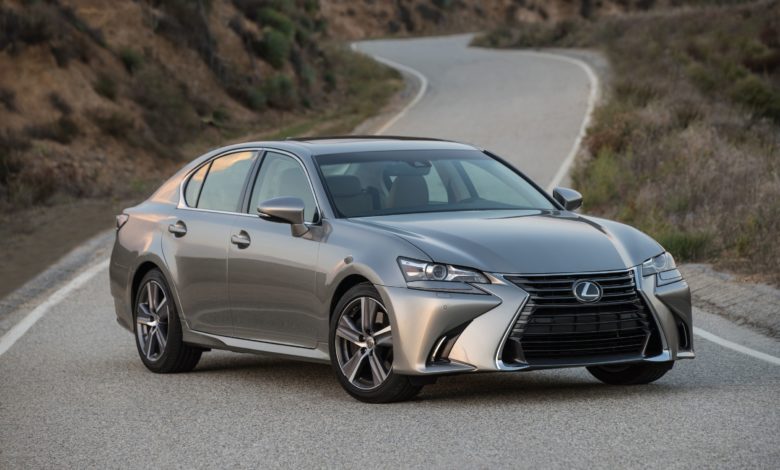 The Lexus GS 350 a 5 seater sedan and is full size, however not quite as long in the trunk as the Lexus LS. The GS 350 competes against the BMW 5 series, Mercedes E Class, Cadillac CT5, Audi Q5, Volvo S60, and Infiniti Q50.
Get my FREE Dealer Cost Report
Powered by

---
Current 2020 Lexus GS 350 Offers
---
2020 Lexus GS 350 AWD
Performance - 7.3
Interior - 7.3
Safety - 8.4
Value - 7.7
Reliability - 8.8
7.9
Due for a refresh
The 2020 GS 350 is outdated in many ways. The tech, engine, and quirks of the car seem very 2010ish, and it gives belief that Lexus plans to phase out this vehicle, or drastically refresh it- either way, this means an incoming drop in market value on a finance.
GS 350 Review Video
Vehicle Insurance Rates
2020 Lexus GS 350 Canada specs:
Type: Mid Size Luxury Sedan, 4 doors
Seating: 5 Passengers
Price: Starting from CDN $64,150
Fuel economy: 12.3/9.1 city/highway L/100KM)
Horsepower: 311 hp
Engine: 3.5L 6 cylinder with a 6 speed automatic transmission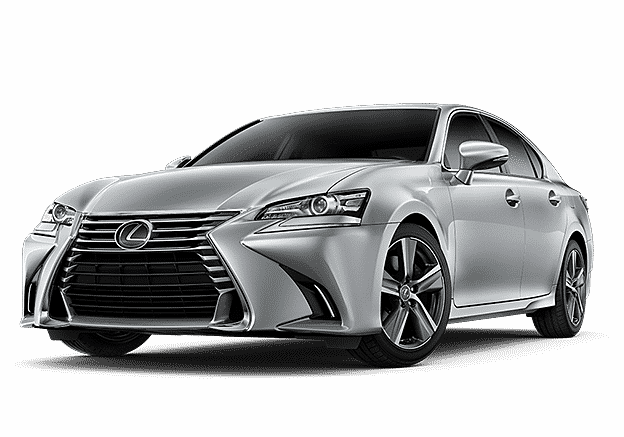 MSRP From: $64,150
Your Price: Unlock Now
Want to know what a dealer paid for a 2020 Lexus GS 350? You can see the incentives, price, and information on this car with a FREE dealer cost report from Unhaggle.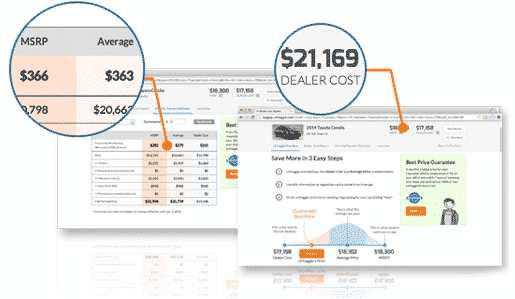 Get Dealer Cost for Lexus GS 350
Powered by
Highlights for the 2020 Lexus
About the same size as the Honda Accord or Toyota Camry
Now compatible the Lexus Enform app (equivalent to Onstar from General Motors)
Same generation of the GS release in 2013
Turbo RWD model (GS 300) no longer available
Pros & Cons
Learn more about other 5 seater luxury sedans.
Check out the official Lexus site.
See all the deals of the month on our main article
Browse more models by Lexus.
---
Past GS 350 Offers
February 2020