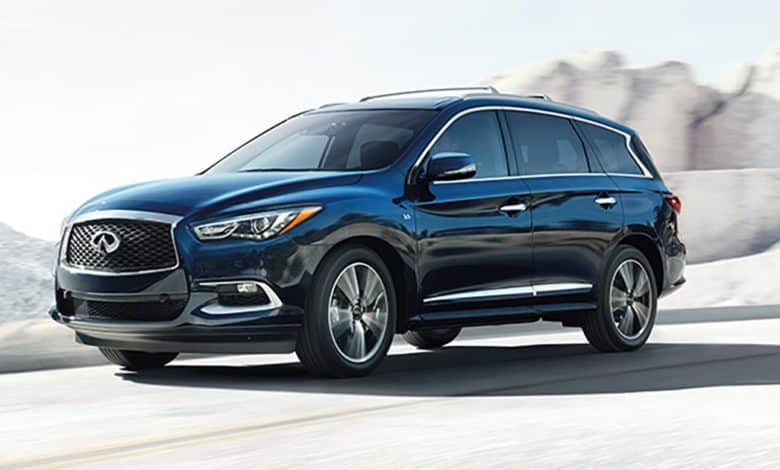 Get my FREE Dealer Cost Report
Powered by

---
Current Infiniti QX60 Offers
---
2020 Infiniti QX60
Performance - 7.3
Interior - 6.4
Safety - 8.4
Value - 8.1
Reliability - 8.2
7.7
Needs an Update
The QX60 is a better option than its 5 seater little brother, QX50. It leases extremely well, for a similar down payment and monthly, it actually ends up being similar value, with an extra row of seating! Aside from the great payments, this vehicle isn't as sexy or sporty as other luxury 7 seater SUV's
---
2020 QX60 Review Video
Vehicle Insurance Rates
2020 Infiniti QX60 Canada specs:
Price: Starting from CDN $48,995
Fuel economy: 12.5/9.0 L/100km city/hwy
Horsepower: 295 hp
Engine: 3.5L V6
Highlights for the 2020 QX60
From the first generation of QX60, released in 2014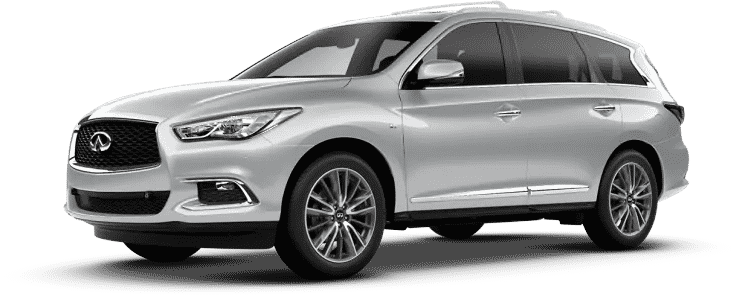 MSRP From: $48,995
Your Price: Unlock Now
Want to know what a dealer paid for a 2020 Infiniti QX60? You can see the incentives, price, and information on this car with a FREE dealer cost report from Unhaggle.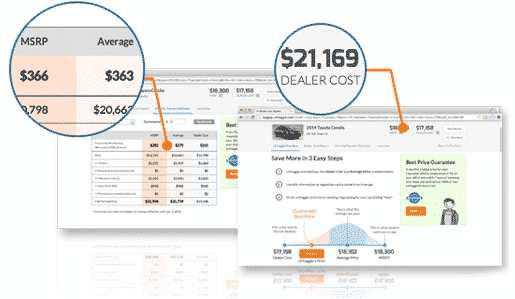 Get Dealer Cost for Infiniti QX60
Powered by
Pros & Cons
Easy access to 3rd row seating
Quiet and spacious cabin (except for the backrow)
Ride quality is excellent
Fantastic lease option for a 3rd row SUV – holds better value than the QX50, its 5 seater verison
3rd row legroom is tight, however this doesn't change much for most vehicles in this segment
Too many package options for this vehicle make inventory tougher to find
---

Learn more about other 7 seater and full size SUV's.
Check out the official Infiniti site.
See more models from Infiniti.