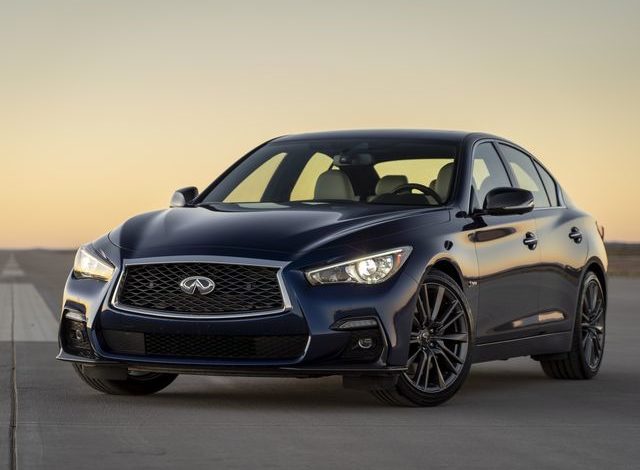 Get my FREE Dealer Cost Report
Powered by

---
Current Infiniti Q50 Offers
---
2020 Infiniti Q50
Performance - 7.3
Interior - 7.6
Safety - 8.4
Value - 8.4
Reliability - 8.2
8
Expensive Entry
The Q50 2020 has an excellent base turbocharged engine that provides a fun drive, however the lease cost feels more expensive than what you should pay for this vehicle.
---
2020 Q50 Review Video
Vehicle Insurance Rates
2020 Infiniti Q50 Canada specs:
Price: Starting from $43,995
Fuel economy: 12.5/8.7 L/100km city/hwy
Horsepower: 300hp – 400 hp
Engine: 3.0L V6 Engine
Highlights for the Q50 2020
Apple Carplay & Android Auto are now available on the Q50
From the first generation released in 2014
2.0L turbo engine has been replaced by 3.0L turbo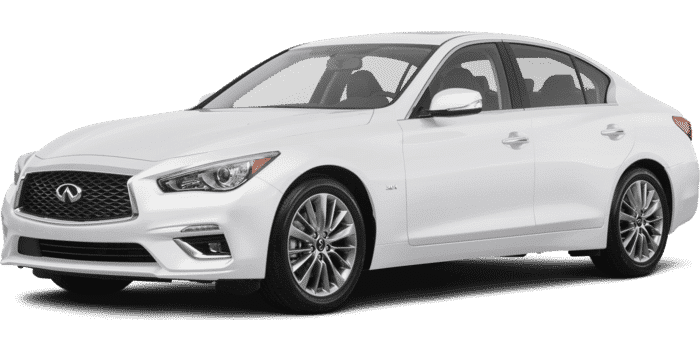 MSRP From: $43,995
Your Price: Unlock Now
Want to know what a dealer paid for a 2020 Infiniti Q50? You can see the incentives, price, and information on this car with a FREE dealer cost report from Unhaggle.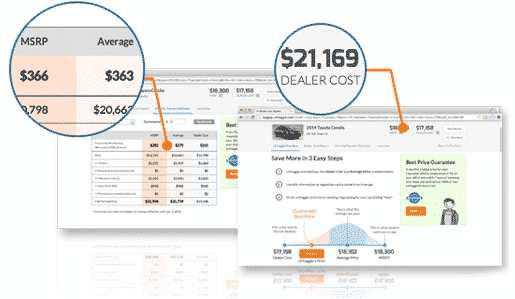 Get Dealer Cost for Infiniti Q50
Powered by
Pros & Cons
Plenty of standard safety features are standard
Powerful turbocharged V6 engine
Interior is not as exciting as the drive
Expensive lease downpayment for entry level luxury
Noisey interior
---

Compare other luxury sedans and hatchbacks.
Check out the official Infiniti site.
Check out all the deals of the month in our main article
Browse all models by Infiniti.