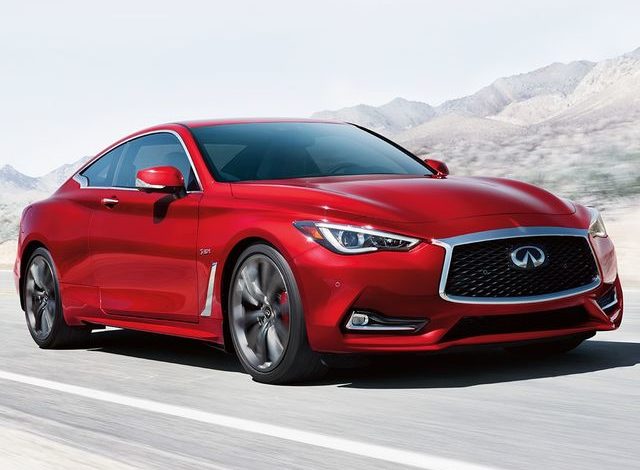 Type: The Infiniti Q60 is a 5 seater coupe, It is also available in performance version. As a midsize coupe sports car, it competes against other competitor coupe variants, including the Audi A5 coupe, Mercedes C Class coupe, and BMW 4 series Coupe. It isn't a 'muscle car', however it could be looked at against the Ford Mustang, Dodge Challenger, or Camaro. It also compares against 4 door rivals like the Cadillac CT5 or Volvo S60.
Get my FREE Dealer Cost Report
Powered by

---
Current Infiniti Q60 Offers
---
2020 Infiniti Q60
Performance - 7.3
Interior - 7
Safety - 7.4
Value - 7.7
Reliability - 7.5
7.4
Luxury, Not Sporty
Although the Q60 2020 isn't a great lease, its also not a terrible one. For the price and the short term lease option, the vehicle offers you a 2 door coupe, however the payment doesn't particularly shine when you compare the fact that you can get a similarly speced SUV or crossover if you prefer to sit higher off the ground.
---
2020 Q60 Review Video
---
Vehicle Insurance Rates
The Q60 is 2020 a great lease option for a midsize sedan, considering it is one of the few sedans of this size that are eligible for a decent leasing program.
Infiniti Q60 2020 Canada specs:
Price: Starting from CDN $53,795
Fuel economy: 12.3/8.7 L/100km city/hwy
Horsepower: 300 hp – 400 hp
Engine: 3.0L V6 with 3.0LT tuned variation that produces 400hp
Highlights for the Infiniti Q60 2020
Rejoice, Apple Carplay & Android Auto are now standard! This has been a long overdue feature
Overall infotainment system has been upgraded, with a faster radio
Part of the second generation model which was redesigned in 2017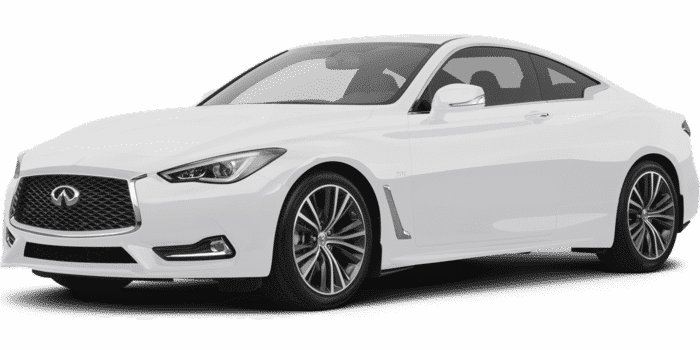 MSRP From: $53,795
Your Price: Unlock Now
Want to know what a dealer paid for a 2020 Infiniti Q60? You can see the incentives, price, and information on this car with a FREE dealer cost report from Unhaggle.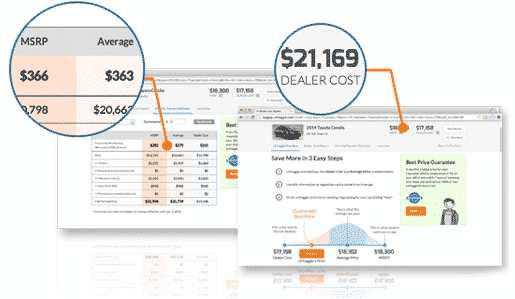 Get Dealer Cost for Infiniti Q60
Powered by
Pros & Cons
Great lease option for an AWD luxury vehicle.
AWD is available on all trim levels
Despite it being a coupe, the truck is slightly smaller than we'd like. You may find you need more space
Coupe drive less aggressive than it looks!
---

Match with Top Infiniti Consultant Near You
Quickly match with the top reps of your desired brand. Conquest actively works with the top 10% of sales consultants in the city based on dealership reviews, monthly performance.
Past offers
February 2020
January 2020
---
Compare other sedans and coupes.
Check out the official Infiniti site.
Browse all models by Infiniti.