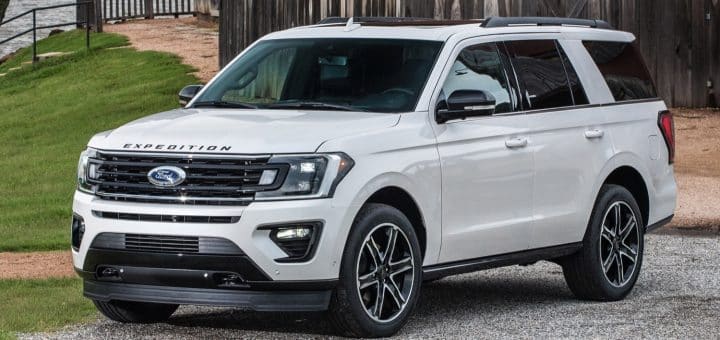 Get my FREE Dealer Cost Report
Powered by

---
Current Offer
---
2020 Ford Expedition
Performance - 7.3
Interior - 7.6
Safety - 8.4
Value - 8.4
Reliability - 8.2
8
A Full Size with a V6
The Expedition 2020 is an interesting vehicle. It is one of the only full size SUV's available with a twin turbo V6 engine. It provides great for fuel economy and quick lane change capabilities. It doesn't drive quite as well as other full size SUV's
---
If you want to learn about other brands and models, click here.
2020 Expedition Review Video
Vehicle Insurance Rates
---
Ford Expedition 2020 Canada specs
Type: Full Size SUV
Seating: 7-8 passengers
Price: Starting from CDN $62,500
Fuel economy: 14.1 city 10.6 hwy Est. L/100km
Horsepower: 375hp – 400 hp
Engine: 3.5L Twin Turbo Ecoboost V6, 10 speed automatic transmission
Highlights for the Ford Expedition 2020
Ford CoPilot360 is now standard on all trims
Pros & Cons
Huge tow capacity of up to 9300 pounds
V6 engine is surprisingly fuel efficient
Lots of features but doesn't drive as well as he fullsize GM SUV's
Twin turbo V6 requires premium fuel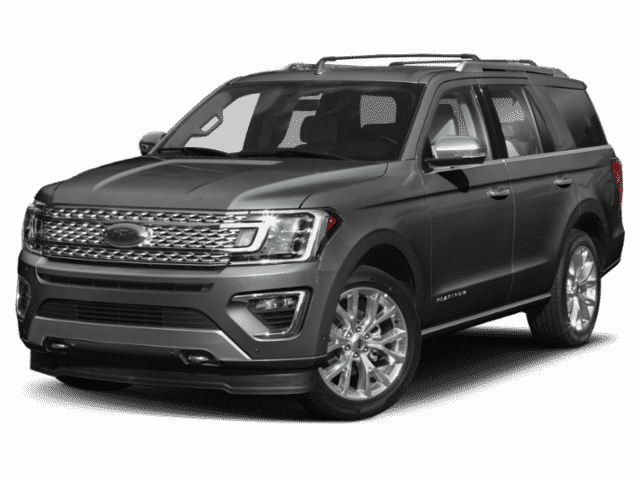 MSRP From: $62,500
Your Price: Unlock Now
Want to know what a dealer paid for a 2020 Ford Expedition? You can see the incentives, price, and information on this car with a FREE dealer cost report from Unhaggle.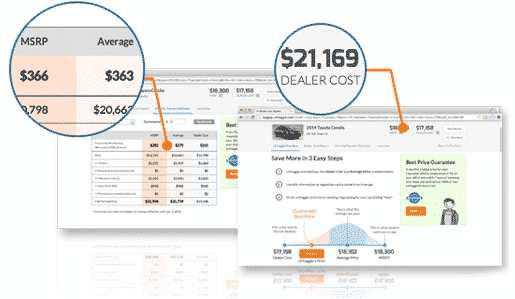 Get Dealer Pricing for Ford Expedition
Powered by