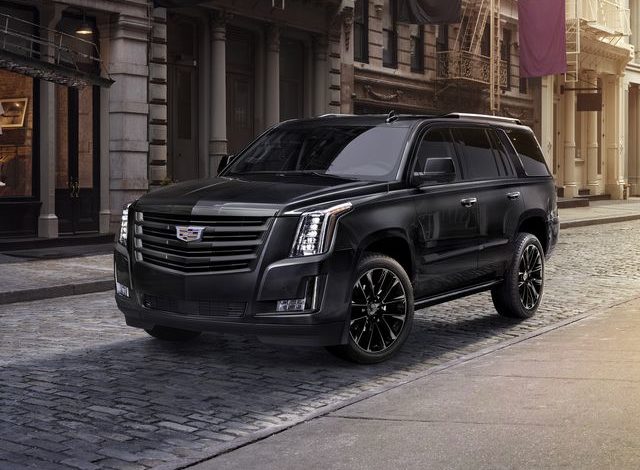 See Escalade Dealer Pricing
Powered by

---
Current Cadillac Escalade Offers
---
2020 Cadillac Escalade
Performance - 7.3
Interior - 7.6
Safety - 8.4
Value - 8.4
Reliability - 8.2
8
King of Full Size
The Escalade 2020 is the king of full size luxury on the road. This vehicle is one of the only full size 7 seaters that is frequently available for financing at 0%, and with heavy cash discounts at certain months of the year.
---
2020 Escalade Review Video
Vehicle Insurance Rates
Cadillac Escalade 2020 Canada specs:
Price: Starting from CDN $87,698
Fuel economy: 16.7 L/100km combined fuel economy
Horsepower: 420 hp
Engine: 6.2L V8 with 10 speed transmission
Highlights for the Cadillac Escalade 2020
The last year before the refresh for 2021
Part of the 4th generation of Escalade, which was released in 2015
Pros & Cons
Drives with plenty of power, even with a full load
Quiet cabin that's spacious and well equipped
Huge towing capacity
Less power seat options than other manufactuers
Heavy on gas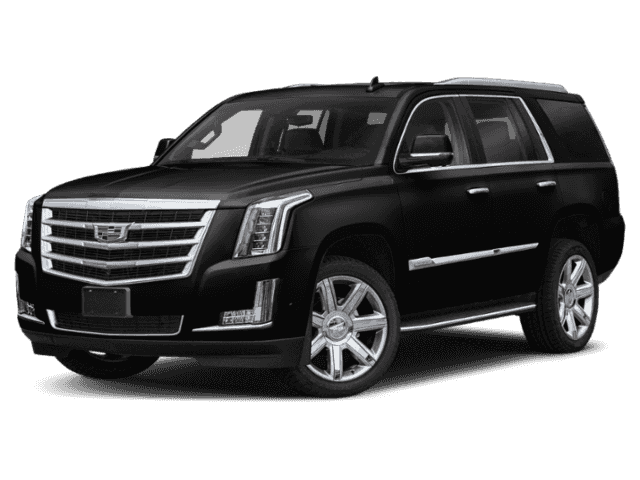 MSRP Price: $87,698
Your Price: Unlock Now
Want to know what a dealer paid for a 2020 Cadillac Escalade vehicle? You can see the incentives, price, and information on this car with a FREE dealer cost report from Unhaggle.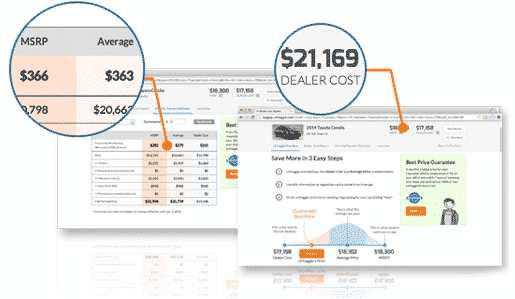 See Escalade Dealer Pricing
Powered by

Learn more about other full size SUV's and 7 seaters.
Check out the official Cadillac site.
Browse other models by Cadillac.
Past 2020 Escalade Offers
January 2020