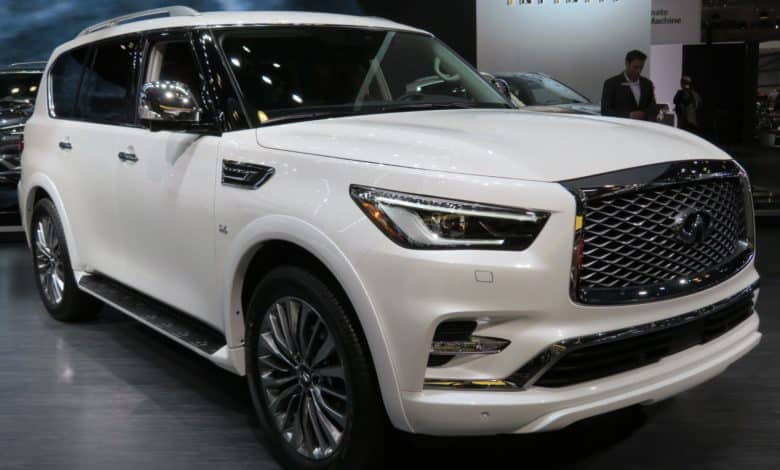 Get my FREE Dealer Cost Report
Powered by

---
Current Infiniti QX80 Offers
---
2020 Infiniti QX80
Performance - 7.3
Interior - 6.4
Safety - 7.3
Value - 8.4
Reliability - 8.2
7.5
Gas Guzzler
The 2020 QX80 is a full size 7 seater that makes for a reliable drive - since it's based on a solid powertrain from 2010. Despite reliability, the vehicle is not as fuel efficient as others, and lacks modern technologies and refined cabin styling
---
2020 QX80 Review Video
Vehicle Insurance Rates
2020 Infiniti QX80 Canada specs:
Price: Starting from CDN $79,998
Fuel economy: 17.4/12.2 L/100km
Horsepower: 400-hp
Engine: 5.6L V8
Highlights for the 2020 QX80
Updated infotainment system where Apple Carplay & Android Auto is now standard
Part of the second generation styling of the QX80, which was introduced in 2010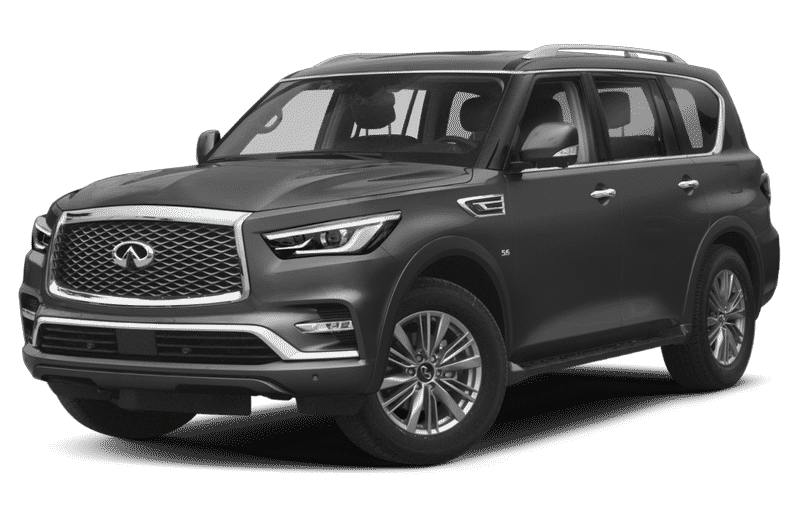 MSRP From: $79,998
Your Price: Unlock Now
Want to know what a dealer paid for a 2020 Infiniti QX80? You can see the incentives, price, and information on this car with a FREE dealer cost report from Unhaggle.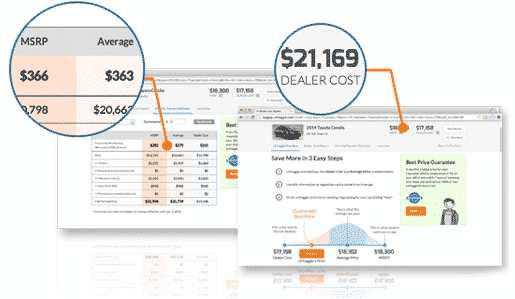 Get Dealer Cost for Infiniti QX80
Powered by
Pros & Cons
Drives well and corners tightly for a large 7 seater SUV
Engine and powertrain and reliable despite being outdated
The vehicle cabin feels outdated, because it's based on a nearly 10 year old platform!
Fuel economy isn't that great – even for a 7 seater. Most other 7 seater manufacturers have more efficient transmissions, or engines with cylinder deactivation. You won't find that on this model
Learn more about other full size SUV's and 7 seaters.
Check out the official Infinti site.
See more models by Infiniti.