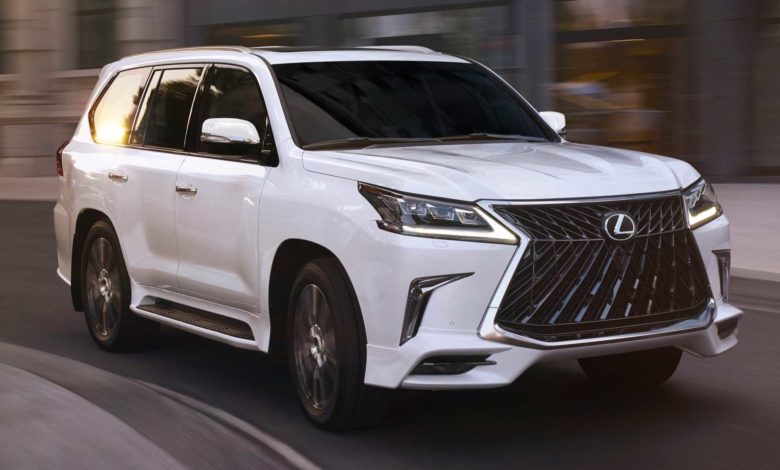 Get my FREE Dealer Cost Report
Powered by

---
Special offers
2020 Lexus LX 570
Performance - 6.9
Interior - 5.4
Safety - 8.2
Value - 5.1
Reliability - 8.8
6.9
Pricepoint is hard to justify
The 2020 LX 570 is a full size 7 seater that has a luxurious yet outdated feeling interior compared to that of it's full size rivals. Despite a reliable engine, the vehicle is one of the worst in it's class for fuel economy, and lacks the power and performance we've seen in its competitors
LX570 Review Video
Vehicle Insurance Rates
2020 Lexus LX 570 Canada specs:
Type: Full Size SUV
Seating: 7 – 8 passengers
Price: Starting from CDN $111,300
Fuel economy: 19.2/14.3 (city/highway L/100KM)
Horsepower: 383 hp
Engine: 5.7L 8 cylinder engine with a 8 speed transmission
Highlights for the 2020 Lexus LX 570
3rd Generation of LX 570 – introduced in 2008, so the vehicle is based on a 10 year old platform!

Despite this, the resale value is excellent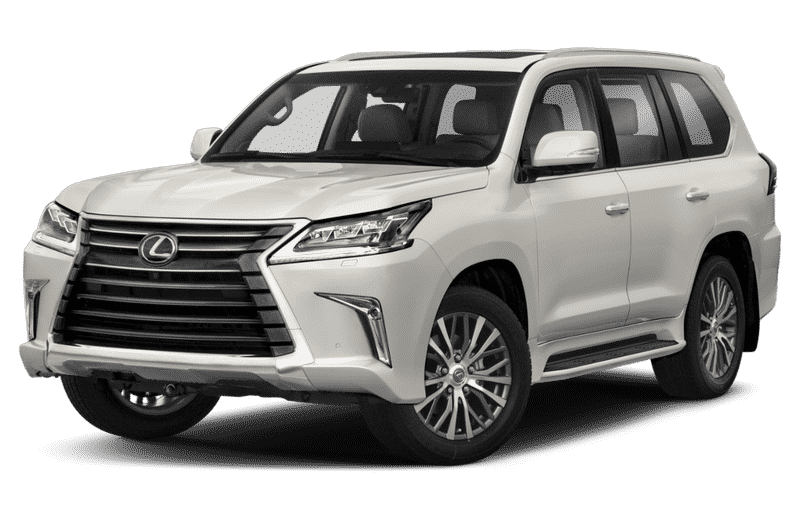 MSRP From: $111,300
Your Price: Unlock Now
Want to know what a dealer paid for a 2020 Lexus LX 570? You can see the incentives, price, and information on this car with a FREE dealer cost report from Unhaggle.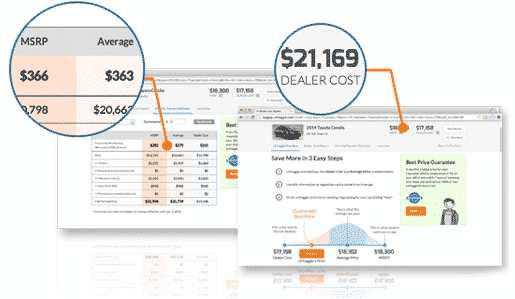 Get Dealer Cost for Lexus LX 570
Powered by
Pros & Cons
Excellent resale value
Reliable engine and transmission
Great offroad capability and drive mode… if you're planning on offroading in a $100,000 7 seater family vehicle…
Outdated infotainment and remote infotainment control system
The Interior feels dated for the price point
Poor fuel economy – one of the worst performing in it's class
3rd row seats don't fold completely flat so there's not as much cargo area as we'd like

The 2020 LX 570 is a full size 7 seater that has a luxurious yet outdated feeling interior compared to that of it's full size rivals. Despite a reliable engine, the vehicle is one of the worst in it's class for fuel economy, and lacks the power and performance we've seen in its competitors. If you want to learn about other brands and models, click here.