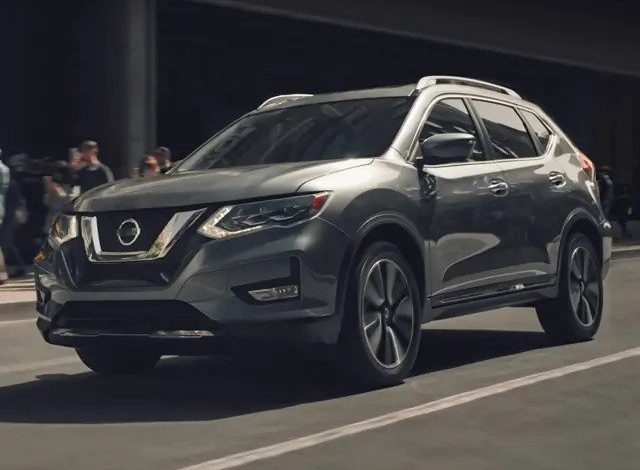 Get Dealer Pricing for Nissan Rogue
Powered by

---
Current Offer
---
2020 Nissan Rogue
Performance - 7.3
Interior - 6.2
Safety - 8.4
Value - 7.7
Reliability - 8.2
7.6
No Longer Top Pick
The 2020 Nissan Rogue is often overlooked in the competition between Japanese manufacturers for the midsize SUV/crossover lease market. Although it provides great driver aid and safety features, it's not the most exciting drive in the segment.
2020 Rogue Review Video
---
Vehicle Insurance Rates
---
Nissan Rogue 2020 Canada specs
Price: Starting from CDN $27,198
Fuel economy: 9.1 / 7.1 L/100km (city/ highway/)
Horsepower: 170 hp
Engine: 2.5L 4 cylinder engine with a CVT transmission
Highlights for the 2020 Rogue
Available 360 degree birds eye camera
Pros & Cons
Excellent standard safety features such as the 360 camera
Good cargo capacity
Poor visibility
Cabin feels cheap
No options for powerful engine trim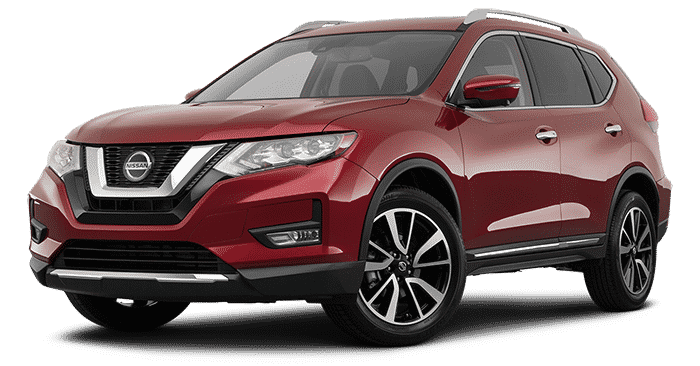 MSRP From: $27,198
Your Price: Unlock Now
Want to know what a dealer paid for a 2020 Nissan Rogue? You can see the incentives, price, and information on this car with a FREE dealer cost report from Unhaggle.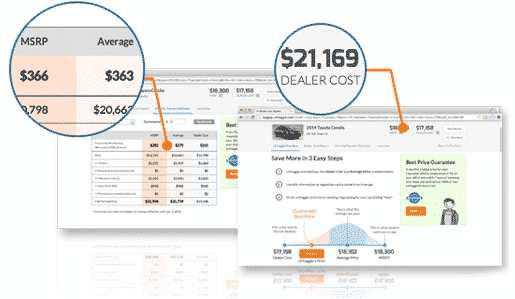 Get Dealer Pricing for Rogue
Powered by