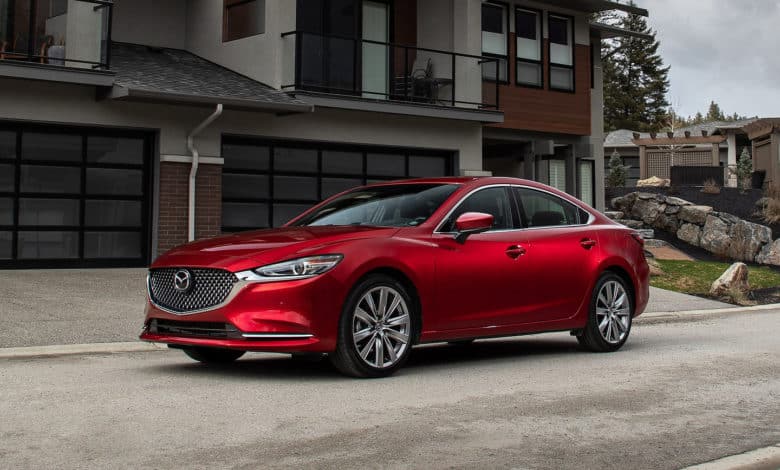 Get my FREE Dealer Cost Report
Powered by

---
Special Offers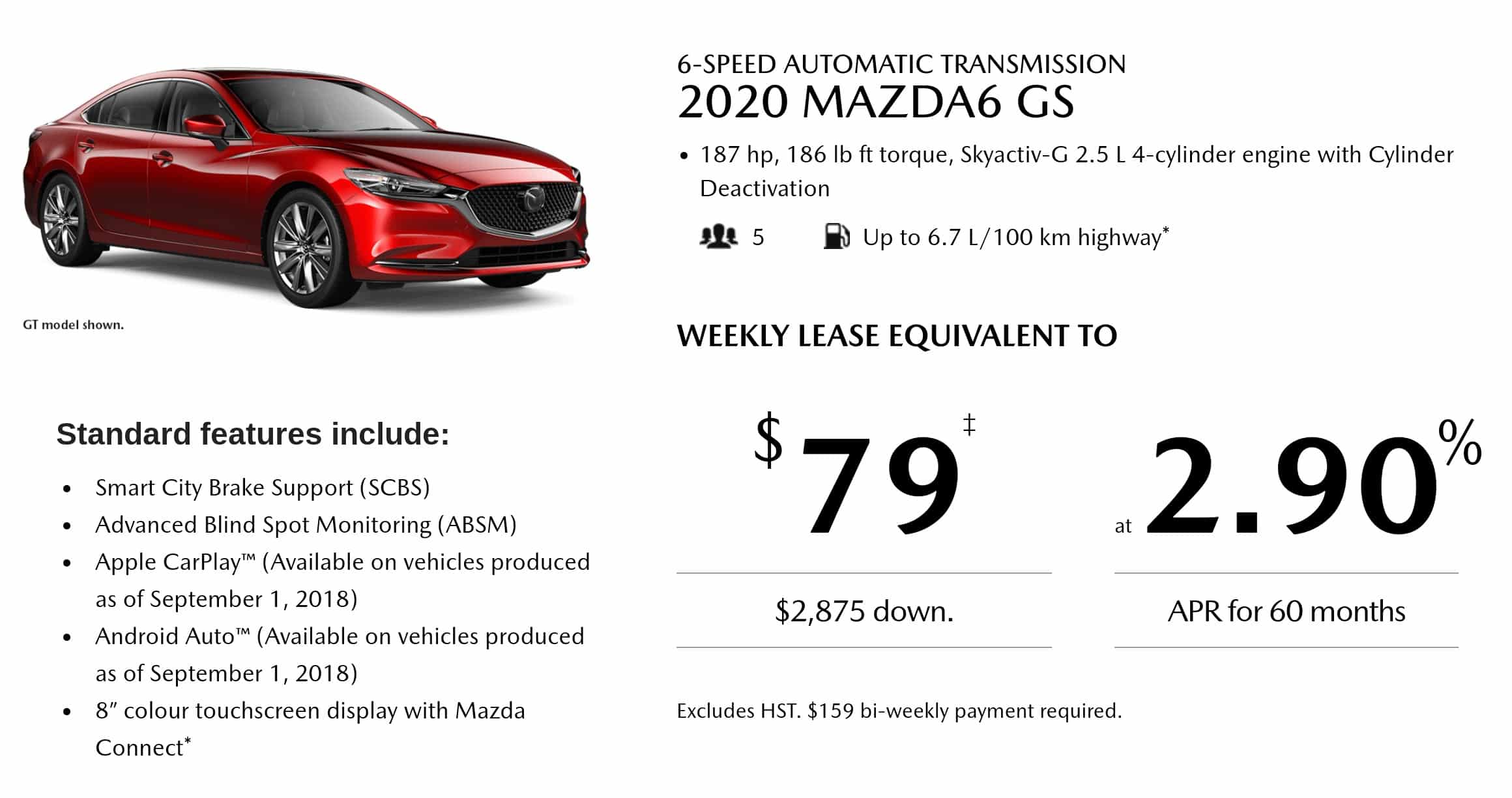 ---
2020 Mazda 6
Performance - 8.2
Interior - 8.4
Safety - 8.4
Value - 9.1
Reliability - 8.8
8.6
Top Quality
The 2020 Mazda 6 is easily the top full size lease in the segment. With so many standard safety features, excellent handling, and 5 year warranty with an unlimited kilometer cap, no one else even compares to what Mazda is offering.
Mazda 6 Review Video
Vehicle Insurance Rates
2020 Mazda 6 Canada specs
Price: Starting from CDN $29,331
Fuel economy: 10L/100km city – 6.7L/100km highway
Horsepower: 187 hp to 250 hp
Engine: 2.5L V4 engine, with a 2.5L Turbo variant
Highlights for the 2020 Mazda 6
Unlimited KM allowance on their 5 year warranty! No other manufacturer offers this. Most of them offer 5 years or 100,000km, whichever comes first. This makes the Mazda a GREAT option if you do a lot of driving and want a lease that stands up
The Mazda safety feature suite ( i-Activsense safety) is now standard on all trim levels – this gives you low speed forward collision (under 30km/h, rear cross traffic alert, and blind spot monitoring)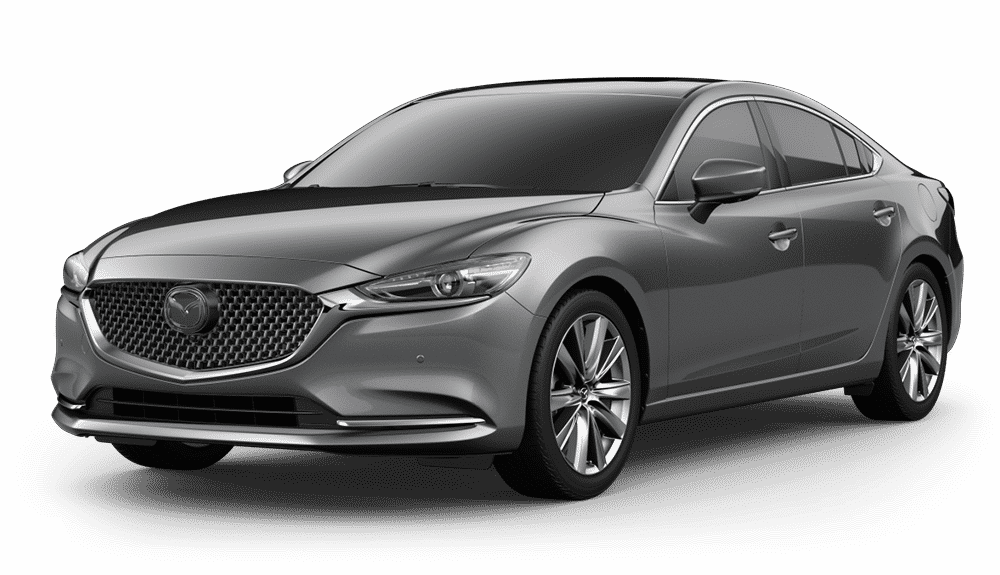 MSRP From: $29,331
Your Price: Unlock Now
Want to know what a dealer paid for a 2020 Mazda 6? You can see the incentives, price, and information on this car with a FREE dealer cost report from Unhaggle.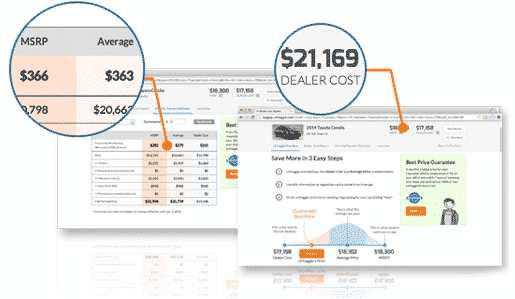 Get Dealer Cost for Mazda 6
Powered by
Pros & Cons
Interior gives the impression you'rein a luxury vehicle
Entertainment system is great
G-Vectoring Control Plus is now standard ( this is a features that applies outer braking to wheels to help keep more controlled turns
Excellent touch screen
If we had to pick one, the Bose sound system isn't as well rounded as other vehicles
Match with Top Mazda Consultant Near You
Quickly match with the top reps of your desired brand. Conquest actively works with the top 10% of sales consultants in the city based on dealership reviews, monthly performance.
---
Archived Mazda 6 Offfers
December 2019
Check out the official Mazda site.
See all the deals of the month on our main article.
Browse other models by Mazda.