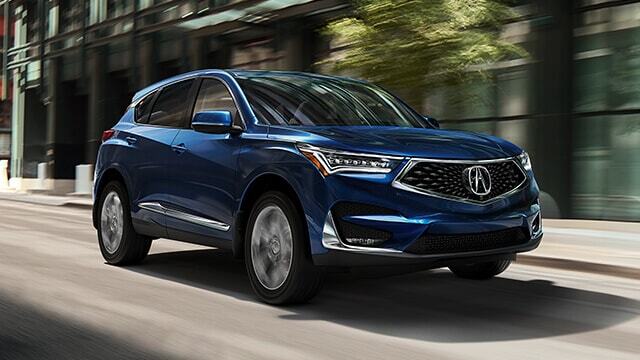 Get my FREE Dealer Cost Report
Powered by

---
Current Lease Deals
---
2020 Acura RDX
Performance - 7.8
Interior - 8.5
Safety - 9.6
Value - 8
Reliability - 8.2
8.4
Bold & Modern Styling
The Acura MDX 2020 has been refreshed minimally since its redesign in the 2019 model. The vehicle feels easy and maneuverable to drive in the city, and has great room for storage
2020 RDX Review Video
Vehicle Insurance Rates
Acura RDX 2020 Canada specs:
Type: Mid Size SUV
Seating: 5 passengers
Price: CAN $43,990
Fuel economy: 10 L/100 km combined, 11 city, 8.6-9.1 highway
Horsepower: 272 hp
Engine: 2.0 L 4-cylinder
The RDX only does not require premium gas, it is only recommended. Since you actually get better fuel economy with premium fuel it is a good idea to cycle it between regular gas fill ups.

Highlights for the Acura RDX 2020
Minimal grille refresh on this year's model
Short 24 month lease term option for a 5 seater SUV
Pros & Cons
Tight turn radius and easy to drive in the city
Plenty of room in passenger back seats and cargo area for a 5 seater.
The turbo responsiveness doesn't feel as powerful as it should be
Package options are limited since Acura is bundling options on trim levels
The RDX 2020 is one of the first 2020 luxury SUV's available for a decent short term lease program. The vehicle features improved tech as well as a modern grille redesign that critics will either love or hate. If you want to learn about other brands and models, click here.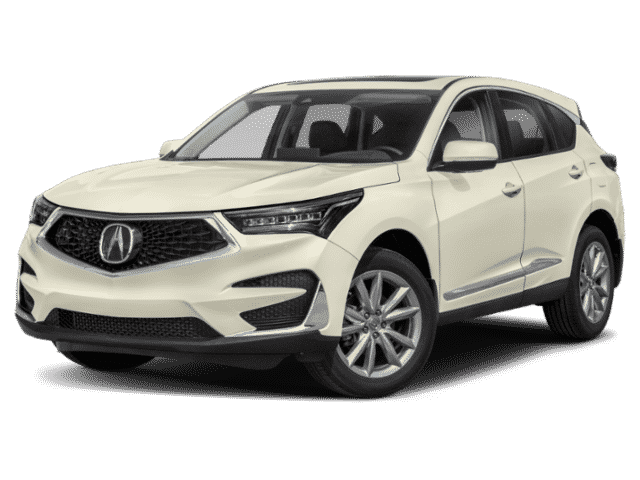 MSRP From: $43,990
Your Price: Unlock Now
Want to know what a dealer paid for a 2020 Acura RDX? You can see the incentives, price, and information on this car with a FREE dealer cost report from Unhaggle.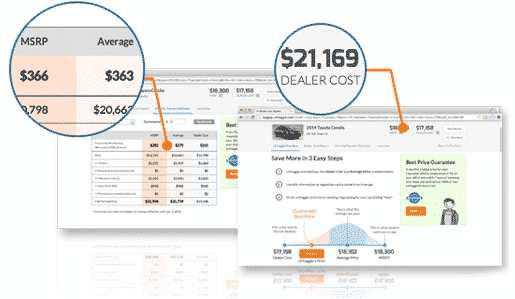 Get Dealer Cost for Acura RDX
Powered by
Learn more about other 5 Seater SUV's.
Check out the official Acura site here.
See all the deals of the month in our main article.
See other Acura models.