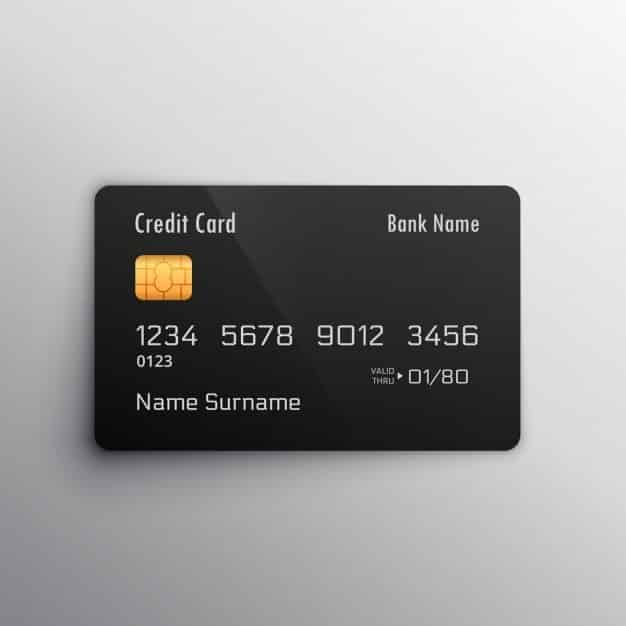 Is it time for you to purchase a new car? Are you afraid of checking your credit score? Well, don't worry, because you're not alone. Many people struggle with bad credit at least once in their lifetime. Qualifying for a auto financing for bad credit in Ontario doesn't have to be more difficult than applying as someone with excellent credit. There are plenty of companies that specializes in auto financing for fair credit to help you purchase a car. In this article you can learn how you can use a auto financing to boost your credit score.
Understanding How Your Credit Score Affects the Loan Process
Credit scores play a big role in determining the credit worthiness of a borrower. Credit scores range from 300 (poor/low) to 900 (excellent/high). Most lenders have guidelines set in place that are used during the auto financing application process to evaluate credit rating. One of these guidelines uses your credit score to determine if you are a risky or reliable buyer.
An average credit score falls around 680. A person with this score may have a few missed or late payments on their credit record from the past, but overall they are generally considered to be a safe risk. A score that falls below 680 means that an individual's credit history falls below average. However, they can also qualify for a car loan provided they follow the proper steps.
If you have a lower than average or poor credit score, then exploring all financing options is in your best interest. For example, a traditional lender or bank puts a lot of weight on the credit score and credit history in determining loan worthiness. A loan application containing a score lower than 680 would more than likely be refused. However, a car dealer that provides in-house financing is typically much more flexible, as they look at more factors than just your credit score. All sources of reliable income and job status are also taken into account with an in-house lender.
Looking at all of your financing options in addition to having a clear understanding of each lender's application requirements will make the process much easier.
What's In My Credit Report?
Every person who has ever applied for a loan or been issued credit of any type carries a credit file, which is recorded and maintained by a national credit bureau. There are two credit bureaus in Canada; Equifax Canada and TransUnion Canada. Each bureau keeps a separate credit report containing your financial history. If you're serious about purchasing a new car and your credit is below average, then it's important to know your credit score with both bureaus.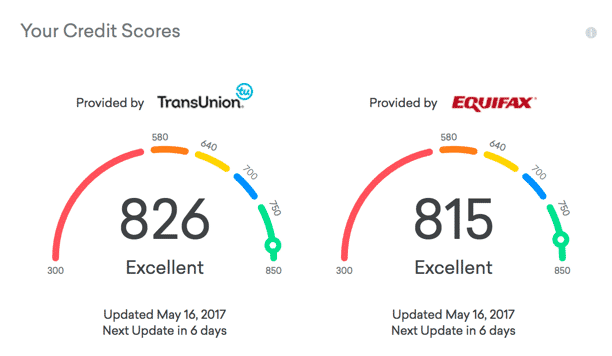 You might be surprised to know what's in your credit file: Every detail about every loan you've ever had in your name for up to the last six years. Details like whether or not you made each payment on time, missed any payments, or simply stopped paying are also included in addition to your credit limit and how much you still owe on each account. Any lender or business considering lending money or supplying a service to an individual (like renting an apartment or providing utilities) will check your credit file to determine if you're a reliable or risky borrower.
How Do I Check My Credit Score?
Checking your credit score is actually very simple. There are two basic ways to find out what's in your credit file. The first is free, and the other comes with a one-time fee.
To obtain a copy of your report for free, simply visit both of the credit bureau sites and follow their instructions for requesting a copy of your file by mail. Typically, the bureau will display a hyperlink that reads, "free report by mail." Click this link and follow its instructions on what pieces of documentation to photocopy and mail. Upon completion, expect to wait 2 to 3 weeks before receiving a paper copy of your report in the mail.
Credit Karma now provides an option to check and monitor your score online for free! Give it a try.
If you don't have time to wait, and you need to know what your score is now, then there is an instant online pay option. Simply visit both bureau websites and look for the option that reads "Get your credit score now." You will be required to fill out a few pieces of key personal information to verify your identity and make payment before receiving your score and/or report.
It's important to look at and understand your credit history with each bureau. Sometimes there are mistakes in your credit report, which should be addressed before requesting a car loan. Disputing incorrect entries in your credit report may require a small amount of work on your part, but the end result can raise your overall score considerably. This will, in turn, lower the interest rate for your car loan. Should you find any incorrect information in your file, follow the instructions with each bureau for initiating the dispute process.
Does My Credit Score Affect My Auto Financing Interest Rate
Simply put, the answer is yes.
The higher an individual's credit score, the less interest they will be required to pay. This is because their credit file shows they are a reliable borrower who has paid on time and kept their loans current. Thus, the same rule applies for applicants with a less than average or poor credit history. A lower credit score means the lender is taking a risk by loaning the borrower money. Therefore, a higher interest rate will be applied to the terms of the car loan to protect the lender's financial interests. A car loan will help improve your credit rate because of high balance monthly payments that are automatically withdrawn from the bank.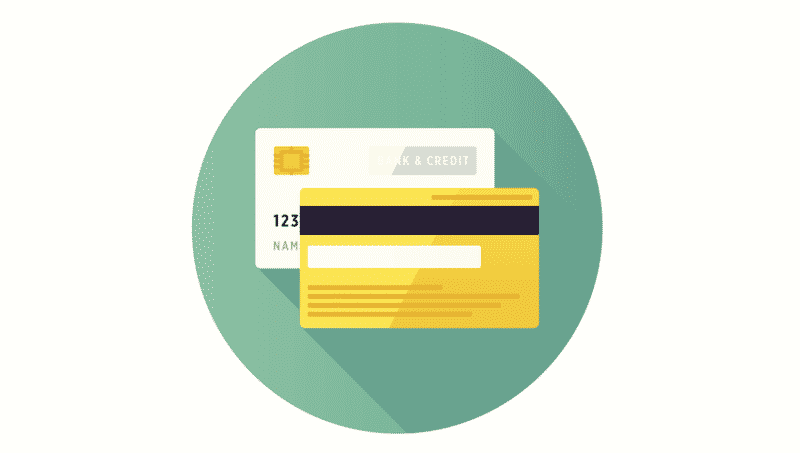 Having a solid understanding of your credit history is the first step to purchasing a new car. The second step is making sure you get the most competitive interest rate for your loan. This can be achieved by shopping around for your loan. Accepting the first offer is often a mistake, because other lenders may be able to offer a lower interest rate. However, you'll want to be careful about submitting too many loan applications, because this can negatively impact your overall credit score. Too many inquiries on your report at one time brings your score down.
What Should I Know Before Going to the Dealership?
If you have bad credit, the process of getting a new car doesn't have to be complex, but you'll want to make sure you understand what will be required of you. Knowing a few facts about your own credit worthiness in addition to the dealership you've chosen will make the process much easier. Here are a few guidelines to help you through the loan process:
1. Know Your Credit Situation.
Knowing your credit worthiness is the single most important factor that can influence your ability to purchase a new car successfully. Being an informed buyer will reduce any surprises that you might experience otherwise. As well, signing for a car loan without understanding your credit situation could make your credit situation even worse and result in you drastically over paying for an automobile. Speak with a Conquest Adviser to learn how to make the most of out your credit to find a loan that will boost your credit score.
2. Know Your Dealership.
Make sure you choose a dealer with a good reputation. Purchasing a vehicle from a dealership with a poor customer service rating likely won't result in a good experience. Many dealerships are here one day, but gone tomorrow, and their loan practices are not favorable for the credit-challenged consumer.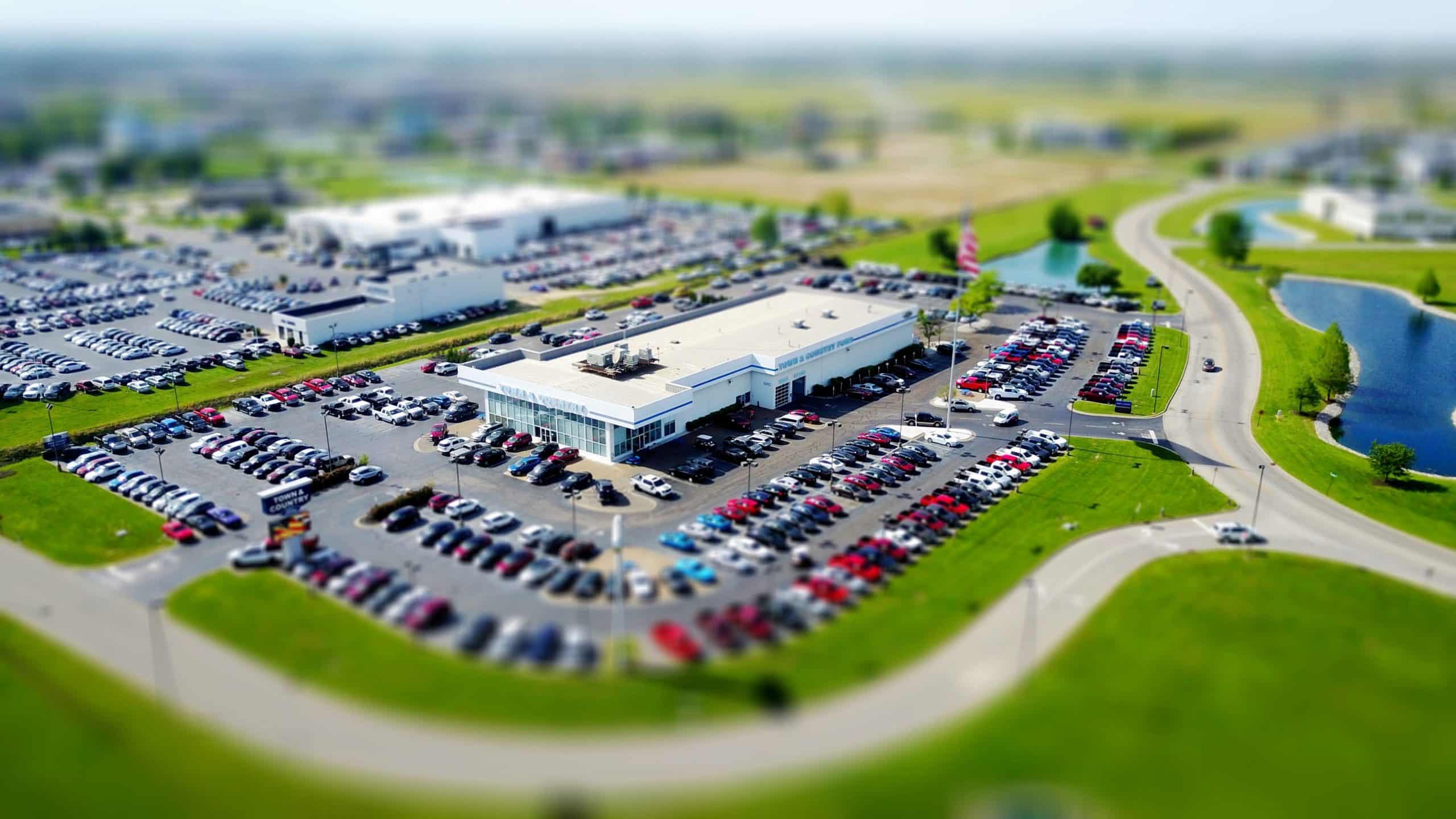 Understanding the dealership's loan application process is also important, as it saves time and limits confusion for everyone involved. Ask your dealer what documents or other information they will need from you during the loan application process. Ask if they provide in-house financing, or if they send out your application to a number of lenders simultaneously. Being an informed borrower makes the experience much more enjoyable, because it reduces worry and allows you to focus on choosing the right vehicle.
Conquest Cars Canada works with only top rated and credible dealers. If you're looking at starting the conversation of have questions, use our shopping tool to match with one of our experts.
3. Know Your Budget.
Now that you understand your credit situation and your dealer, do you know how much you can realistically afford?
Borrowers with poor credit will qualify for higher interest rate loans. This means that over time, you will pay considerably more for your car than someone with good or excellent credit. While this is not good news, it doesn't mean that you will be stuck with a high monthly payment. Being sensible about how much you can spend each month is paramount to buying a car that you can realistically afford while improving your credit situation at the same time.
Consider the life of your loan, the interest rate, and the amount you can comfortably pay per month. Evaluate all of these factors carefully before choosing the car that will fit your budget. Often, a reputable dealer or lender will work with you to help you determine the right car for your budget needs, but it's important to have an idea of the type of car you can afford before you arrive at the dealership.

4. Consider Getting Pre-Approved.
Many people know both their credit situation and the type of car they want, but they don't know if they'll be approved for their loan request. This can result in a negative experience at the dealership. A significant amount of time can be spent test driving and discussing budget needs only to find out that the loan request was denied or offered with an interest rate that is way too high.
The pre-approval process typically takes only a few minutes and can often be done online. Applying for pre-approval eliminates the worry of whether or not you'll be accepted at the dealership. Getting pre-approved allows you to know what amount of money you can spend on a car in addition to what interest rate will be assigned to your auto financing loan. Getting pre-approved removes the hesitation, anxiety and doubt from the car buying experience.
Auto Financing For Bad Credit Can Increase Your Buying Power
Bad credit doesn't have to limit your power as a consumer. Having a less than average credit score is an obstacle that can be overcome. Infact, a car loan is one of the easiest ways to boost your credit score. Following a few simple guidelines that we have listed for you will make the process easier. By taking the time to have a clear understanding of your situation, you can take the first step toward finding auto financing regardless of your credit rating. Don't let bad credit keep you in that rusty, old car. The right automobile is within your reach!