Info & Tips
So You Want To Lease a Vehicle?
There are so many benefits to leasing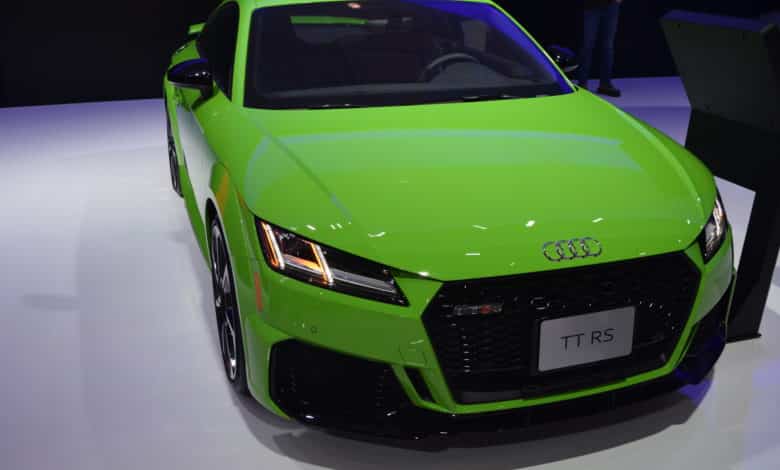 When you decide on purchasing a new vehicle you can finance, lease or pay cash. I am always surprised that many people don't consider the lease option. Many times those same clients not leasing are disappointed at the trade value on their current vehicle. More often than not, these finances are done with little to 0$ down, and the terms stretch beyond the warranty period.
I've seen terms of 84 months with negative equity rolled into it their current vehicle payment. Client's will be surprised that their vehicle isn't worth what they owe and they are not happy about it. Had these same clients put some cash down and financed for 48 months, they would be in a totally different position!
If you lease a vehicle you don't have to worry about your vehicle's end value since you return it back to the dealership. Audi's have factory warranty for 4 years/ or 80,000km – so if you drive 16,000 or 20,000km, a 48 month term would match warranty. If you drive 24,000km you can select a 39 month term which would keep you within the factory warranty. I always recommend taking the lease end excess wear and use coverage to make the lease end a smoother process.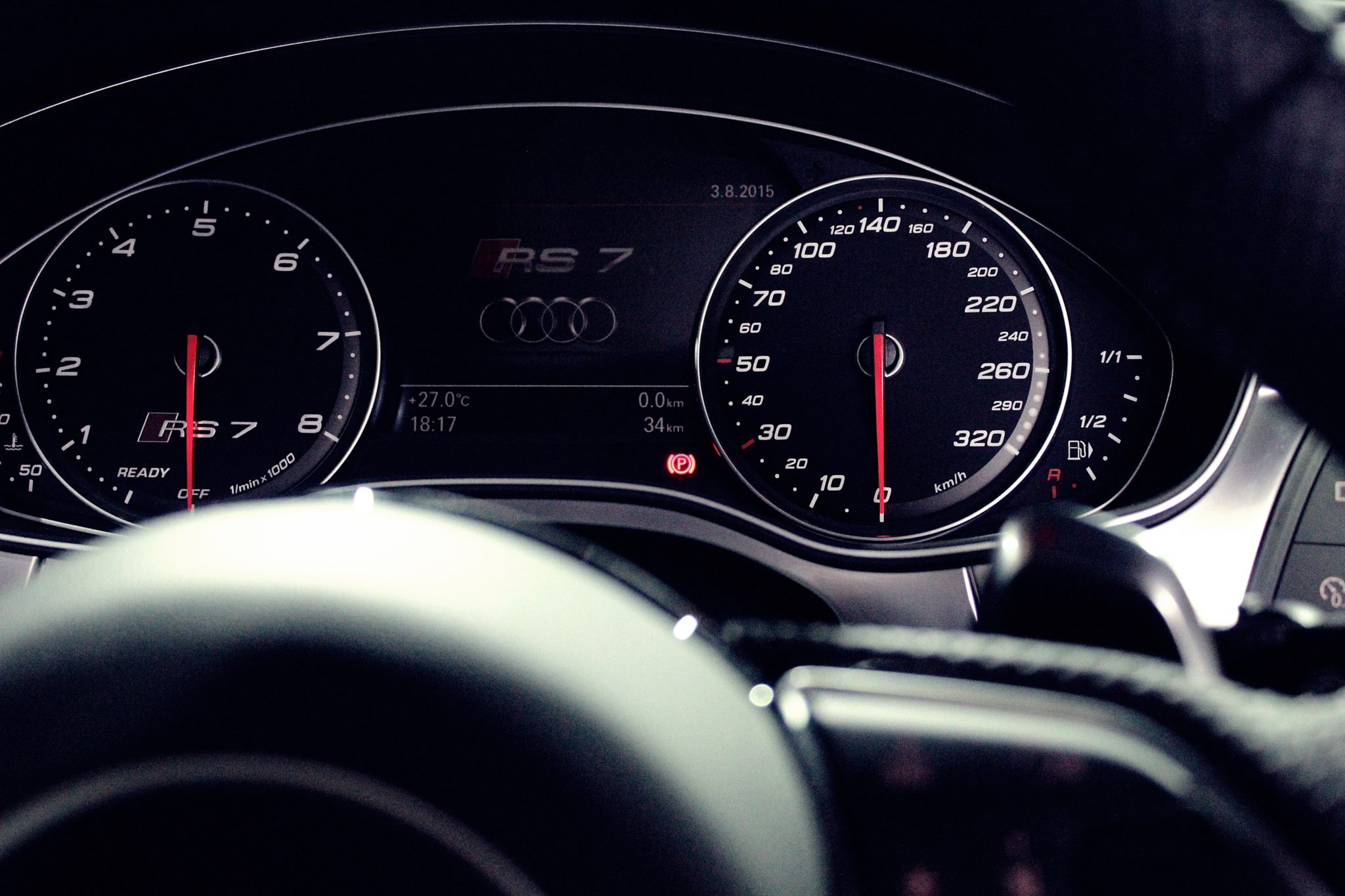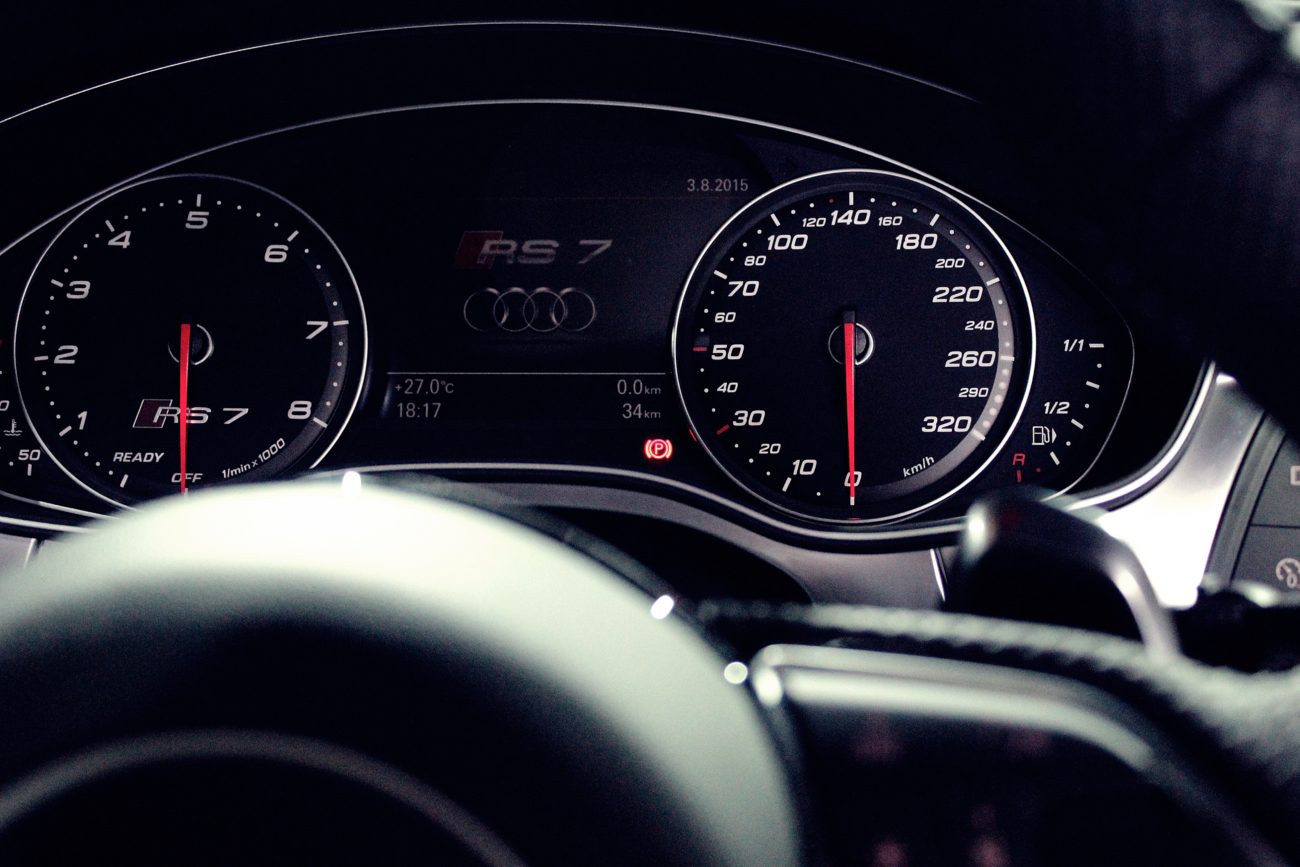 Check with your Sales consultant since all manufacturers have different costs and coverages. This excess wear and use will typically cover door dings, chips in the windshield, tires wear, scuffs and scratches on the rims but only covers this at the lease end. If you want coverage during your lease or you think you may want to buy the lease at the end you can get appearance guard coverage which can also cover things like lost key fobs but is coverage during the lease term not at the end.
At Audi Queensway I always communicate to our Financial Managers information from my consultations so they can offer products that are a good fit for each client. At Audi, we also have Audi Care, which you can purchase and add to your lease payment which will cover all your scheduled maintenance (check with dealer for specifics) during your lease term.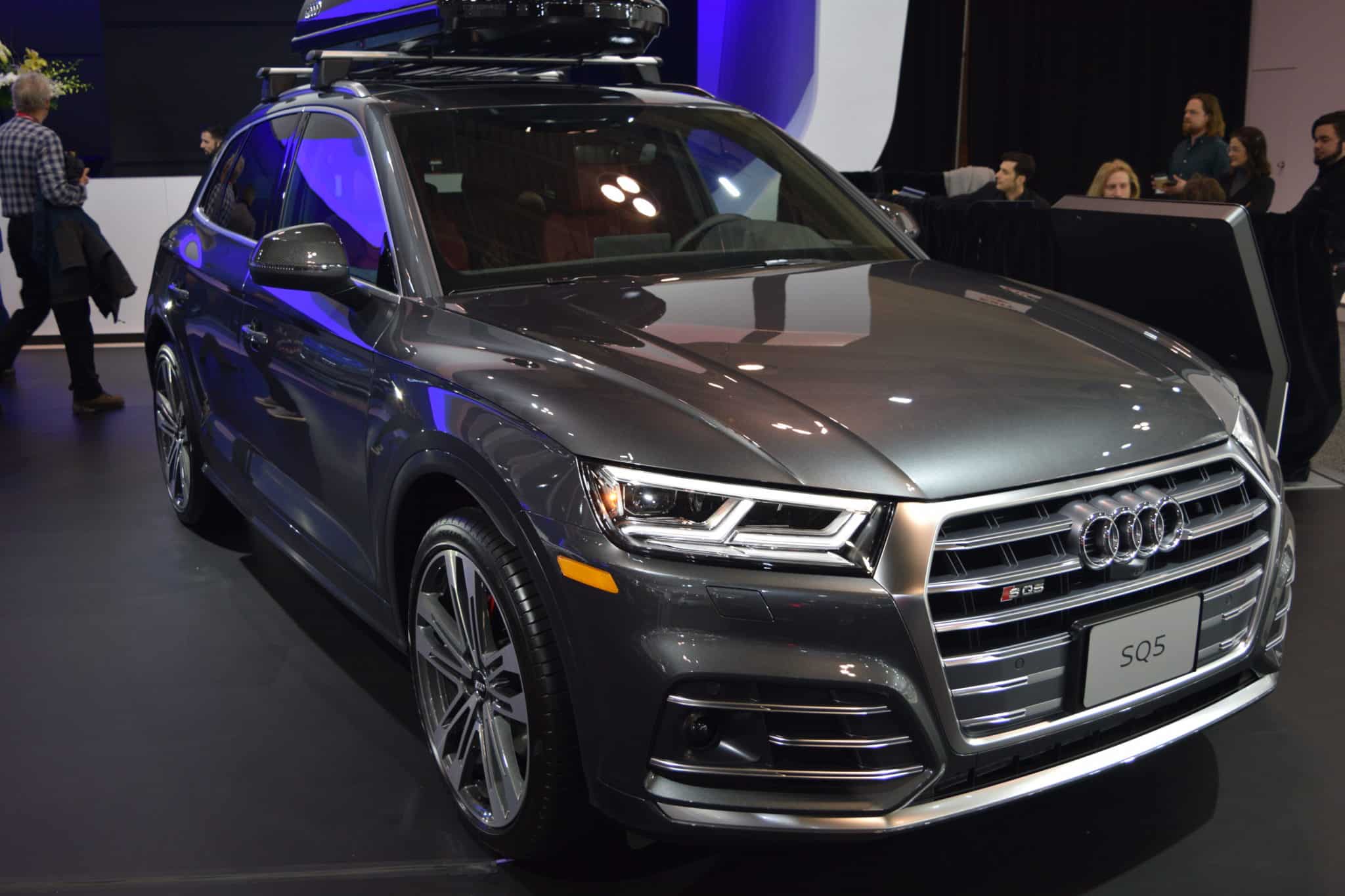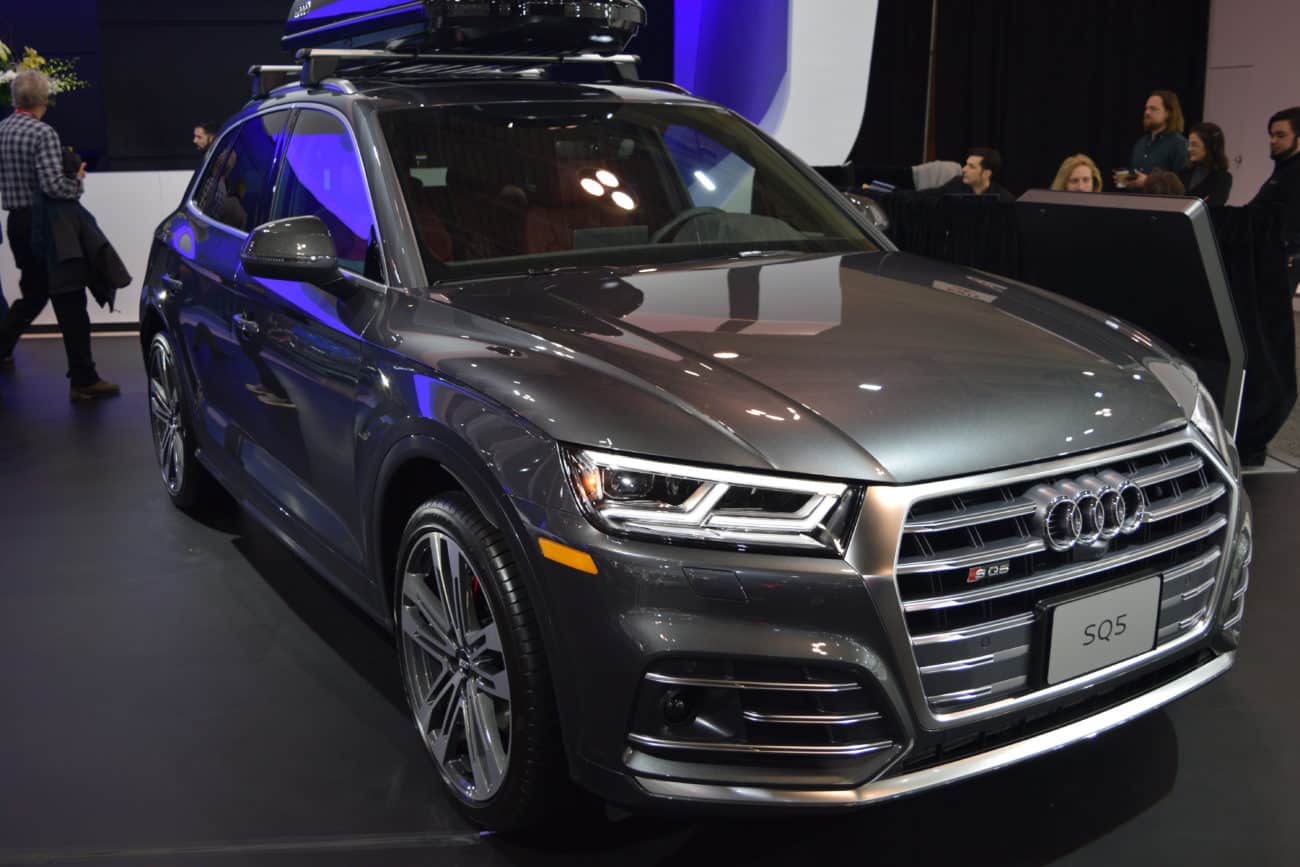 Maybe you've heard about someone who had an awful experience leasing. I've seen people have issues because they've underestimated their mileage needs, did not complete the required maintenance, made repairs not using branded parts, or didn't repair a minor accident at a recommended service centre.
Take the time to figure out what you drive on a yearly basis on your last vehicle if this is typical usage you anticipate. Keep in mind that you are committing to a term and within that time if you decide to move or your company relocates this will change your mileage. I have always suggested to clients to move up to the next mileage. If you calculate 16,000km yearly take 20,000km as a safety net. The cost won't be that much extra monthly but at a minimum of 15 cent a km due at the end of lease owing it at the end isn't as easy to budget.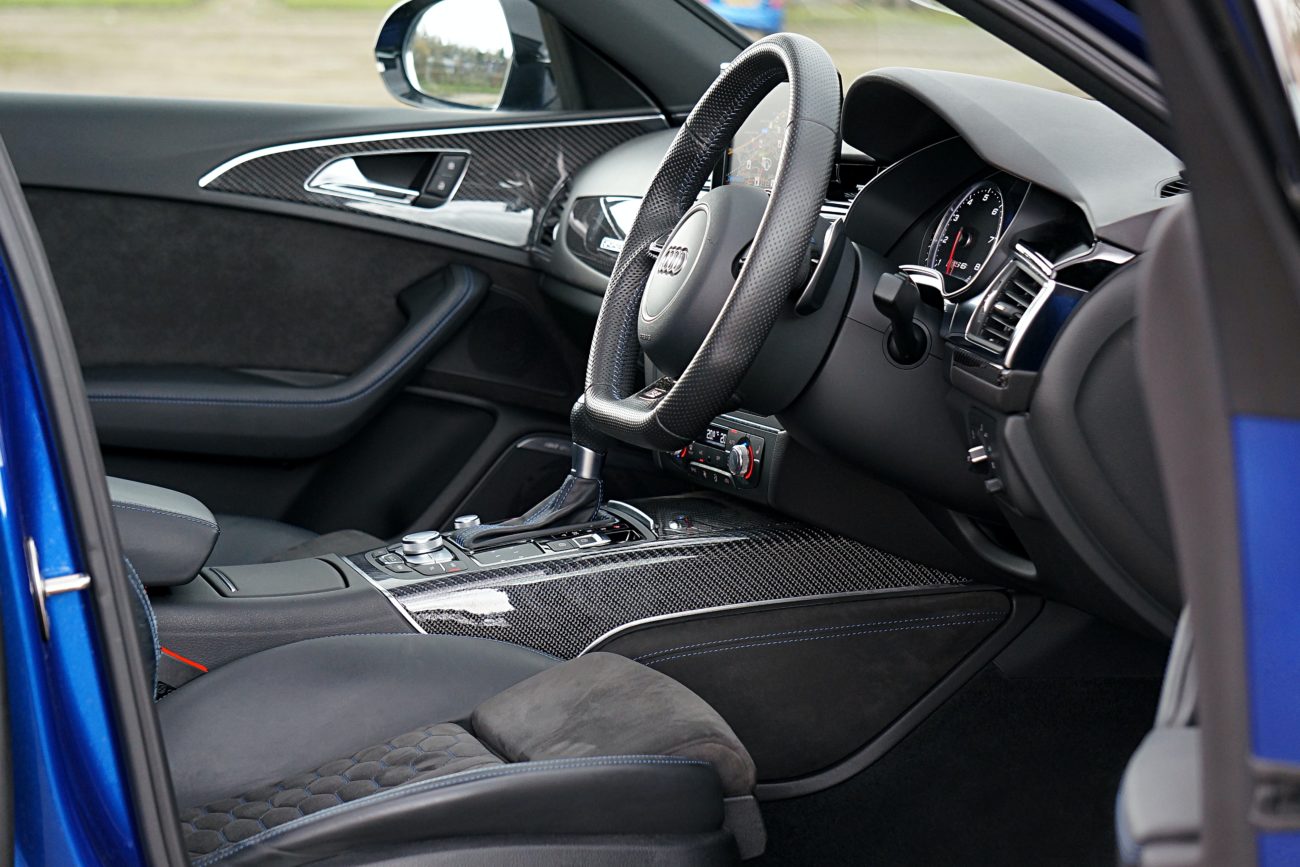 All vehicles require maintenance and if you lease you still need to complete scheduled maintenance like oil changes, vehicle checks and any wear and tear service like brakes. If your brakes are due and the service light for this is on when returning the vehicle you will need to complete and pay for this service. I have also seen clients replace windshields not using the manufactures branded glass which will not be accepted at lease end.
If you have major damages from an accident make sure to contact your dealership to advise a list of qualified body shops. I've also seen clients try to return vehicles with damage to bumpers due to someone hitting them in a parking lot. Regardless of how it occurred it needs to be fixed if returning the vehicle.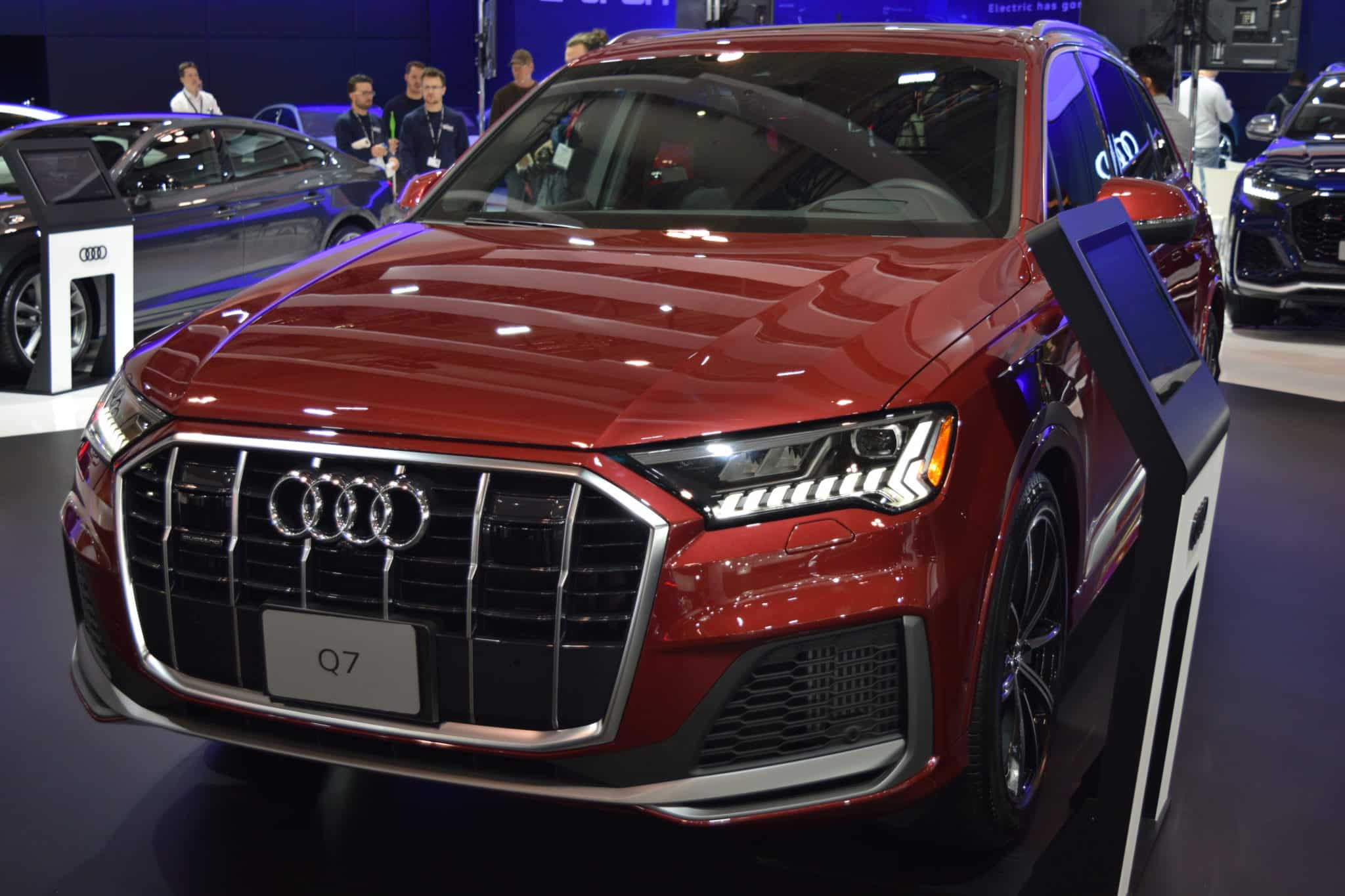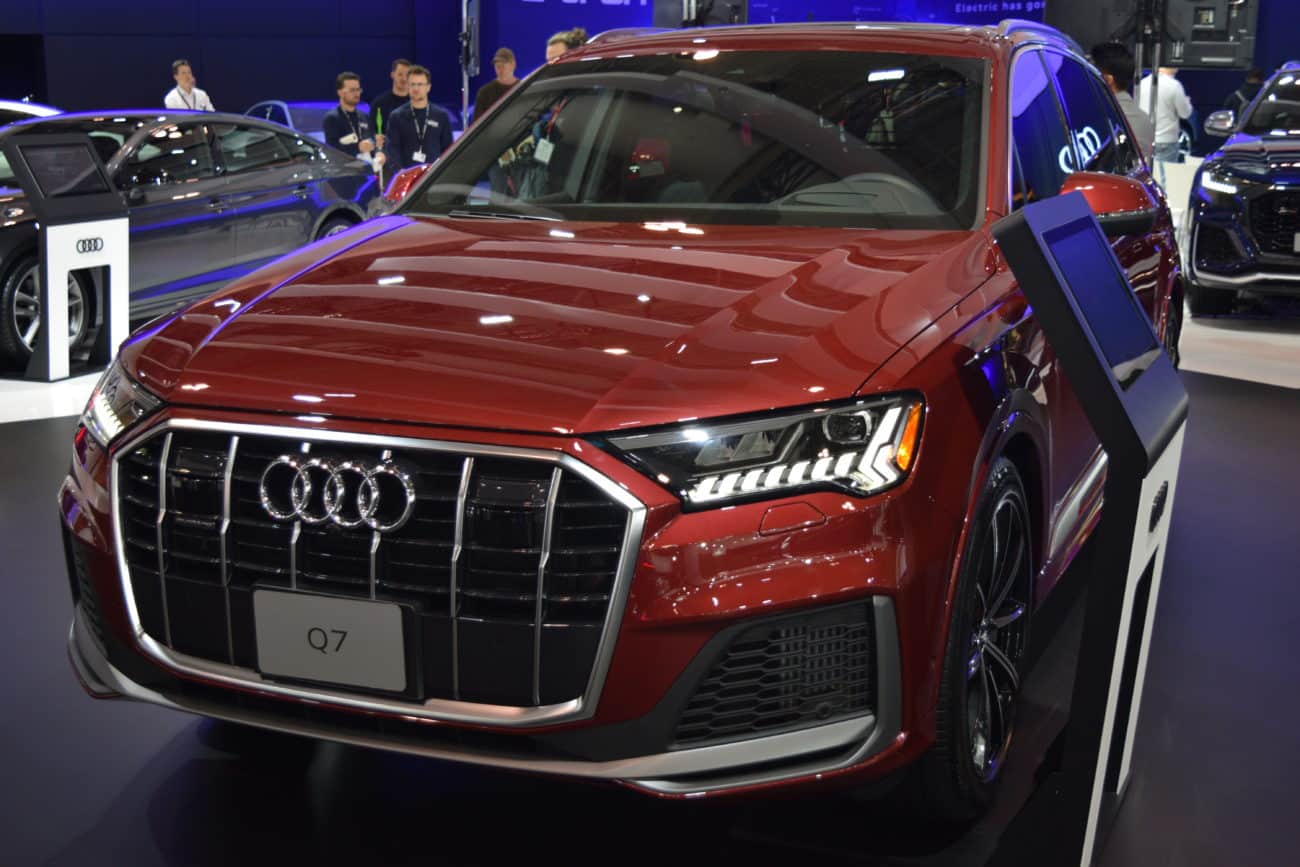 Leasing is a great way to have a new vehicle every 3 to 4 years depending on the term you choose. By having a new vehicle you will have the most current technology which is important in today's world. Can you imagine having the phone you had in 2013?
If you are planning to keep you next vehicle for 6-7 years that would be similar to having your current phone for that timeframe. When it comes to safety a newer vehicle will have current options like a back up camera which and you can also choose a vehicle with other safety options like lane departure or self parking. You may think I don't need a back up camera but when it prevents you from hitting an object lower than your sight lines you'll be happy to not have a dent in your bumper.
Fuel efficiency is improved in most new vehicles which saves you money everytime you go to the pump. Next time you are looking at a vehicle ask to see both financing and leasing options.
Stay Safe everyone!