Info & Tips
I Missed a Payment on Auto Insurance – What Now?
Here's 3 Steps You Can take
With few signs that the COVID-19 lockdown will ease, Canadians are finding themselves in tough financial situations. Industries are in limbo and people around the country are not getting paid. In the face of these economic challenges, many auto insurance customers are concerned about their ability to pay their premiums.
For decades, the insurance industry told consumers there are consequences for not paying a premium on time. These consequences range from small for a single late payment to severe for missing multiple payments. However, there is some good news from insurers during the COVID-19 outbreak.
Many insurance companies are working hard to ensure the burden on customers is relaxed during these times. This is materializing as new allowances for customers who are unable to make payments.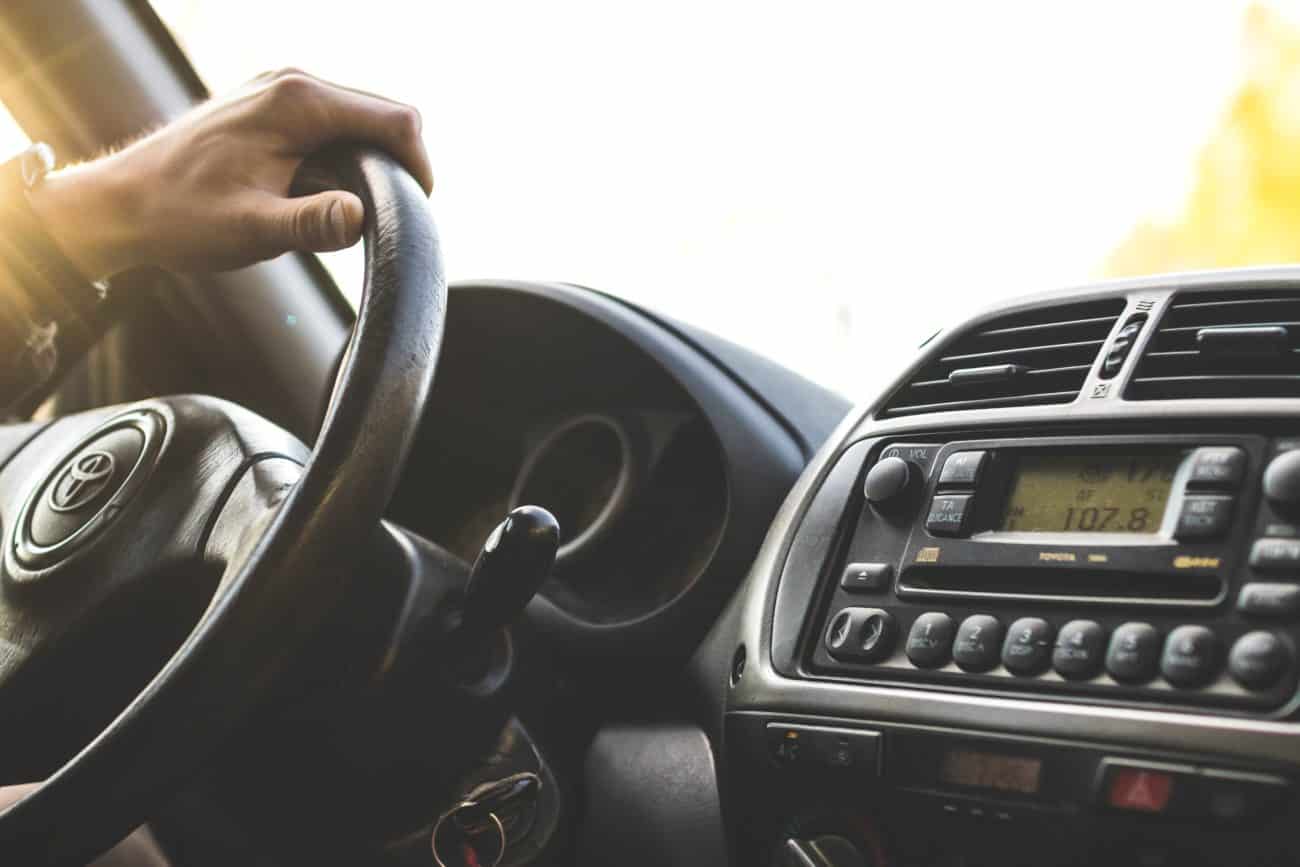 What Happens If I Cannot Pay My Auto Insurance Because of COVID-19?
Under normal circumstances, missed car insurance payments could result in your insurance company cancelling your policy. However, your provider is always obligated to warn you of this happening before any action is taken. It is worth noting that it is illegal to drive without auto insurance in Canada, so if your policy is cancelled you will need new coverage to operate your vehicle.
Consumers who have previously missed auto insurance payments could face more issues, even during COVID-19. Motorists with a history of non-payments are classified "high-risk" and will likely be paying a higher premium than average. There are also long-term consequences for a non-payment, which stay on an insurance record for up to three years. In extreme cases, insurance companies call collection agencies to collect outstanding payments, with the potential to harm your credit score.
For Canadians living in provinces that declared a state of emergency, there may be help available. Specifically, some insurers in those provinces allow customers to spread the balance of a missed payment across the year, while also waiving non-sufficient funds (NSF) fees. How your insurer handles any inability to pay will depend on your province and the individual company.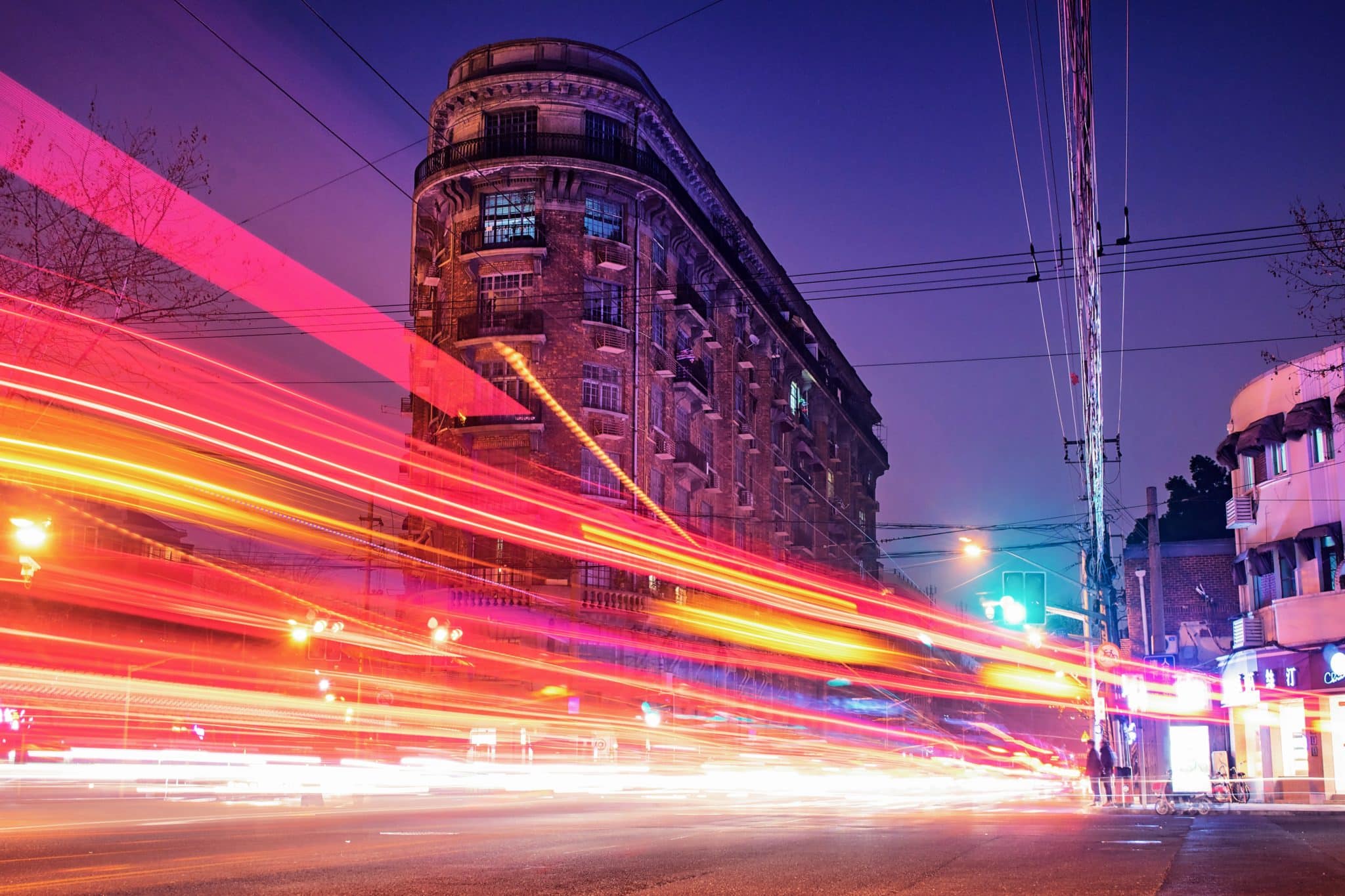 What Steps Can I Take If I Think I Will Miss a Car Insurance Payment?
If your financial circumstances have changed in the COVID-19 world and you think you may miss an auto insurance payment, consider these steps:
Contact Your Insurer. Certainly, the best advice for a missed payment under any circumstance is to contact your insurance company. If you are proactive and explain your situation, your insurer may be able to help. Some insurance companies are prepared to be more relaxed on missed payments during the coronavirus outbreak.
Set Money Aside. Is your job currently functioning as normal, but you suspect the situation will change in the future? Building an emergency fund now could leave you with the financial ability to pay bills during a tougher future.
Speak to Your Financial Provider. Like the insurance industry, the banking sector is working to ease the burden on consumers during the pandemic. Speak to your financial institution about options open to you – such as overdraft protection – which will give you some leeway to pay outstanding bills before you get more funds.