Info & Tips
You Don't Need Navigation | Use Android Auto & Apple Carplay
You're already carrying around a better alternative in your pocket
Opting to use your phone's navigation can save you $1000+ on your new vehicle – just download Apple Carplay or Android Auto.
If you're considering a new vehicle – you probably don't need to pay extra for the navigation. Most new vehicles are compatible with Apple Carplay & Android auto, which allow you to remotely connect your phone, which 'projects' basic apps on your vehicle's infotainment screen.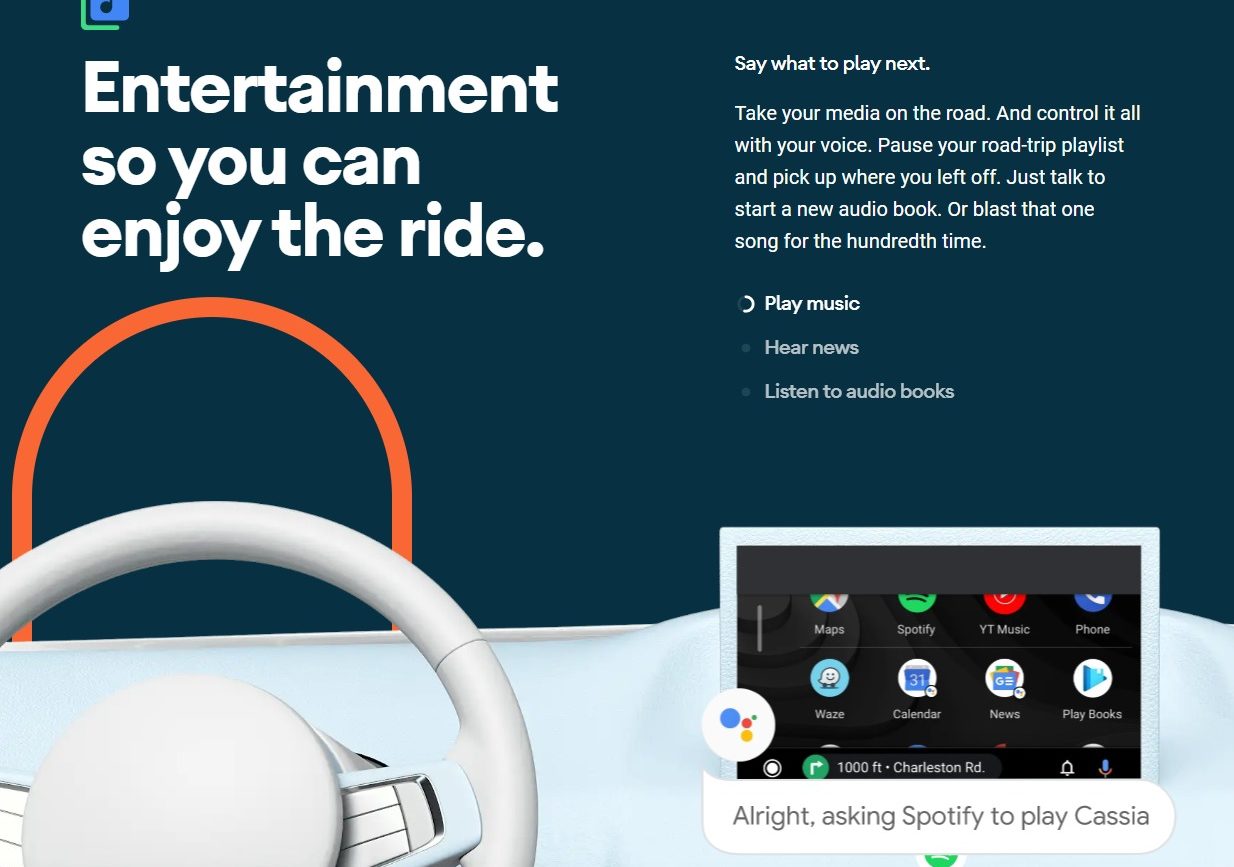 This gives you the ability to make calls, listen to podcasts, open music, check the weather, and of course – use your phone's navigation via google maps. The common rebuttal is that using your phone's navigation uses data, however if you watch to the end of the video, you'll see how you can download maps so you never have to waste data again.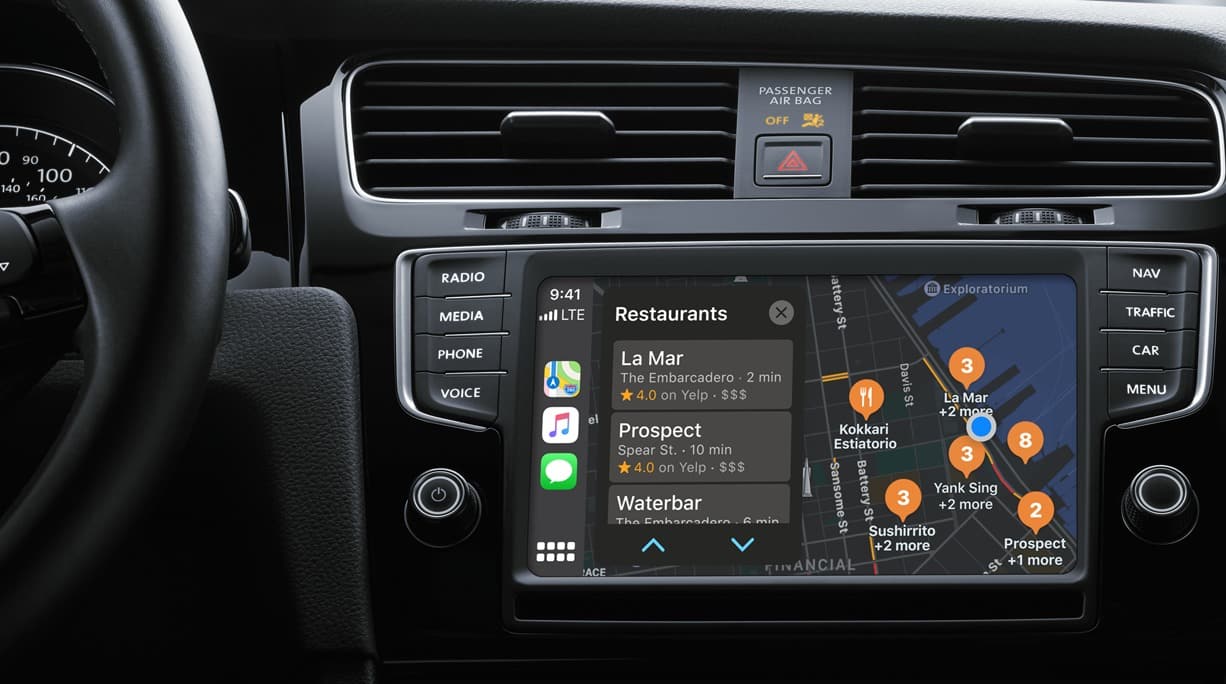 The benefits of using your phone's maps & gps is that it provides real time traffic alerts, it allows you to quickly plug in a destination from the vehicle's screen, and you can press your vehicle's steering wheel to activate google assistant or SIRI.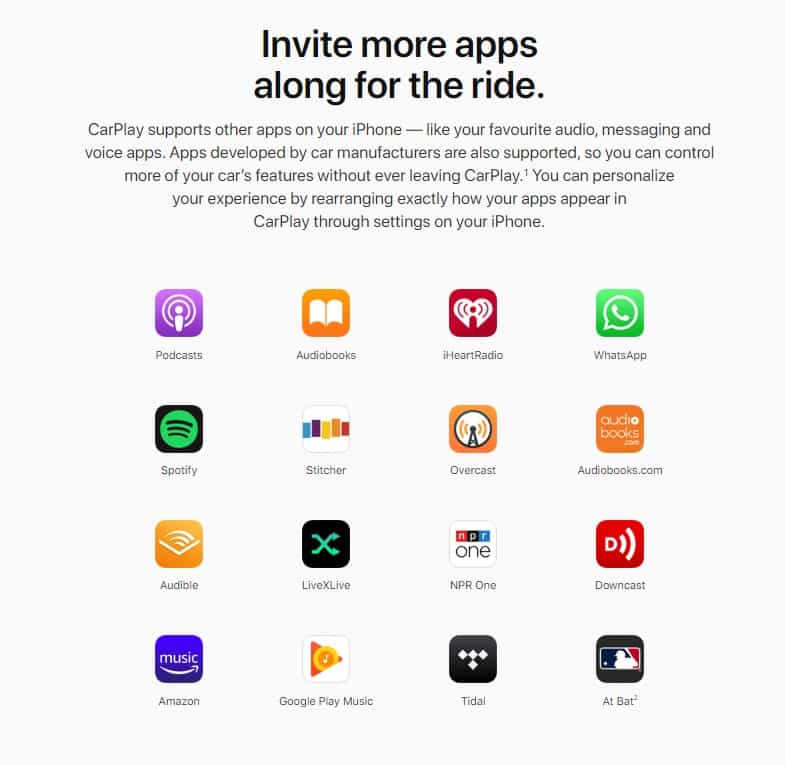 Depending on the vehicle, iPhone's can connect with Youtube, however, Android phones need to be plugged into the vehicle's usb port's to work properly.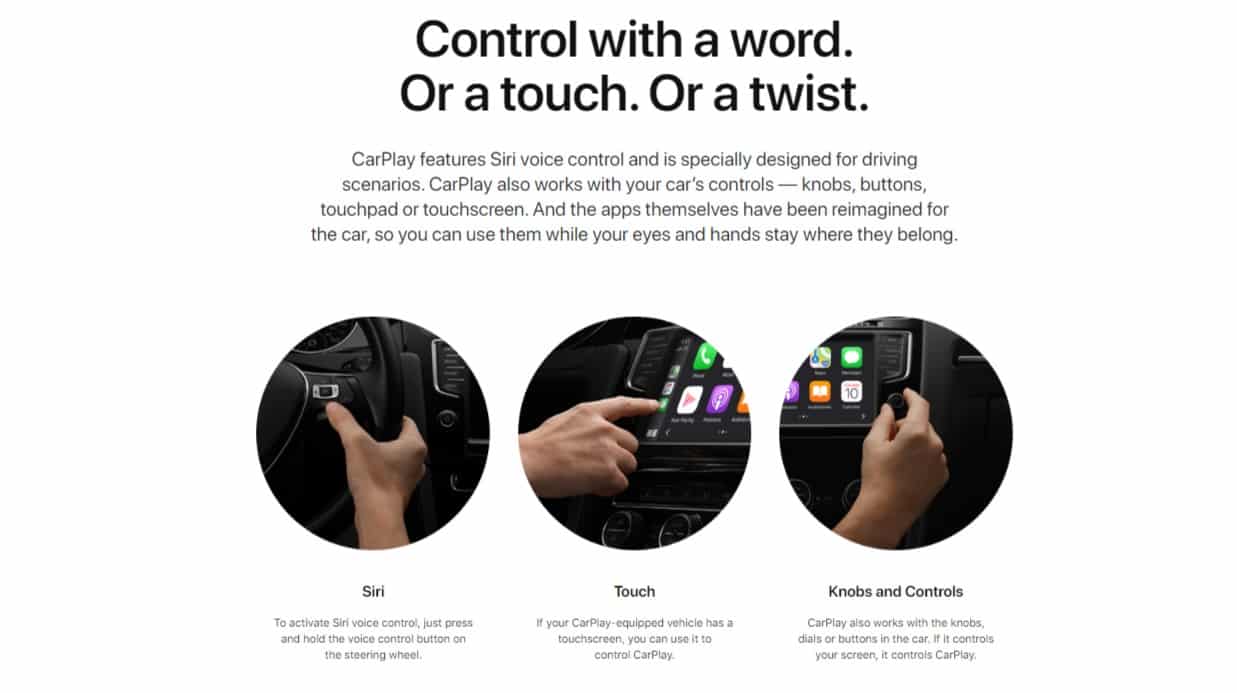 🚗 💵 Want to know how much your car is worth? Get your vehicle appraisal report for FREE: https://conquestcars.ca/car-value-canada 🎥
SUBSCRIBE FOR MORE CONTENT: https://bit.ly/2UbET0T
———————————————————-
Follow us on Facebook: https://bit.ly/2C9pdSG
Follow us on Twitter: https://bit.ly/2XG2GWD
Follow us on Instagram: https://bit.ly/2SLfZ4c