Is the 2020 Kia Seltos better than the Subaru Crosstrek? That's the goal of this comparison.
The Seltos is probably the most interesting small SUV of 2020, it is packed with technology and tons cargo space. But, how does it compare to the 2020 Subaru Crosstrek?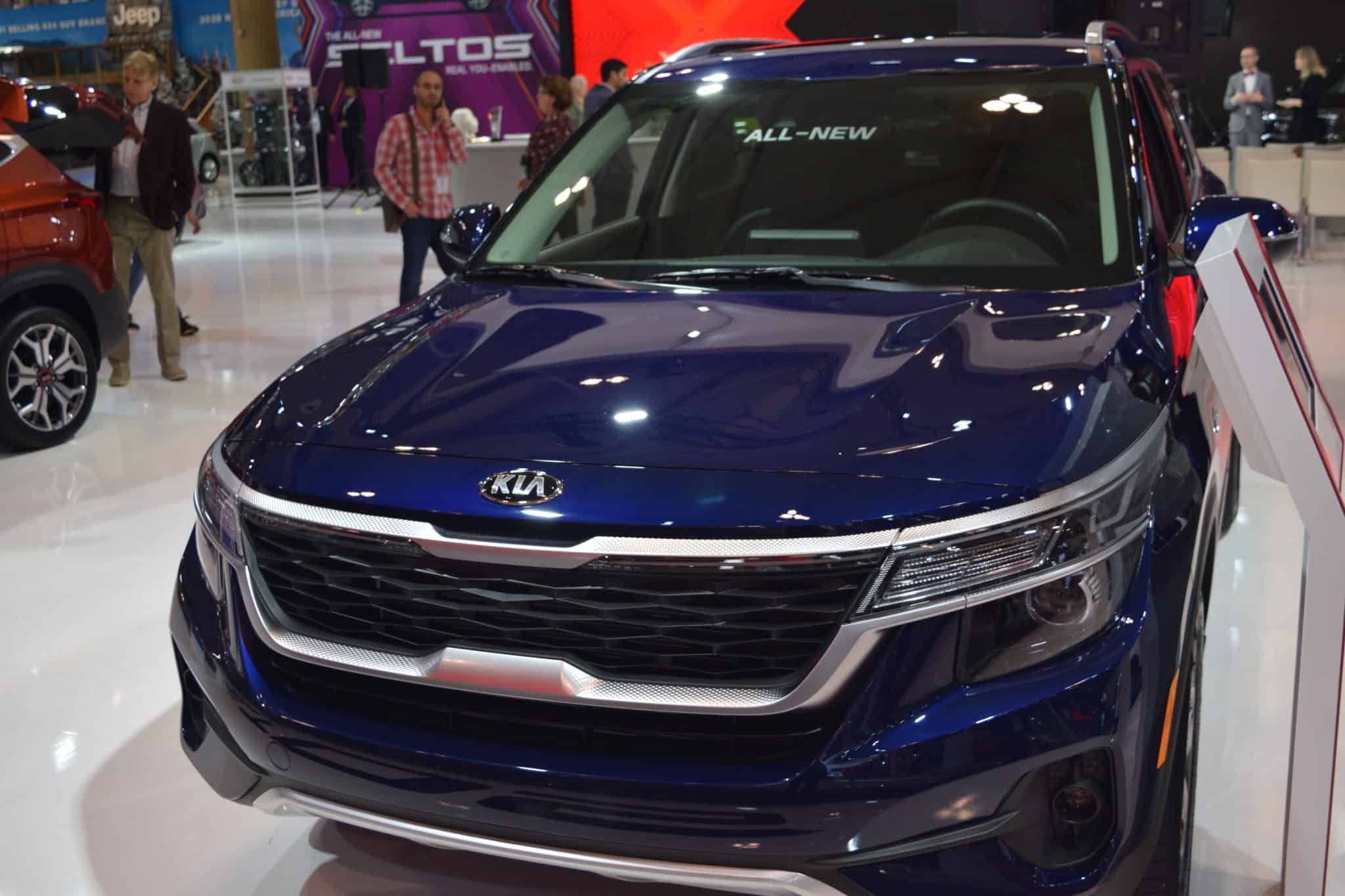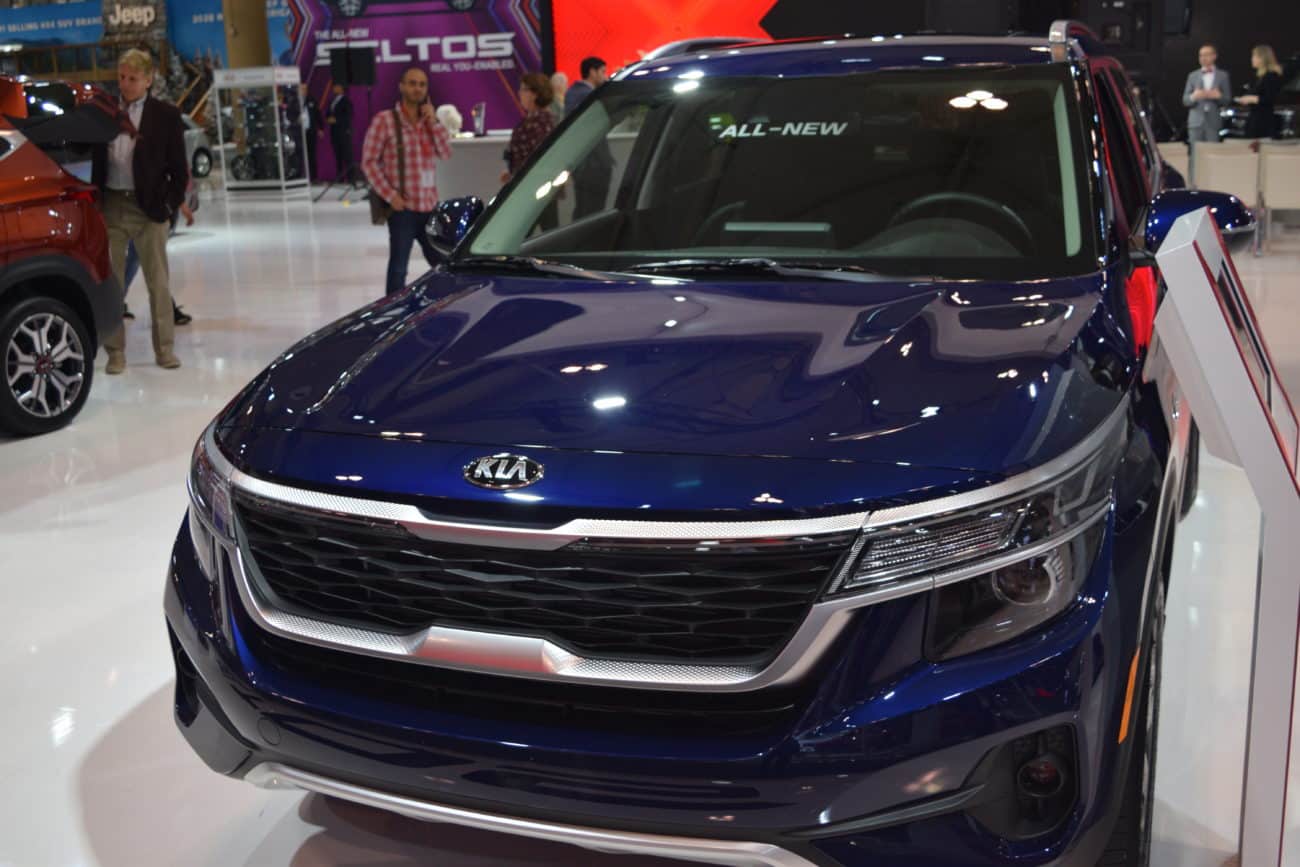 In times of cheap gas and feared consumers, small compact SUVs are far behind the line. Can these small SUVs survive?
A few things you need to know about these two before you start watching:
If you want the Kia, the base model in Canada starts at $23,000 dollars, and if you are watching this from the USA, the price starts at 22,000 dollars. The Kia Seltos is new to the market, and in unlike other Kia models, it is offered in different countries, and some even get a manual transmission.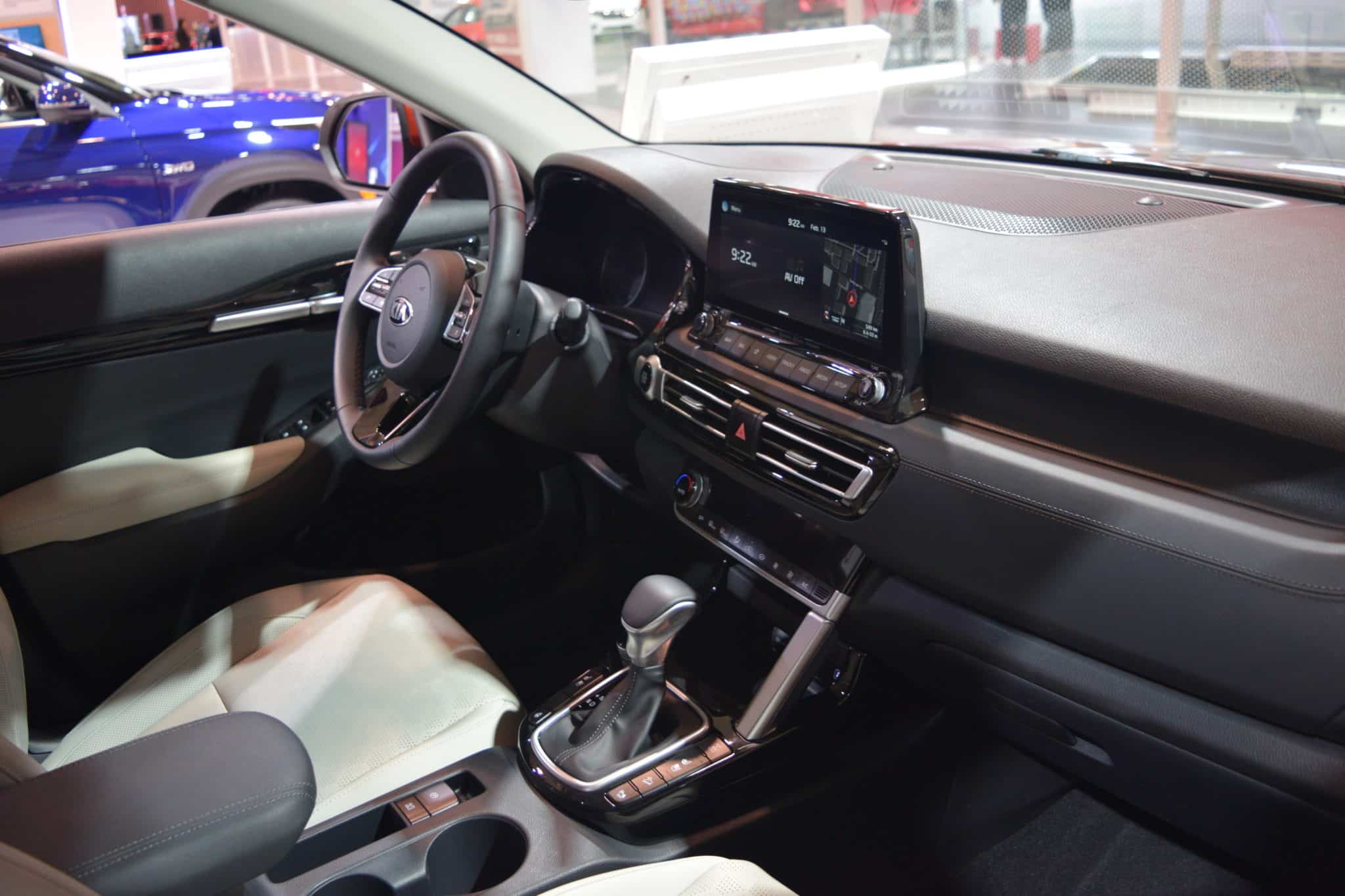 The 2020 Subaru Crosstrek in Canada starts at $24,000 dollars meanwhile in the USA starts at $22,000 dollars. So, they are technically priced similarly in both countries. The Crosstrek isn't new to the market, Subaru introduced it back in 2013 and since then it has become popular, especially for the "save the manuals" movement.
Follow me on Facebook:
Follow me on Instagram: