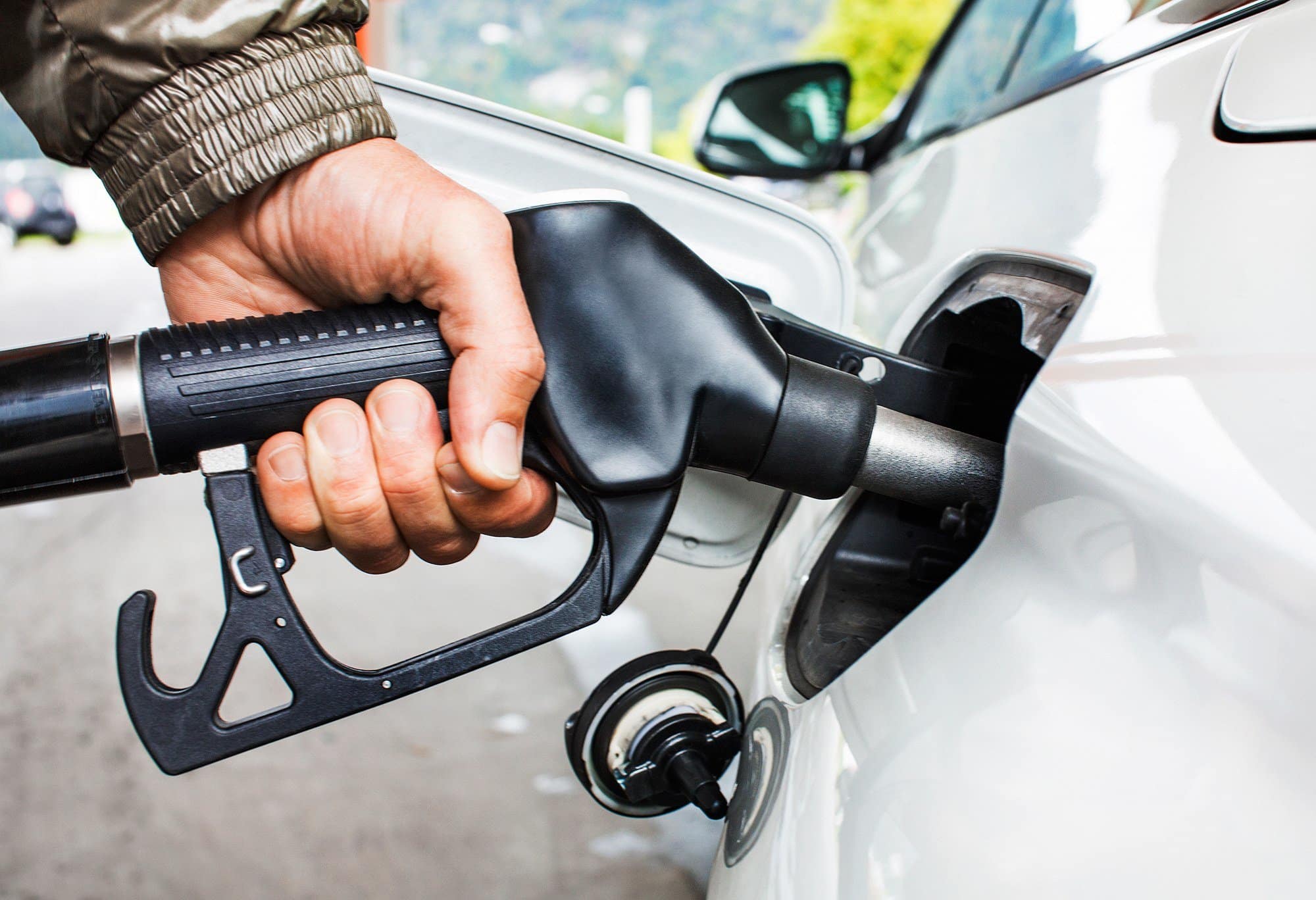 When looking for a new car to buy, one of the most important factors that you should keep in mind is great mileage- why pay more for gas if you can get a fuel efficient vehicle? The more the miles your car covers on a minimum amount of fuel, the more money you save in the long run. Fuel prices are not going down anytime soon. Keeping that in mind you should always check the official economic figures of the car to get the most out of it. Although these figures are calculated under very ideal conditions, they can be used effectively to compare cars as all the companies have to follow the same regulations when testing their models. In real life, however, you will find that the numbers will deviate a lot more than those stated.
Without a doubt, car technology has evolved rapidly in the past years making the modern cars far more fuel efficient. While a 30mpg car was considered economical enough even a few years back, a turbocharged engine and a hatchback allows the average modern family car to run far more miles for a gallon of fuel. This has redefined the expectations people have of a car. To compare these features and get an idea of what the standard in the market is, here is a list of the most economical vehicles of 2019.
#1 Toyota Prius-hatchback
Category: full size, hybrid.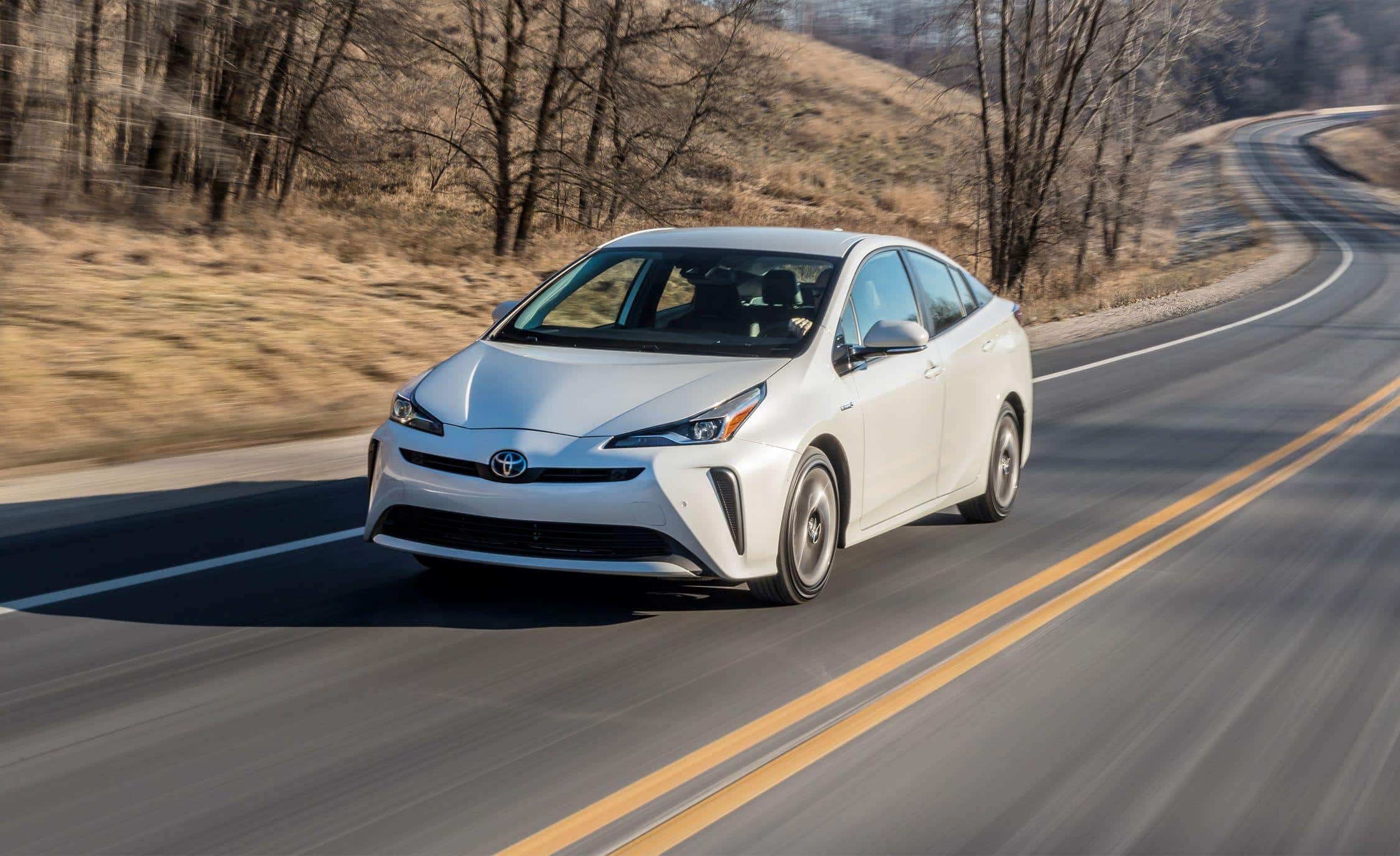 Hybrid is a term used for cars that use two or more different power sources to run, using the combustion engine to maintain high speeds and the electric motor to produce high torque. And when you think of a hybrid car, you think of the Toyota Prius as it was the car that pioneered this design in the commercial market. Originally released as a 4- door sedan, the latest model sports a liftback with a quite sizeable boot and also has a very low noise problem.
A limited number of passenger seats in the back may be a con but the economic front more than makes up for it. With a claim of 94.1 miles per gallon, it emits a mere 70g/km of carbon dioxide. This also means that in addition to being pocket friendly, this car is also environment friendly. It is ideal for daily short commute where you will find that the car is way more cost-effective than any other regular hatchback.
If you are in the market for a Prius, we can connect you to one of the top Toyota sales consultants in the GTA .
#2 Ford Fiesta-Hatchback
Category: Compact Hatchback.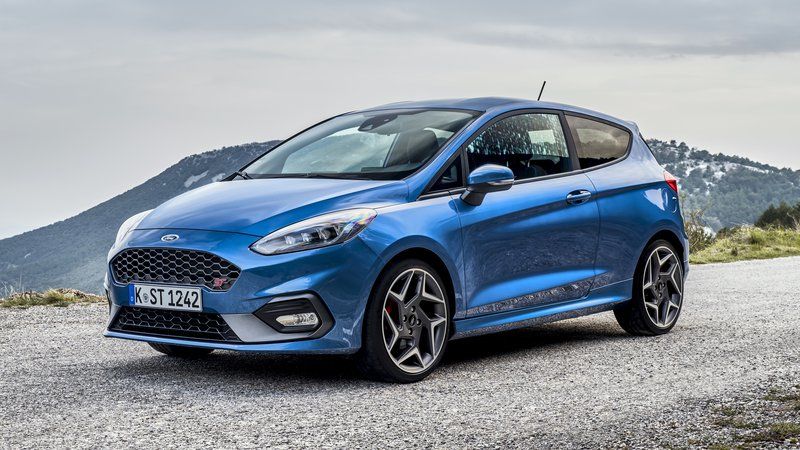 The latest in the series of Ford Fiesta appeals to almost everyone looking for efficient fuel consumption and economic options. The 84bhp 1.5L diesel is one of the best options available with a mileage of 88.3mpg and a carbon emission rate of 82g/km.
The figures come out well on top when compared to otherwise equivalent models. The economic efficiency of this model does not only depend on the diesel, the 1L EcoBoost petrol engine which runs over 60mpg and also costs lesser than the diesel variant. This means lower monthly costs. But this is not all that makes it a great option. Building on the top rated features of its predecessors, the latest version adds aesthetics to the mix with a classy and easy to use dashboard. The backseat is also noticeably more spacious making it a car both economic and comfortable.
#3 Volkswagen e-Golf
Category: Compact.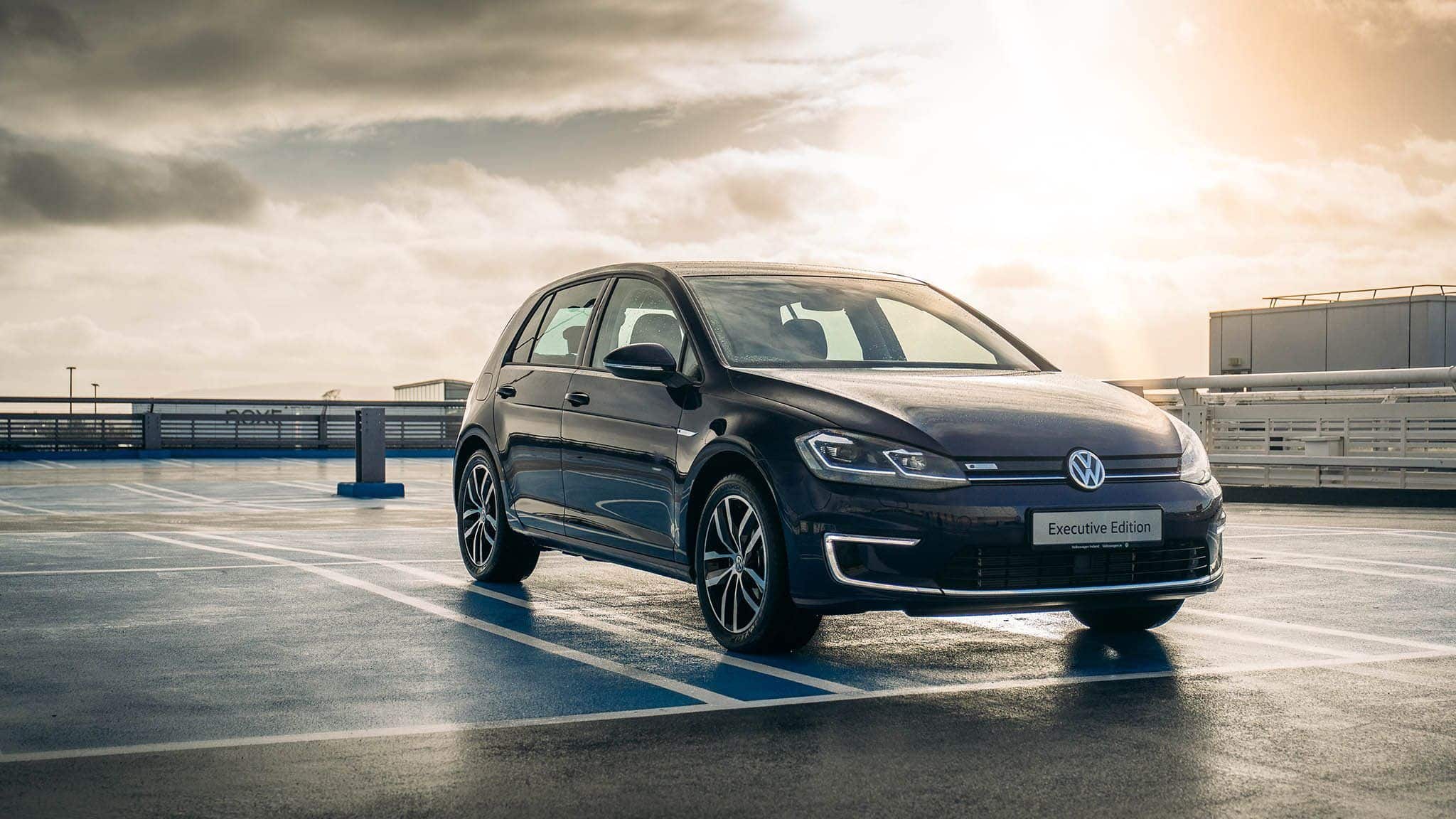 First launched at the Frankfurt motor show in 2013, the e-Golf runs completely on electricity. An updated version released in 2017 promised improved range, more efficient fuel economy and a more powerful engine than the one existing. The battery was upgraded to 35.8kWh lithium ion which enabled the car to reach an EPA of 89 to 125 miles.
It has a combined economy of 119 mile per gallon equivalent of gas consumption and an astounding carbon emission rating of 0. The new version also has a small charging time. The SE and SEL Premium trim levels offer a unit of 7.2 kW which reduces the charging time to about six hours using a 240 V charging station.
An optional DC Fast-Charging feature available in the car can complete 80% charging in just an hour if charged at a DC fast charging station. However, using this feature is limited to twice consecutively to avoid overheating.
#4 Chrysler Pacifica-hybrid- The Fuel Efficient Minivan
Category: Minivan, Hybrid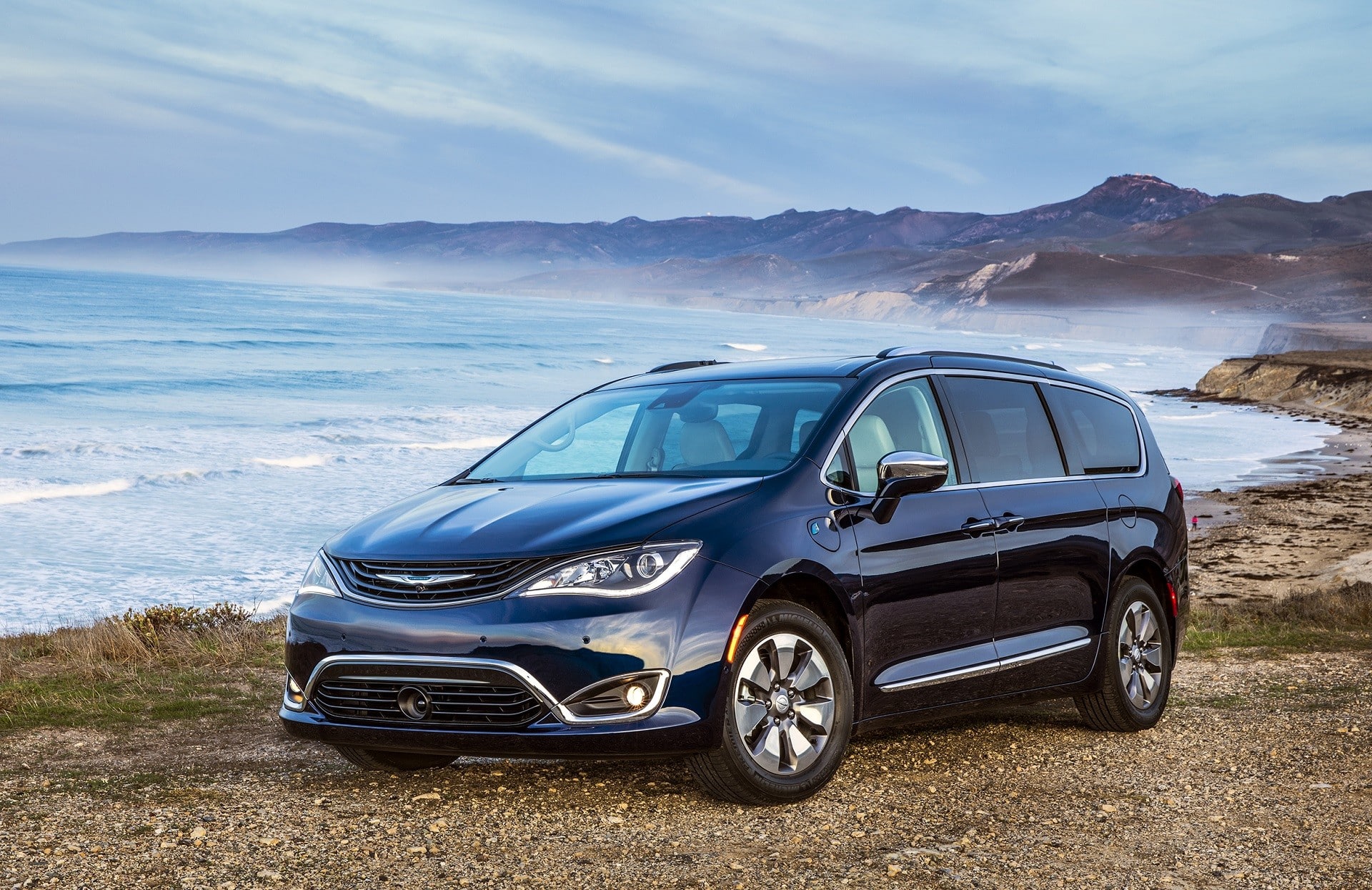 This innovative minivan was the first to invlove hybrid technology into this category. This is very helpful for growing families who want to avail the hybrid technology as the options are very limited. The addition of battery does not affect the interior is meticulously designed and is a spacious eight seater.
The exterior design also breaks the norms when it comes to a minivan with a modern and slick look. The car uses a 16 kW lithium-ion battery in addition to a 3.6 L Pentastar gasoline V-6 engine. It has an amazing range of about 30 miles running on all electric which are extended by the gasoline engine to some hundred miles.
The batteries require about two hours to charge fully. This model boasts of about 80 miles per gallon equivalent and a 74g/ km carbon dioxide emission rate. It is also packed with several new safety features such as a 360 degree camera that makes reversing and parking way easier and an automatical low speed brake system in case of proximity to an object.
#5 Hyundai KONA-Electric
Category: Small SUV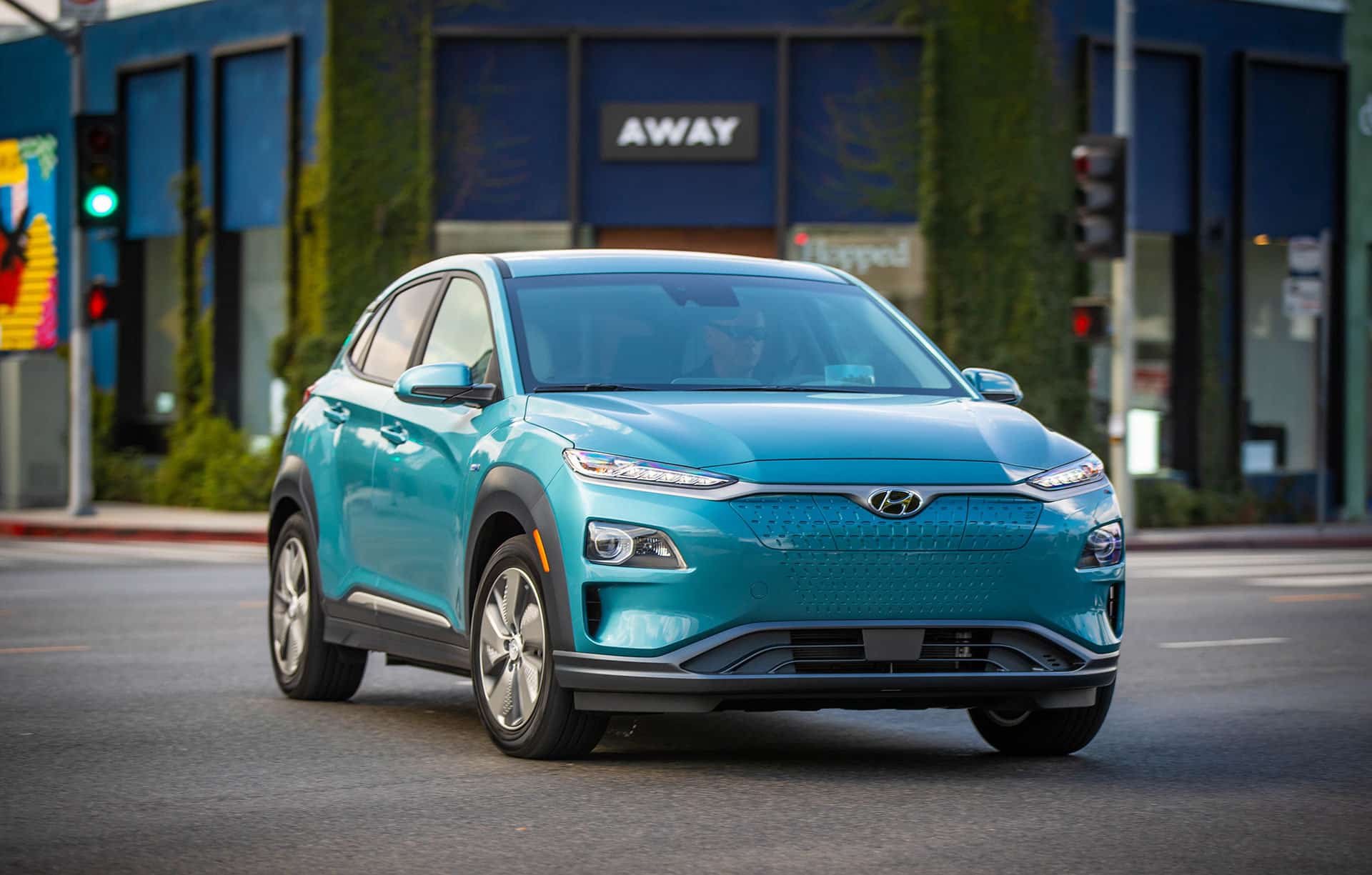 This is another first in the category, being the first fully electric run SUV to be sold in Canada with an unimaginable range of about 258 miles. Talk about fuel efficiency- because it doesn't use a drop of gas! While the model does provide multiple charging outlet options such as 110, 220 or 440 V, using a regular wall outlet will take an impractical time of over 30 hours. A 220 V outlet can fully charge the battery in about 9.5 hrs, but the 440 V option ensures 80% charge in under an hour.
If you're looking to go full EV, check out the vehicles that are eligible in Ontario for the government rebate. You an can also find awesome fuel efficient vehicles for sale this month here.
The new aerodynamic design of the underside of the car combine with the alloy wheels strive to minimise air resistance and improve the drag resistance. The 64 kWh engine has been proved to produce 201hp. The car has an economic figure of 118 miles per gallon equivalent and of course, a 0 carbon emission rate.
#6 Hyundai Ioniq-Hybrid
Category: Hybrid, Hatchback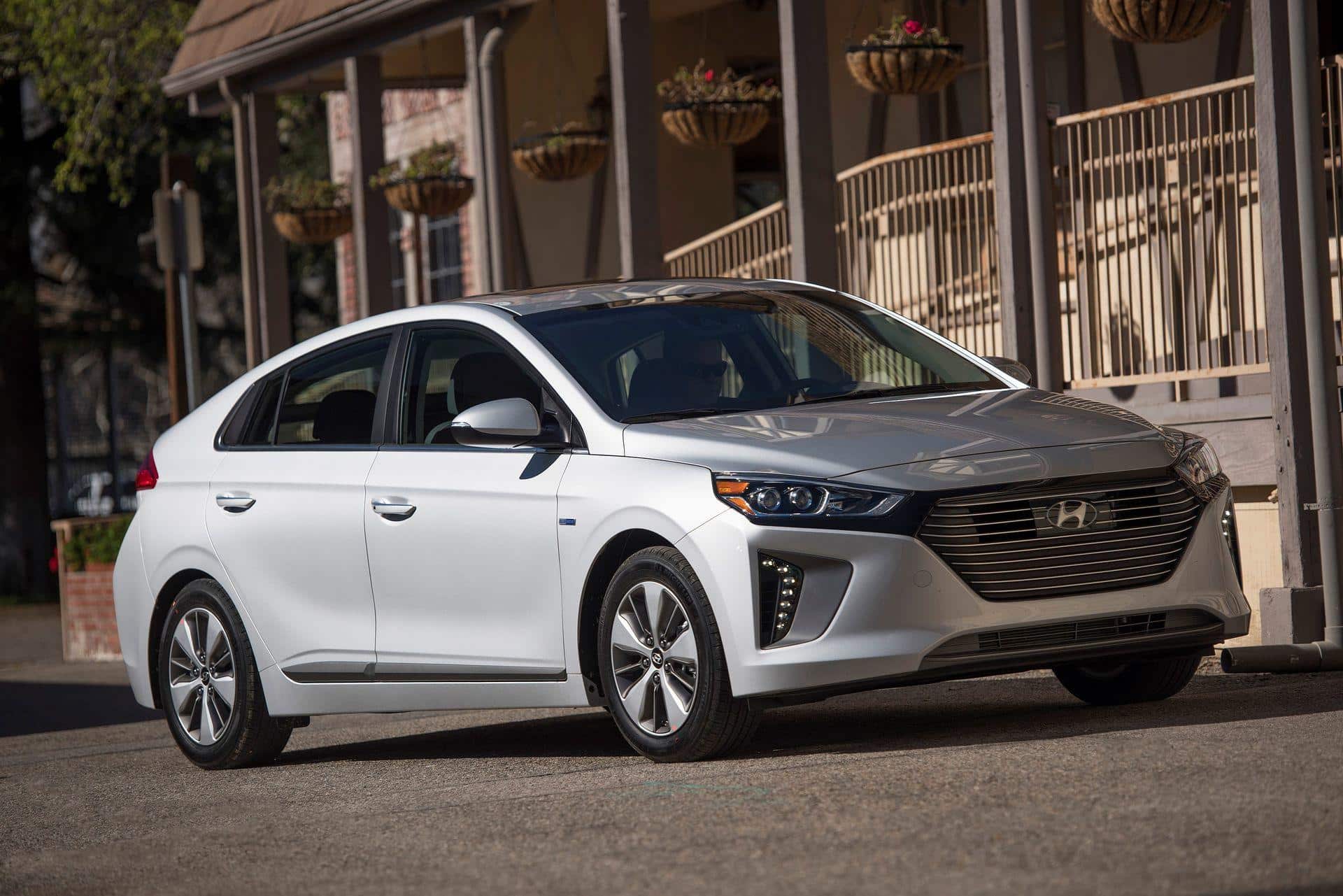 A rightful rival of the Toyota Prius, This hybrid car adopted all the good of the Japanese pioneer and topped it off with Ioniq's aerodynamically efficient silhouette that helped to counter the push required to move this family hatchback. This ensures that both its petrol engine and electric motor are never overworked. The car is reportedly faster compared to its rival. This is a fuel efficient car, however you will find government rebates on the full EV version.
A traditional dual-cluth automatic gearbox helps improve its responsiveness compared to the variable-ratio CVT system of Prius. The Prius might have better suspension for breezing over bumpy road but driving the Ioniq will feel much more familiar to a driver switching from conventional petrol or diesel cars to hybrid.
With an economic figure of impressive 66 miles per gallon, the firm setup of the car does not translate to discomfort. It is also cheaper that than its equivalents resulting in lesser overall expense on your new car.
#7 BMW 3-Series Coupe -A Fuel Efficient Sports Car
Category: Sedan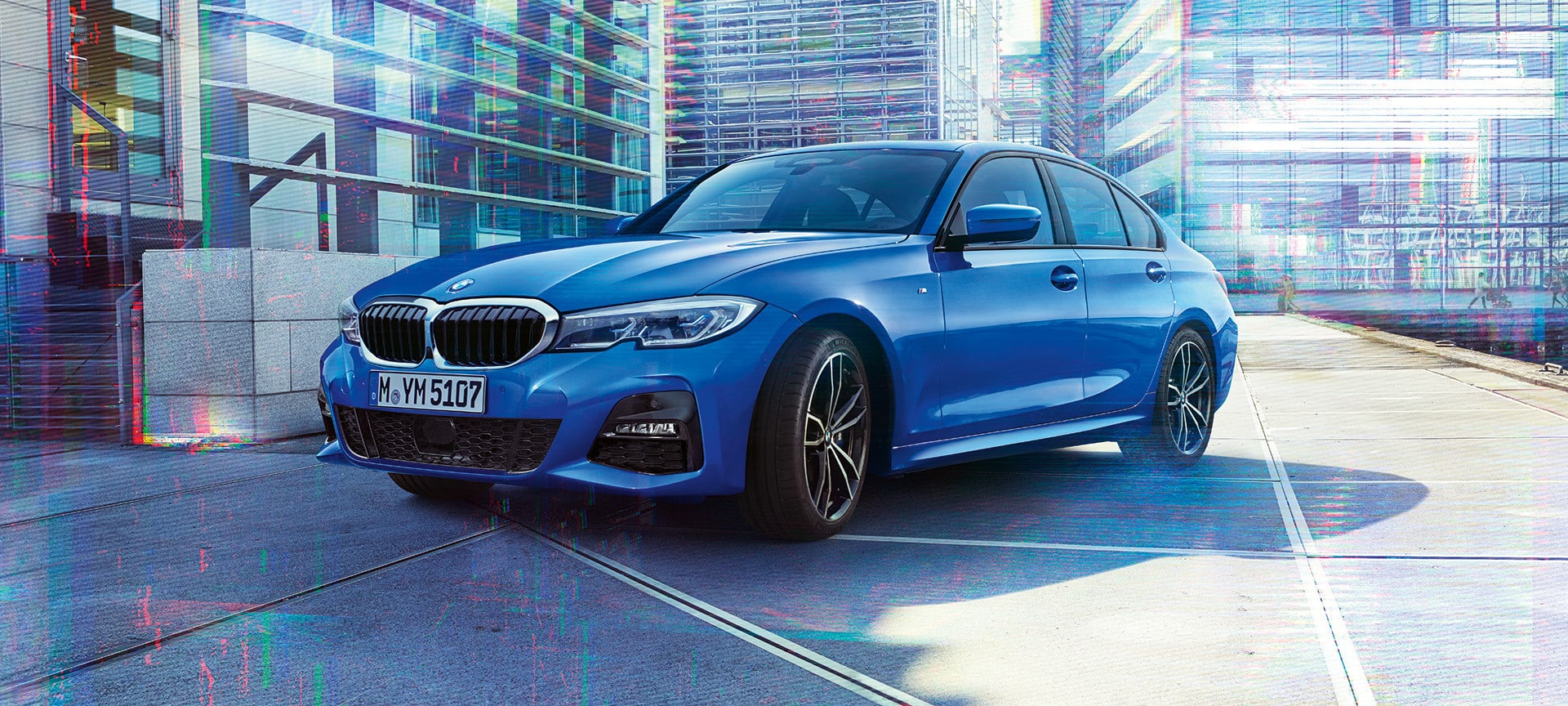 Not everyone appreciates the excellent fuel efficiency that the compact executive coupe of the BMW 3 Series has to offer. Although it has been in stores for decades, it seems to still be misunderstood. On one hand this model has looks to match its Audi and Mercedes rivals, and on the other hand, it can save you a lot of money in the long run. With a claim of 67.3 miles per gallon, BMW also offers 190hp output power and a 0-62mph time of 7.5 seconds.
This car is fuel efficient even as a sports car!
The 3 series has always been known for a responsive and balanced handling. The economical 320d also seems to uphold that record. While being economic, it does not hold back on the usual perks of a BMW including best-in-market fit and finish and a well-designed interior. The 3 series saloon is a complete package of design and efficiency making it a suitable choice if you are looking for economic cars.
#8 Kia Niro-Fuel Efficient SUV
Category: SUV, Hybrid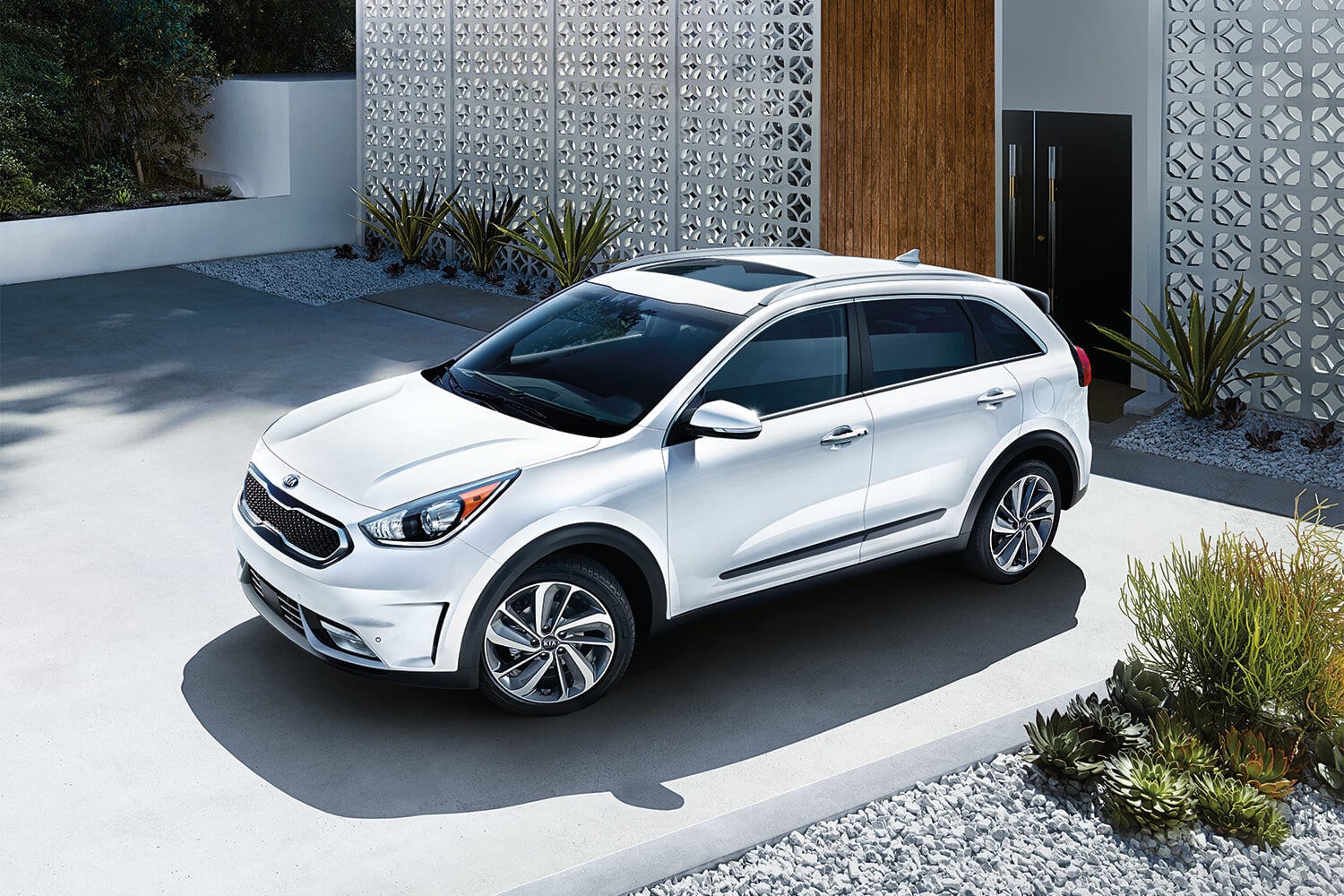 Although this is a hybrid car running on both a combustion engine and an electric motor, the Kia Niro is not quite at par with its equivalents when it comes to fuel efficiency. It still fairs quite well and in addition is comfortably priced when considering the high level of standard equipment it is packed with. The Niro has the basic SUV design traits which include an elevated roofline to accommodate all its passengers comfortably and a very spacious interior design. This model also features an array of cubbyholes to hold your mundane needs.
Despite its bulky standard SUV squared-off design, it has lower floor compared to most others which makes it easier for passengers to climb in. The Niro's 74.3 miles per gallon rating is pretty impressive, especially for a petrol fuelled car. On the flip side, the all-electric capability enables Niro to reduce carbon emissions. If you are looking for a bigger car than the hatchbacks discussed above but still want to have that impressive mileage, The Kia Niro is certainly a very viable option.
Conclusion
Of course there is a lot more to choosing a dream car than just mileage or economic figures, carbon emissions and determining whether it is going to be heavy on the pocket or not. But these factors certainly are ones to keep an eye out for. If you didn't like one already on the list then when checking out other vehicle models, you can atleast use the numbers as reference.