Info & Tips
Car Buying Tips For Used Cars
Tips from an Audi Sales Consultant, Karin "Motor Gal' Germain at Queensway Audi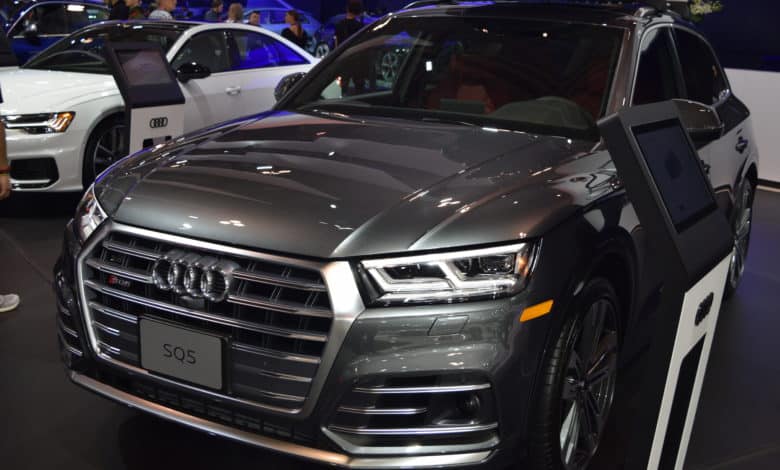 I wanted to share some thoughts and specific car buying tips that I recommend to friends and family. A preowned vehicle has been used previously so there will be some wear and tear on it. If you are going to look at every little cosmetic detail with a microscope this may not be a good choice for you.
The 7 Car Buying Tips
If you only want one colour and have very specific options that are not usual this may not be the road to go down. If you are on a budget that doesn't fit a new car purchase, you don't mind that someone else enjoyed it previously, and you want to save paying some fees this is a great choice.
---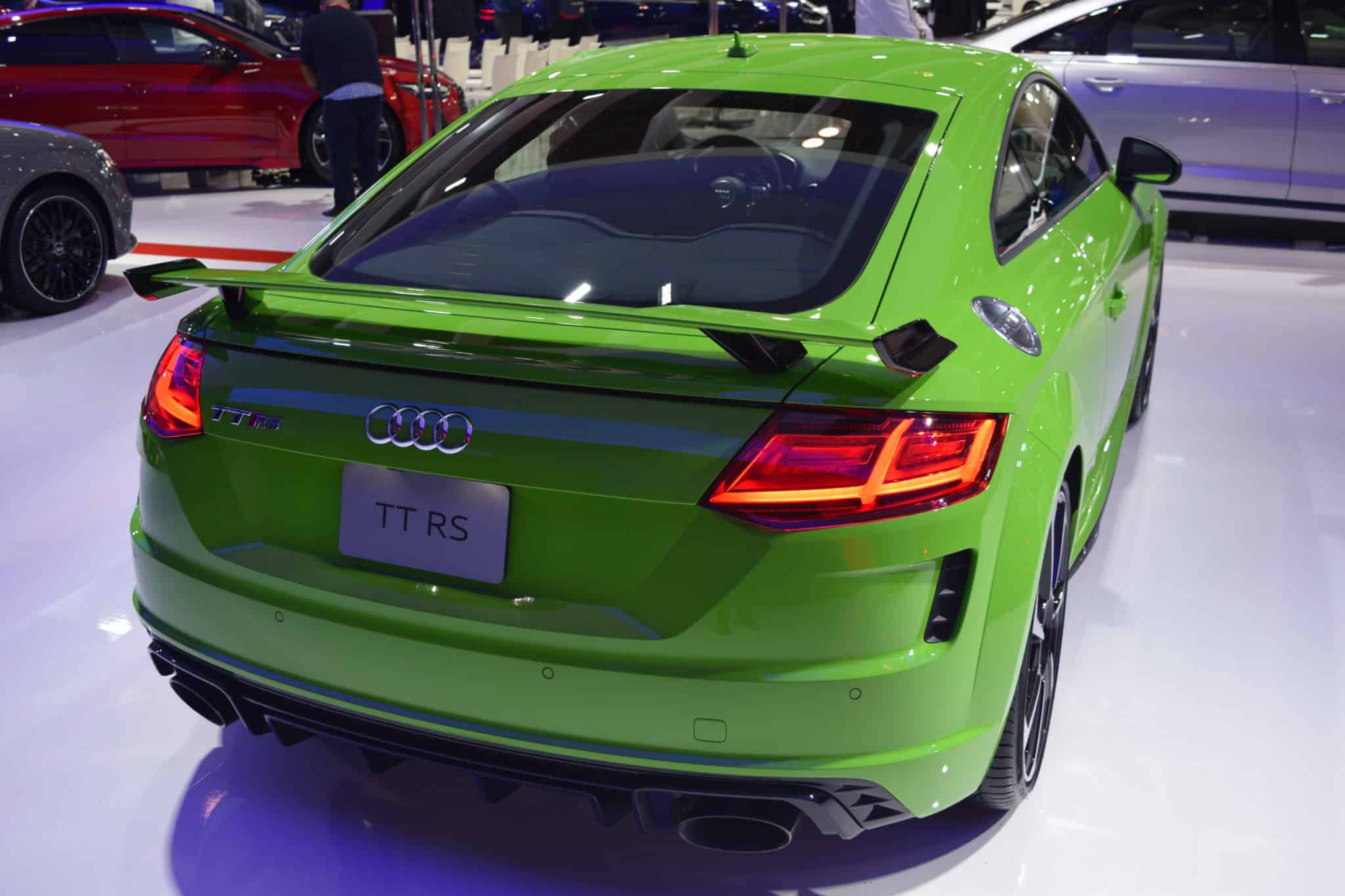 Know how much you want to spend
I would suggest that you start by making a list of what you want most in this vehicle. Then take a look at dealership or Autotrader sites to see what the price point is. You can also check out the Conquest trade tool to get a value for free! It always surprised me how many clients were looking for a vehicle that was way out of their budget. Others would know what they wanted and how much it cost be had no idea what the cost would be. It's easy math to do just take the cost of a vehicle $23,298 + hst = $26,326. If you divide this by 60 months that works out to $438 monthly and divided by 48 months would be $548 monthly.
Factor in the interest Rate
Keep in mind that does not include interest and on a preowned vehicle that could be as high at 6.99%. If the math works that great if not you may have to look for a much older vehicle with higher mileage to get you to your magic number. I know that my Audi dealership prices our pre-owned vehicles competitively to move inventory quickly. Our Sales Managers at Queensway Audi uses different tools to make sure that we are priced in the top 3 for that model within our region and we can show the stats to our client. One of the easiest car buying tips is too simply be informed. Conquest has a loan calculator tool that you can use to reference down payment and financing options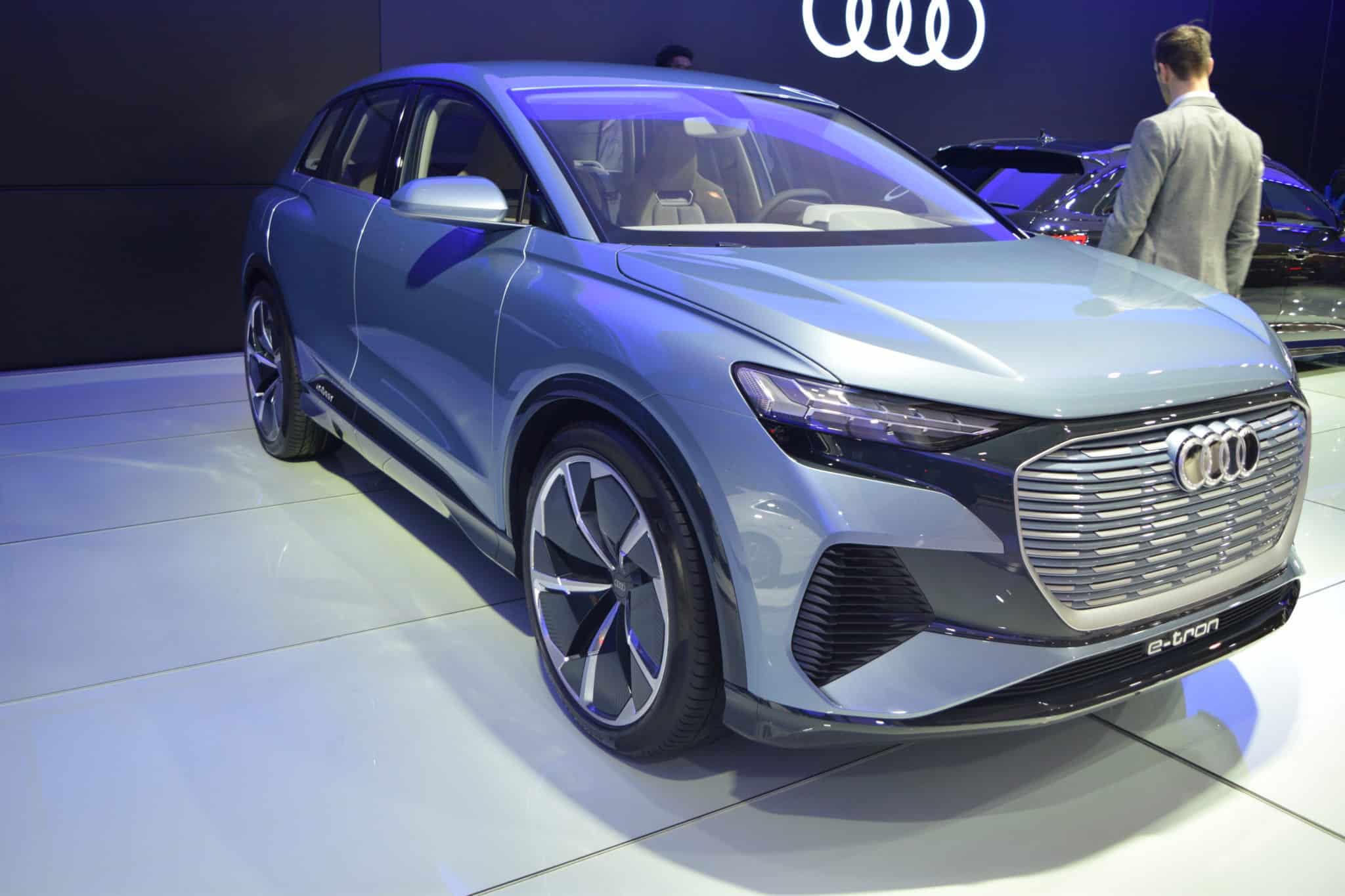 Why seemingly alike vehicles are priced differently?
So when you are looking on line you may ask why is one vehicle priced higher than another. There are many reasons and here are a few basic items.
Mileage
Year
Model
Trim or options
Conditions
Then there are other more detailed things you should find out.
In-service date
Test drive the vehicle
Carfax
Tinting, stone guard, accessories like roof rack
Certified plus – pre certified vs safety checked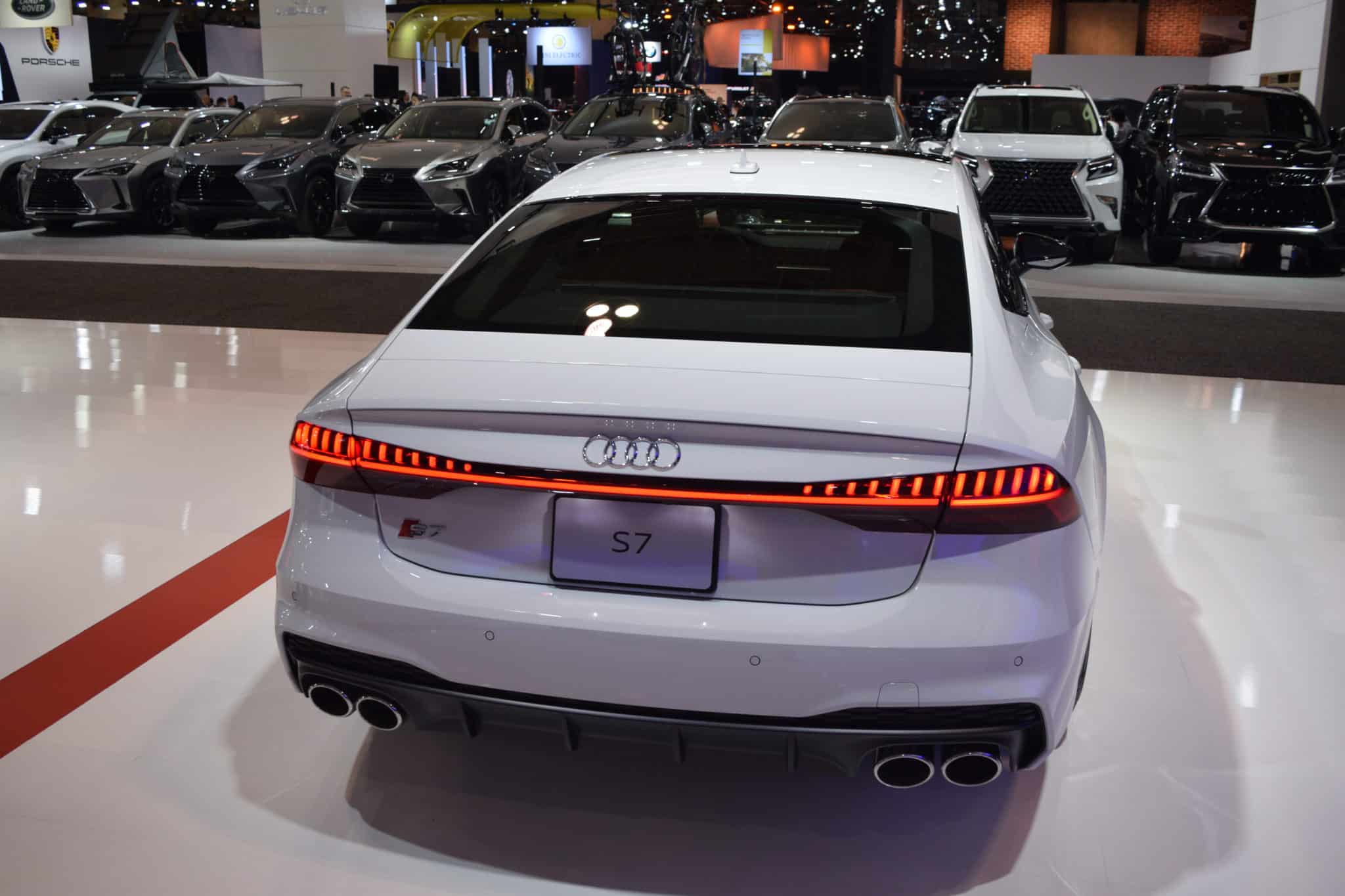 Consider remaining warranty
Let's say you are looking at a 2017 model you really should find out when it was purchased. That would be the in service date and when the factory warranty starts. If you are looking at a 2017 purchased in August of 2016 or was it purchased in May of 2017? The first would have nine months less warranty. If it had a higher trim level or more options that could narrow the price difference. Condition is something that also can make a difference in price. Depending on the type of driving, where the vehicle was parked, how many passengers typically used it can make a difference in the condition of interior and exterior.
When looking at a vehicle check if it has a stone guard (film on front hood to protect from stone chips) it shows the owner was concerned about protecting their vehicle. I always tint my vehicles to keep the interior cool and it looks cool from the outside. If it's already tinted, these car buying tips will save you at least $600 dollars.
I would look for to buy my vehicle from the dealership I plan to service it at if possible. Once I find a match on line I would contact the dealership to book an appointment so the vehicle will be available and ready for my appointment. It is so important to drive the vehicle see if you like the feel, layout/design, sight lines as well as the physical space and how it fits you. Do this first and if technology is important pair your phone see how the connectivity is compared to what you current have. If it feels good and makes you happy you can then switch gears to the next step.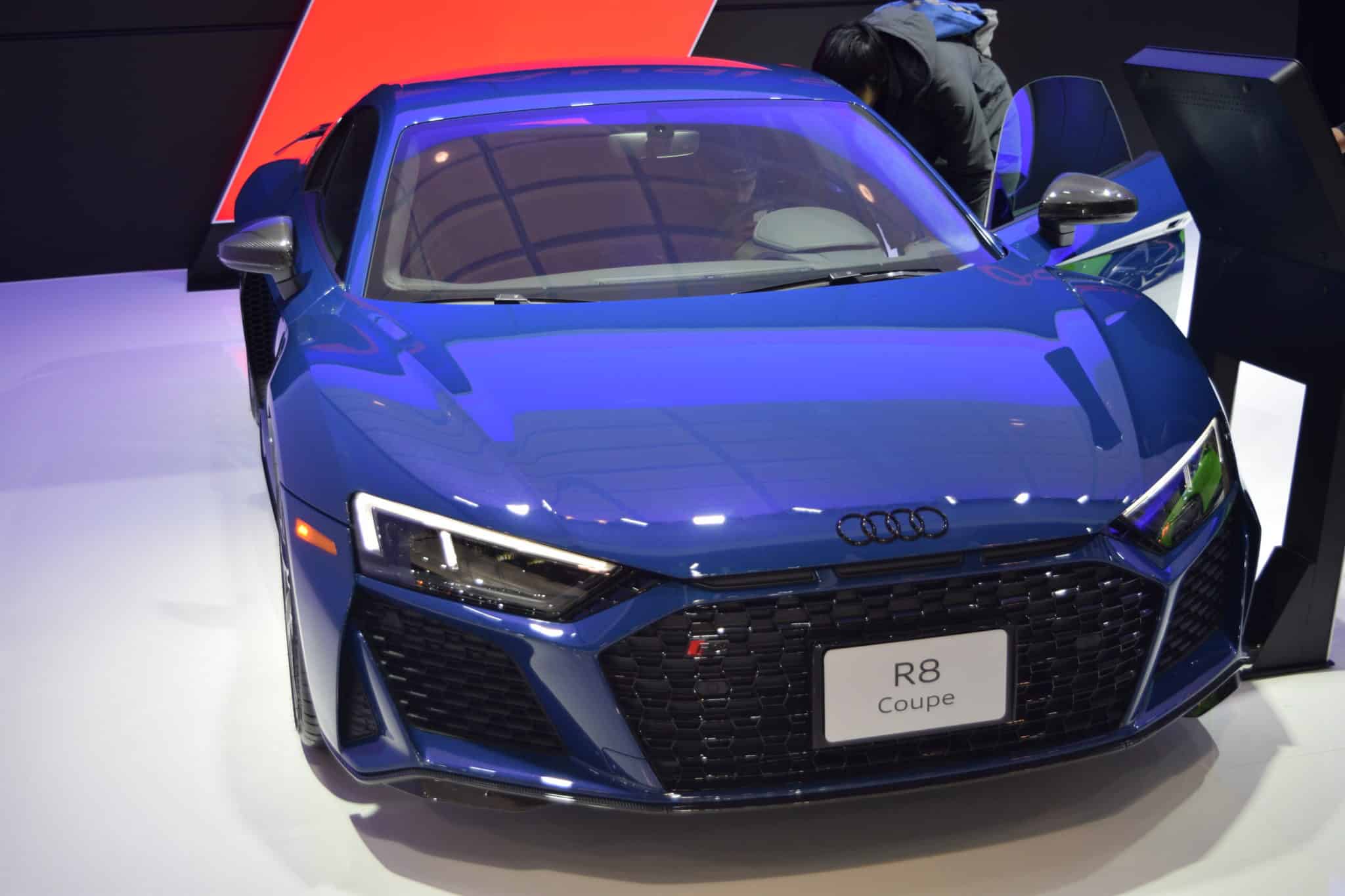 Get the vehicle history report online
An important item to ask about is the carfax. Most dealerships even post it on line. It will advise if it has accidents or no accidents, if it is a one owner vehicle and you will see what province it was registered in. When you see a vehicle that is lower priced than others it could be due to an accident or multiple accidents. Any vehicle with no accident claims will be sell quicker and will be priced higher.
I would recommend purchasing from a dealership and would first check the Dealership that sells the Brand you are interested in. They are experts on their Brand have access to lease returned vehicles and auctions for their Brand and offer Certified Plus or Pre Certified vehicles. Most dealerships sites will have a specific information on what that means. As an example our Audi Certified plus vehicles go through a 300 point inspection and have limited warranty for 5 years or 100,000km from the original in service date. It also includes roadside assistance but for all the details please check our website.
Understand the brand's 'Certified Pre Owned Program'
Some Brands have a 166 point inspection or less but may have different terms in regards to extended warranty that is included. Buying a Certified Plus vehicle gives you peace of mind and offers the opportunity to have warranty and you can usually top off that extended warranty. If you purchase warranty coverage for the time you plan to own the vehicle you will have a better experience. It's easier to budget a monthly payment vs an unexpected repair bill that would have been covered under warranty.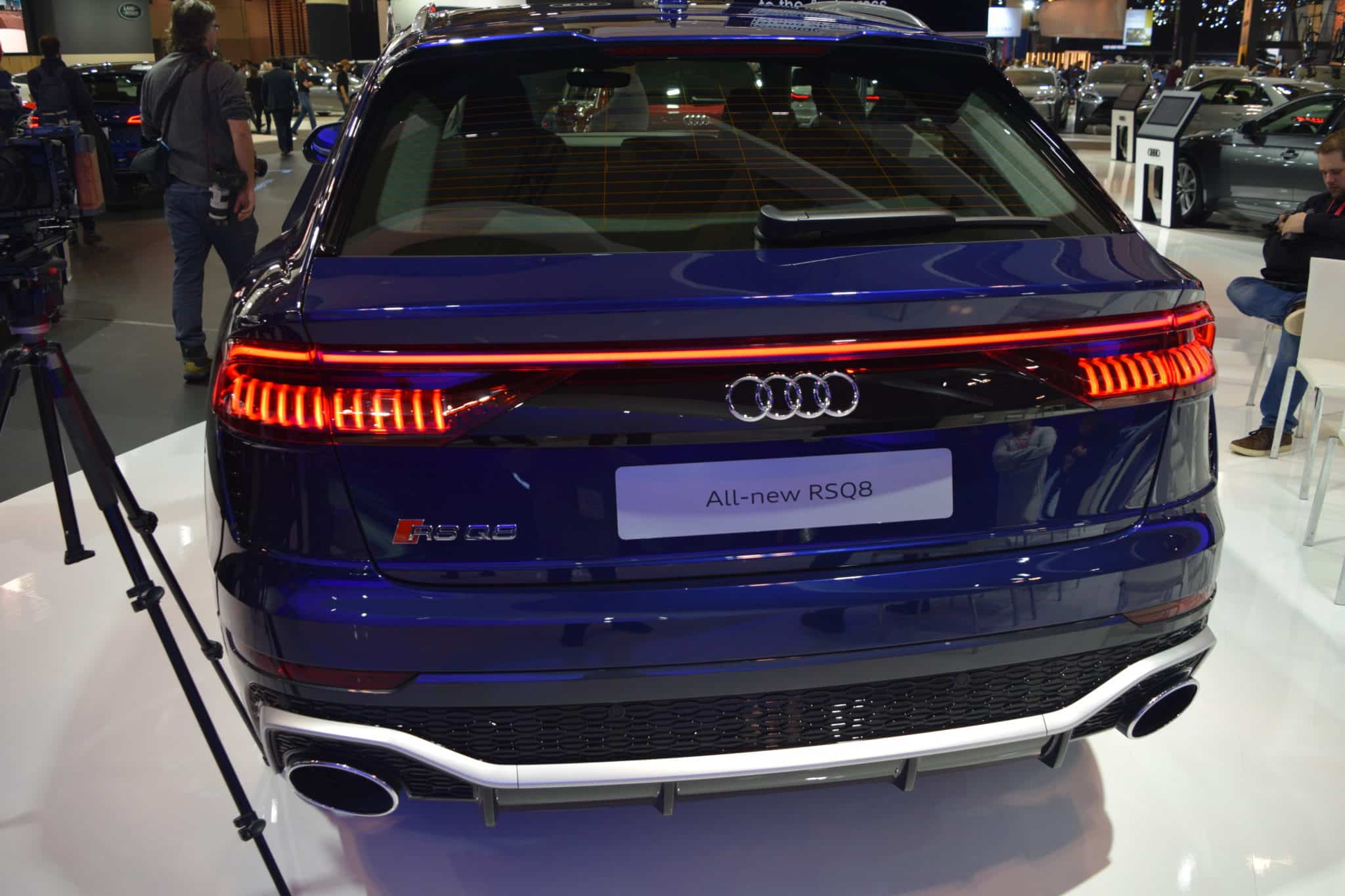 Understand the service requirements
The other situation that I never understood is why in the premium market clients don't service at the dealership. Many brands oil intervals are once a year or every 15,000km so it's not like you are going every 3 months or 5000km. If you have a service record at the dealership you will have any recalls or notifications scheduled and in the case that something goes wrong there will be no doubt that you have completed the scheduled maintenance required to ensure warranty is valid. The corrosion warranty on many premium vehicles requires dealer inspections so don't miss out on these car buying tips if you plan to keep the vehicle long term.
This is longer than I expected when I first sat down to write but it is an important decision and requires some time and effort to make the right decision. I hope this was helpful and you have picked up some tips that will assist you in navigating the road ahead. Happy Motoring! Karin "Motor Gal" Germain