News
Doug Ford Permits Ontario Dealerships to Reopen
Here's what you need to know if you're looking for a deal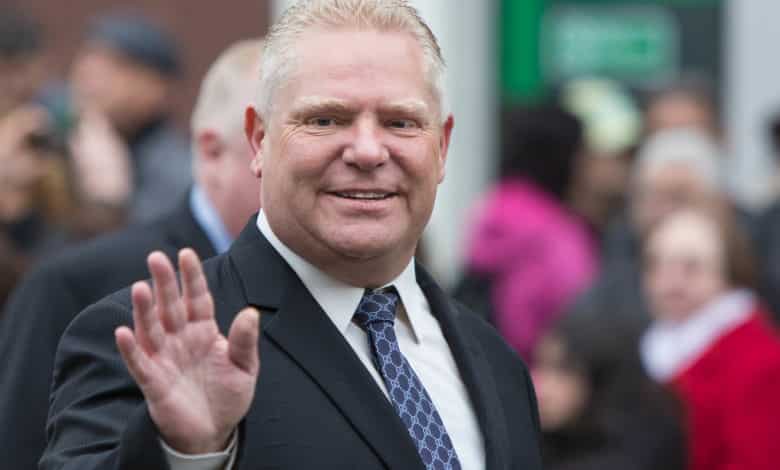 Dealerships across Ontario have been given a green light to reopen effective on Monday, May the 4th. The ban on showroom traffic, in store visits, and test drives has been lifted, with the caveat of being limited to 'appointment only' traffic.
The decision has been made following the guidance of the Ontario Chief Medical Officer of health.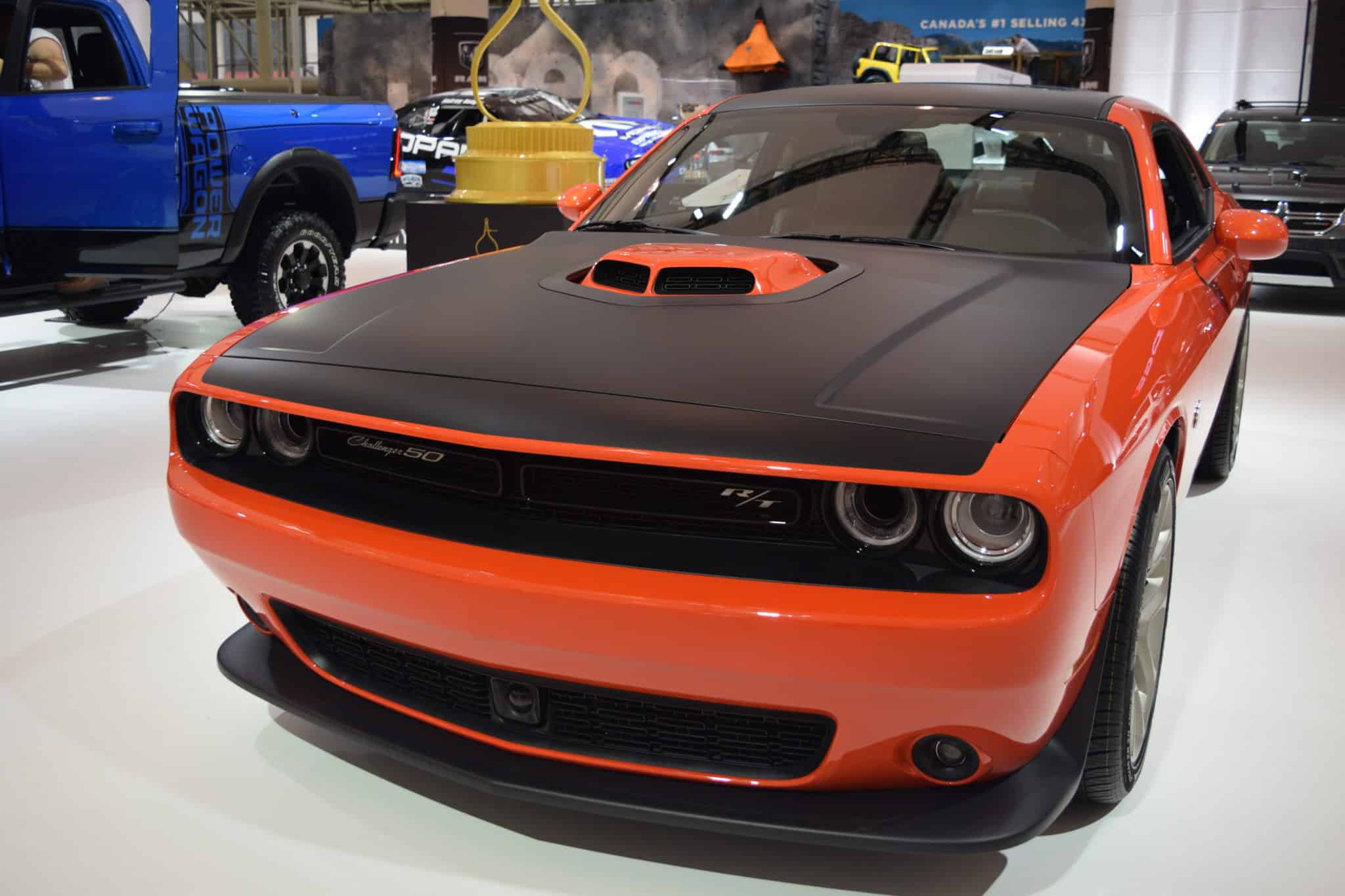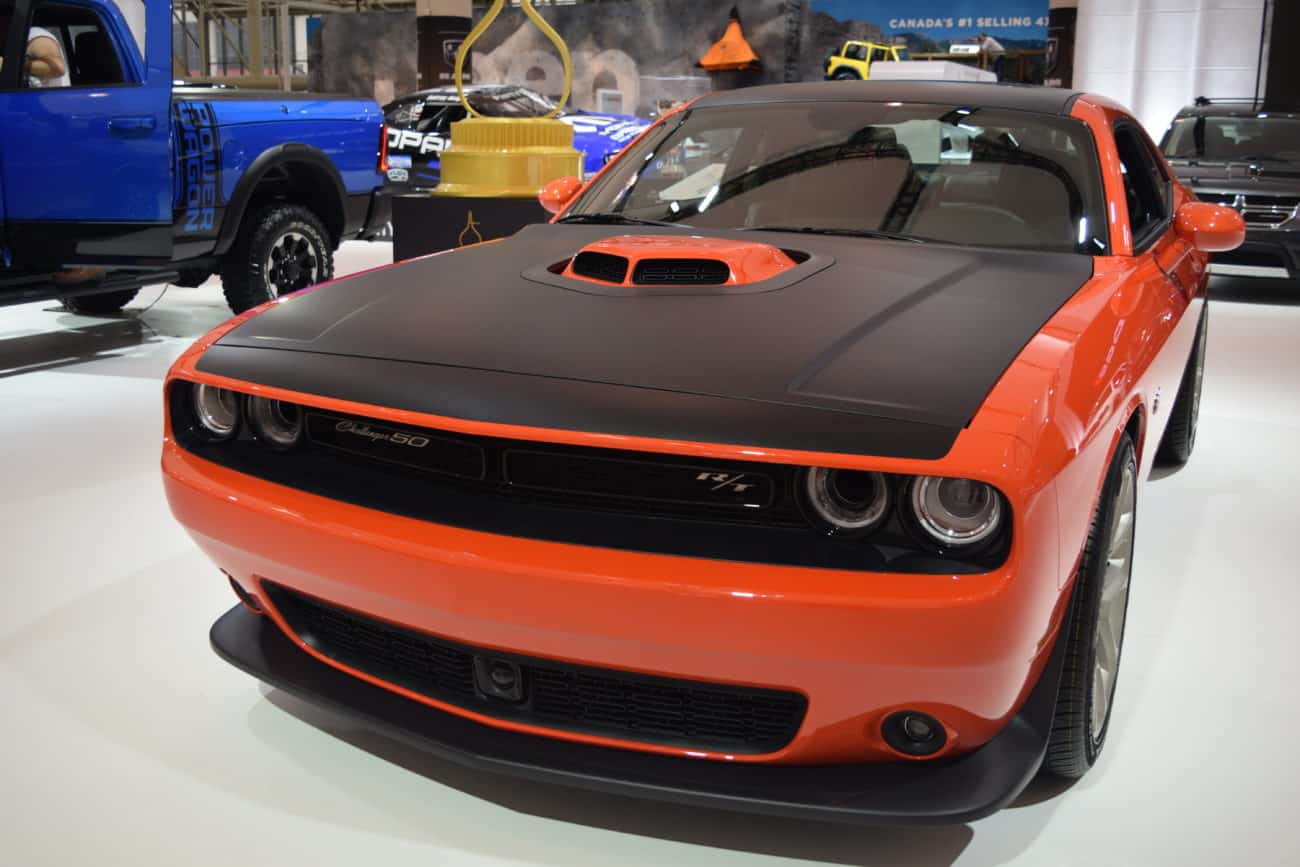 Can you expect discounts from Ontario dealerships after the reopening?
If you're looking for an excellent deal on a vehicle, most manufacturers have incredibly aggressive programs – with payment deferrals up to 180 days form Chevrolet & Ford, as well as 0% financing and other finance rebates to keep payments as low as possible.
Dealerships might be light in new car inventory, since it is uncertain when production will reopen from factories – and the build cycles for the 2020 model year models is still uncertain.
Most Ontario dealers effectively shut down from receiving inventory and new shipments of models while the province has been closed. This trend may continue despite dealerships being reopened.
Can you get a better deal on a used car right now?
The used car market is where we are seeing the most aggressive pricing strategy from dealers. This is being done to clear units off of their floorplan, and save money from accruing interest. Make note, most dealerships have already put their best foot forward on pricing to make a quick sale of remaining used car inventory, and the trend in the States has seen a quick rebound in used car market prices compared to pre-Covid trends.
Don't expect a discount on pre owned cars – they've already been priced to sell.
If you find yourself in the market, and ready to take advantage of the great deals available this month, then check out our article with all the new incentives.
The dealerships are set to reopen along side a few other businesses, which have also seen the ban lifted, including golf courses.