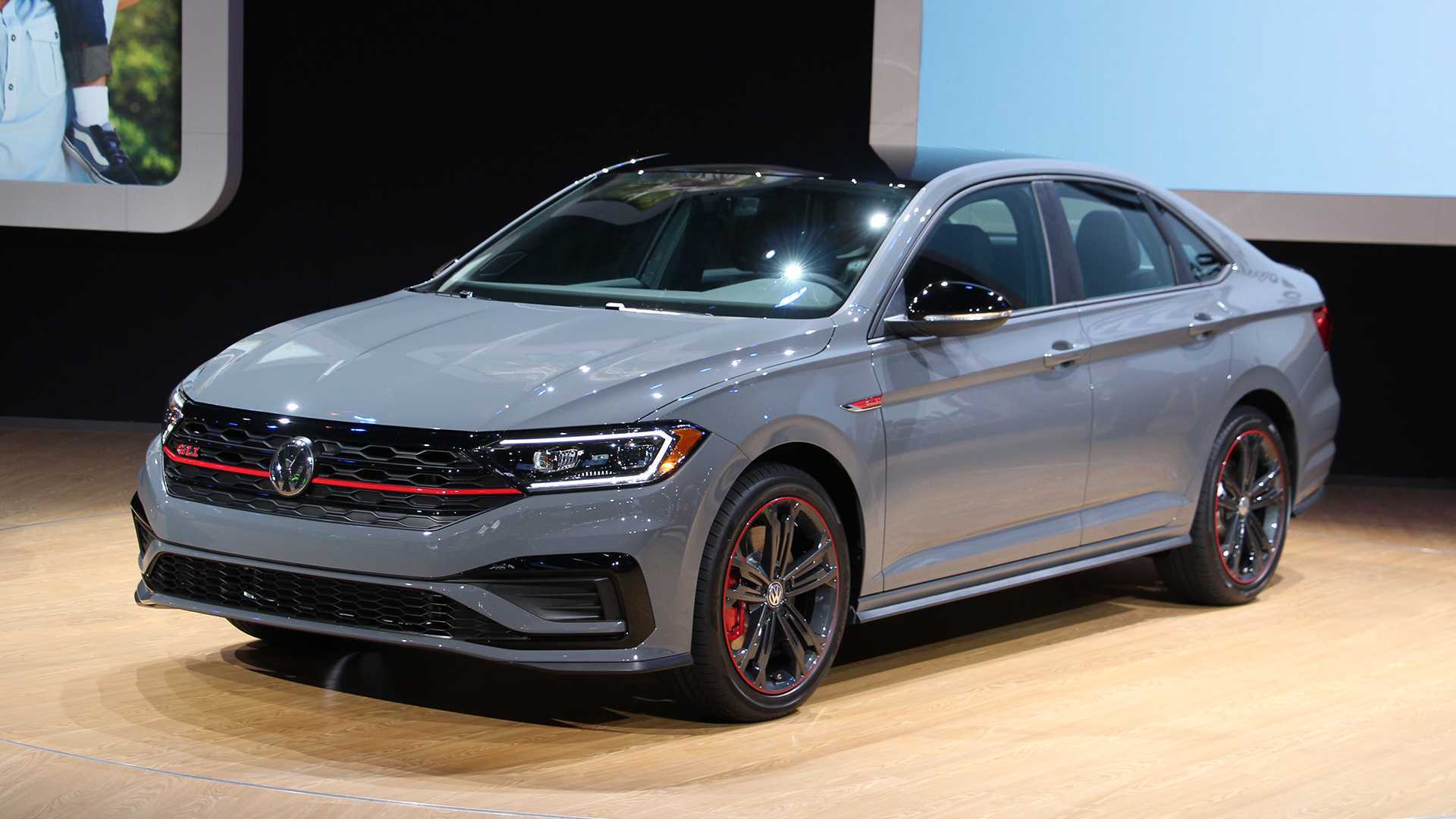 Get my FREE Dealer Cost Report
Powered by

---
Current Lease Deals
2020 Jetta Review
Performance - 8.1
Interior - 7.7
Safety - 6.4
Value - 7.6
Reliability - 6.6
7.3
Great Base Engine
The 2020 Jetta is a pleasure to drive, and comes with one of the better base engines available in the compact sedan segment. The vehicle is responsive, and well priced on lease. Makese for a great alternative to the Civic or Corolla.
Volkswagen Review Video
Vehicle Insurance Rates
2020 Volkswagen Jetta Canada Specs:
Fuel economy:
7-8.5 L/100 km combined (7.8-9.6 city, 5.9-7.3 highway)
Engine:
1.4 L 4-cylinder, 2.0 L 4-cylinder
Transmission:
8-speed automatic, 6 & 7-speed manual
What's updated in the 2020 Volkswagen Jetta
Complete redesign

More interior tech and safety equipment

There's a new high level SEL Premium trim

This is the 7th generation of Jetta, released in 2019
Pros & Cons
Excellent ride comfort similar to a luxury car

Plenty of storage in the cabin and cockpit

The Audio system is by Beats and sounds fantastic

Comes equipped with Apple CarPlay and Android Auto

Brakes don't feel well adjusted at low speeds

media controls on the steering wheel are finnicky

Inside cabin isn't as nice as other compact cars
---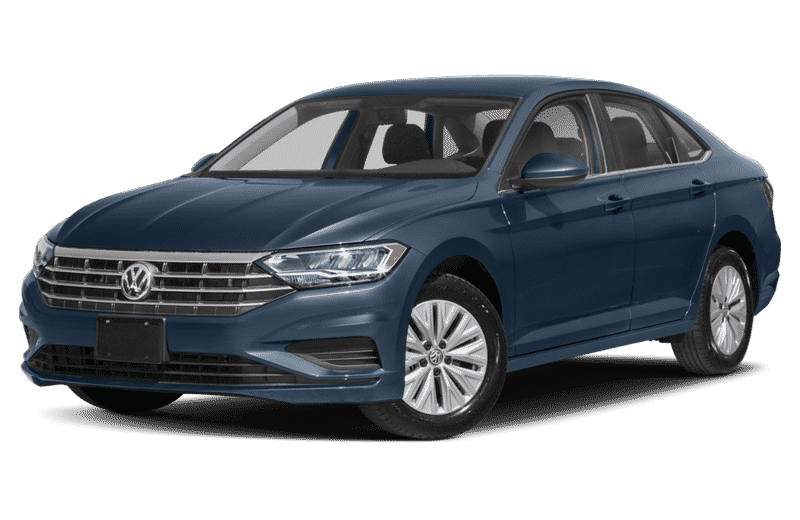 MSRP From: $21,245
Your Price: Unlock Now
Want to know what a dealer paid for a 2020 Volkswagen Jetta? You can see the incentives, price, and information on this car with a FREE dealer cost report from Unhaggle.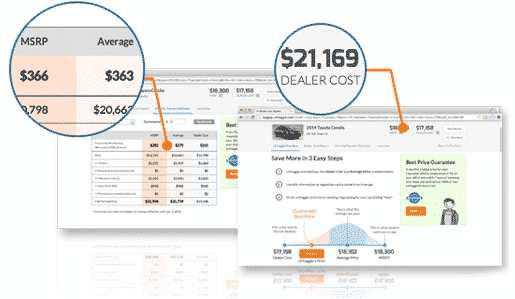 Get Dealer Pricing for Volkswagen Jetta
Powered by
Match with a Top Volkswagen Consultant Near You
Quickly match with the top reps of your desired brand. Conquest actively works with the top 10% of sales consultants in the city based on dealership reviews, monthly performance.
---
Archived 2020 Volkswagen Jetta Offers
January 2020
December 2019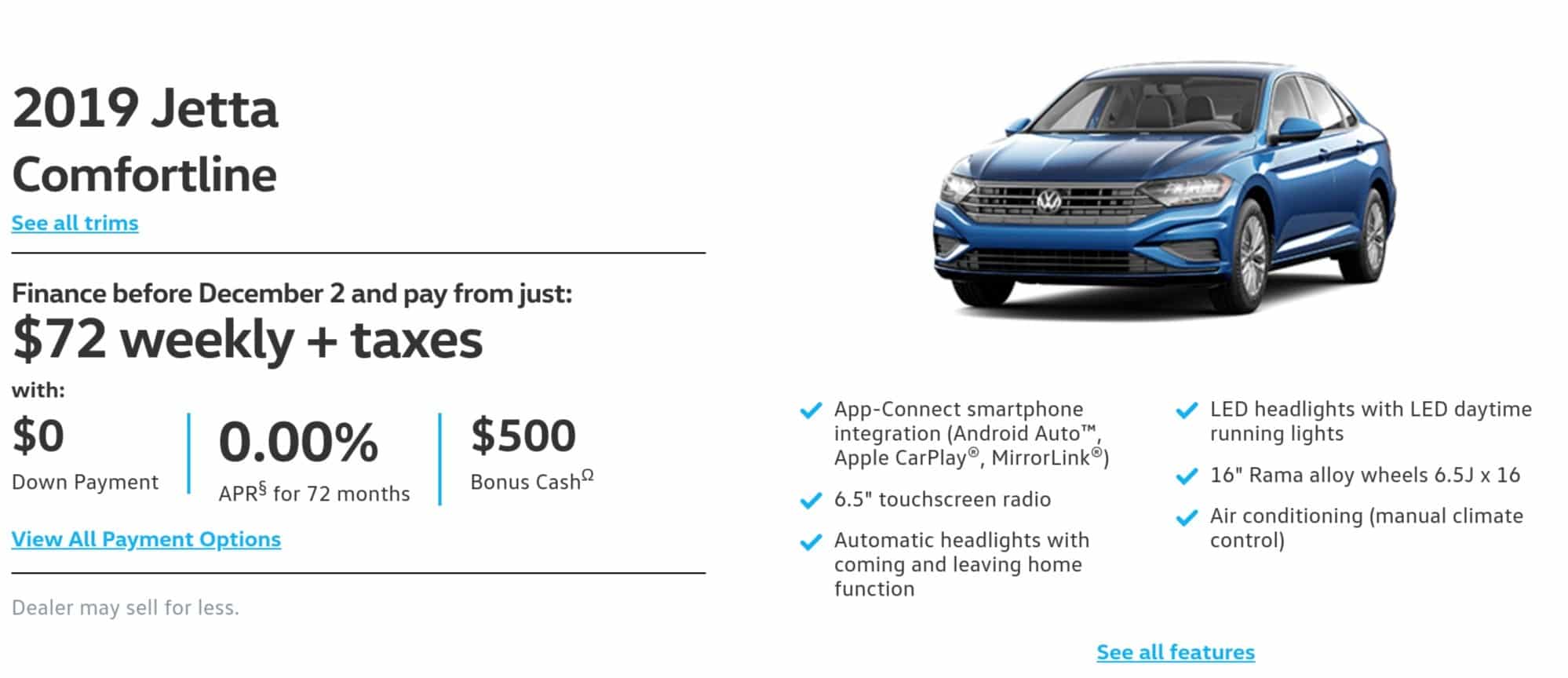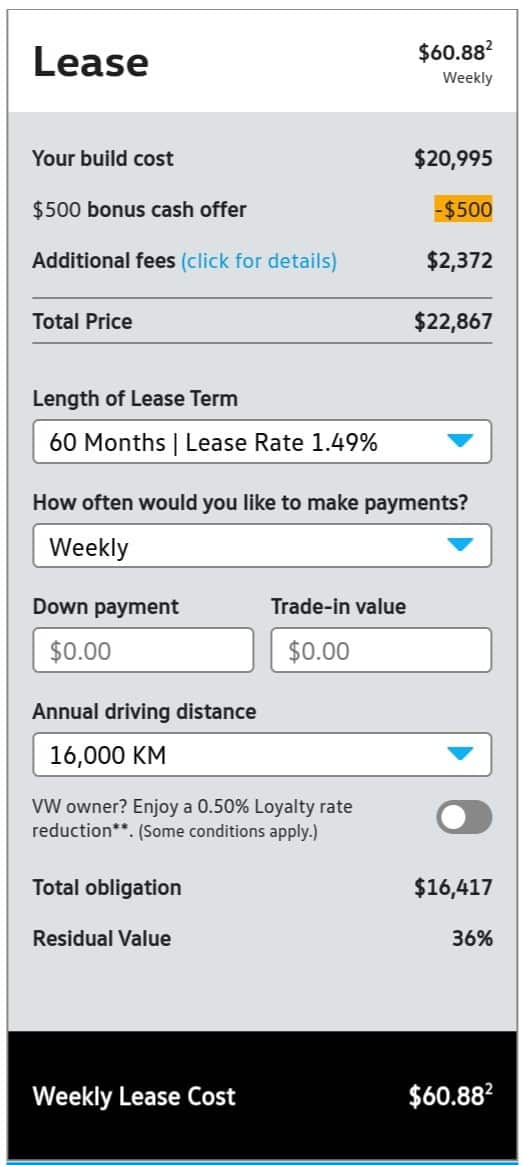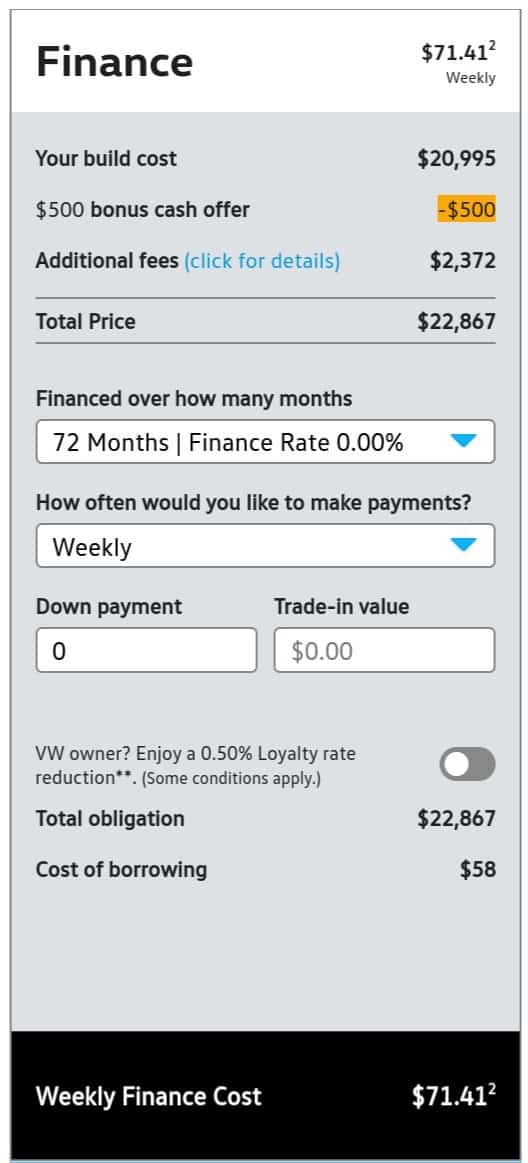 November 2019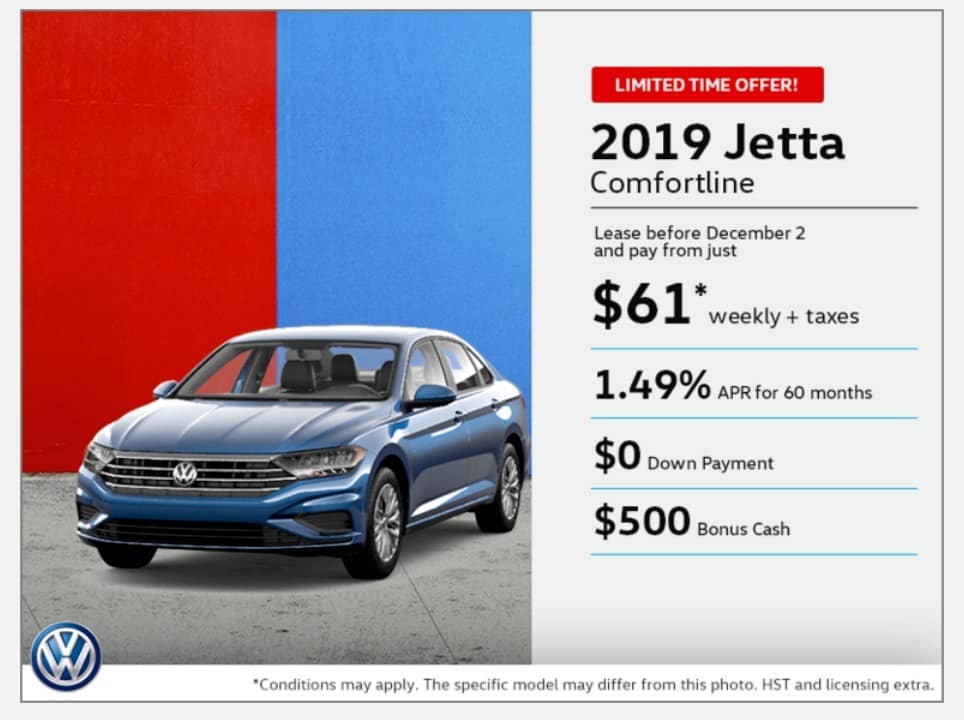 ---
See all the deals of the month on our main article, or check out other Volkswagen models.
Want to see the vehicle?