Blog
10 Ultimate Millennial Car shopping Trends for 2020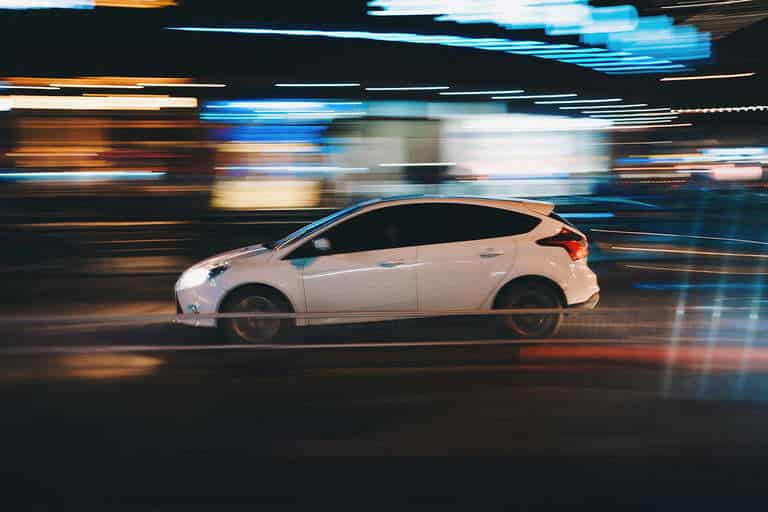 We've all heard that millennials are responsible for the death of longtime industries – hotels, newspapers, real estate…, you name it. That doesn't seem to be the case for the automotive industry. Millenials are transforming the industry with new buying habits and shopping preferences compared to previous generations. Below are 10 trends to look out for in 2020.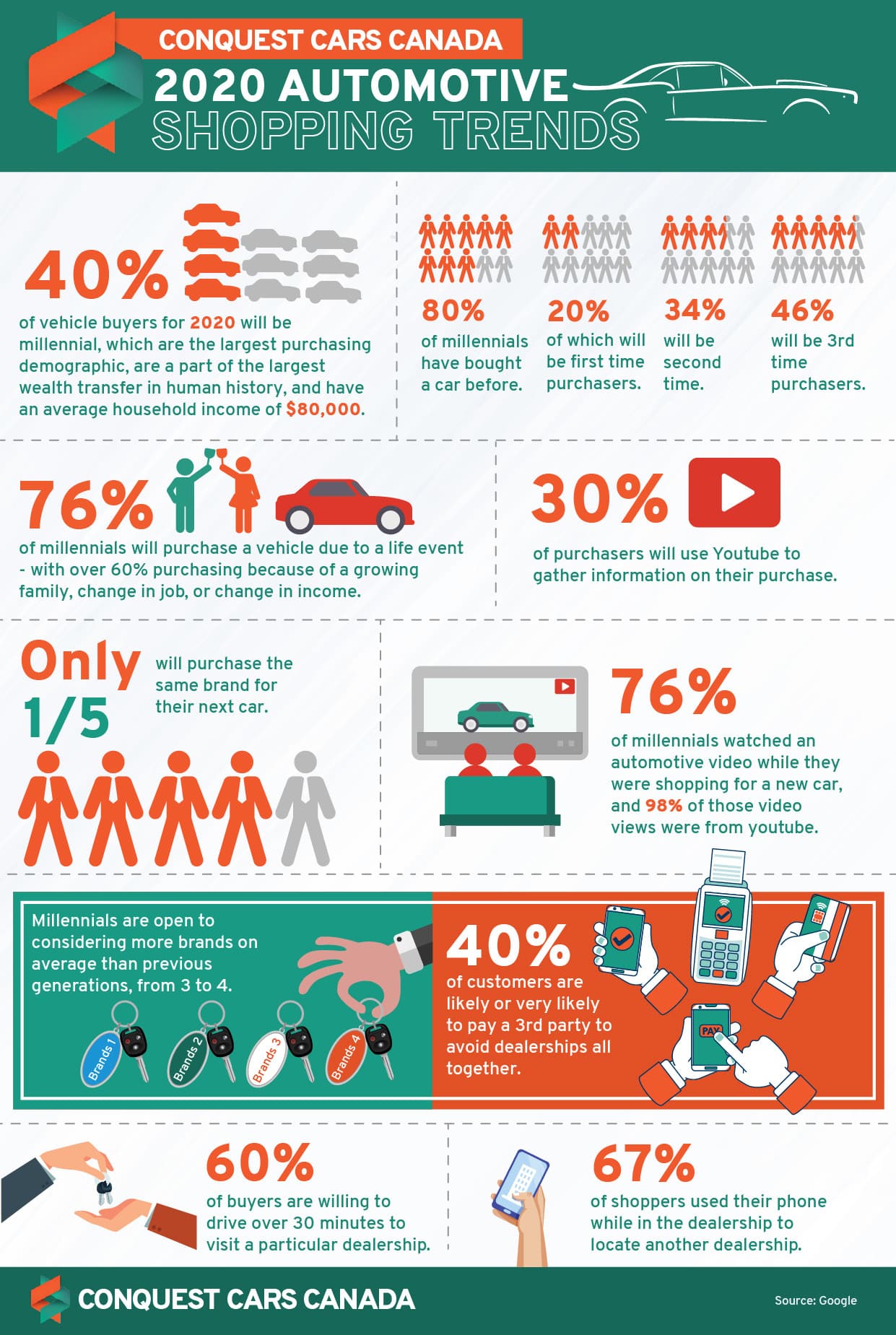 1. Huge Buying Power
40% of vehicle buyers for 2020 will be millennial, which are the largest purchasing demographic, are a part of the largest wealth transfer in human history, and have an average household income of $80,000
2. Nothing New
80% of millennials have bought a car before, 20% of which will be first time purchasers, 34% will be second time, and 46% will be 3rd time purchasers.
3. Time To Upgrade
76% of millennials will purchase a vehicle due to a life event – with over 60% purchasing because of a growing family, change in job, or change in income.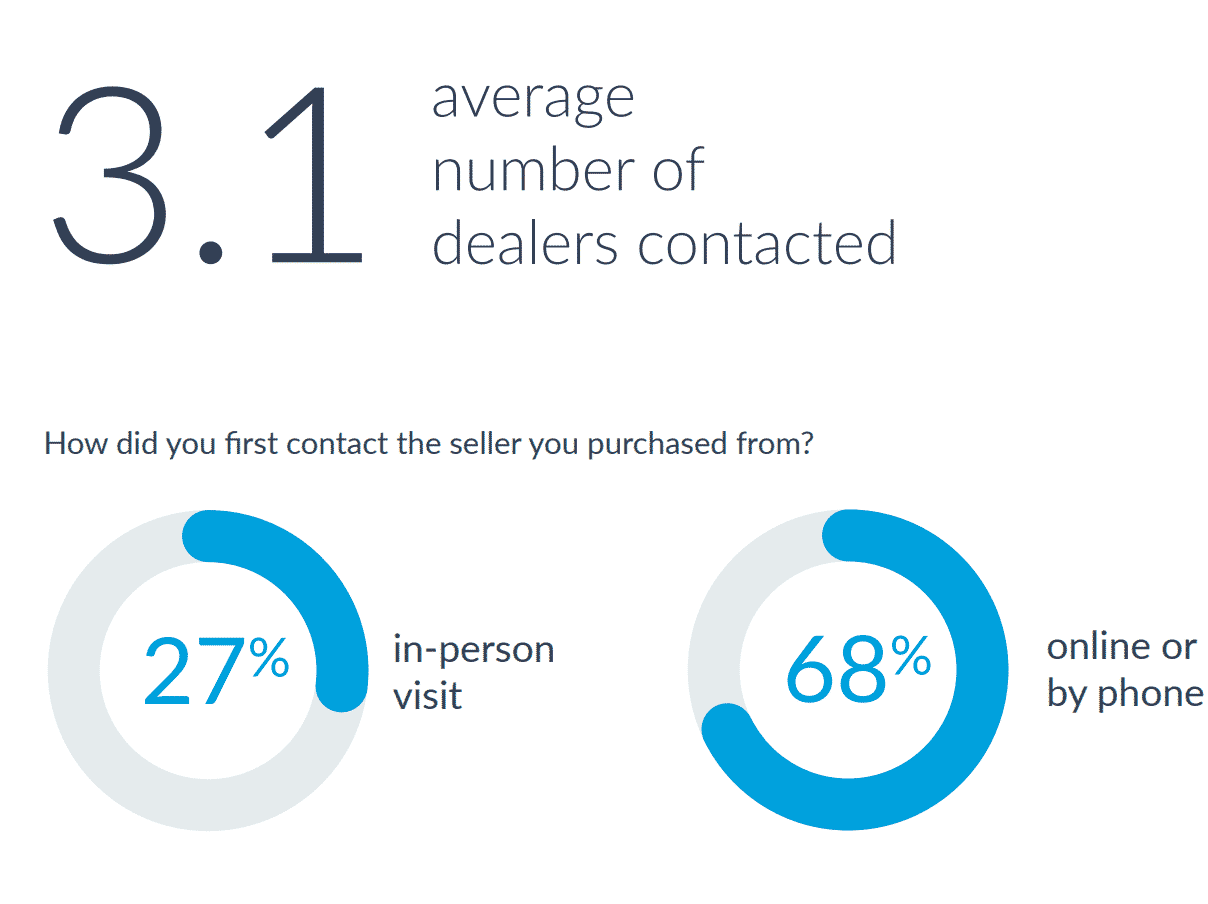 4. Watch And Learn
30% of purchasers will use Youtube to gather information on their purchase.
5. Move Over Netflix
76% of millennials watched an automotive video while they were shopping for a new car, and 98% of those video views were from youtube.
[activecampaign form=7]
6. We Get Bored Easily
Only 1/5 will purchase the same brand for their next car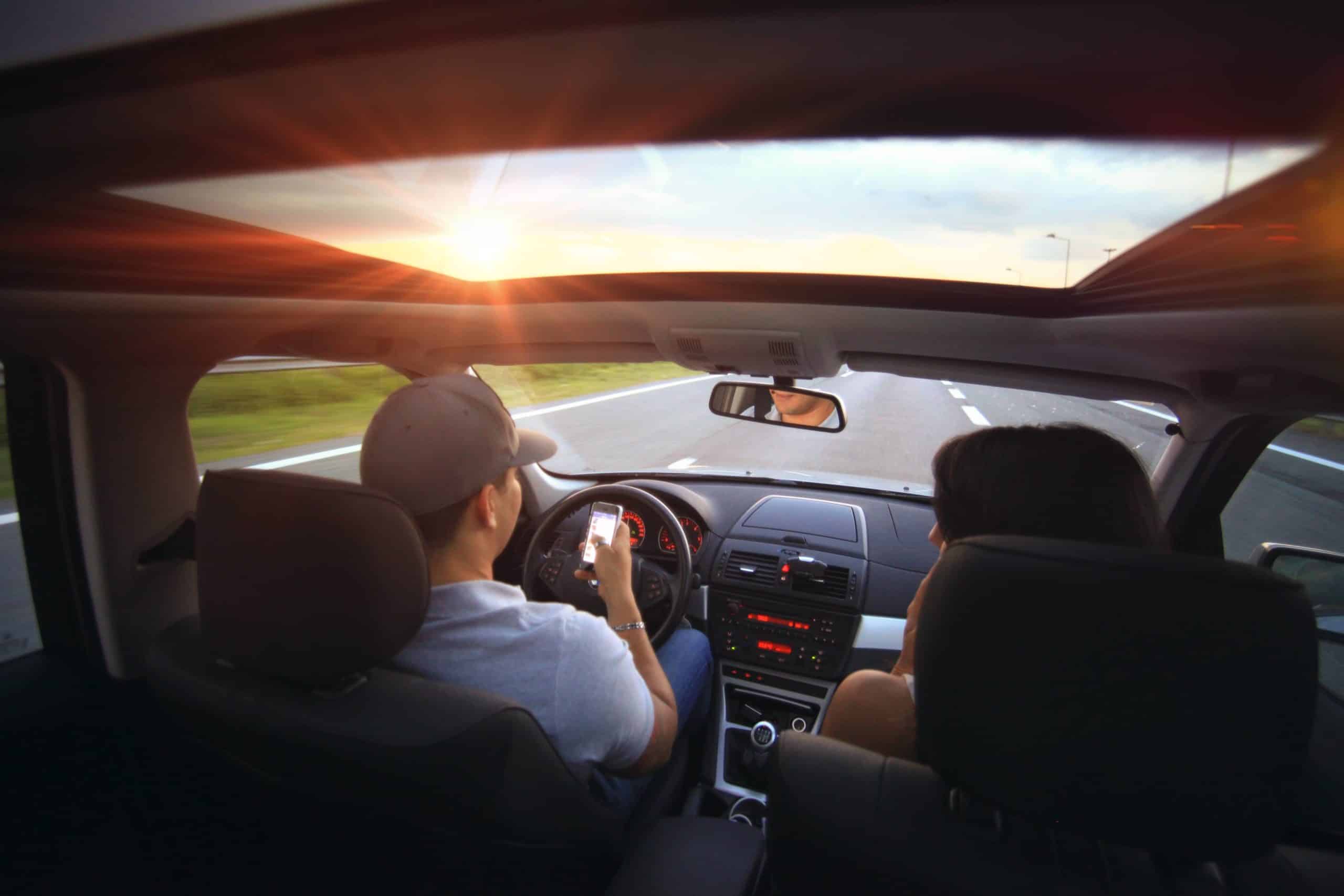 7. Got Anything Else?
Millennials are open to considering more brands on average than previous generations, from 3 to 4.
8. Just Do It For Me
40% of customers are likely or very likely to pay a 3rd party to avoid dealerships all together. If you're one of these individuals who'd prefer the help of a 3rd party to guide or directly assist you in your next vehicle purchase, we can set you up with a qualified automotive expert.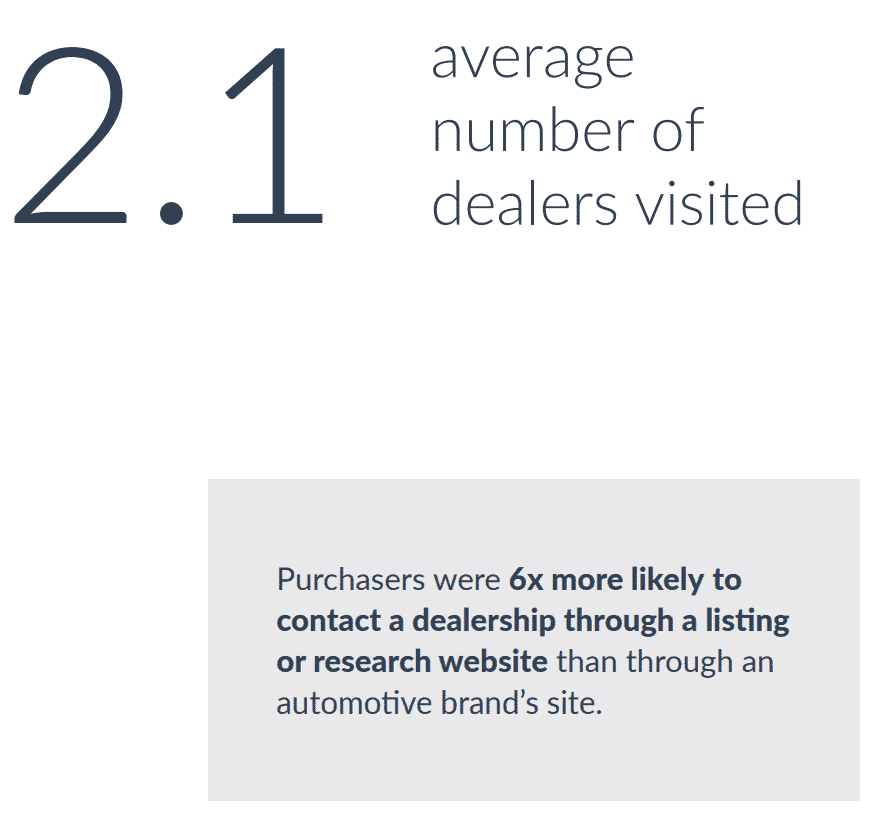 9. Its Worth The Drive
60% of buyers are willing to drive over 30 minutes to visit a particular dealership.
10. First Impressions Are Important
67% of shoppers used their phone while in the dealership to locate another dealership.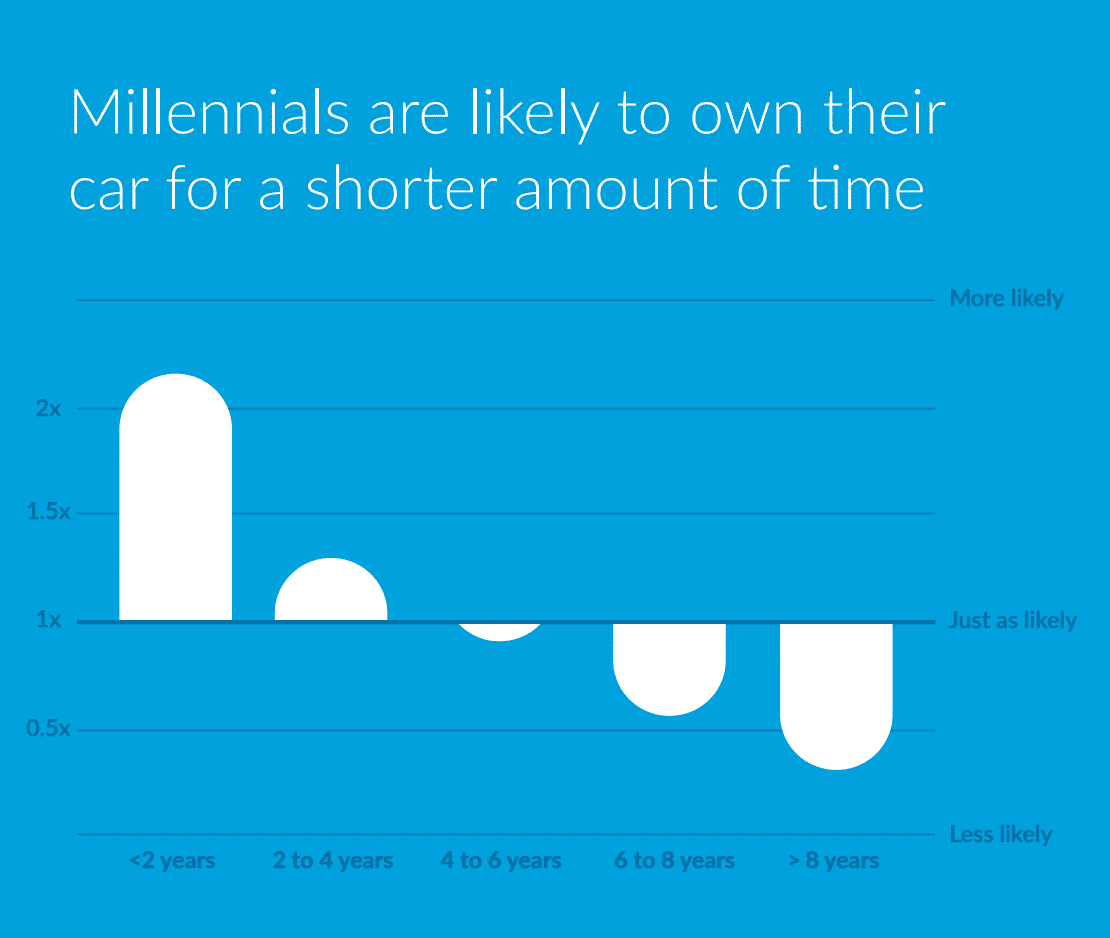 If you're one of the those 40% who may be purchasing a car this year and are open to using a 3rd party to help you find a great deal, shop with Conquest for a network that you can trust! Submit your Conquest Cars application to get matched with one of our consultants today.
Check out the Full Auto Insight Report from Cargurus here.