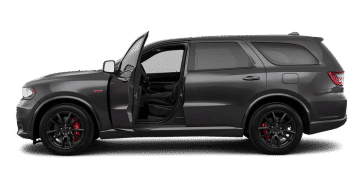 We're different from the other guys
3rd Party Advice on Every Brand
When you purchase through Conquest Cars Canada, you gain access to a dedicated automotive adviser for the lifetime that you own the vehicle. When its time to sell, upgrade, or service, you'll get expert help from a team you can trust.
Car Shopping Made Simple. No Gimmicks.
How does this work?
Complete a 5 minute survey and we will match you with our network of handpicked top performing consultants in the automotive industry.
Why is it free?
Conquest is absolutely free to use and shop through. After uncomfortable and frustrating automotive experiences in the past, we want to help new car shoppers navigate the buying mistakes we made. We rely on donations to provide honest and reliable automotive insight to shoppers. We only match you with Consultants who we can trust, so you can trust them too! If you're happy with your experience, donations are encourage and go right back into growing our team and service.
What Brands do you work with?
Conquest Cars Canada works with nearly every single major brand in the GTA and we are constantly adding more Conquest approved dealerships and reps to keep up with the demand for service.
How do you pick your consultants?
Our Conquest Canada Partnered Consultants go through a rigorous vetting process to ensure they are the best consultants to handle your needs. To be qualified, our consultants must have an above district customer satisfaction score, have been working at the dealership 2+ years, or have 3+ years of previous dealership experience, and come with a highly reviewed existing client base. Conquest Cars Canada only works with dealerships which have been Google rated 4.0 stars or higher and consistently demonstrate excellent customer service and reviews. Your feedback is important to us. If you feel that any of the above information is incorrect, your consultant has not met your expectations, or we can improve our process, please let contact@conquestcarscanada.com know ASAP.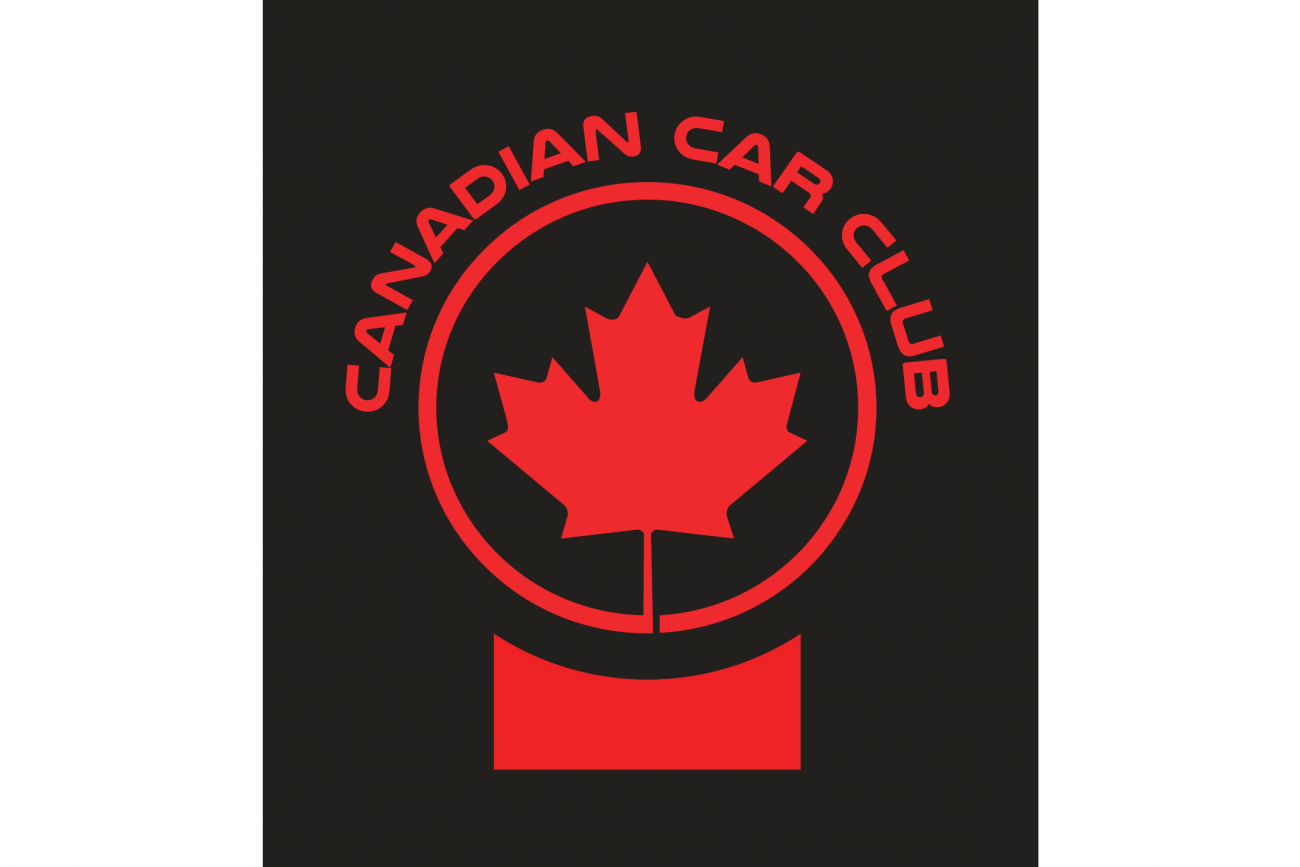 Mats, Rims, and Winter Tires?
We've got you covered
Get a free membership for the Canadian Car Club ® when you purchase. Access wholesale pricing on accessories and more. Convenient valet and mobile installation available means you can get tires swapped at home or work instead of waiting around.
The 3 Magic Steps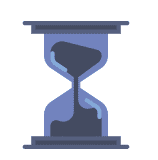 Use Our Shopping Tools & Services
Our 5 minute shopping tool will save you hours of research to help you narrow down on the right vehicle based on your needs and budget.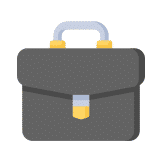 Match with a Top Consultant
Our Team of Consultants are hand picked based on excellent customer safisfaction scores and only work at 4+ star reviewed dealerships.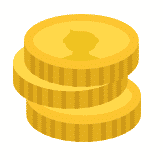 Unlock Ownership Benefits
Get access to a dedicated automotive adviser to help you with all of your service, trade, sale and upgrade questions for the lifetime that you own your vehicle.
---
Save time with your next dealership experience.
Shopping for your next car is exciting, and we want to show you why. With Conquest Cars Canada you'll save time and get connected to the right people, faster.