Call or Text: 416 418 7902
Get a
$250

credit towards your next new car.
Connect To
Conquest's

Ontario Dealer Network

Get your next vehicle from 45+ top rated dealerships and a get a $250 credit plus bonus perks for your next new car.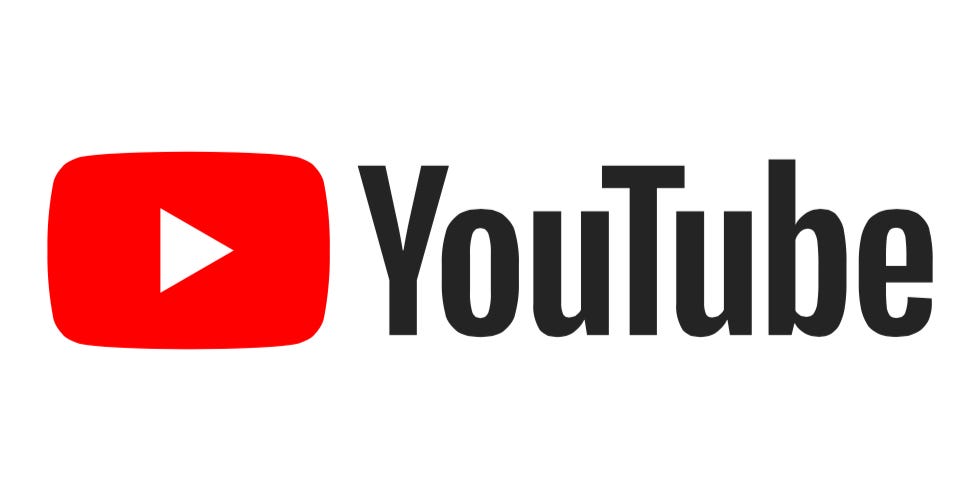 ---
Shop through
Conquest's

partnered Canadian dealerships

Buy your car from the dealerships that Conquest works with on Youtube. Deal directly with the top consultants and management for a great deal.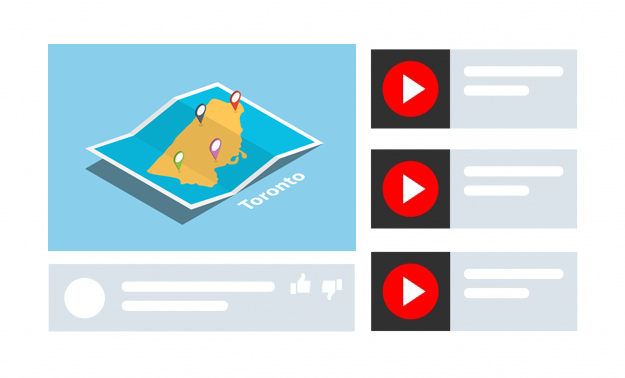 ---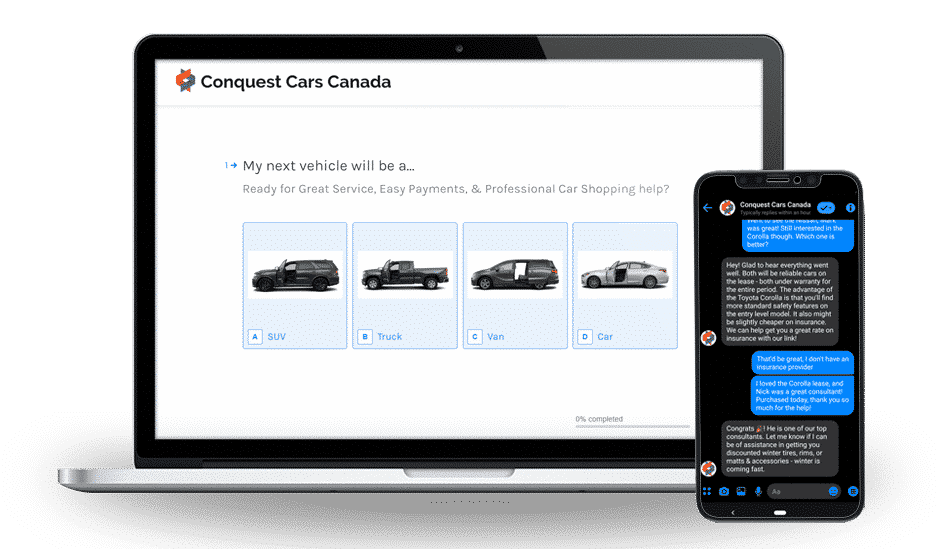 Get
$500+

in benefits and bonus discounts

Leverage Conquest's relationship with Ontario dealers to get a minimum $250 discount on any new or used vehicle, plus an additional $250 credit towards service at most partnered dealers.
---
Canada's Largest Independent Network of Automotive Specialists
We can help you find your dream car, and answer questions about your existing car thanks to our dedicated team and network of hundreds of Certified Dealerships across Canada.
---
A better way to shop for a vehicle
Save time and money, the easy way to shop for a car

Easy to Connect with a Specialist
Our 5 minute shopping tool will connect you directly to the best consultants and dealerships to assist you.

Match with a Top Consultant
Our partnered dealerships work directly with Conquest and are all 4+ star reviewed on Google.

Unlock Ownership Benefits
Get access to a dedicated automotive concierge to help you with all of your service, trade, sale and upgrade questions for the lifetime that you own your vehicle.

Get A Better Deal On Your Next Car with

Conquest
Your request only takes 2 minutes to complete and you'll connect with the right people to get a great deal on your next vehicle.